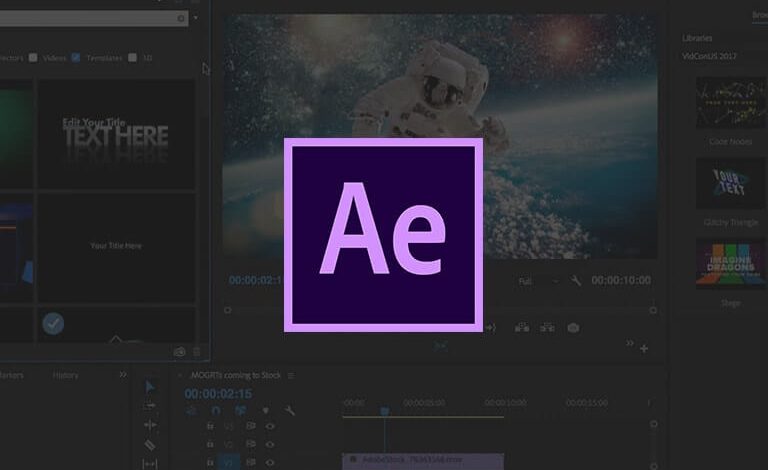 Adobe After Effects is a reliable animation software for designers, animators, web designers, and broadcasters to make creative visual effects and motion graphics for videos, websites, movies, and TV. It is noted that Adobe After Effects is not ideal for editing footage. Due to the lack of advanced video editing capabilities, you can use this software only to apply effects to the footage that you edited. There may be a reason you don't want to use Adobe After Effects. Maybe the application is too expensive or you don't want to pay a monthly subscription or the software looks complicated to edit footage. Regardless of the reason, we've compiled a list of some of the best alternatives to replace Adobe After Effects.
Best Adobe After Effects Alternatives
Below are the best Adobe After Effects Alternatives which you could try:
Wondershare FilmoraPro
Blackmagic Design Fusion 16
Blender
HitFilm Pro
Apple Motion
Nuke
Natron
Autodesk 3DS Max
DebugMode Wax
Website: filmora.wondershare.com
Supported platforms: Windows, Mac
Wondershare FilmoraPro is a familiar name among the YouTubers. It provides several video editing tools along with 200+ visual effects to edit videos like a pro. You can use this software to create animated titles and natural effects with ease. It supports adding unlimited audio/video tracks to their footage. To make professional videos, Wondershare supports advanced tools like slip, slide, ripple edit, rate stretch, and more. FilmoraPro also supports creating its own presets for both LUTs and color grading.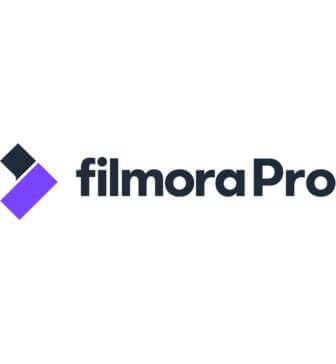 Wondershare FilmoraPro is a premium software and you need to purchase the annual plan ($89.99) to use this software. You can also purchase the lifetime plan which costs $149.99. FilmoraPro is the best After Effects alternative for creating professional videos with ease.
Blackmagic Design Fusion 16
Website: blackmagicdesign.com
Supported platforms: Windows, Mac, Linux
Fusion 16 is a GPU accelerated 3D and 2D compositing and motion graphics software to create VR, visual effects, 3D solutions, and motion graphics. Notably, the software was used in several Hollywood movies and TV series for the past 30 years. The application comes with a powerful node-based interface along with several processing tools to create stunning visuals. One of the major advantages of using Fusion 16 is that it automatically analyzes the camera motion of live-action shots and reconstructs the 3D movement according to the motion. The advanced matte controls give you the ability to remove the background color.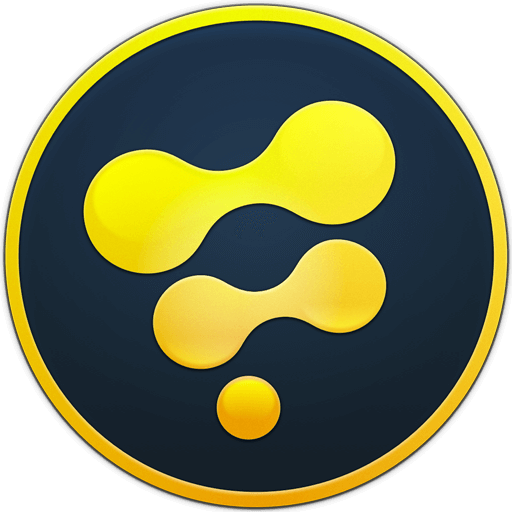 Blender
Website: blender.org
Supported platforms: Windows, Mac, Linux
Searching for the best free alternatives to replace Adobe After Effects, Blender will be the first choice you need to try. Unlike the above-mentioned tools, Blender is free and open-source to create visual effects, animated graphics, 3D models, and video games. Apart from this, it also supports motion graphics and video editing for free. The built-in video editor allows the user to add transitions, effects, and filters on their footage. You can also use this software to combine 2D images easily with 3D.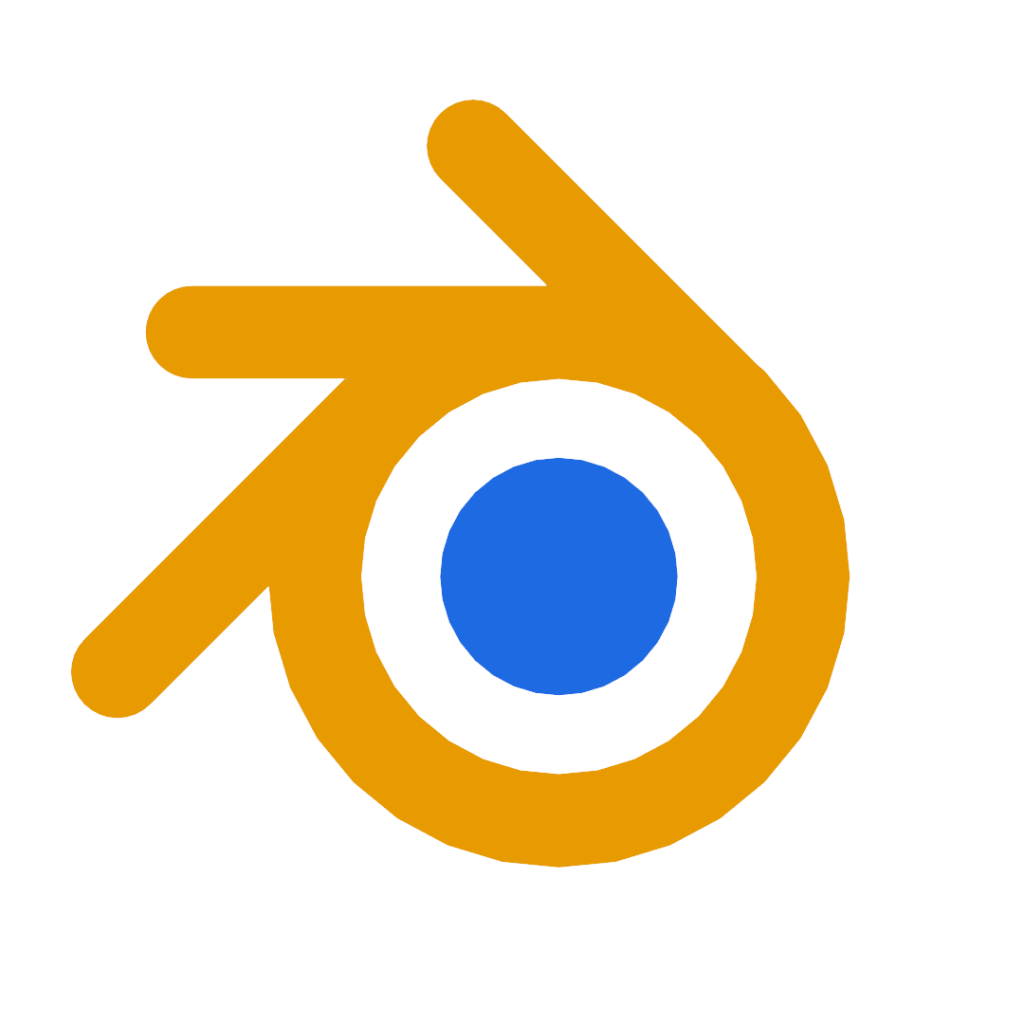 HitFilm Pro
Website: fxhome.com/hitfilm-pro
Supported platforms: Windows, Mac
HitFilm Pro is an all-in-one tool for video editing, 3D compositing, and visual effects. The software supports a wide range of media files including all types of video, audio, and image formats. Apart from this, it also supports a wide range of 3D files. You can use this tool to work with up to 8K videos and 32-bit color for professional projects. The built-in powerful Chroma key tool allows the user to control edge details, spill suppression, and color correction.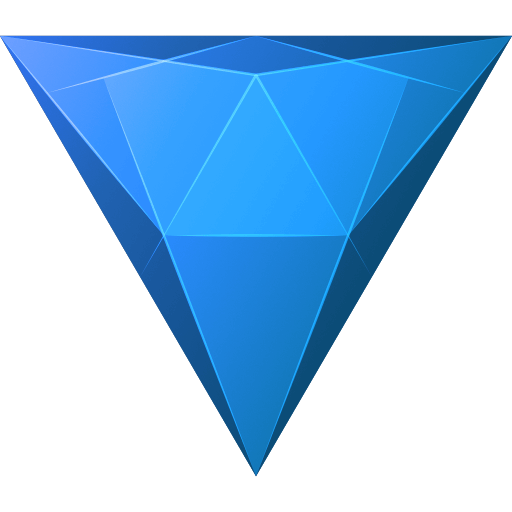 You can import, animate, and composite a 3D model realistically into your 2D or 3D scene. The latest version of HitFilm Pro has an advanced tool called the Tone Coloring tool. It helps the user to drag the highlights, shadows, global tones, and mid-tones to the required intensity and hue.
Apple Motion
Website: apple.com
Supported platforms: Mac
Apple Motion is another paid Adobe After Effects alternative for macOS users. Like other tools, you can create dazzling animations, effects, transitions, and titles. The drag and drop feature helps the user to assemble the animations with ease. The applications offer 200+ cool filters that you can use to enhance your video. It provides high dynamic graphics and options to customize hue, brightness, and saturation.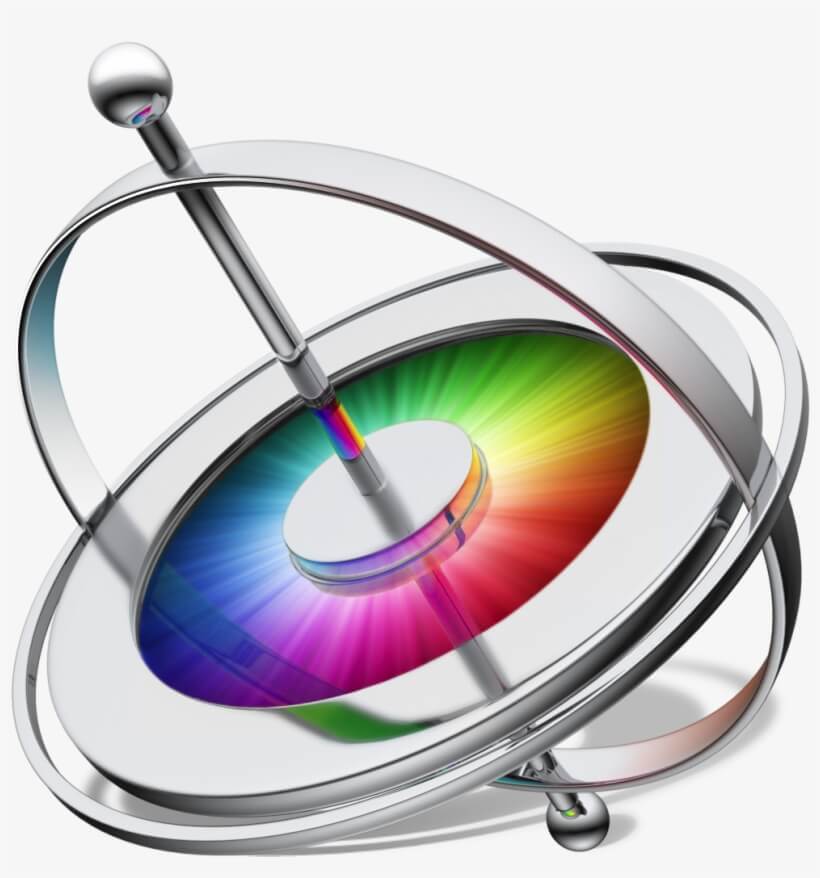 Mac users can download the app directly from the Mac App Store and the application costs a one-time payment of $49.99.
Nuke
Website: foundry.com
Supported platforms: Windows, Mac, Linux
Nuke is a reliable tool for compositing and VFX. It is a node-based digital compositing and visual effects application that you can work with pictures that contain several layers of opacity and color. On this tool, you need to work with plans/shots separately. It means each shot represents a separate script. The major drawback with Nuke is that the beginners may difficult to understand.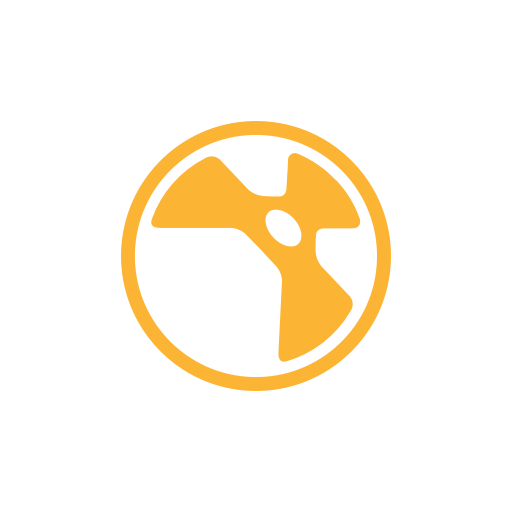 Natron
Website: natrongithub.github.io
Supported platforms: Windows, Mac, Linux
Natron is yet another free Adobe After Effects alternative for VFX and compositing. The open-source node-based software provides a similar interface on all platforms. It supports different features like multi-threaded rendering, 2D tracking, OpenFX plugin support, realtime playback/RAM cache, rotoscoping, and more. To make dazzling effects, it supports different layers of masks, mattes, and shapes.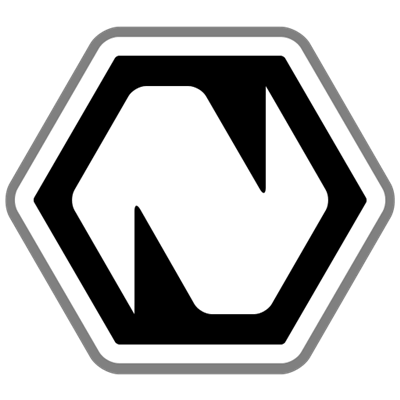 Autodesk 3DS Max
Website: autodesk.com
Supported platforms: Windows, Mac, Linux
3DS Max is a popular name among the game developers. Regarded as one of the best apps for 3D modeling and rendering software, you can use this tool to design animations, games, and special effects. Make use of integrated Arnold renderer to create and render striking scenes. Apart from this, you can also scale your workflow with the automated process.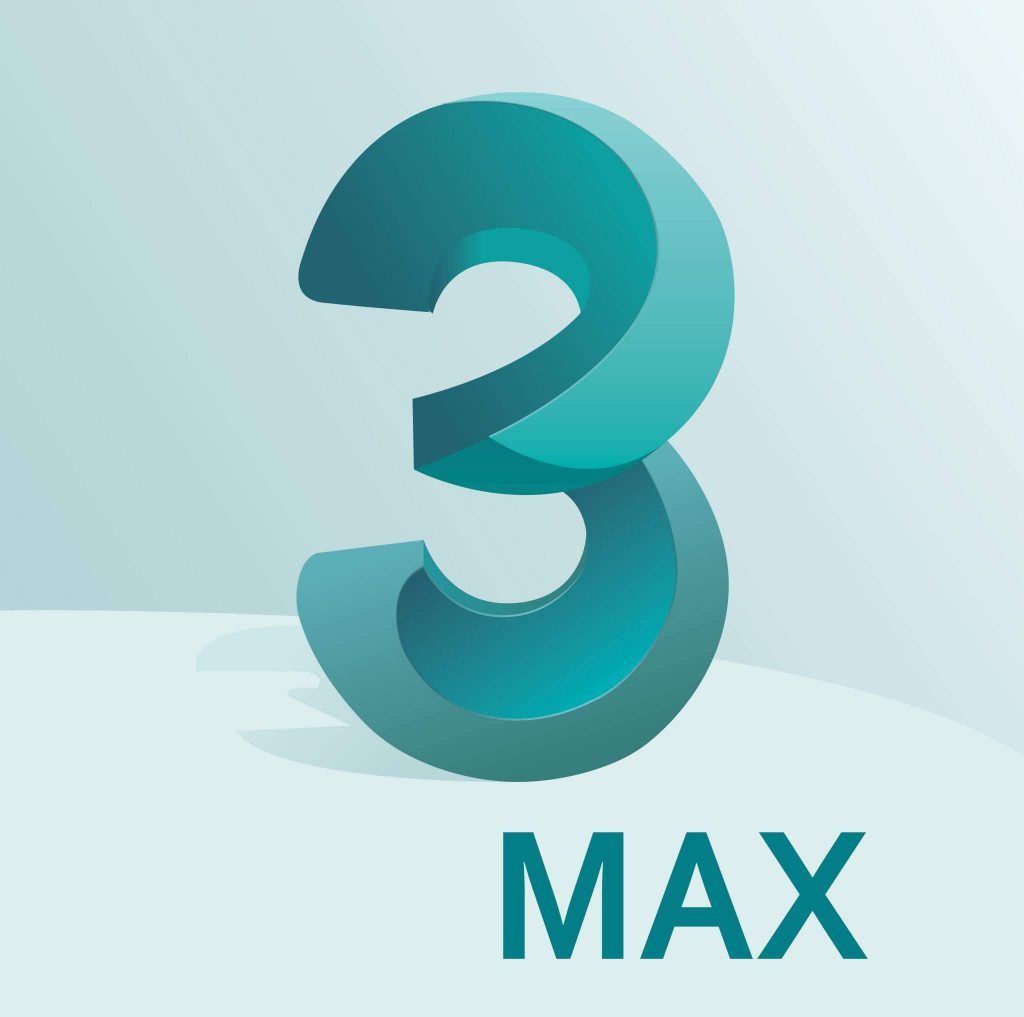 Before downloading the premium version of 3DS Max ($1,620 /year), download the free trial and test out its features.
DebugMode Wax
Website: debugmode.com/wax
Supported platforms: Windows
DebugMode Wax is the final one on our list. It is a lightweight and free Adobe After Effects alternative to download on your Windows. It is ideal for composting and creating/adding special effects. You can use this app as standalone software or as a plugin on software like Sony Vegas. It also supports adding 3D text to the videos and 3D models that you created in other tools.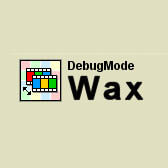 Other Adobe Software Alternatives
So, these are the best Adobe After Effects alternatives that we recommend you to try on your system. Try these tools and share your favorite one in the comments section. You can also suggest other tools that deserved to be on this list. Follow our Facebook and Twitter guides for more useful guides.
Was this article helpful?