Adobe has software for almost every other needs from Acrobat to Photoshop and more. As the animation plays a major role, Adobe has an animation product called Animate. It is one of the oldest yet the best multimedia computer animation program by Adobe. Animate lets the user's design vector graphics and vector animations for cartoons to games, banner ads, doodle avatars, and lots more. Creating interactive web as well as mobile content is made easy with Adobe Animate. It even supports creating characters that come alive. Although Animate is getting better with new tools every now and then. For any reason, if you look up for Adobe Animate alternatives, then you will have a handful number of options with the best features. Take a look at our top recommendations to unleash your creativity in the form of animations.
Adobe Animate Alternatives
Check out the what we have rounded up as Adobe Animate Alternatives here in this section.
Autodesk Maya
Synfig Studio
3ds Max
Blender
Wick Editor
Animation Desk
OpenToonz
Animiz
Verge3D
KeyShot
Techowns Tip: Adobe Illustrator Alternatives
Autodesk Maya
Create the best of animation with Autodesk Maya. It is one of the best Adobe Animate alternatives to use on different devices. Autodesk Maya is all about 3D computer animation, motion graphics, and rendering. It will bring characters to life with intuitive animation tools. Using modeling tools, users can shape 3D objects and scenes. It provides an all-new visual programming environment, and thus, you can build custom graphics or add stunning effects. Maya has deep adaptive liquid simulation with a new adaptive solver. Artists can review animation using cached playback and use general animation tools. It lets you make high-level animation edits with the time editor. Other features include speed enhancements, integrated performance profiles, etc.
It is available as trialware and is accessible on Windows, Mac, and Linux PC.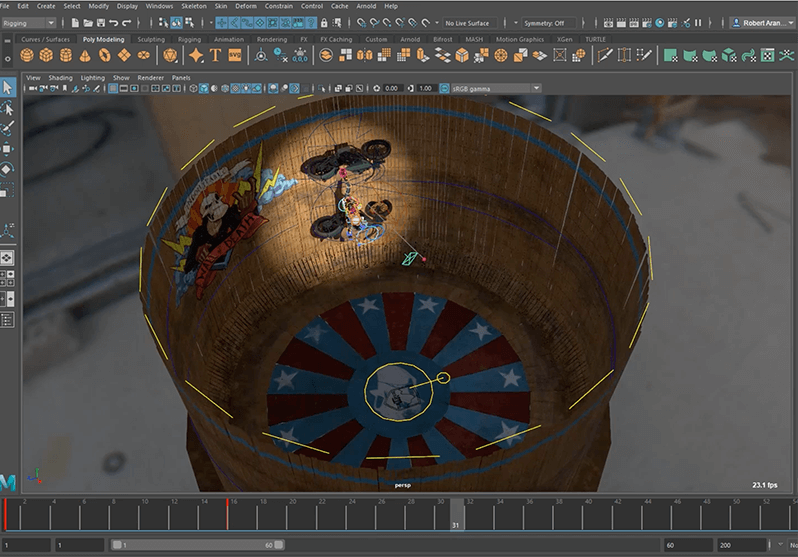 Synfig Studio
Just like Animate, anyone can use Synfig Studio to work on 2D vector graphics efficiently. It is a timeline-based computer animation program based on the GNU General Public License. With Synfig Studio, anyone can indulge in creating studio-quality animation. It has powerful tools with which you can take full control of your vector artwork. Choose between 50+ layers classified under different types like geometric, filters, fractals, etc. So, Synfig Studio supports creating animations and artwork of any intricacy. The fully-featured bone system will let users create cutout animation using bitmap images. It supports advanced controls like character puppets, dynamic structures, and more.
It is open source & free and is available for Window, Mac, and Linux.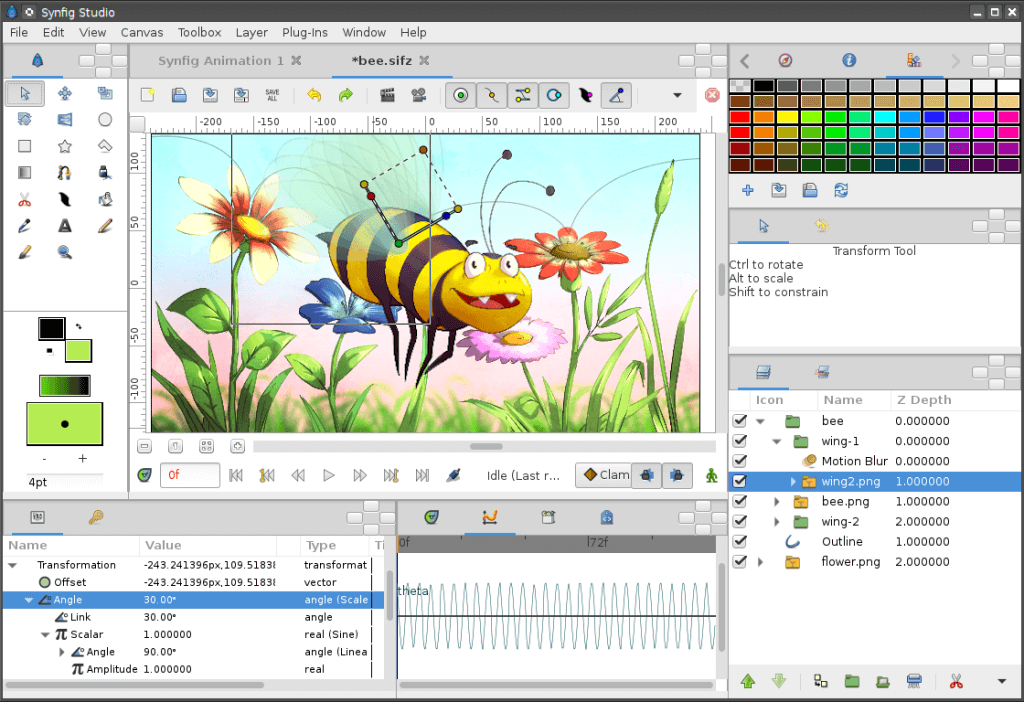 3ds Max
With 3ds Max, anyone can start creating 3D animation on the go. It is a professional tool to create the best animations. 3ds Max is the best Adobe alternative that can be used by beginners, professionals, and visual artists. With its flexible and rich toolset, anyone can create premium designs. It supports creating massive worlds on games, high-quality architectural renderings, and more. With procedural animation and rigging tools, you can create procedural animation. It is possible to view and edit animation using general animation tools. Using motion paths, users can preview and adjust the animation paths on the viewport directly.
It offers free-trail, and you can buy it at $1620/year. Accessible on Windows 7 or later.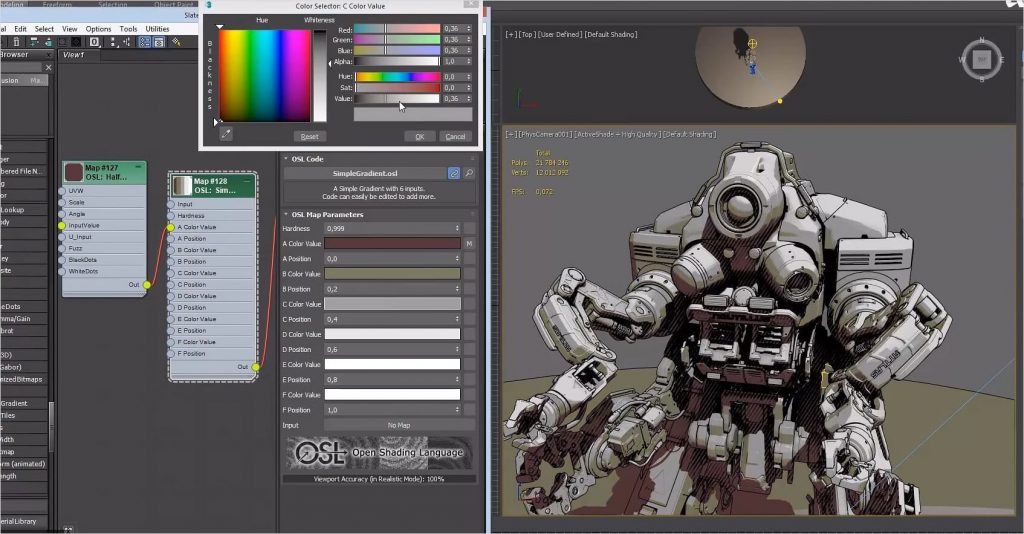 Blender
Turn your artistic skills into an impressive animation with the help of Blender. It is a 3D computer graphics software that features lots of impressive toolsets. The keyframe animation tools included with Blender are hook, armature, inverse kinematics, shape animations, and more. With high-quality rigging tools, users can transform a model into a posable character. Some of the tools include envelop, automatic skinning, mirroring, etc. Using Constraints, you can control the object properties with ease. With the drivers, you can control the values of properties using the function, small script, or mathematical expression.
It is a free, open-source animation software available for Windows, Mac, and Linux.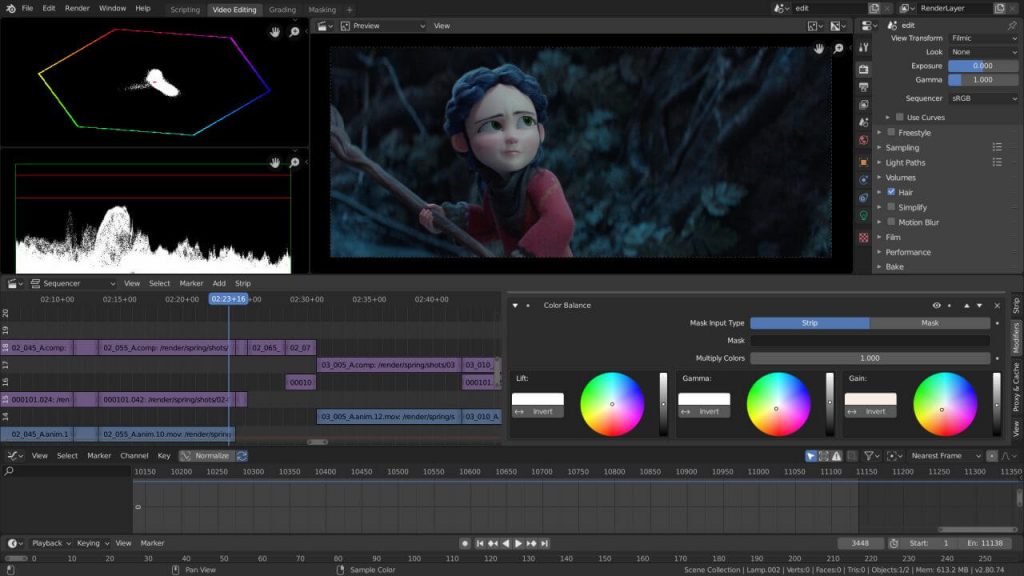 Wick Editor
Whether you want to create animations or games or anything intermediate, Wick Editor works excellent. It is one of the best Adobe Animate alternatives to develop and learn animations. Wick Editor is easy-to-use, and you can start working on it on the go without needing any installation. It is a browser-based animation tool that is designed to be the hybrid of animation tool with a coding environment. With Wick Editor, the beginners can take advantage of animation with its guide system. Creating multiple projects is such a breeze as it is designed to be the most accessible tool.
It is available for free and is accessible from browser on PC, Mac, etc.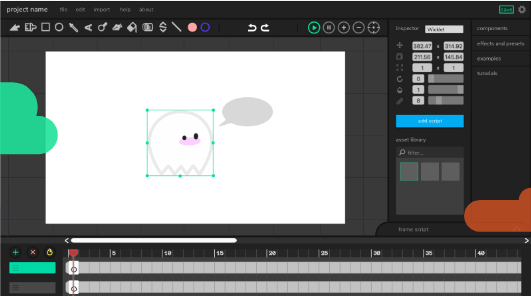 Animation Desk
A creative animation app that can be used as an Animate alternative includes Animation Desk. It lets users create frame-to-frame animations and storyboards. Animation Desk is a comprehensive animation tool to create and draw animation or cartoons. It has an intuitive drawing environment and you can draw animation videos and images using different brushes. With this tool, you can create animation sequences to thereby build animated storyboards. It has different painting tools, color selection palettes, background images, overlay of adjacent frames, etc.
It is available for free and it costs $15.99/year. Accessible from Android, iOS, Windows, and Mac PC.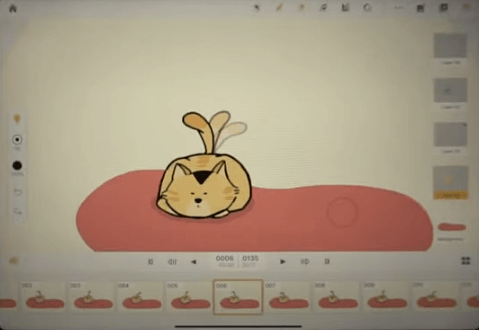 OpenToonz
Producing 2D animation is super easy with OpenToonz. It can be used to create vector design as well as animation. So, anyone looking for Animate alternatives can opt for this tool. It has advanced features like full-scale nodal compositor, bitmap paintings, parallel and nested timeline, drawing features, etc. OpenToonz has skeletal animation tools and hence can be used for traditional animation drawing. It supports capturing images from the scanner as well as digital cameras. Choose from hundreds of special effects and a variety of brushes, paints, inks, and more. Users can use it to work on digital painting, filming, and creating raster as well as vector images.
It is a free and open-source animation tool accessible from Windows and Mac PC.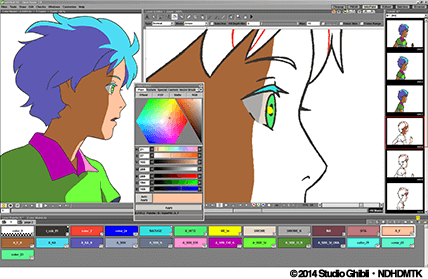 Animiz
Creating interesting animation videos is made simpler with Animiz. It is a beginner-friendly animation software in which you can just drag and drop the objects and characters. Users can customize object animations in the timeline and then publish the animated videos. It offers infinite customization options and thereby take control of your animations. Choose from more than 300 animation effects to use on the animation videos. There are lots of built-in scene transition effects that can be applied to multiple scenes of the animation. Users can even use hand-drawn animation effects to make animated videos more stunning.
It is available for free download and its pricing starts at $29. Available for Windows PC.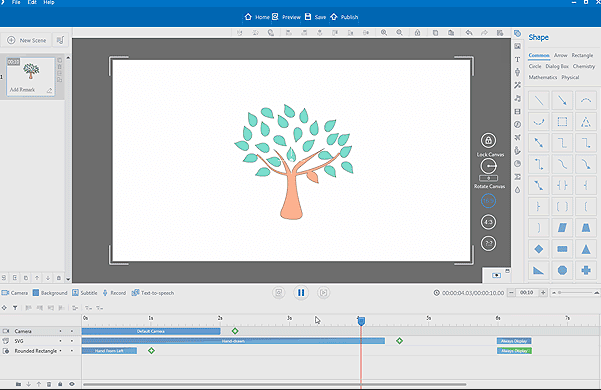 Verge3D
Start building interactive animations with Verge 3D. It is one of the best Adobe Animate alternatives with a powerful and intuitive toolkit. Its users can use this tool to make interactive 3D animations. The 3D graphics that are created using Verge 3D will look very realistic yet lightweight. With the PBR pipeline, creating engaging 3D contents is simple and ease. It is designed in such a way that it is integrated with tools like Blender, Maya, 3ds Max, etc. Users can even preview the content in the browser with the Sneak Peek feature and export it using the web project.
It is a trial-ware animation tool and is accessible online.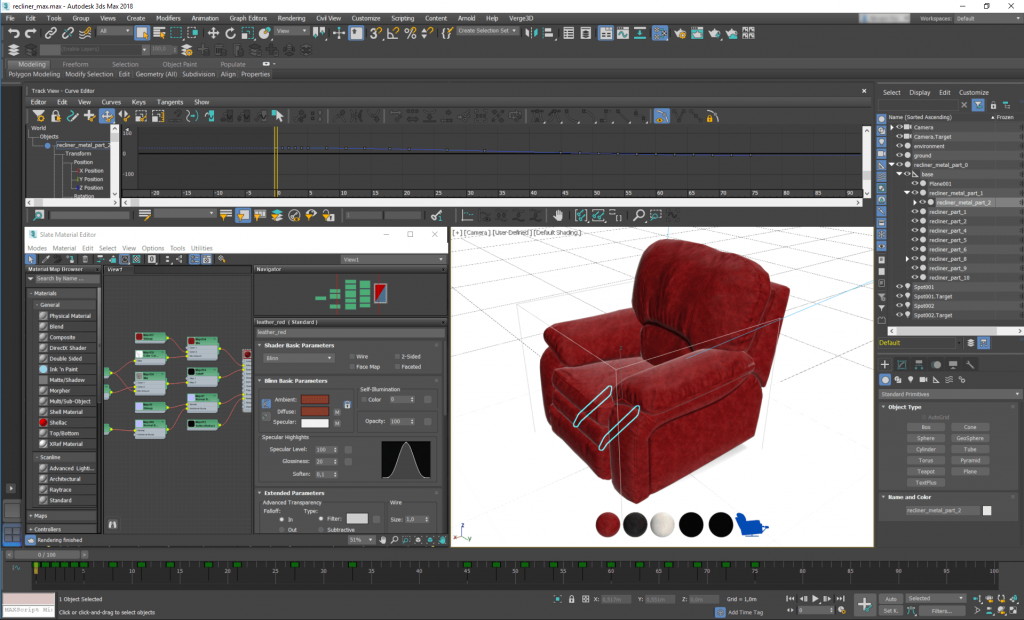 KeyShot
The fastest animation software to use instead of Adobe Animate is KeyShot. It is a 3D rendering and animation software that lets you create amazing visuals. KeyShot has 30 leading 3D file formats and thus the users can get top-notch rendering. It lets you choose from 750 preset materials or you can create your own. KeyShot supports applying labels, textures, variations, and more with ease. It works at the fastest rate and thus you can visualize your animations in the next higher level. With modern user-interface, creating, iterating, and refining the concepts is easy. It gives every detail and accuracy you need like never before.
It is free and the premium version starts at $995. Available for Windows and Mac PC.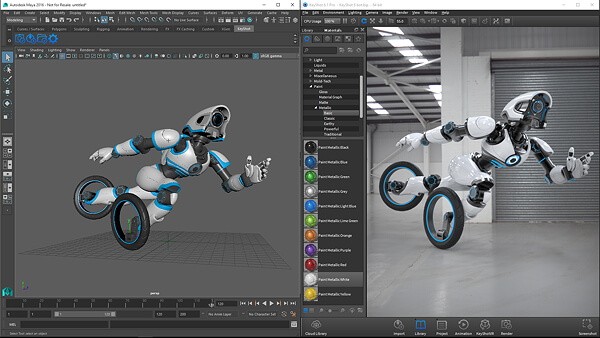 Techowns Tip: Adobe Acrobat Alternatives
Our Opinion
I hope the section has let you find similar software like Adobe Animate in a better way. You can choose any of them to start creating animation works for the websites, web apps, TV programs, and in lots more areas. Whether you are pro or a beginner, there is an Adobe Animate alternative for every other user.
What's your favorite animation software? Share it out with the world as comments. For more interesting updates, you may stay tuned with our Facebook and Twitter pages.
Was this article helpful?