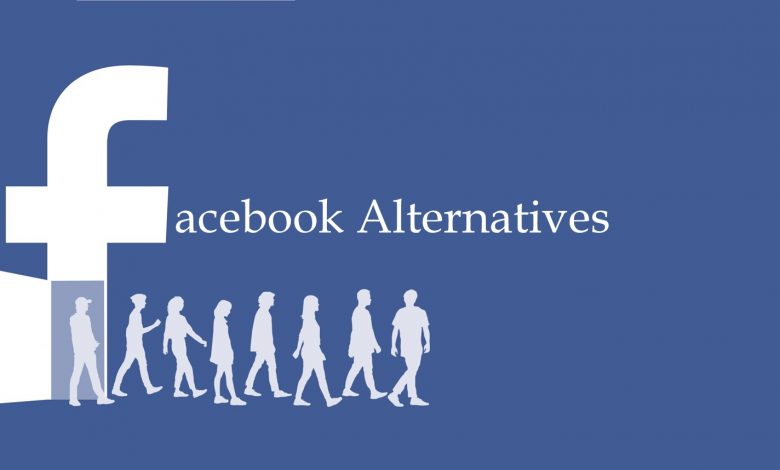 Facebook is one of the most popular social media networks which is used by millions of people across the world. Since its launch, Facebook has gained more popularity across the world. Facebook allows the user to get connected with their friends and share posts so that others can like, share and comment on it. If you are bored using Facebook and looking for an alternative, then this is the right place. Here are the best Facebook alternatives which you might find helpful.
If you are planning to quit Facebook, then before quitting Facebook, delete your Facebook account and then quit it.
Best Facebook Alternatives
There are plenty of social media apps available in the market. Among all Instagram, Twitter, Pinterest are the best alternatives for Facebook. Apart from these three, here are the other Best Facebook Alternatives which you can install and use.
Vero
Ello
Mastodon
Minds
MeWe
Steemit
Diaspora
Vero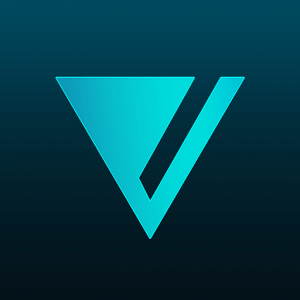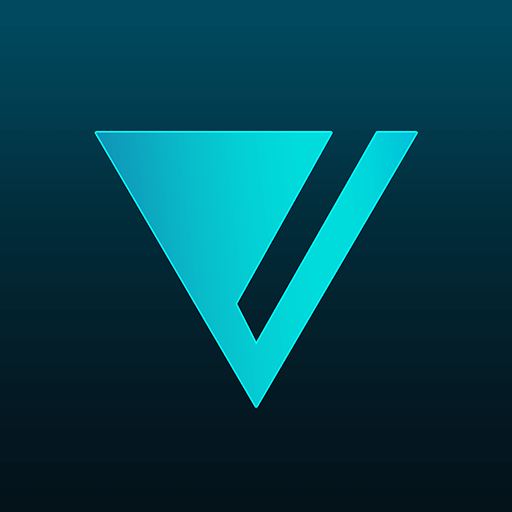 Vero is one of the alternatives to Facebook. It is a social media application which is available on Google Play Store and on the App store as well. This app is completely free to use and the users are free from ads, data mining and algorithms. Vero allows you to share photos, videos, images, music and much more. You can directly contact your connections with messages. Vero app doesn't track your personal stuff and secures your privacy.
Features of Vero
No Data Mining
No Ads
You own your contents
DM your connections easily
Track time spent in the apps
Ello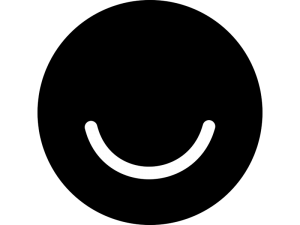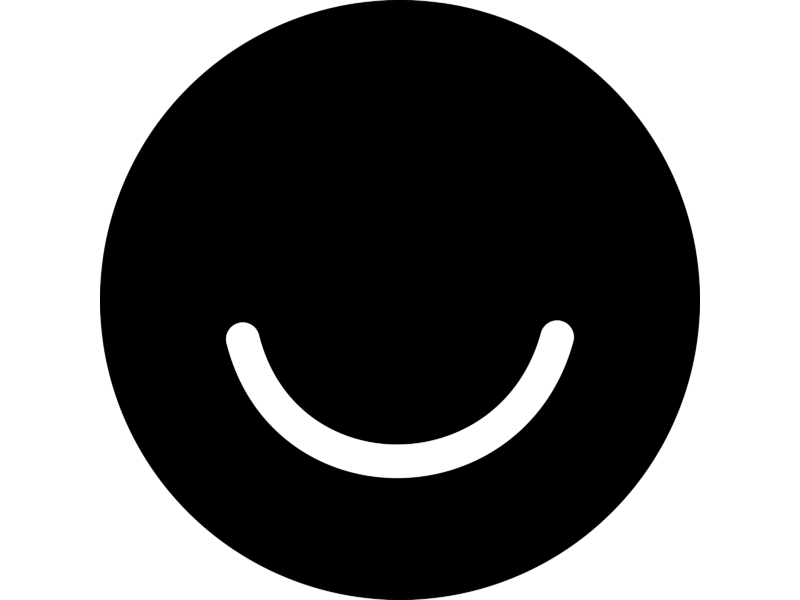 Ello is an app developed by artists for artists. It is the best alternative for Facebook if you are a creator. Ello app allows users to create, design, publish, sell, and illustrate artworks to others. It is a creative platform which is free from ads. This app does not collect or sell any user data to others. Ello app is available as an app on the Google Play Store and Apple's app store.
Features of Ello
Ello is an invite-only app
It is a GIF friendly app
Ad-free social media network
It is a private, safe and secure app
Create the account with just a mail ID
Mastodon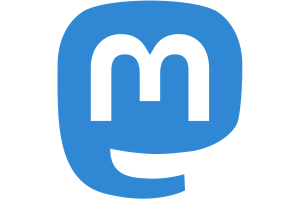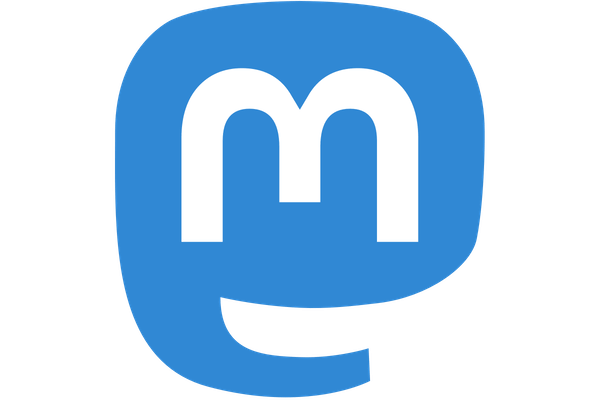 Mastodon is another alternative for the social media giant Facebook. It allows you to follow other people and share contents with more than 4.4M users. This app allows you to share links, photos, videos and texts with other users. The developers of Mastodon are dedicated to providing you with the safest social media networking.
Features of Mastodon
Comes with an effective anti-abuse tool
You can use it as an individual or as an organization as well
Mastodon is future-proof
It is a free and open-source software
Minds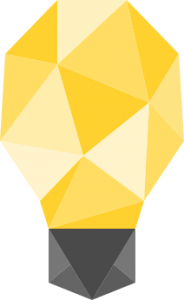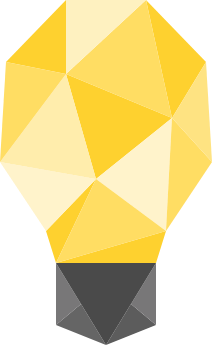 Minds is another open-source and a free social media app which uses blockchain technology to rewards the community. This app pays its users for creating contents, referring people and for driving traffic. You can post photos, videos and blogs to your account and share it with your friends. You can message or video chat with your friend or a group of friends with this Minds app.
Features of Minds
Open-source and a free social media platform
Earn tokens for your contributions
Boost your content for your efforts
Receive payments as USD, Bitcoins or other tokens as well.
MeWe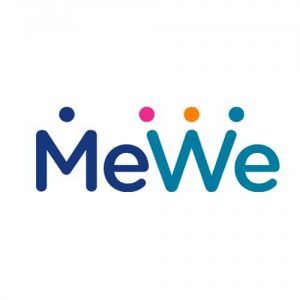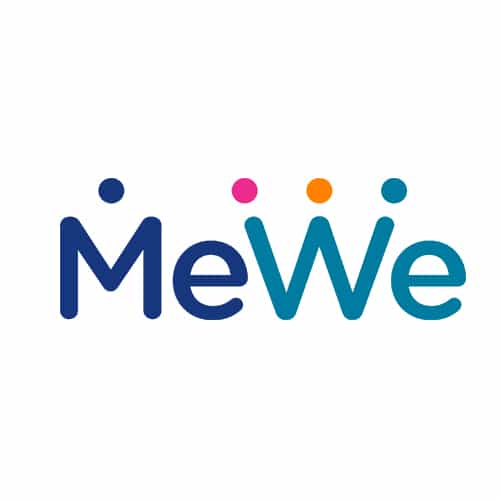 MeWe is also one of the best Facebook alternatives which are designed with the easy-to-use feature. It allows its user to have total control over what they share along with full ownership of their content and data. MeWe has no facial recognition and no news feed or content manipulation. This app comes with all Facebook features and maintains data privacy. It is a trusted social network to communicate and share ideas with your friends and others.
Features of MeWe
The users control their activity on the app
MeWe is committed to users safety
Best Chat and texting app with high privacy
No Ads and No Spyware
Steemit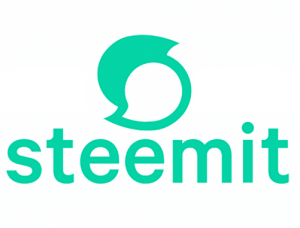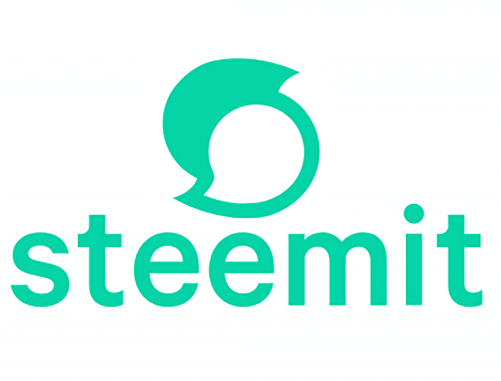 Steemit is a web-based social media platform where you can post different contents. It allows user to vote the contents on their feeds. When your post gets more up-votes, you will receive the steem crypto tokens. Steemit doesn't take over your personal information and never sell it to third parties. You have to update the app regularly to get more attractive features to use.
Features of Steemit
Earn Steem tokens
Allows you to upvote and downvote
You can submit contents and discuss with others
Diaspora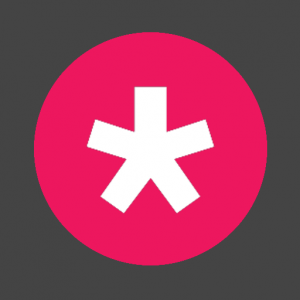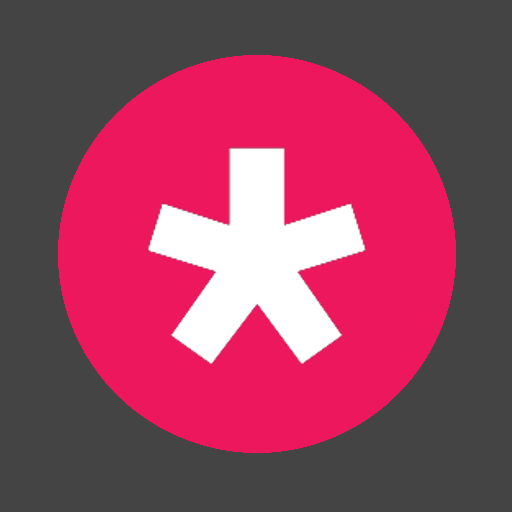 Diaspora is an open-source and a decentralized social network. One can access it in the form of a free personal web server. It ensures your privacy and never collect your personal data. You are responsible for your own data. Diaspora doesn't have any form of advertisement and corporate interface. You have to choose between public or limited options for your post. You can use hashtags, mentions, text formatting within this app.
Features of Diaspora
Privacy
Decentralization
Freedom
Our Opinion
Above are some of the Best Facebook alternatives which you might find useful. This list does not contain the other top social platforms like Twitter, Instagram, Pinterest, Reddit and much more. The above-mentioned apps are unique and will work as the best alternative for the social media giant.
Did we miss any of your favourite alternatives? Share about it in the comment section. Stay connected with us on Twitter and Facebook for more updates.
Was this article helpful?