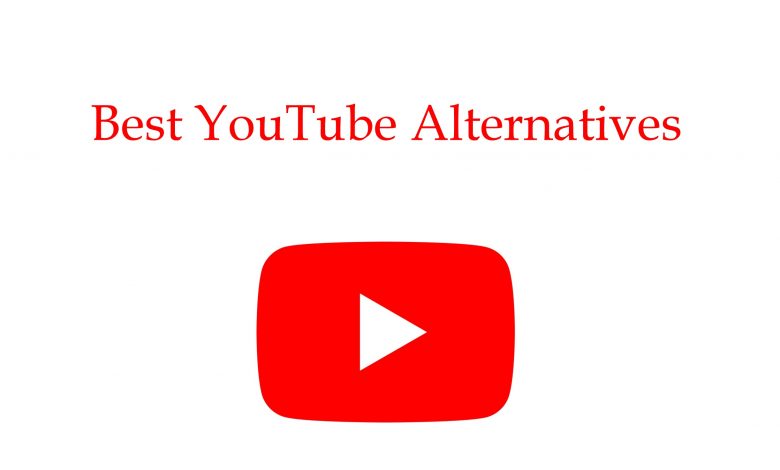 YouTube is the most renown video sharing platform by all sorts of people. It has gained an dominant place as it supports streaming as well as uploading videos. YouTube has millions and billions of videos to browse and watch it. It covers contents in a vast range of categories like music, information, news, entertainment, and almost anything. YouTube has lots of usefulness and advantages. But this doesn't mean YouTube is not the only video player source to get unlimited entertainment. There are lots of video hosting services available and we have covered them as YouTube alternatives here in this article.
Best YouTube Alternatives
Here goes the top YouTube alternatives we have for you:
Vimeo
DailyMotion
Veoh
Metacafe
DTube
9GAG
Vimeo
Vimeo is one of the best YouTube alternatives available. With Vimeo, you will discover videos from the best creators of the world. It can be used as a YouTube alternative to watch and share videos. Vimeo supports uploading videos just like YouTube app. The video contents available in it are 1080p HD quality and are free from ads. Stream videos from categories like travel, documentary, animation, and more. It supports the following categories, collections and channels. You can even save videos for offline access on Vimeo. Using Vimeo, users can share videos with anyone privately.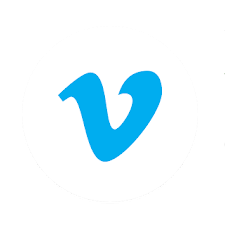 Other Platform Support: Android/iOS/Mac/Web

Dailymotion
You will experience YouTube-like features with Dailymotion. It is the best of video hosting service with the same similar interface like YouTube. With Dailymotion, you will be able to get connected with news, music, sports, and more. It supports the following video updates by your favourite people, topics and channels. Discover great news from the Daily Pulse column. Dailymotion supports saving videos for later access, build and update video library, create video playlists, and more. Get to know the trending news with the daily selection of trending stories.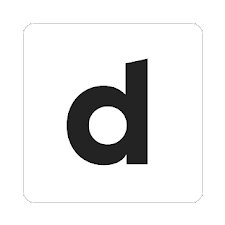 Other Platform Support: Android/iOS/AppleTV/Web

Veoh
Yet another close rival of YouTube is Veoh. This is one of the best video streaming web site to discover and watch videos. It lets the users upload video contents in addition to streaming videos. Veoh is known for the longest video contents as it supports uploading videos of unlimited length. The video player of Veoh supports embedding it into any websites. It has lots of movies, TV series, anime, and more other contents. With Veoh, you will get a much more personalized online streaming experience.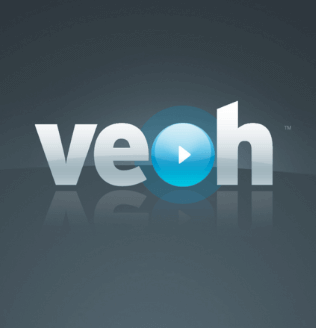 Other Platform Support: Web

Metacafe
Yet another YouTube replacement for video streaming includes Metacafe. It is a video web hosting service to watch short-form videos related to entertainment. Metacafe has different categories like movies, sports, music, TV, and video games. Under one roof, you will be able to get access to the newest and popular video or gallery. It supports personalizing and managing your own channel. In addition to browsing contents, you can upload, connect and share videos using Metacafe. So, it provides you with a chance to get the audience and subscribers.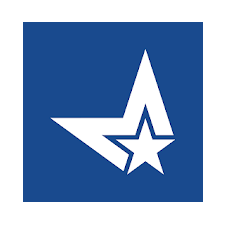 Other Platform Support: Web

DTube
You can choose DTube as one of the close alternatives to YouTube to stream videos online. It is a decentralized video platform in which the users can create video content. DTube is based on blockchain and users will be rewarded with STEEMcryptocurrency for posting, curating and upvoting contents. It is an ad-free service and uses Steam blockchain to maintain the records. So, hackers cannot tamper the video contents. It is unlike YouTube when it comes to the recommendation algorithm. However, the interface of DTube is more or less similar to YouTube.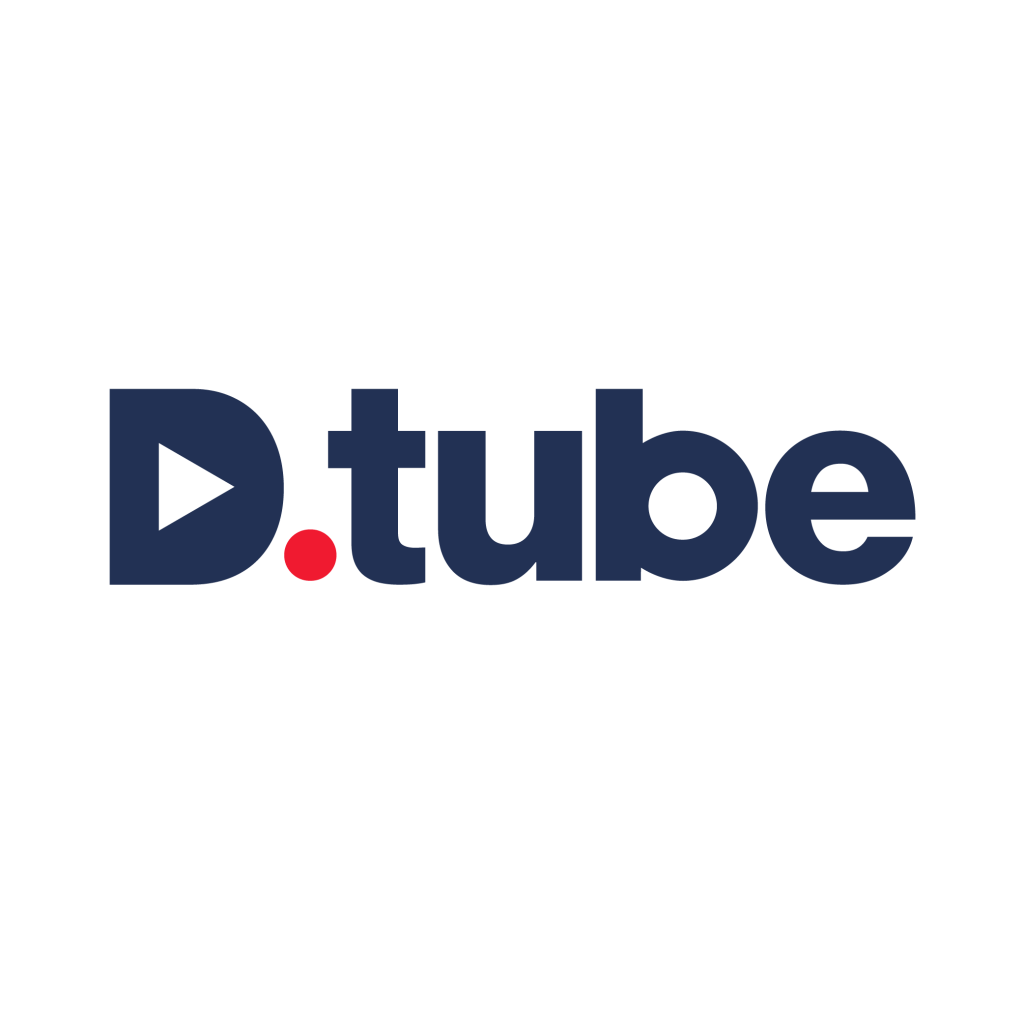 Other Platform Support: Web

9GAG
With 9GAG, you will get access to entertainment contents. It has loads of videos and they will load faster while scrolling. 9GAG guarantees unlimited fun anywhere anytime. It is most loved as it never lets you get bored while at work, class, or almost anywhere. 9GAG videos can be shared with others over different social networking apps. Although it differs slightly with features when compared to YouTube, you can still use 9GAG as its alternative. It supports upvoting and commenting on the videos.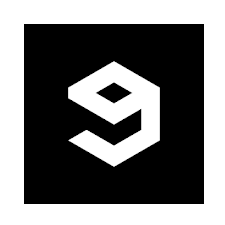 Other Platform Support: Android/iOS/Web

What's more you can use instead of YouTube?
TED
Twitch
Internet Archives Video Section
Our Opinion
Streaming videos like YouTube is possible and effortless if you have any of our YouTube alternatives recommended. You can choose anything and access them by creating an account. This will give you a personalized video streaming experience on different devices.
Share us your favourite YouTube alternative as comments below. By following our Facebook and Twitter page, you will get notified about the latest articles.
Was this article helpful?