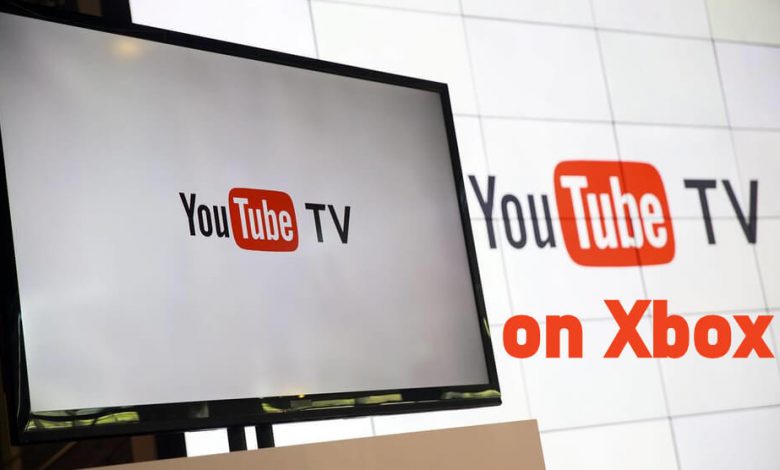 YouTube TV, a YouTube subsidiary is one of the most popular pay television services. It lets its users stream live TV on a wide variety of devices for free. Lately, it added support for Xbox One console despite its availability for smartphone, smart TV, and media players. You need no cable or satellite TV connection to access YouTube TV app. The users can stream major broadcast and 70+ cable networks. To name some, ABC, FOX, ESPN, AMC, NBC, CBS, etc.
With YouTube TV on Xbox One, you can stream even local news and sports channels. You may use the YouTube TV app to record videos and store them on its unlimited storage space. Try it for free and later buy it at $49.99/month. It even supports cancelling your subscription at any time. As YouTube TV app supports six accounts with one subscription, Xbox One, Xbox One S, & Xbox One X users can get it to experience live tv on the television.
How to Watch YouTube TV on Xbox One?
Carry out the steps given below to watch YouTube TV on Xbox One console.
Note: In order to use YouTube TV on Xbox One console, you must have previously signed up for an account with YoutTube TV app on mobile.
(1). Launch the Microsoft Store / Xbox app store on the Xbox console using the remote.
(2). Use the search bar, type as YouTube TV and wait for the suggestions.
(3). Select YouTube TV from the list of suggested apps.
(4). Highlight Get button to start the installation of YouTube TV app.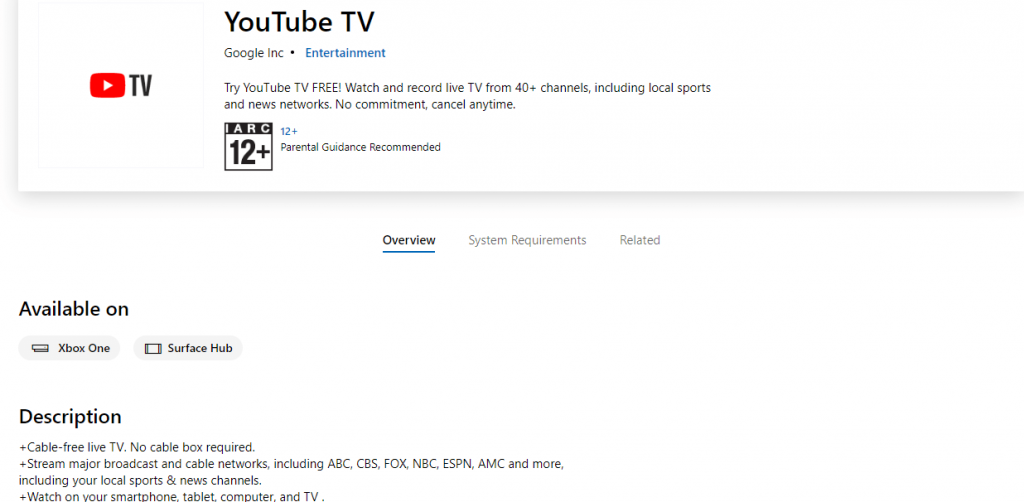 (5). After the download, choose Open button to launch it.
(6). Lastly, you should provide the YouTube TV login details to start streaming your favourite contents.
YouTube TV is available as a standalone app for Xbox, you can install and access it with ease.
Share us your opinion about this article as comments below. For more useful updates, stay tuned with us on Twitter and Facebook page.