Over the years, Siri has become a lot smarter, and it is available on other Apple devices besides the iPhone and iPad. Siri on Apple Smart Watch is an elegant addition, and you can summon it by simply saying Hey Siri. If you're a new user to Apple Watch, follow this guide to use Siri voice Assistant on Apple Watch.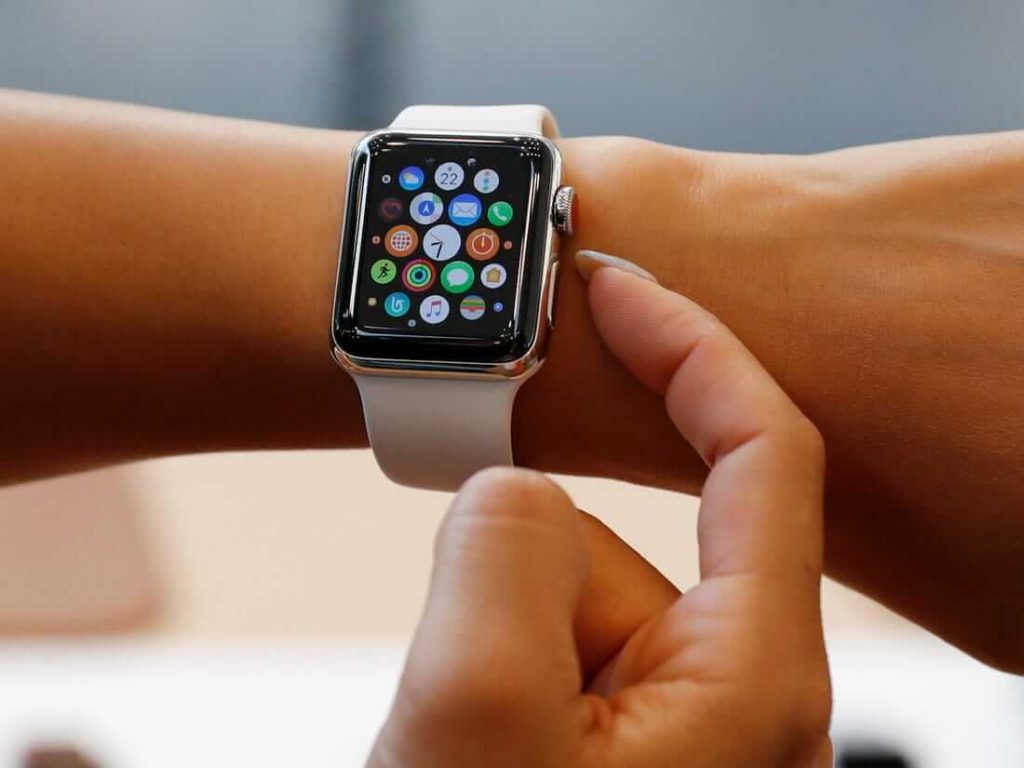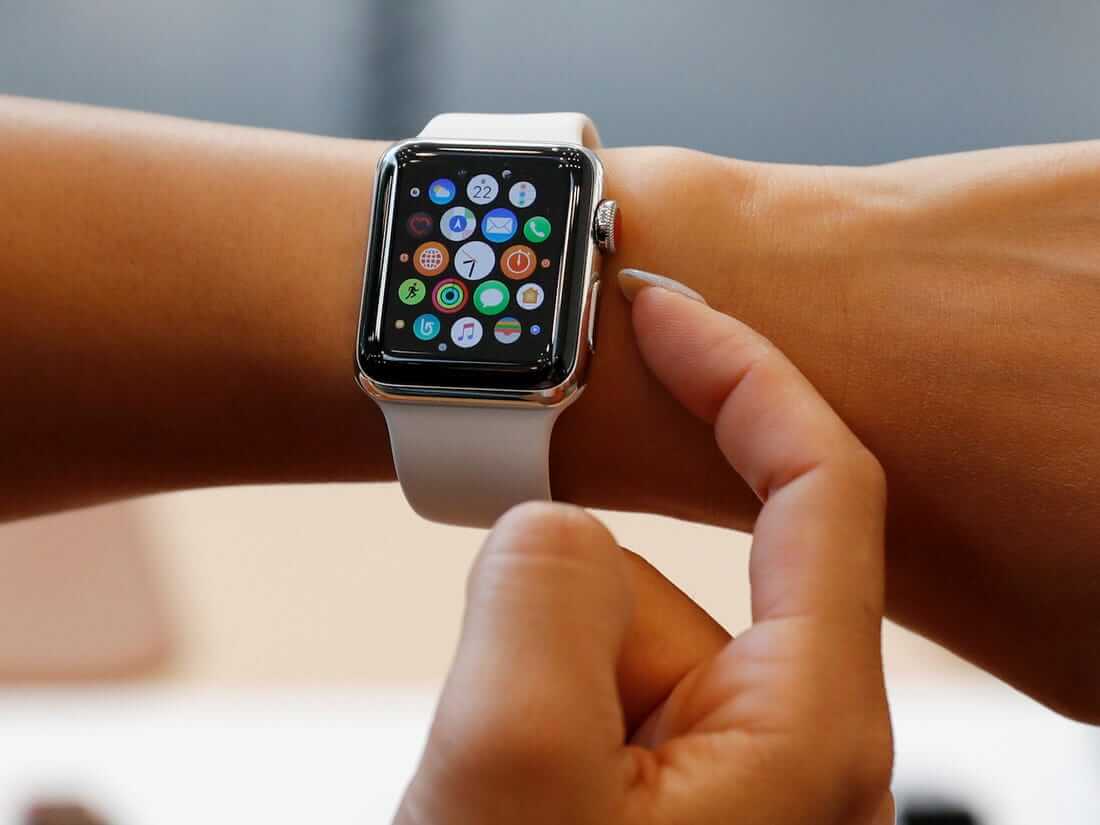 What Siri can do?
On your Apple Watch, you can ask your Siri Voice Assistant to do lot of things and some of them are listed here:
open apps
send messages
read messages
view weather reports
view direction for locations
hear songs
view cricket scores and more.
How to Use Siri on Apple Watch?
There are three ways which you can access to use Siri voice assistant on your Smartwatch. First of all, you need to set up how to provoke Siri on your Apple Watch:
(1) Press the Digital Crown on your Apple Watch and open the Settings.
(2) Navigate to the Siri menu and select it.
(3) Select how to you want to provoke the Siri assistant. Here, you will be presented with three options:
Listen for "Hey Siri"
Raise to Speak
Press Digital Crown


Use Siri by using Raise to Speak
Wake your Apple Watch by raising your wrist.
Place the watch near your mouth.
Ask Siri what do you need.
Use Siri by Pressing the Digital Crown
Hold down the digital crown on your Apple Watch.
When the indicator appears, ask what you need.
Use Hey Siri
Provoke your Apple Watch with tapping your screen.
Say "Hey Siri" and ask what you want to.
Siri is not responding – What to do?
Try these fixes if Siri fails respond to your commands:
Ensure that your Apple Watch is connected to the internet connection.
You may need to download the voice of Siri (Apple Watch Series 3 and later.
Ensure that microphone or speaker on your Apple Watch is enabled.
It is always best to have a voice assistant on the wrist. What do you think about the article? Share your thoughts and feedback in the comments section. Follow Techowns on Facebook and Twitter for more articles and latest news.
Was this article helpful?