It is obvious to restart any smart device to get better performance. So, Apple Watch isn't an exception and it requires a restart sometimes. Whether you are facing issues with Apple Watch or finding it difficult to fix it up, a simple reboot will resolve it. Whether you know how to deal with the issues or not, restarting Apple Watch will bring you the possible solution. A restart or reboot works even if your Watch is performing normally. Right from this article, you will be learning to know about the procedure to restart Apple Watch.
Know the Difference
Just before you restart Apple Watch, it is important to know the difference between turning off/power off and restarting. Turning off the Apple Watch means turning its power off. With this, the device battery will be saved but it doesn't not close apps running in the background.
Whereas restarting Apple Watch means turning off the operating system and then turning on. This will resolve certain problems that your device is facing. For instance, apps running in the background will drain the battery. A reboot will close all such apps and save the battery.
When do you Restart Apple Watch 3/4?
You may restart your Apple Watch at any time if you face the following issues.
If your Apple Watch has any software related issues.
If it is suffering from unusual power leaks.
When you find Apple Watch performance is not up to a great extent.
When it has unexpectedly turned off or shut down.
If Apple Watch brings some erratic performance.
If you find your Apple Watch isn't responding for any reason.
How to Restart Apple Watch?
Make sure you have plugged out the Watch from the charger. Because while charging, you cannot restart Apple Watch. After that, do the following to restart the Watch.
(1) On your Apple Watch, press and hold the side button till you see three horizontal sliders.
(2) Just drag the Power Off slider to the right using your finger.
(3) Once again press and hold the Side button till you see Apple logo to turn it on.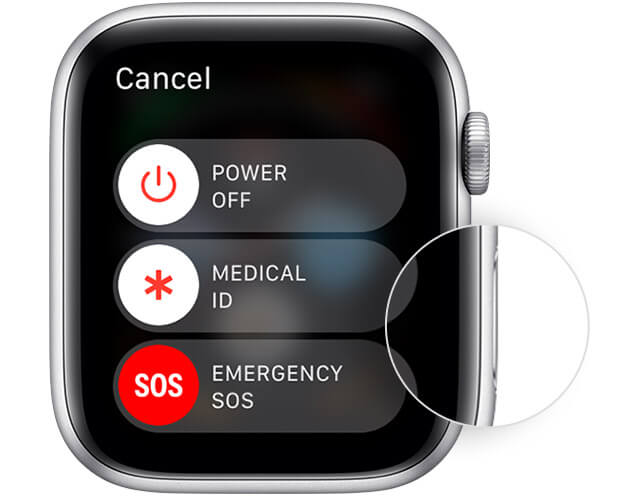 When to Force Restart Apple Watch?
If restarting your Watch didn't resolve or fix up the issue, then you may try force restart. But make sure you aren't doing it while updating the watchOS.
Force restarting your Watch should be the last resort and must be done only when it fails to respond.
How to Force Restart Apple Watch?
Learn to do force restart Watch from the section below.
(1) Firstly, press and hold the side button and Digital Crown at the same time for about 10 seconds.
(2) When you see the Apple logo, release your fingers from both the buttons.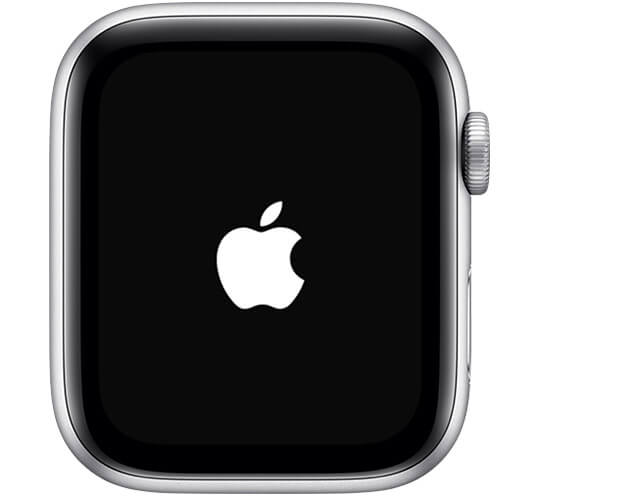 Our Opinion
In most cases, restarting the Apple Watch itself will fix any problems associated with it. However, you can force restart it when the problem persists. By restarting your watch, some pending updates might get completed which will help to resolve the issues. The above method works for all series of Apples Watches like Apple Watch 1/2/3/4 and Apple watch 5.
Hope the article is useful to you in dealing with Apple Watch restarting. Facing any issues further? Ask your queries as comments. Also, don't forget to follow us on Facebook and Twitter.

Was this article helpful?