Charging smart devices are the most annoying thing. When it comes to Apple Watch, you can't charge the device when you are wearing it. It supports only the wireless way of charging. When you want to go out and your Apple Watch has a minimal amount of battery left, you need to know how to save battery your Apple Watch.
Apple Watch has five versions and in each version, the battery capacity varies. Currently, Apple Watch Series 3 and 5 are available for sale. In Apple Watches, you can get a maximum of 18 hours of battery. So, it is advised to charge your Apple Watch at least once a day.
Tips to Save Battery on Apple Watch
Below are a few tips which will help you to save battery on Apple Watch:
Latest Software
Make sure that you are using the latest watchOS. Go to the Watch app on your iPhone and choose My Watch. Choose General and tap on Software Update. If any new updates are available, update your Apple Watch using the iPhone or Apple Watch.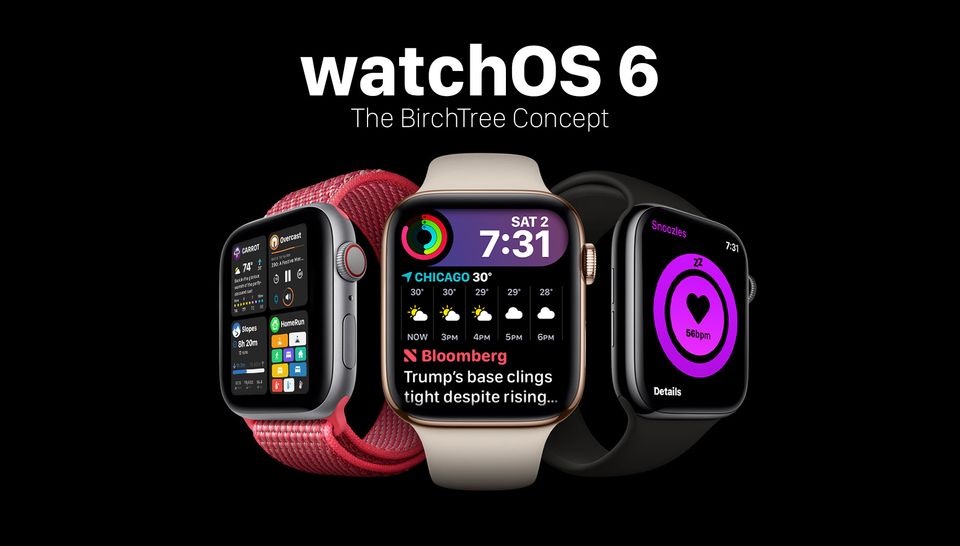 Wake Screen to Wrist Raise
This feature will light up your Apple Watch every time you raise your hand. This will eat up the charge unnecessarily. Open the Settings app and go to General options. Click Wake Screen to Wrist Raise option and turn off. If you want to turn on the watch face, just tap on the watch. Like this, turn off Always On feature too.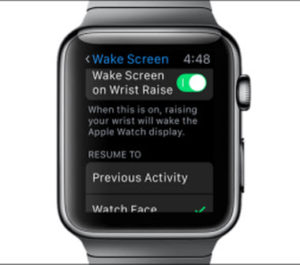 Power Reserve Mode
Open the Watch app on your iPhone and go to Workout. Click the Power Saving Mode to turn on. In Power Saving Mode, some features like the Heart Rate sensor, Calorie Burn calculations may not work.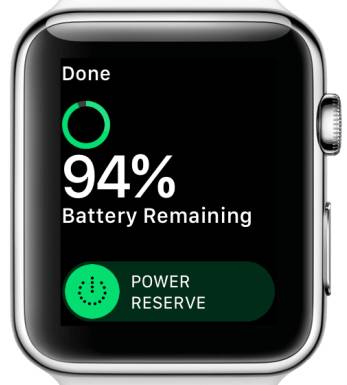 Bluetooth on the iPhone
Turning off the Bluetooth on your iPhone will increase the battery consumption on your Apple Watch. Always turn on the Bluetooth on your iPhone.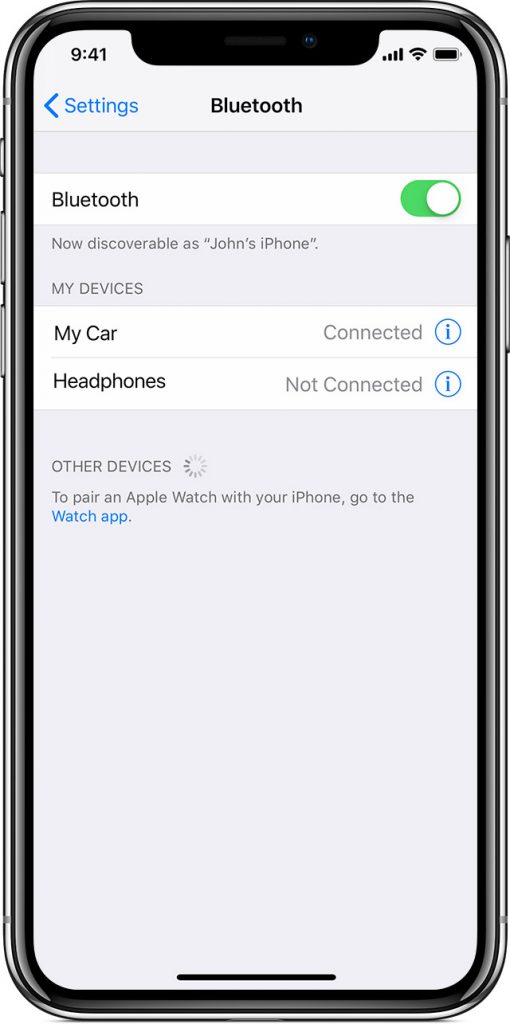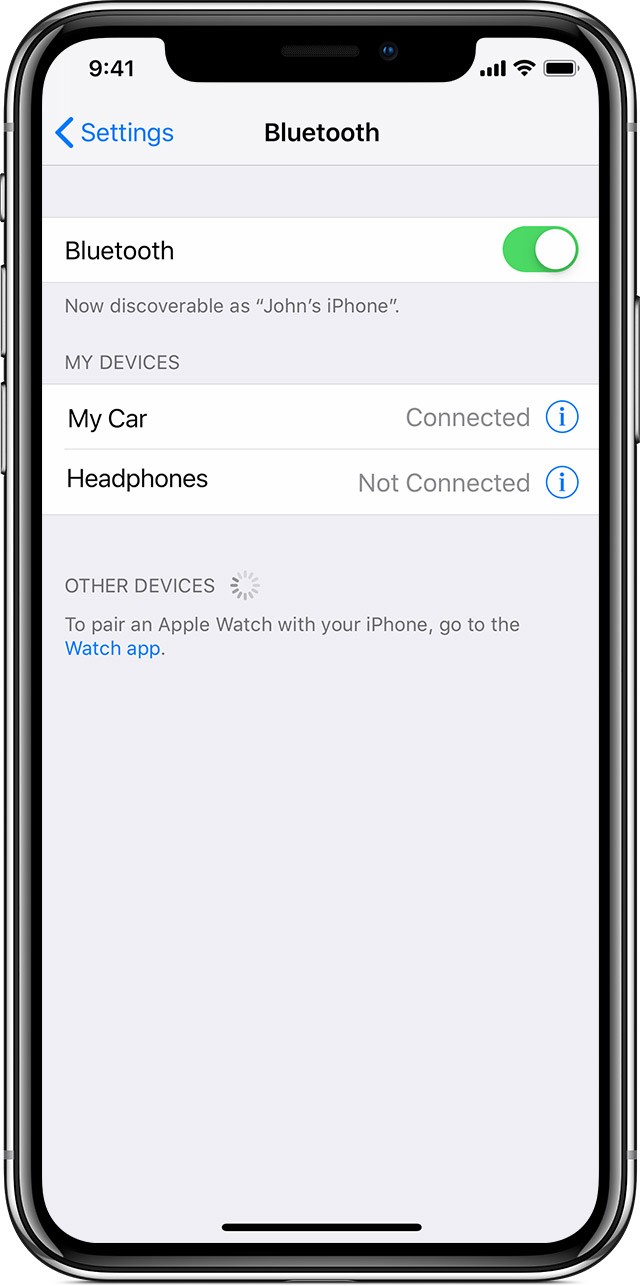 Charging
Charge your Apple Watch using only the charging cable that comes from the box. If the charger is damaged, buy a new charger from the Apple verified store. Don't use any other magnetic chargers even if it works on your watch. If you are charging your watch from your computer, make sure that your computer is not in Sleep or Standby Mode.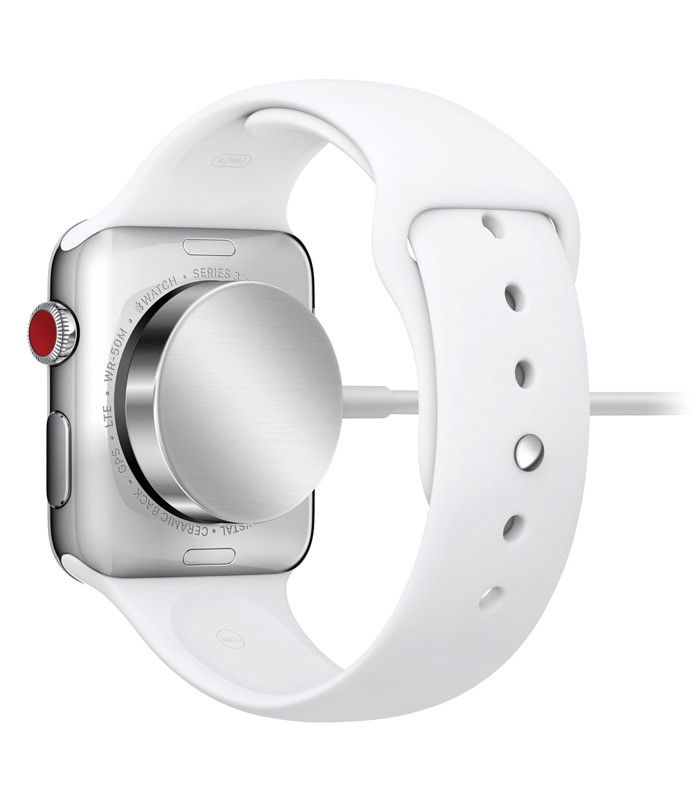 You can check Apple Watch battery easily. Since all the Apple Watch has a similar OS, you can use these battery-saving tips for Apple Watch Series 4 and other series too. If your battery drains too fast, contact the Apple Service Store.
Use the above tips to save battery on your Apple Watch. Even though you are using battery saving tips, charge your Apple Watch when it is necessary. If you have any other ways to save battery on Apple Watch, tell us in the comments section.
Stay connected with us on Facebook and Twitter for more updates.
Was this article helpful?