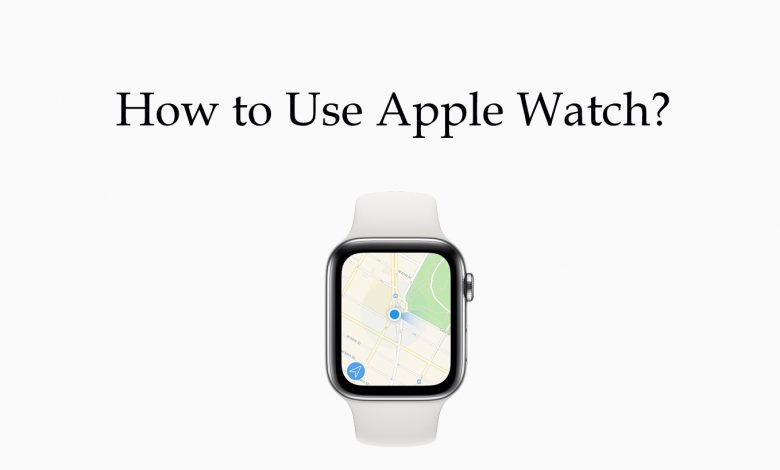 Apple Watch is one of the products of Apple. This Watch is designed to perform most of the operations of the iPhone. With an Apple Watch, you can perform plenty of operations like checking notifications, attending calls, monitoring your health and much more. This Watch comes in-built with Siri support as well. You can just raise your wrist to evoke Siri and say things you want the watch to perform. Before using Apple Smartwatch, you have to set up the device. Setting up the device is nothing but pairing it with an iPhone.
How to Set Up Apple Watch?
To set up your Apple Smartwatch, it requires an iPhone.
(1) Take your iPhone and turn on the Bluetooth and WiFi.
(2) On your Apple Watch, press and hold the side button.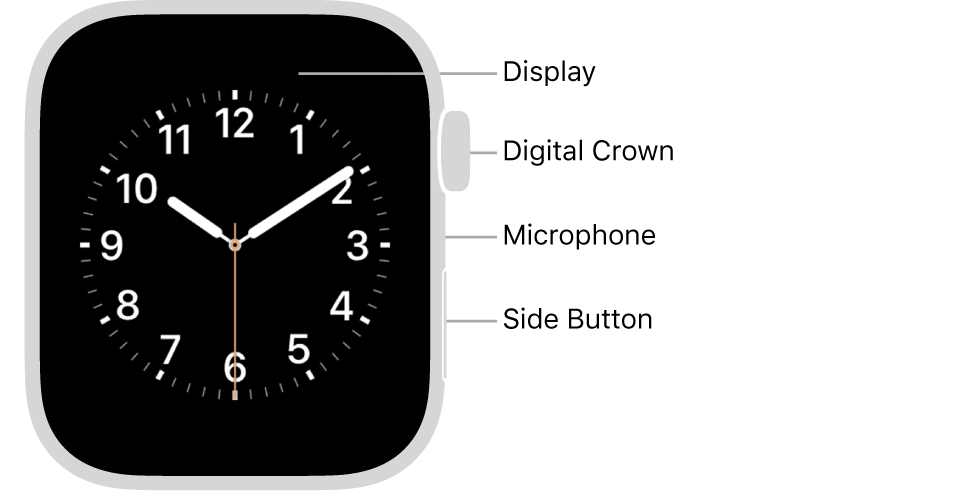 (3) Bring together both the devices until you see the message "Use your iPhone to set up this Watch" and click continue.
(4) Now place and align your watch with the Viewfinder on iPhone, the message 'Apple watch is paired' will appear on the iPhone screen.
Now follow the screen instructions and complete the procedure. Learn more on How to pair Apple Watch to iPhone here.
How to Unpair Apple Watch?
If you want to unpair your Apple Watch from iPhone, it can be done with the Apple Watch App on iPhone. To unpair, you need to keep your iPhone and watch nearer.
(1) Open the Watch app on your iPhone.
(2) Select My Watch and choose your Watch from top of app screen.
(3) Now tap the ⓘ icon and select "Unpair Apple Watch" option.
Learn more on How to unpair Apple Watch here.
How to Install Apps on Apple Watch?
If you want to install the Apps on Apple Watch from App Store,
(1) Unlock the Watch, press the Digital Crown and open the App Store.
(2) Find the app by scribble and scroll the Digital crown to find the app you want to install.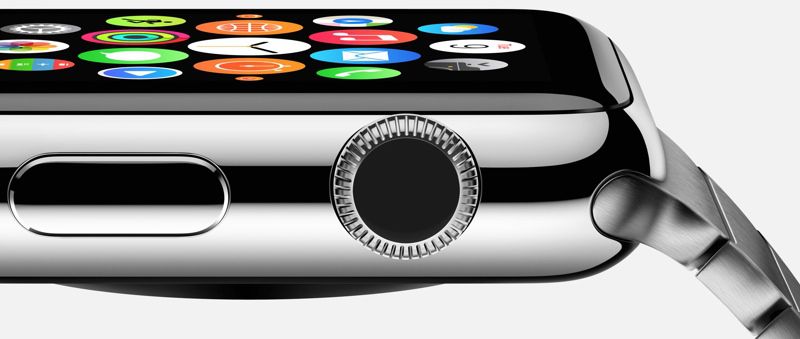 (3) Select the app and click Get button.
(4) Then double click on the side button will download and install the app on your Watch.
The downloaded app is automatically available on the paired iPhone.
How to Use Apple Watch?
The below are the different ways to use your Apple Watch:
Listen to Music on Apple Watch
You can sync Apple Music, Apple Podcasts, audiobooks and other albums or playlist from your iPhone and play your track even without using your iPhone or internet. In addition to that, Apple Watch is compatible with various music apps such as Shazam, Spotify, Pandora, TuneIn, Deezer and many more.
Learn how to listen to Spotify on Apple Watch here.
Play Games
Apple Watch is a small device but still supports various gaming apps to play. Gaming apps compatible with Apple Watch are Puzzle, Lifeline, Pocket Bandit, Rules, Letter Zap and many more. You can use the Digital Crown for game navigation.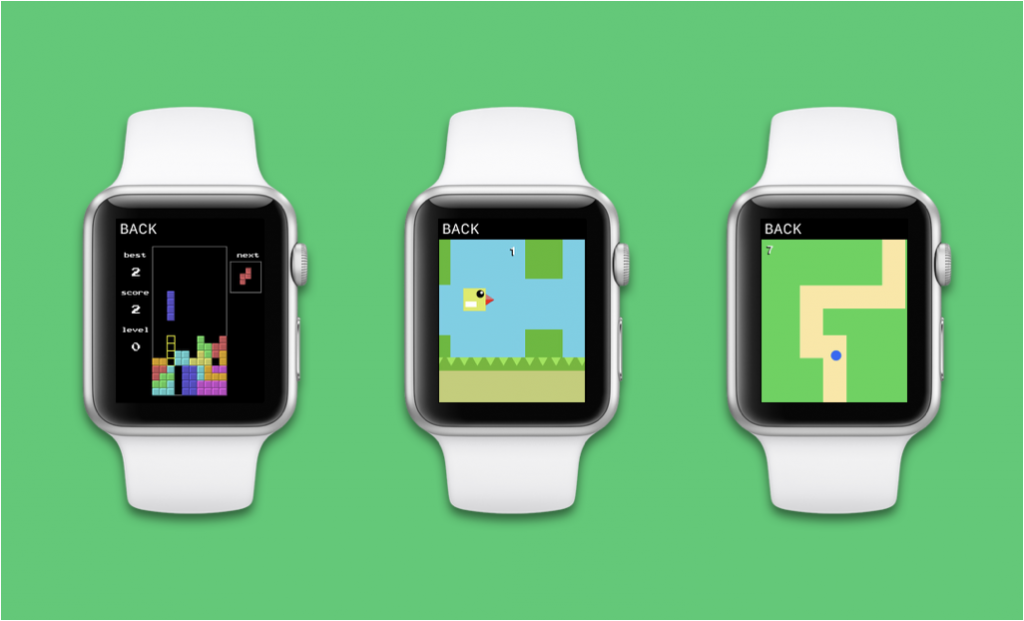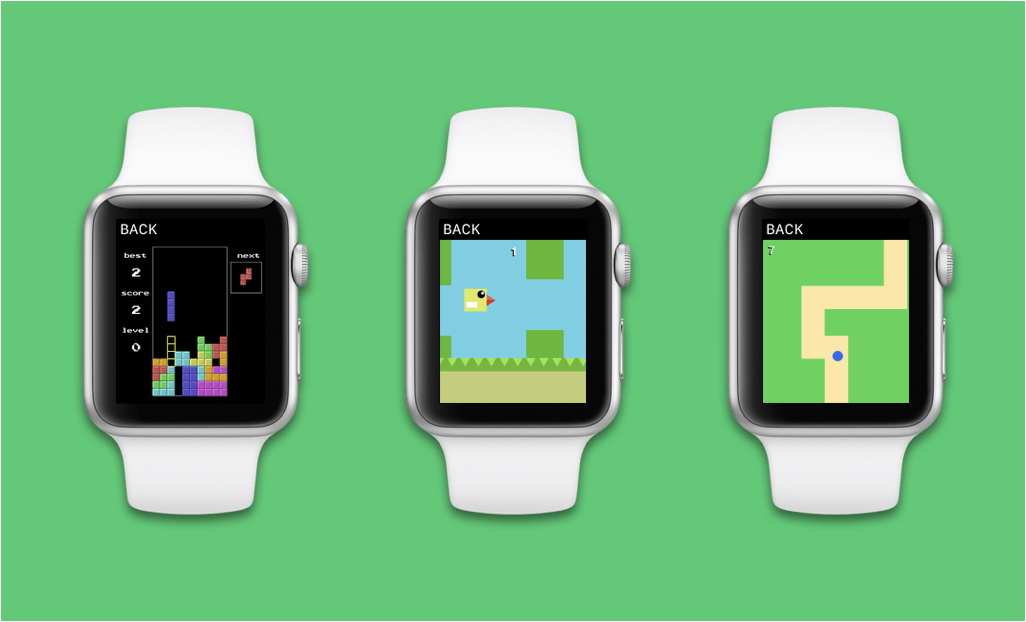 Take a look at the Best Games for Apple Watch.
Apple Pay
Apple Watch supports Apple Pay to send and receive money. It can be done directly from the messaging app. Select the Apple Pay button in the Message app and select the amount and click pay to send money. For detailed steps on how to use Apple Pay on Apple Watch click here,
Messaging
Apple watch is pre-installed with the Messaging app. With this app, you can send and receive text messages. Use Siri to dictate the text and select the contact to send the message. In addition to the messaging app, you can receive and view the Whatsapp message as well. Scan the Whatsapp QR Code on the Apple Watch using the iPhone camera to receive all the Whatsapp notification on your watch screen.
Track Activities
Apple watch comes pre-installed with Activity app. This app is used to track your daily activities like your heart rate, running distance, and exercises. All the past records and workout information are store as History. You can access them whenever you want. Furthermore, it supports various health and fitness apps to track your fitness level.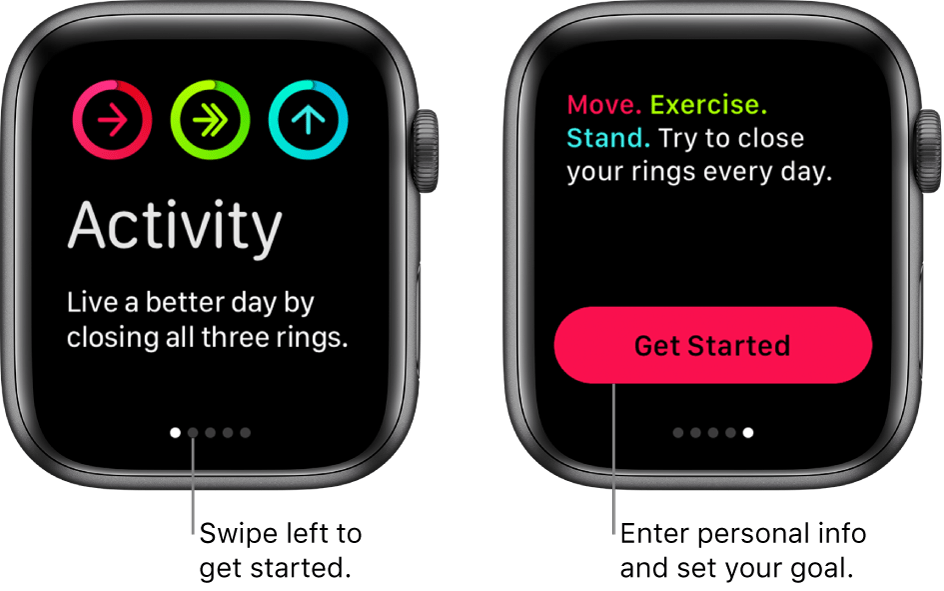 Analyse Weather Condition
It is very easy to forecast the weather condition just from your wrist through Apple Watch. Different Weather apps are primarily developed for Apple Watch. You can install these apps to get real-time weather condition. Some of the Best Apple Watch weather apps are The Weather Channel, Weather Live, WeatherBug and AccuWeather.
Other uses of Apple Watch
Here are the other uses of this smart Watch:
Use your phone camera to take photos on Apple Watch.
Make a call and speak without your iPhone.
Set alarm on your watch.
View and set reminders.
Install your favourite music app.
Set your favourite Watch face and change it whenever you want.
The above are the best uses of this watch. With this smartwatch, you can perform much more operations than this. If you have any comments, tell us in the below section. Stay connected with us on Twitter and Facebook for more updates.
Was this article helpful?