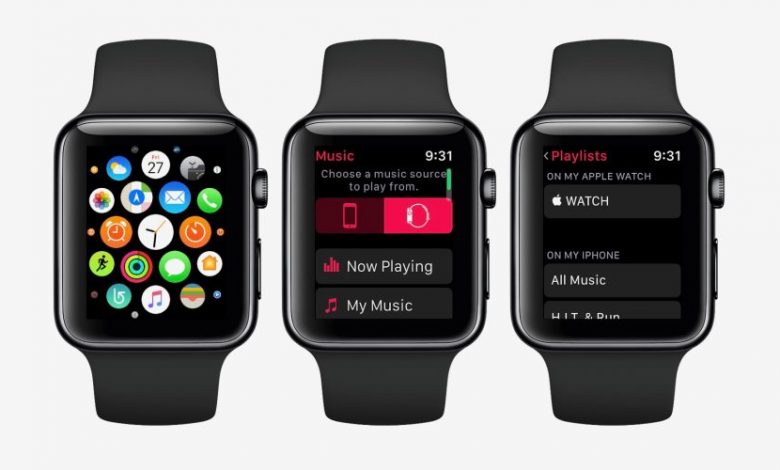 Music and songs became an integral part of our life. Most of us won't go to bed without listening to at least a song. Listening to music is one of the best pain killers in the world. Apple smart devices are the pioneers when it comes to accessing the same app on different devices. You can access your iPhone's songs library using your Apple Watch. The smart wearable comes with some in-built Apple made apps. Apple Music is one of the in-built apps. Accessing Apple Music on Apple Watch is one of the best features of the device.
Using Apple Music on Apple Watch
To use the Music app on your watch, turn on the Bluetooth on your watch and connect to AirPods or any other Bluetooth headphones/speakers. If you want to access the Apple Music app's online libraries, you need internet access on your watch. On Apple Watch, you can access online libraries as well as offline libraries of the app without your iPhone.
Steps to sync music on Apple Watch
(1) Launch the Watch app on your iPhone.
(2) In order to sync songs, your Apple Watch should be in charging mode. Make sure that your Apple Watch is in charge while doing the sync process.
(3) In the Watch app, scroll down and tap on the Music app.
(4) On the next screen, click the Add Music icon (+ icon).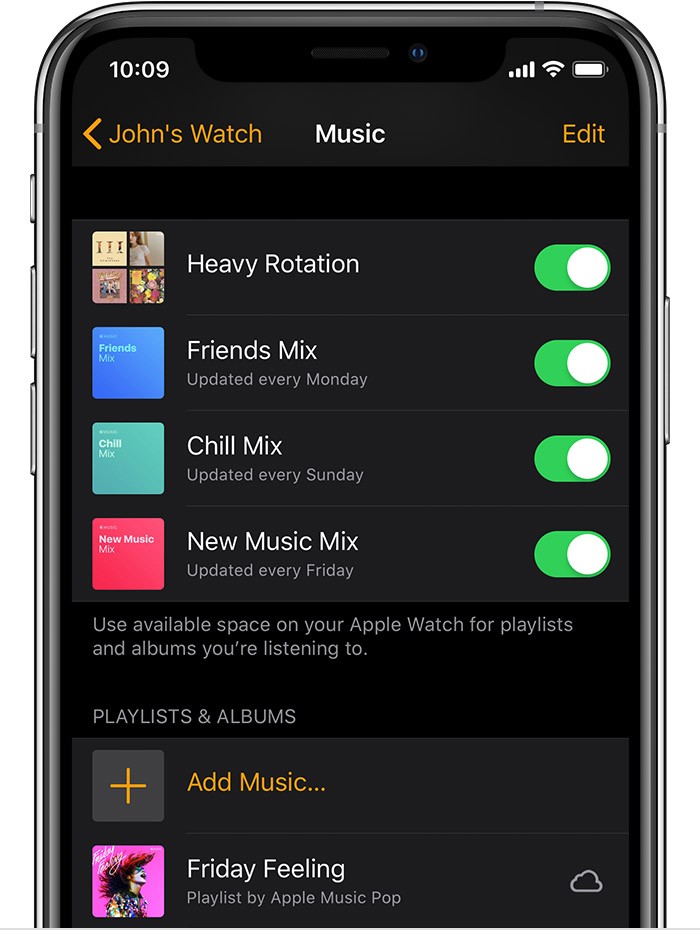 (5) Tap the Add button that corresponds to the song. In the same way, you can sync playlists too.
(6) After the syncing process, get your Apple Watch from the charger.
(7) Open the Apple Music app on your Apple Watch.
(8) All the synced music will be available on the list. Choose any song, it will be played on the connected Bluetooth device.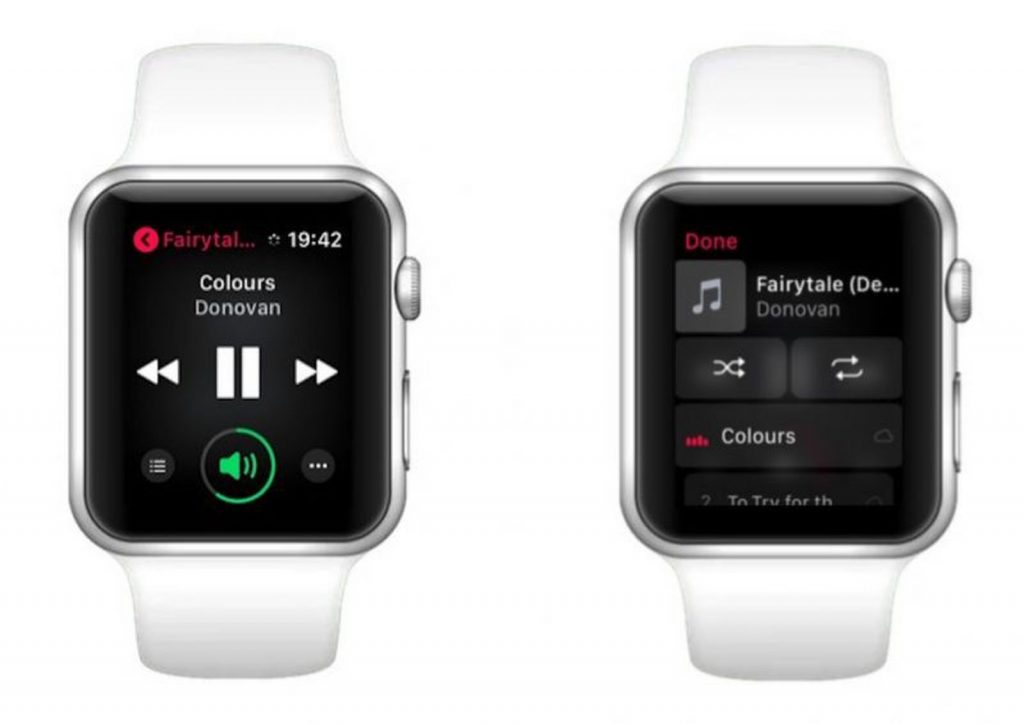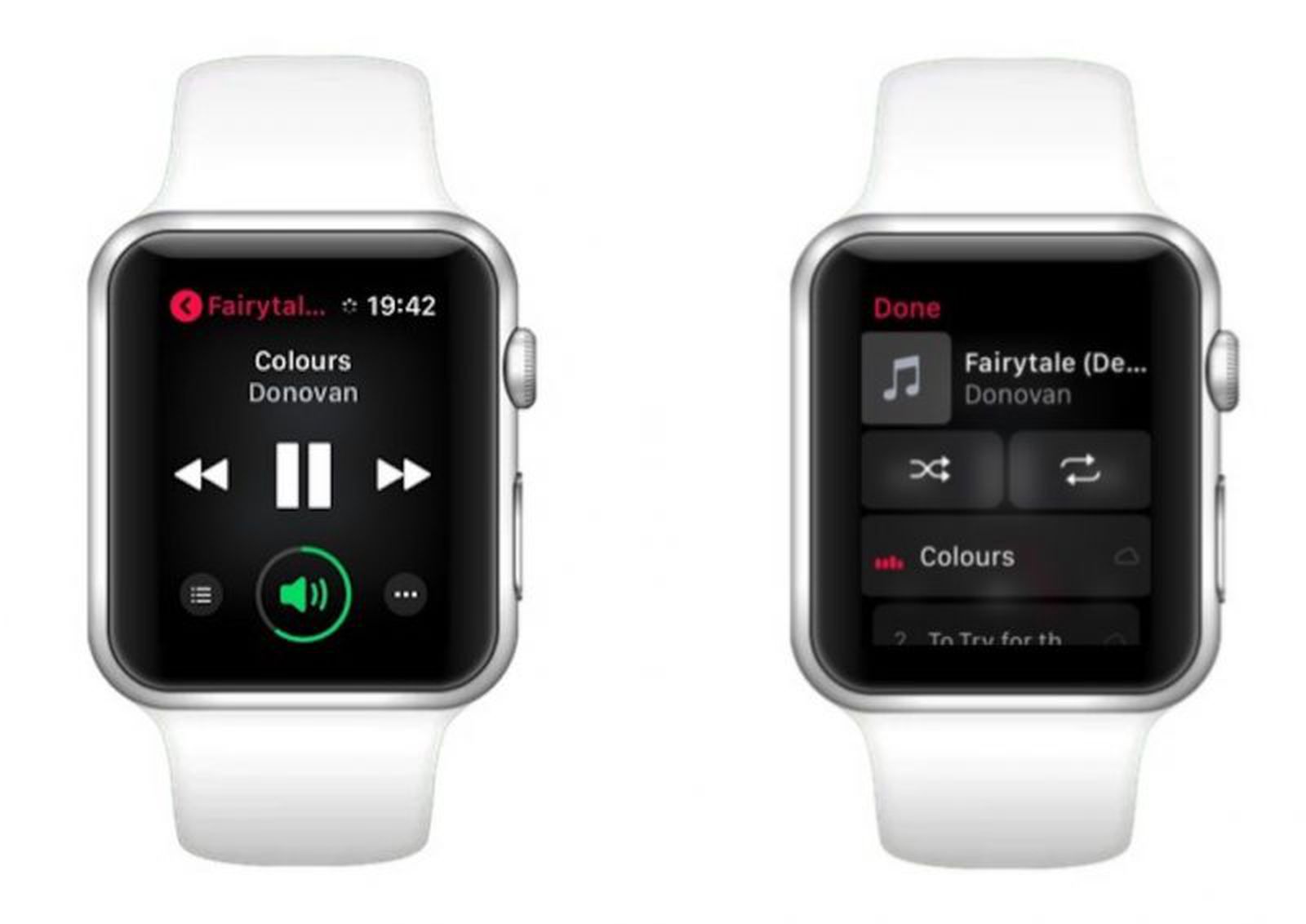 (9) Use the Digital Crown to adjust the volume and use the touch interface to change the songs.
In this way, you can access the Music app on your Watch. If you want a dedicated music app for your Watch, Spotify is the only app for you. Even though Apple Watch is one of the best smart wearables, you can't use your iPhone libraries without the syncing process.
Leave your queries and feedback in the comment section below. Follow us on Facebook and Twitter for more updates.
Was this article helpful?