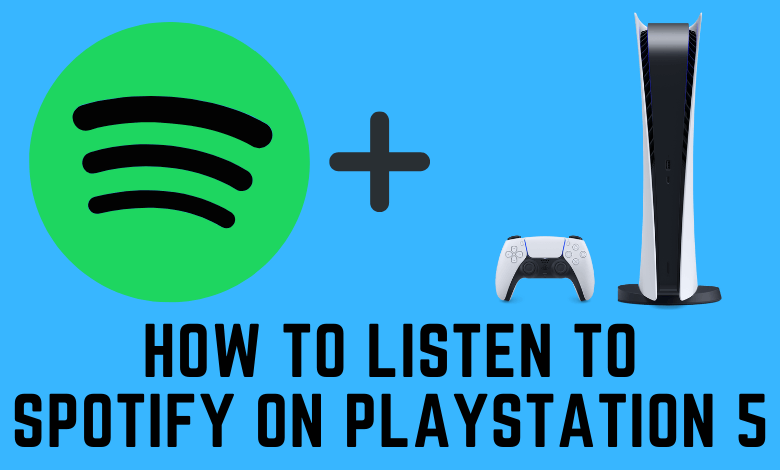 Spotify is the popular music streaming platform where you can listen to millions of songs along with Live podcasts and radio. The playlists are categorized under 50 different genres like Educational, Music, Games, Lifestyle, and more. Subscribe with a Premium subscription ($9.99/month) to get unlimited ad-free music streaming and high-quality music. You can also create your playlist and listen to favorite music from all genres. Spotify is available on all devices, including PS5 [PlayStation 5] console. The following guide will show the installation steps for the latest gaming console.
How to Install Spotify on PlayStation 5 [PS5]
[1] Turn on your TV and PS5 console. Make sure to connect your console to a standard internet connection.
[2] On the home screen, navigate to the PlayStation Store.
[3] Click the Search icon on the top of the screen.
[4] Search for the Spotify app. You can also find Spotify under the Featured section.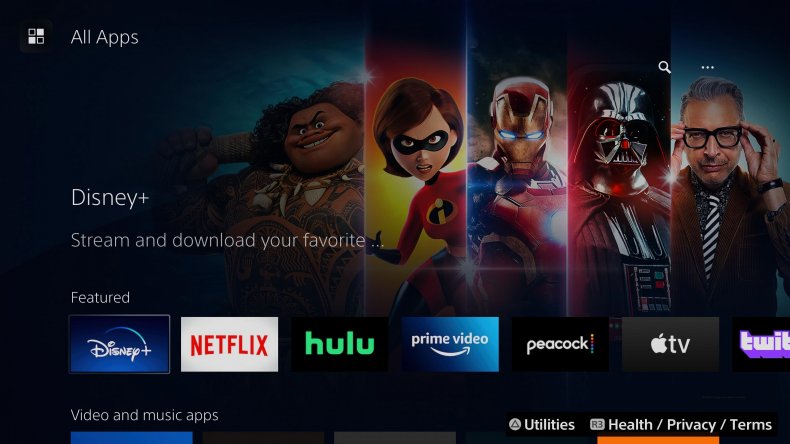 [5] Select the Spotify app and tap the Download button.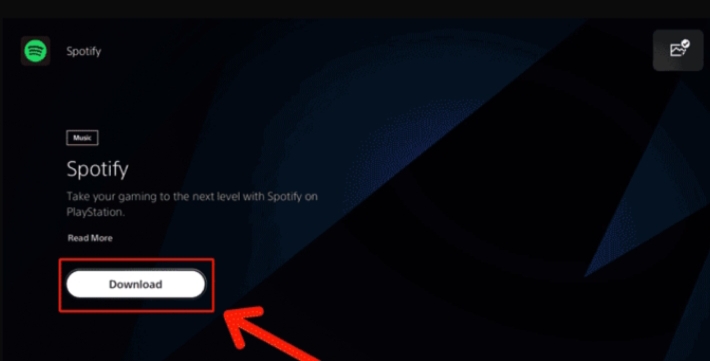 [6] Upon installation, close the tab and go back to the home screen.
[7] Click the Media tab and select the Spotify app.
[8] Select the Signup or Login option and enter your account details.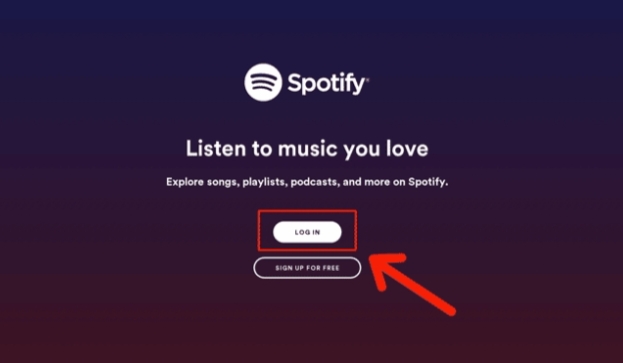 [9] Select Link Accounts to link your Spotify account.
Related – How to Install Paramount Plus on PS5
How to Play Spotify Music on PS5 While Playing Games
[1] While playing a game, press the PS button on your controller. It will open the control center.
[2] Select Music.
[3] Pick the song or podcasts that you want to play.
[4] Press the PS button to get back to the game you were playing.
[5] Now, the selected music will play on your PlayStation 5.
Now you will be able to stream all your favorite songs on your PS5 console even while playing games. From the quick menu, you can also control Spotify while playing.
Press and hold the PS button to get the quick menu.
Select Spotify.
Here, you can skip songs, play/pause, or adjust the volume.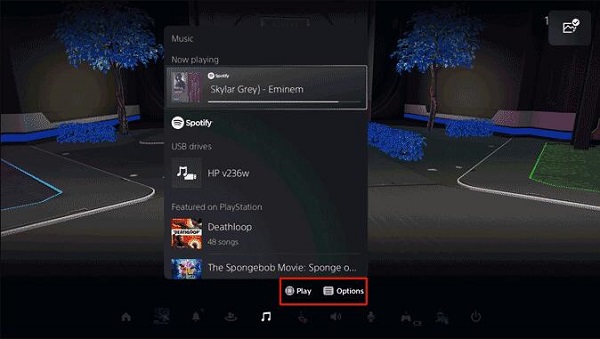 Related – How to Install Plex on PS5
Alternate Way
Connect your smartphone and PS5 to the same network.
Open the Spotify app on your Android or iPhone and start playing a song.
Click the Listening On button and choose PS5 from the list of options.
Install Spotify on PS5 and listen to your favorite podcasts, music, and album songs. Any queries related to this Spotify tutorial? Feel free to drop them in our comments section.
Hit the follow button on our Facebook and Twitter pages to get instant updates from us.
Was this article helpful?