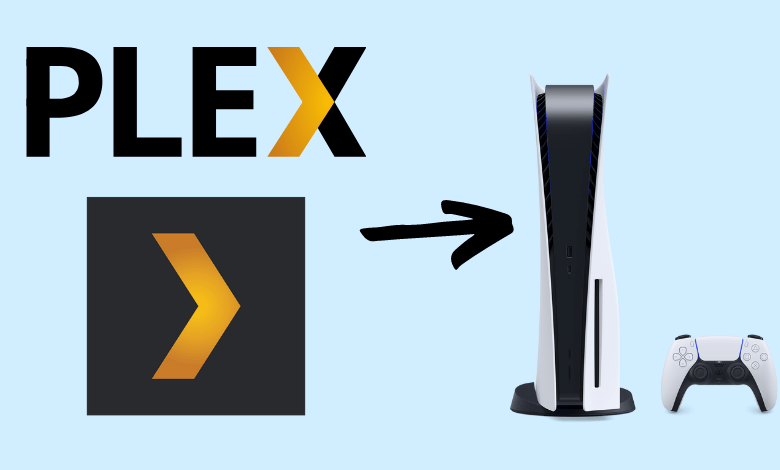 You can turn your PS5 gaming console into a streaming hub by installing the Plex app. By installing the Plex app on your PlayStation 5 console, you can access personal media files remotely. You can also watch other content on the console by subscribing to the Plex Pass ($4.99/month).
How to Install Plex on PS5
The dedicated Plex app is available for PlayStation 5 [PS5] console. So, you can directly install the Plex app on your PlayStation 5 console.
[1] Turn on your PS5 console and connect it to a standard internet connection.
[2] Go to the Media tab section on your PS5.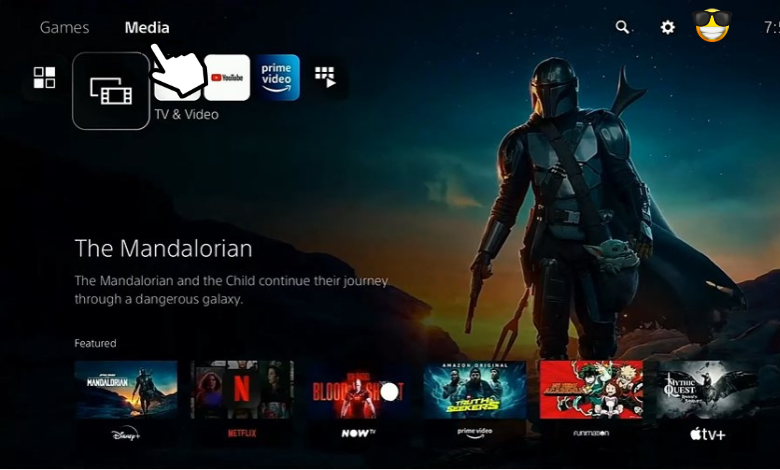 [3] Select the All Apps icon and search for the Plex app.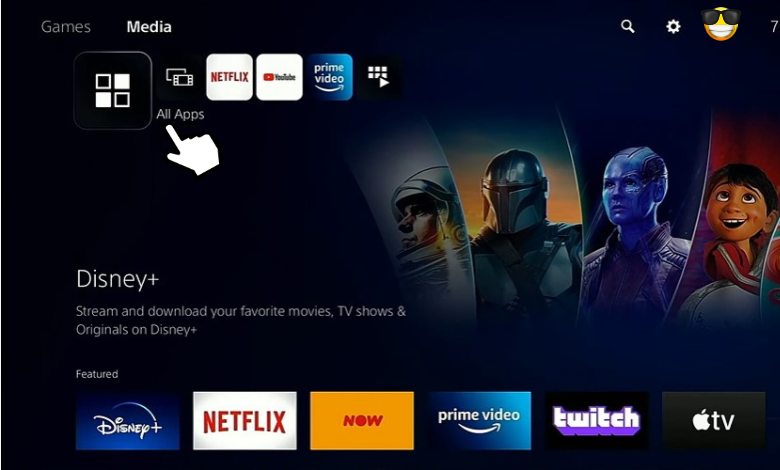 [4] Once found, pick the app from the search result.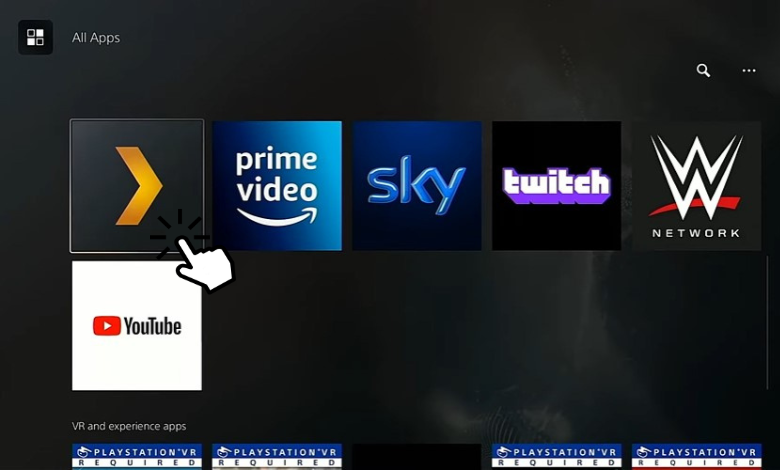 [5] After that, click the Download button to install the app on your PS5.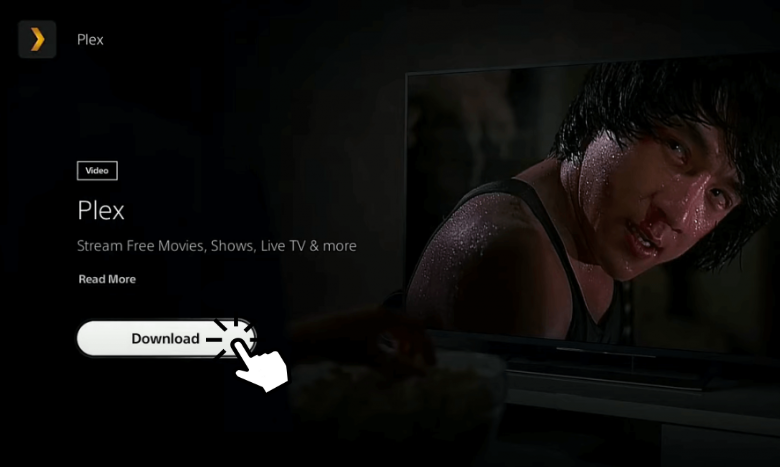 [6] Wait for a few minutes for the app to install on your console.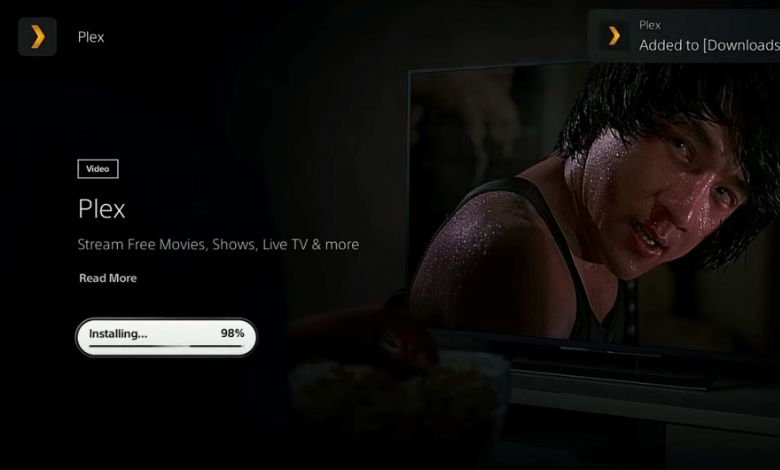 [7] After installing the app, close the tab and return to the main screen.
Tip! Like PlayStation 5, you can also install and stream Plex on your Xbox One to stream your personal content.
How to Activate Plex on PlayStation 5
After installing the Plex app on your PS5, you should activate the app using your PC to stream the Plex content on your device.
[1] Get back to the home screen and click the Media tab.
[2] Select the Plex app and hit Open to launch the app on your PS5.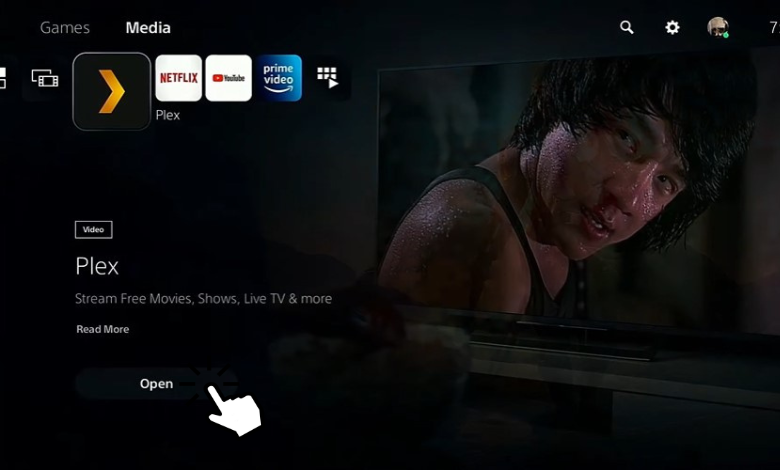 [3] Click the Sign-in option on the home screen.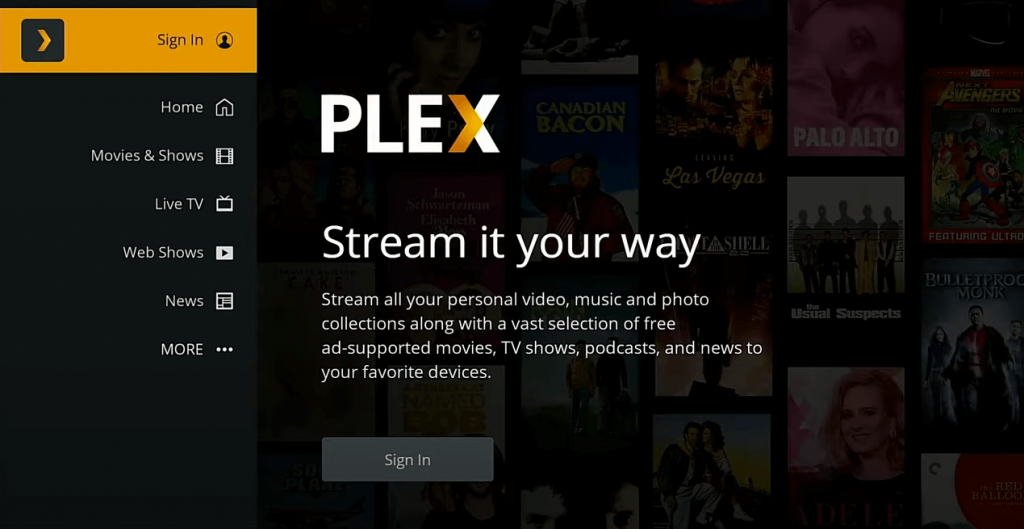 [4] After that, a unique activation code will appear on your screen. Note that code.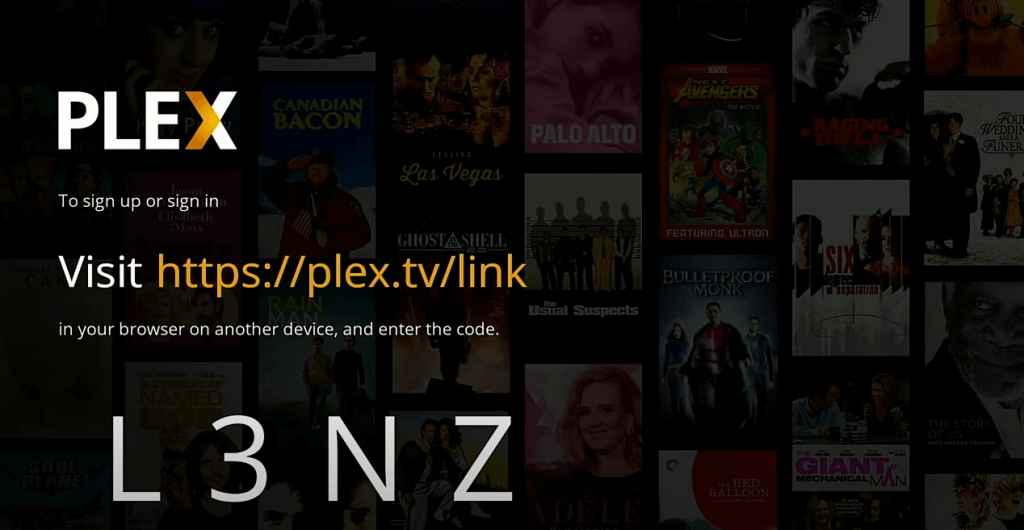 [6] Then, visit Plex's activation website [plex.tv/link] on your PC or smartphone's web browser.
[7] Sign in to your Plex account that you want to sign in on your PlayStation 5.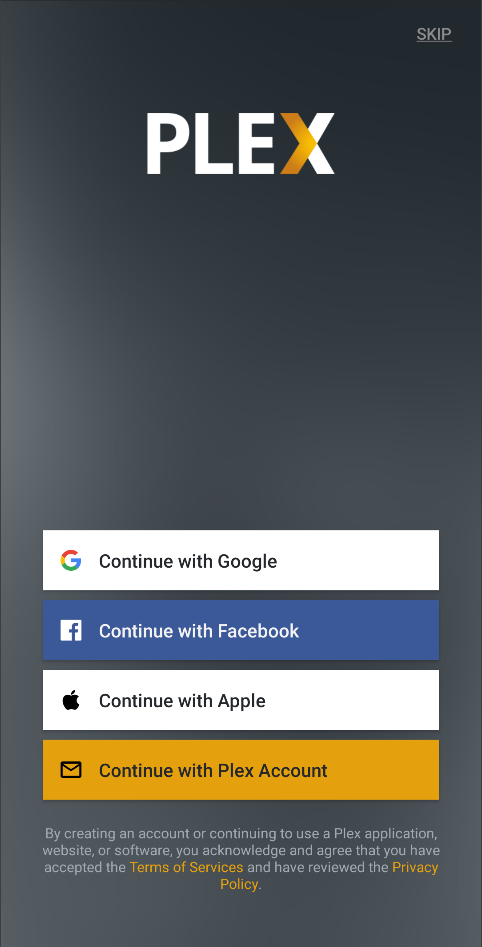 [8] Further, enter the activation code that appeared on the PS5 screen and tap on Link.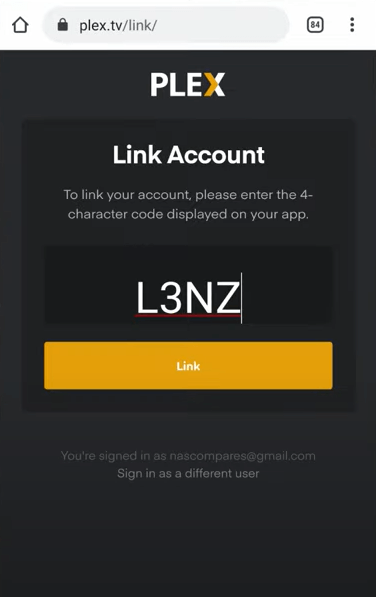 [9] Then, choose your preferred server and click Continue.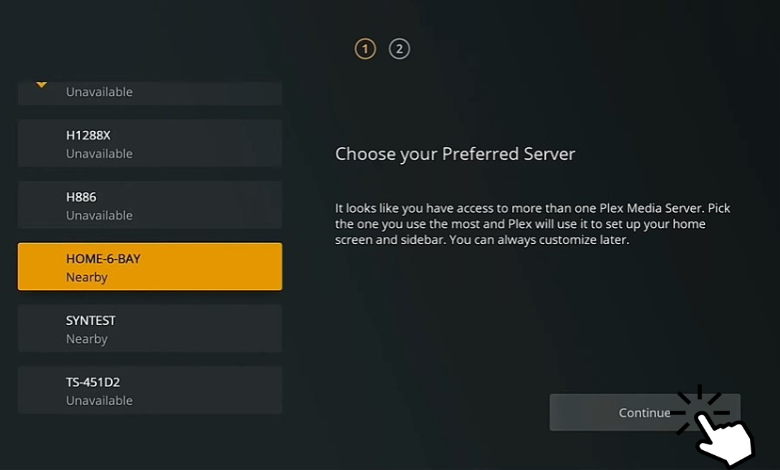 [10] Finally, choose your online sources according to your preference and click Continue. Now, Plex will load the media files and IPV content on your PS5 screen.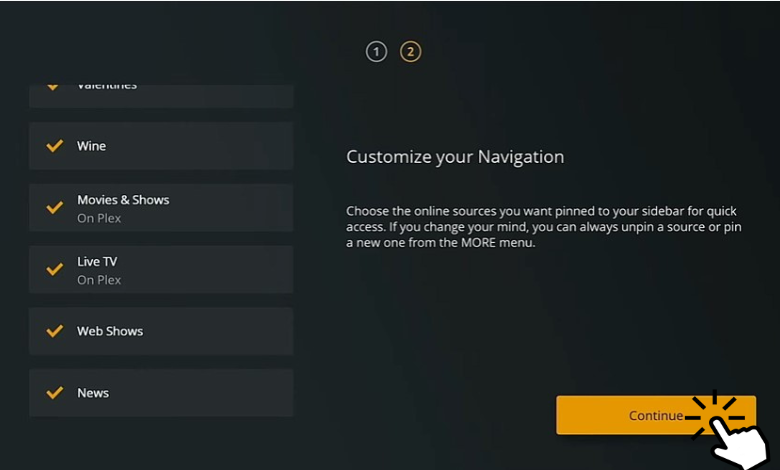 How to Fix Plex Not Working on PS5
If the Plex app isn't working properly on your PS5, try the following troubleshooting steps to fix the issue:
Check the internet connection: Make sure that the connection is stable and fast enough to stream media content.
Outdated Plex app: Ensure that you have installed the latest version of Plex installed on your PS5 console.
Server down: Navigate to the Downdetector's website and check Plex's current status. If the server's down, you can wait for an hour or two until the issue gets fixed.
Outdated firmware: You can update your PS5 gaming console to its latest version to stream Plex content reliably.
Incorrect media server settings: Make sure to check your media server settings are correct. Because incorrect settings can cause issues while streaming.
Plex Pass Subscriptions Plans
Plex has a premium subscription known as Plex Pass that offers membership plans, including monthly, yearly, and lifetime for users to stream their favorite shows.
| MEMBERSHIP PLAN | PRICING |
| --- | --- |
| Monthly | $4.99 |
| Yearly | $39.99 |
| Lifetime | $119.99 |
Was this article helpful?