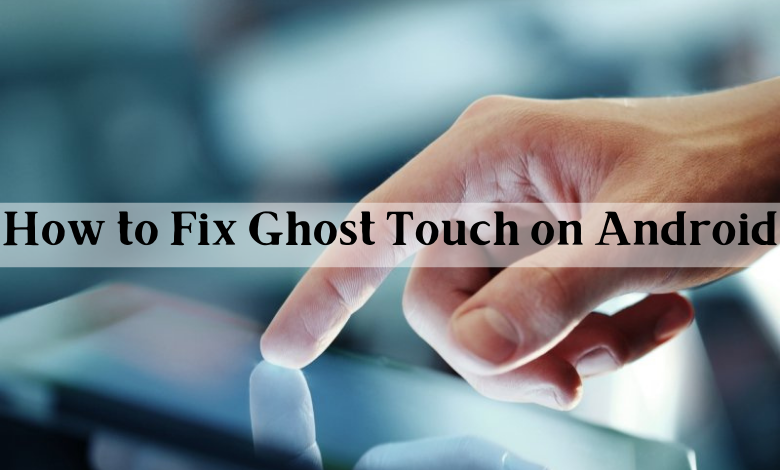 Ghost touch on Android is something that your smartphone will respond to phantom touch inputs automatically, even though no physical touch is detected. It can cause random swipes, taps, and other input functions to occur independently without any command from its user. If a Ghost touch occurs on your Android phone, you can fix the issue by following troubleshooting solutions.
Ghost Touch on Android – General Reasons & How to Fix It
Ghost touch is caused by hardware damage or interference from any sources, like a faulty power source, devices emitting electromagnetic waves, and more.
Issue 1: Poor Charger
Ghost touches occur when your phones are being plugged in. It may occur because of the low-quality charger adapter or charger cable that doesn't come with your Android device. It may not provide an accurate amount of power or may have defects that can damage your Android device and leads to a ghost screen.
Solution: Use a High-Quality Charger
Always try to use the charger that comes with your Android phone, and don't use charger adapters that aren't the same brand. If your charger is damaged or not working properly, we recommend you replace it with the one from your phone manufacturer.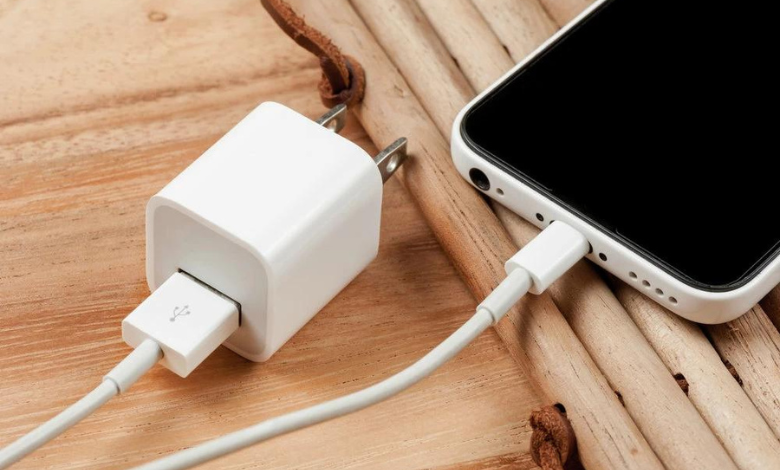 Instead of using wired chargers, you can replace them with wireless chargers for convenient usage. Moreover, the ghost touch issue is much less while using wireless chargers.
Issue 2: Dusty Screen
In recent days, all Android phones are using touchscreen technology for navigation, so it requires direct contact from your fingers to perform a function. If any dust or dirt particles interfere with your screen, it can reduce the accuracy of the screen by blocking the connection between your finger and the display. As a result, a ghost screen can occur on your Android phone.
Solution: Keep Your Screen Clean
[1] Turn off your Android phone.
[2] Fetch a dry cloth and wipe your screen gently to eliminate all the dust particles.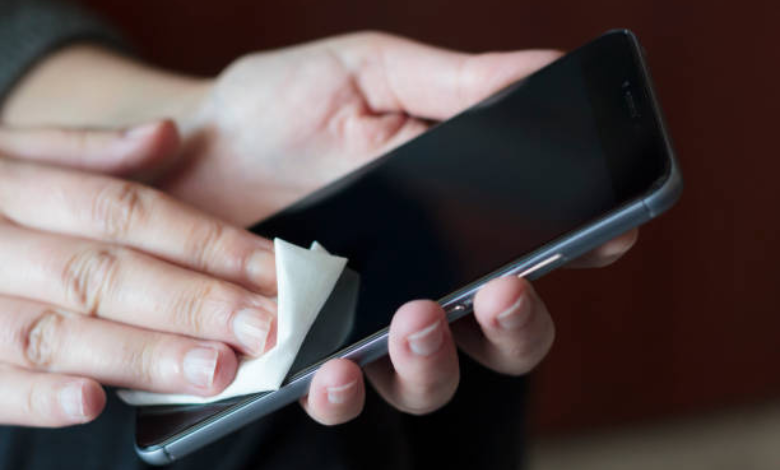 [3] After that, turn on your phone and check the issue is being solved.
Issue 3: Damaged Screen/Screen Protector
The screen protectors are extremely helpful for your Android phones by protecting the screen from external damages like cracks and scratches. If the screen protector or your device's screen gets damaged, it causes several issues on your Android device. It includes reduced touch sensitivity, decreased visibility & battery life, and it also causes ghost touch.
Solution: Change Screen/Screen Protector
As a remedy, you can replace the damaged screen or screen protector with a new one to fix the issue. Make sure the screen protector is trusted and doesn't affect the touch sensitivity beneath the screen. Also, wipe all the dust particles before placing the screen protector.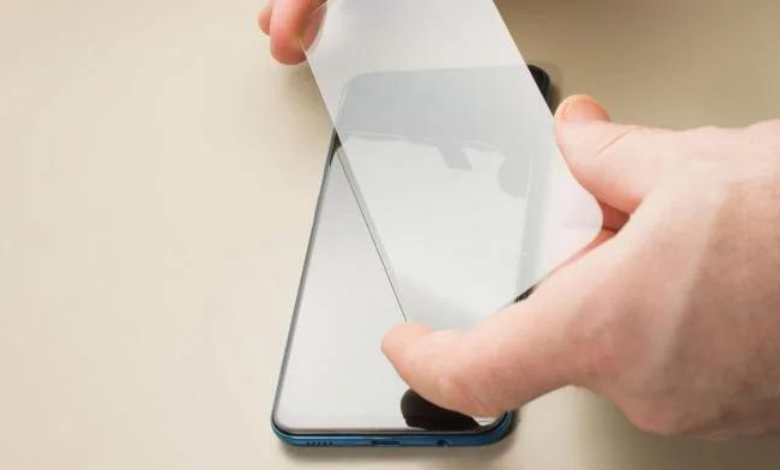 Issue 4: Issue With Background Apps
If you're an Android user, having too many apps running in the background may cause several issues. Basically, background apps can drain the battery and data faster, as they are constantly running in the background and consuming power and data. Similarly, it also causes software glitches and causes ghost touch.
Solution: Clear All Background Apps
You can clear all the background apps on your Android device to fix the issue. On the contrary, clearing the background apps will vary for each Android device.
[1] For gesture-navigation devices, swipe up from the bottom screen to open the recent menu and click Close All to close the background apps.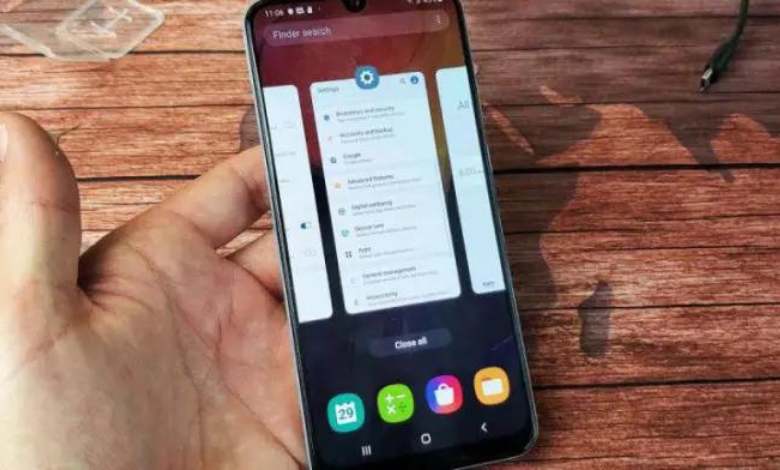 [2] For others, you can click the Recents panel on your Android device and close the background applications from the recent menu.
Issue 5: Overheating of Device
Excessive usage of your Android device can cause an overheating issue. It can cause a device to reduce the lifespan of your device's battery and also cause it to degrade over time. Moreover, it also causes damage to the internal components of your device, as too much heat can cause them to malfunction and leads to a ghost screen.
Solution: Give a Break Between Screen Usage
To bypass the overheating issue on your Android device, take a break to keep your device stable. Also, ensure not to use your device in extreme heat conditions or directly under the sunlight.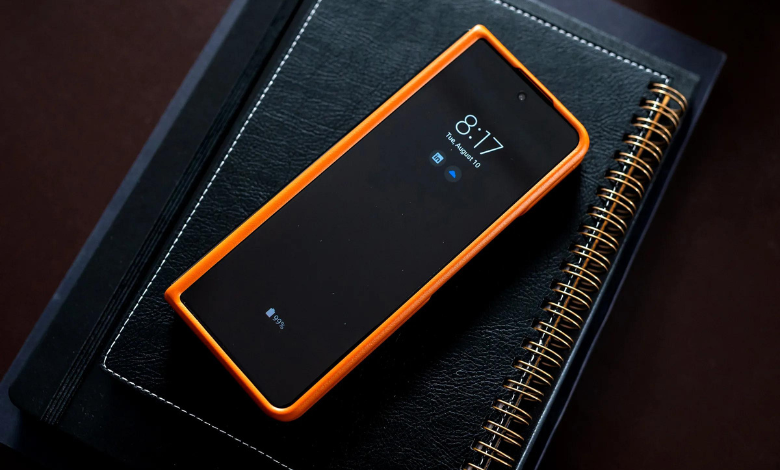 You can also enable auto-brightness on your device to reduce the heat on your device. Turning off features like GPS, Bluetooth, and WiFi can reduce the overheating issue while it's not in use.
Issue 6: Outdated Android Version
If your Android device is outdated, it may cause your phone to perform much slower than the new versions. Also, the outdated versions may no longer be supported by the manufacturer, and the bug fixes will not be available, which may also lead to a ghost screen issue on your device.
Solution: Update Your Android Phone
You can update your Android device to its latest version to fix the ghost touch issue and improve your device's performance.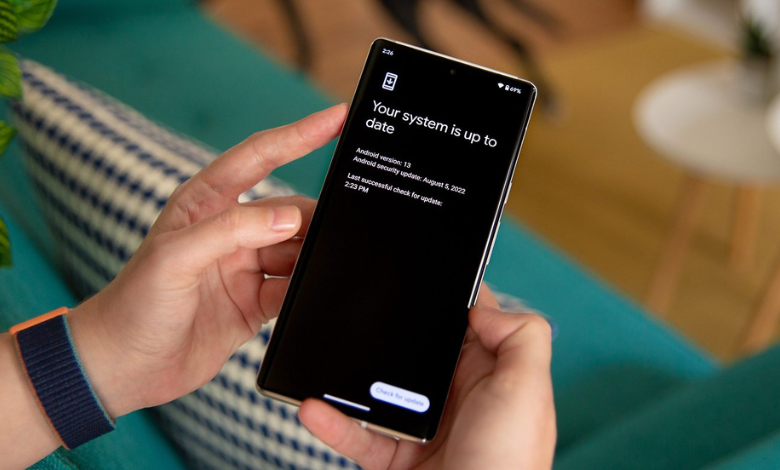 [1] Unlock your Android device and open the Settings app.
[2] Under Settings, select the System option.
[3] Choose System update.
[4] Further, click Check for updates and install the new update.
Issue 7: Temporary Bugs
There may be a possibility that your Android device is affected by temporary bugs. It may cause your device to malfunction, leading to a ghost screen.
Solution: Factory Reset Your Android Phone
Back up all your data and proceed with a factory reset on your Android device to fix the issue. Remember that performing a factory reset will erase all the data stored on your device.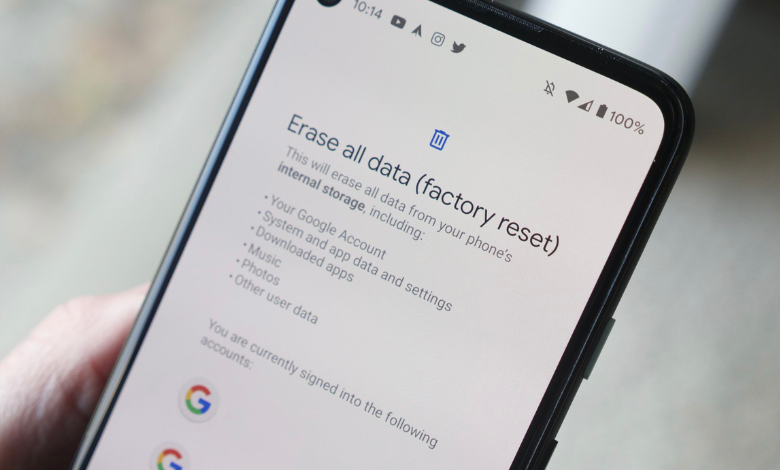 [1] Open Settings on your Android phone.
[2] Scroll down and choose the System menu.
[3] Select Reset phone and click Erase all data.
[4] Finally, enter your PIN and click Erase All Data/Reset Phone to revert your Android phone to its default settings.
Contact Customer Care Support
If none of the above-mentioned troubleshooting steps helps you fix the ghost screen issue, you can try to contact customer care support for aid. They will provide you with extra tips and tricks to re-pair your Android phone. On the contrary, if your Android phone is under warranty, you can also replace the faulty phone with a new one without spending a single penny.
Was this article helpful?