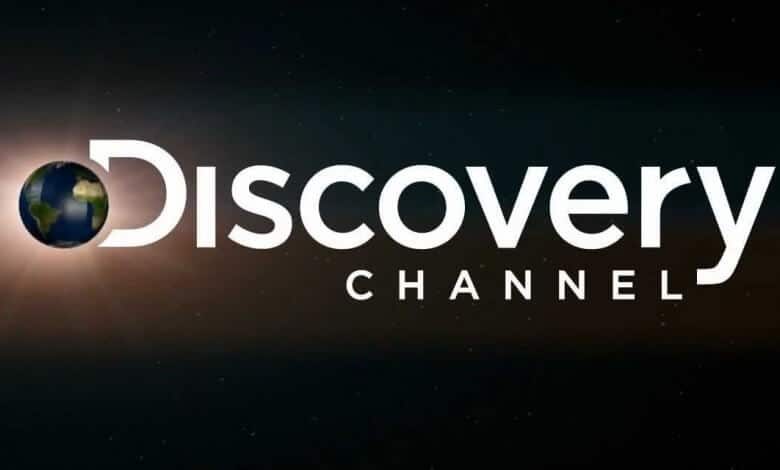 Discovery Channel is one of the top-rated TV channels in the world. The channel holds audiences of all age groups in scheduled timings. The best shows are Man vs. Wild, BrainGames, Deadliest Catch, Bush People, MythBusters, Planet Earth, etc. Discovery Go is an Android application that can stream all the Discovery Channel shows on all compatible our mobile screen. There is a possibility to stream all Discovery Channel shows on the big screen by connecting your TV through Firestick/Chromecast. Follow the instructions given below to enjoy the Discovery Channel with your family and friends.
Discovery Go Features
Discovery Go can stream unlimited TV shows and documentaries in HD quality.
Watch full documentaries, TV shows, and short glimpse videos for free
Save your videos to watch it offline.
More than 4000 hours of infotainment, lifestyle contest, and other entertaining shows are added regularly.
Use Firestick or Chromecast to enjoy videos on the big screen.
Also can use voice search to look at your superstars and favorite shows.
WhatsApp button is present in order to share your fun and love with your friends.
The audio is available in 8 languages to enjoy favorite TV shows.
Create your private "Watchlist" for easy access.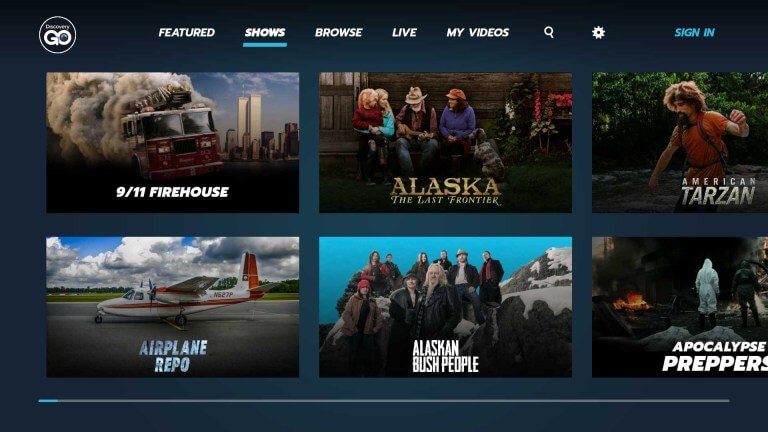 Steps to Install Discovery Channel on Firestick
Step 1: Initially Plug-in Firestick to the HDMI port of the TV.
Step 2: Turn on the Amazon Firestick and click the Search icon on the Home screen.
Step 3: Search for Discovery Go app using on-screen keyboard.
Step 4: Select it and click on Get icon to download the app.
Step 5: Finally, click on Open icon to launch and start using the application.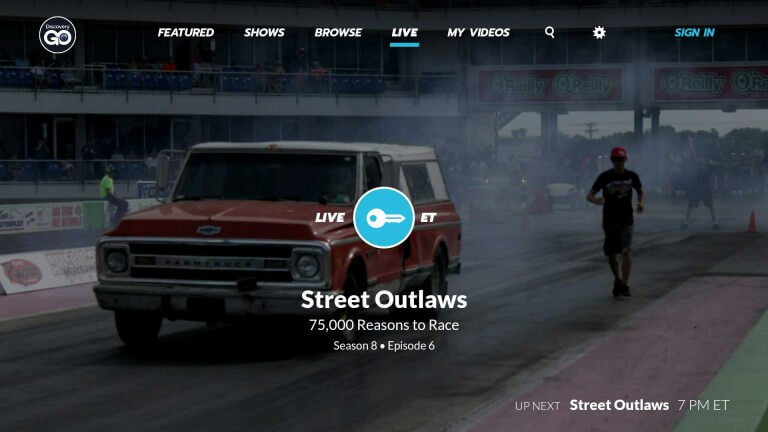 Steps to Activate Discovery Channel on Firestick
Step 1: Open the Discovery Go app on Firestick and it shows an activation code.
Step 2: Then, go to https://go.discovery.com/activate on your smartphone or PC.
Step 3: Enter the code in the box and click ACTIVATE!
Step 4: After activation, your TV is ready to stream the Discovery Channel on Firestick.
Conclusion
Watch unlimited shows, documentaries, short videos, and your favorite shows anytime from your comfort zone. Use the above method to connect watch Discovery Go application on your TV with the help of Firestick. If you have any queries regarding the installation process, leave it in the comments below. Follow techowns on Facebook and Twitter to catch our latest articles instantly.
Was this article helpful?