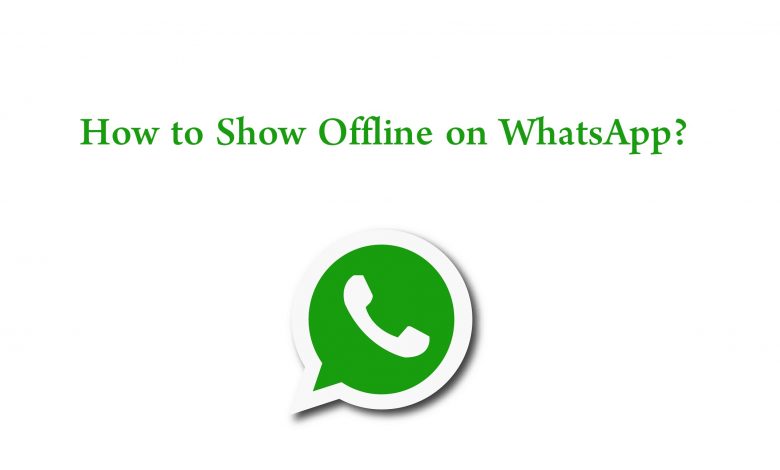 WhatsApp is the #1 social networking service by several millions of people from across the globe. It lets one or more WhatsApp users connect with each other with an internet connection. They can chat over instant messages, video and voice calls, share files as attachments, etc. With WhatsApp, you will get new features frequently, recent being the reactions on WhatsApp. The messages and calls are end-to-end encrypted and thus, no one except you can access them. WhatsApp is quite concerned about user security and has been inbuilt with various security-related features. For instance, it lets the users hide their profile photos. In the same way, anyone can show they stay offline while using WhatsApp. Sounds interesting? Get into the article to know how to show offline on WhatsApp from here.
How to Show Offline on WhatsApp
Follow the procedure given below if you don't want to show your identity on WhatsApp. Make sure to update the WhatsApp app on your smartphone before getting into the steps.
(1) On your smartphone (Android/iOS), launch WhatsApp.
(2) Click on the Menu icon (three vertical dots) from the home screen on Android. In the case of iOS, select Settings from the bottom right corner.
(3) Select Settings (gear icon) from the drop-down. (Android only)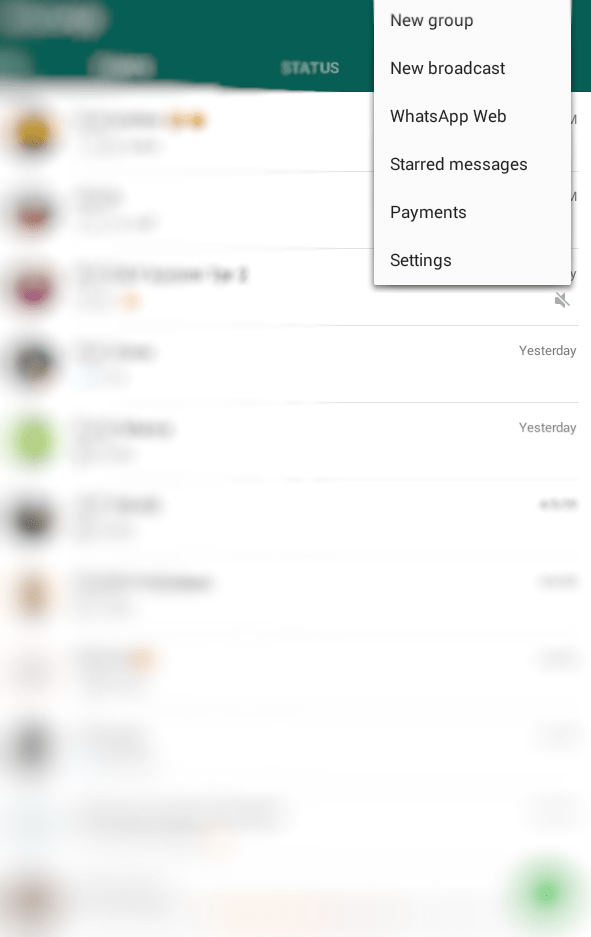 (4) Further, choose the Account option.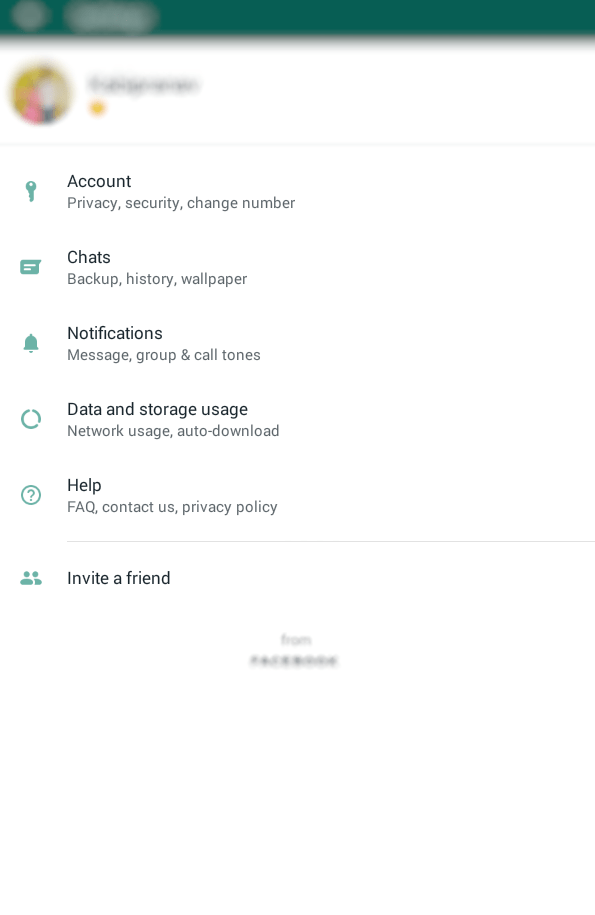 (5) Press Privacy on the next screen.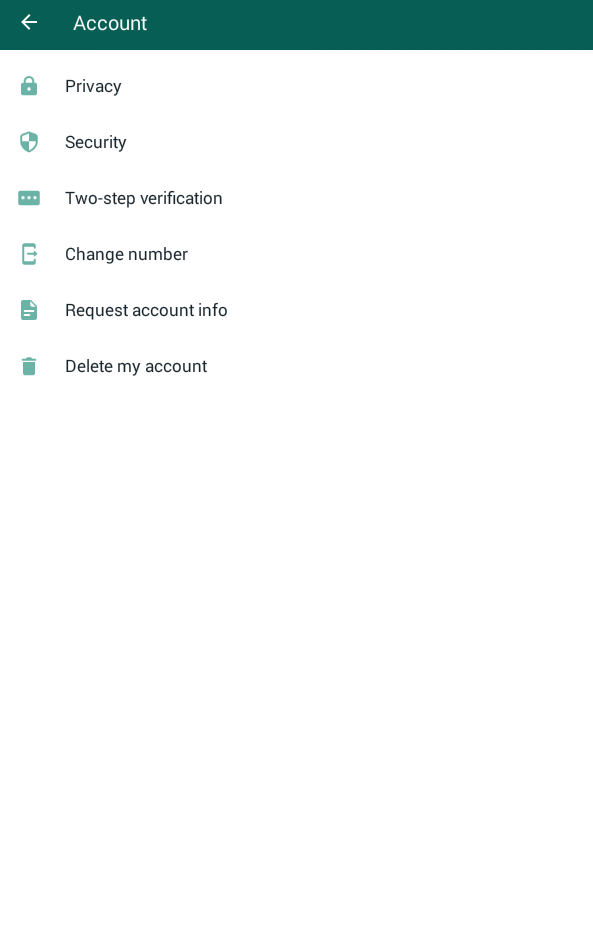 (6) Choose necessary options like Status, Last Seen, Profile Photo, About, and more.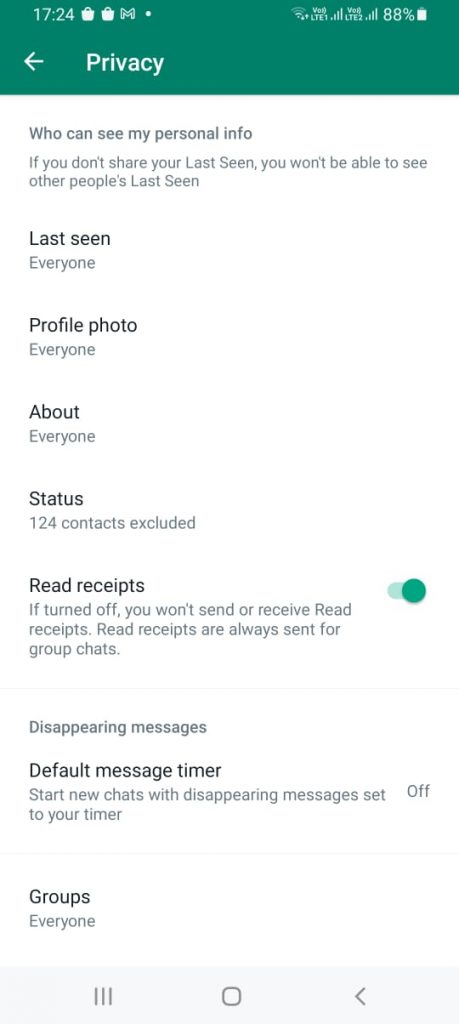 (6. a) Tap on Last Seen and choose the Nobody option.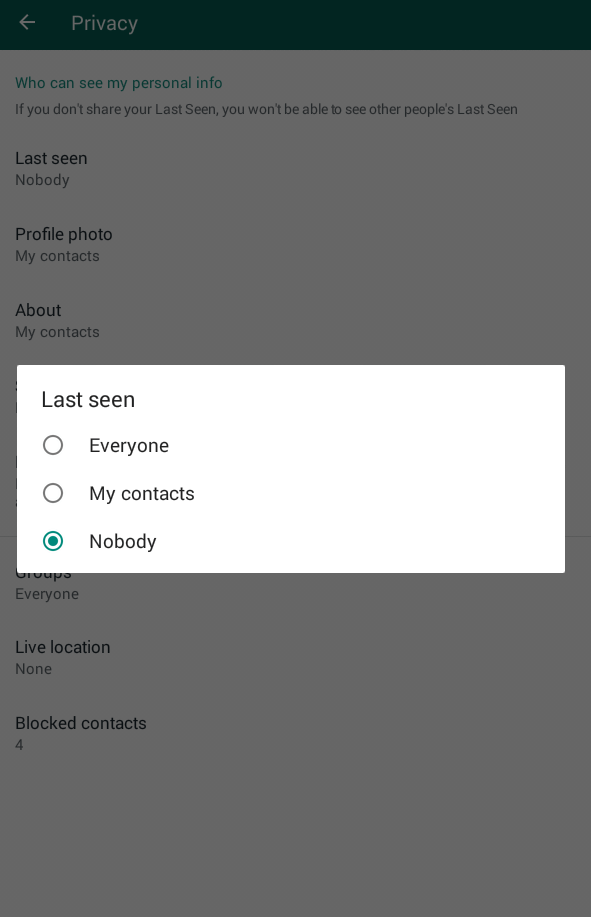 (6.b) Select Profile Photo and click on Nobody.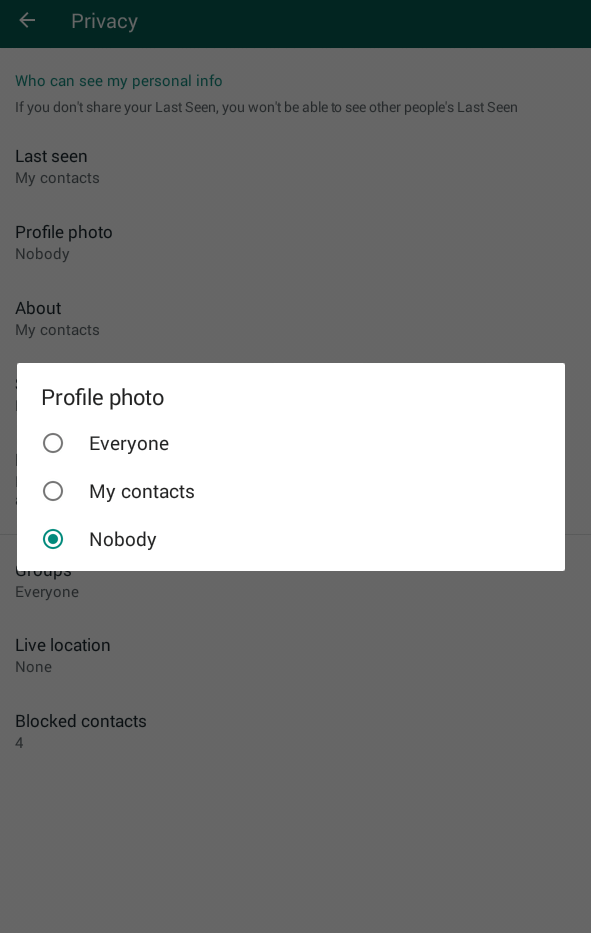 (6.c) Click on About and select Nobody.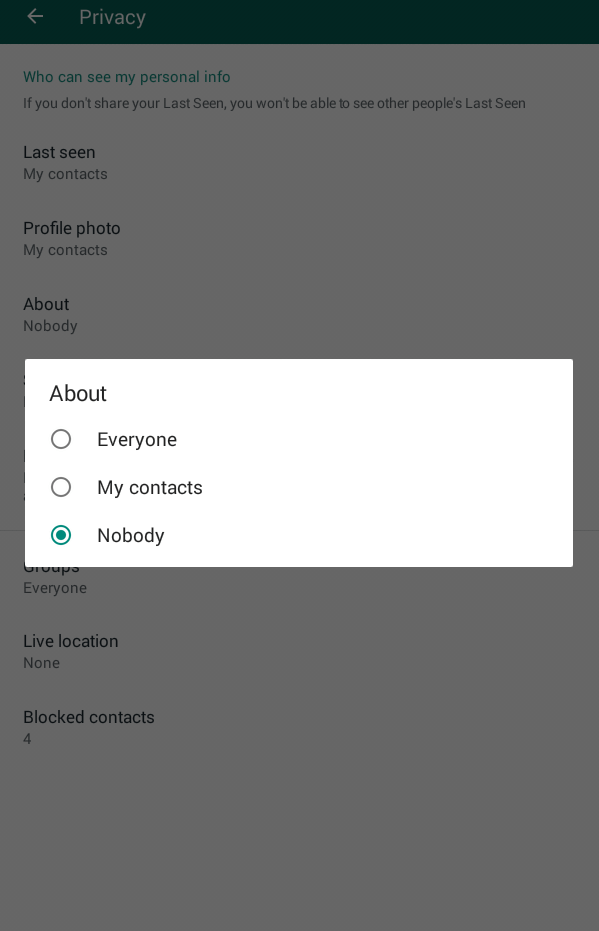 (6.d) Similarly, choose Status and click Nobody.
(6.e) Finally, tap on the slider to turn off the read receipts.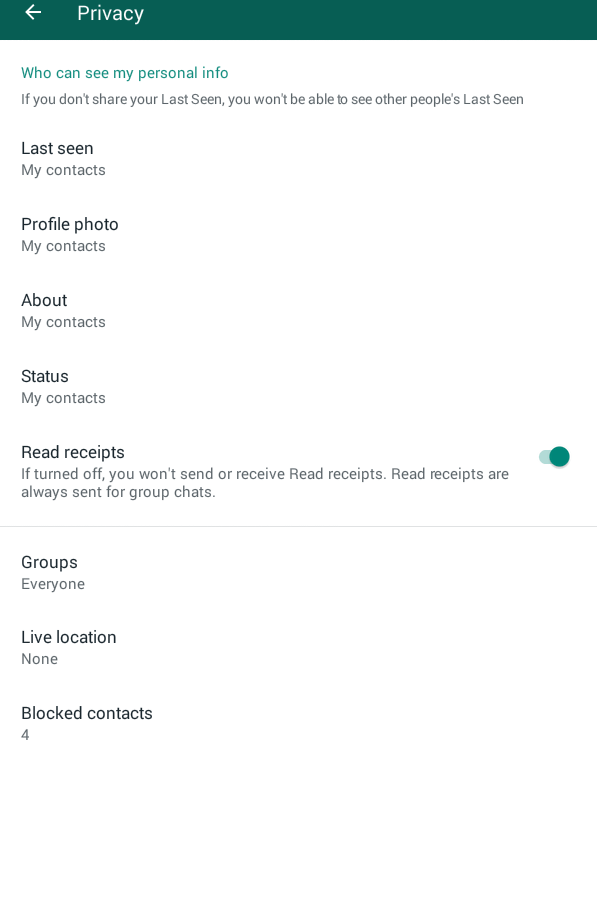 How to Show Offline on WhatsApp Web Version
(1) Open a browser on your PC and visit web.whatsapp.com. You can also use the WhatsApp app installed on your Windows or Mac computers to show offline. WhatsApp for Windows and Mac PCs is available on the Microsoft Store and Mac App Store.
(2) log in to your WhatsApp account by scanning the QR code.
(3) Now, click the three-dot menu icon that you can find next to the profile picture.
(4) Choose Settings -> Privacy -> set all the settings to Nobody and turn off the Read receipts.
How to Send Messages on WhatsApp in Offline Mode
In the recent update from the WhatsApp app, you can reply to anyone on WhatsApp without opening the app. In this way, you can stay offline on WhatsApp at the same time you can send messages. To do so,
(1) When you get a WhatsApp message, you will get a notification in the Notification Center.
(2) For iPhone, tap and hold the notification. You will get an on-screen keyboard. Type your reply and send it.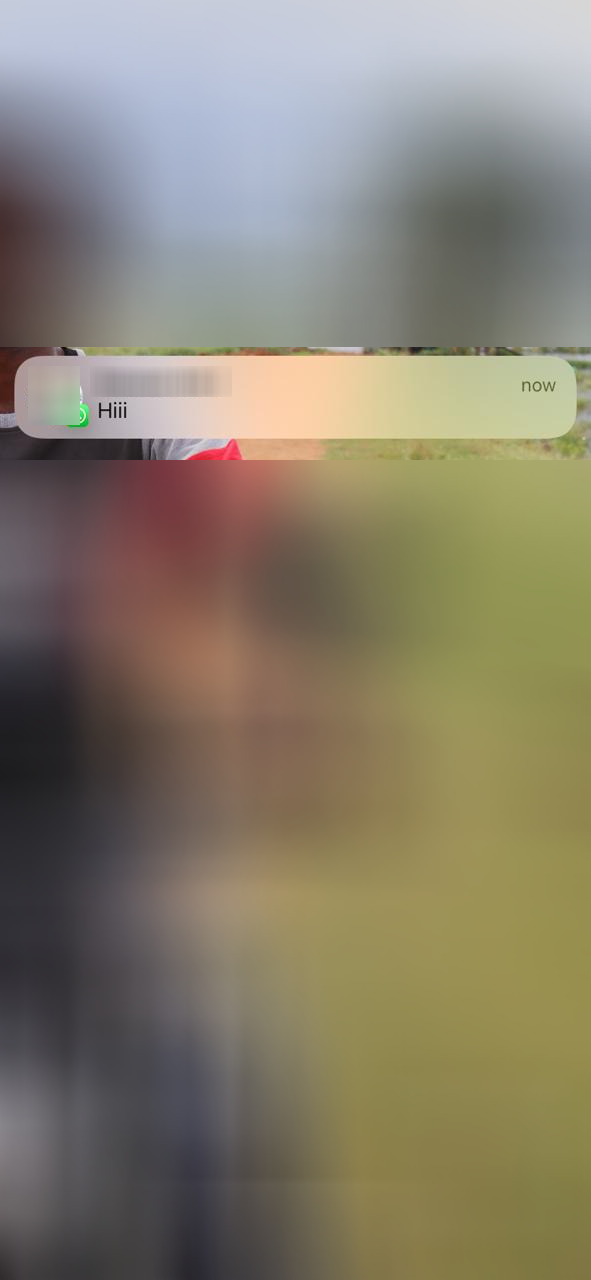 (3) For Android, when you receive a WhatsApp notification, you will get two options. Reply and Mark as Read. Tap the Reply option and reply to the message.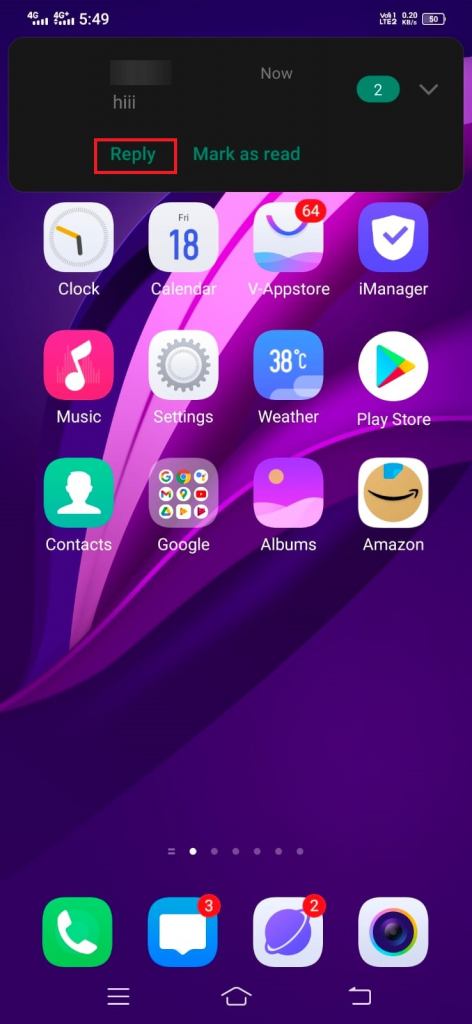 Sending messages using the Notification won't update your online status on WhatsApp. With this, no one will know that you are active on WhatsApp. Your WhatsApp profile will appear offline. If you want, you can turn off the WhatsApp notification.
Try these Alternative Ways!
You can hide your Online status on WhatsApp by force stopping it. i.e., Settings > Apps > Downloaded Apps > WhatsApp > Force Stop WhatsApp.
Turn on Airplane mode on your device to temporarily hide your online identity on WhatsApp. This will let you read the messages and story, but the recipient will know you have read when you turn on the internet.
Other than these ways, you can use WhatsApp clone applications like GBWhatsApp. In those clone applications, you will get new features and customization options that are not available on the native WhatsApp app. By using GBWhatsApp, you can put your WhatsApp profile to offline mode easily. But, Meta, who owns WhatsApp, is advising the users not to use such apps. These apps won't have end-to-end encryption and other security features. So, use these clone apps at your own risk.
That's all about hiding your online identity or showing you are offline on WhatsApp. Have you got any queries regarding this article? Let us know from your comments section.
FAQs
1. How do I go offline on WhatsApp when I am online?
Turn on the AirPlane mode on your PC or smartphone and go to WhatsApp. Read the message and reply to it. Then, turn off the AirPlane mode. In this mode, you can send messages without the online status.
2. How long does it take to show offline on WhatsApp?
In the older version of WhatsApp, it will take at least two hours to show offline. But, in the latest version, it will take a maximum of 15 seconds.
Was this article helpful?