How To
How to Cancel Comcast Service (Step-by-Step Procedure)
It is not that easy to cut the Comcast Service, but you can do it by following these steps. Most importantly be gentle during cancelation.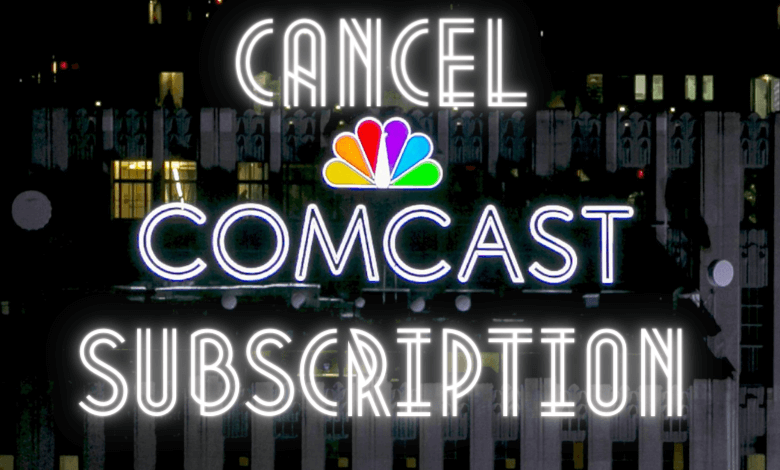 Comcast is the biggest name in the telecommunication field, and they maintain broadcasting and cable television services across the US. Xfinity (owned by Comcast) supports internet and Television services. To cancel any of the Comcast services, you can choose either of the customer care services to cancel your Comcast service. The most common reasons to cancel the Comcast service are shifting location or changing to different services. Also, Comcast costs much when compared to other cable networks like spectrum which provides more channels at the same/low cost. The cancelation process also involves some good speaking and convincing skills. So let's see how to cancel the Comcast service in detail.
As there is no online portal or application to cancel the service, you need to contact either
Comcast customer service or
Xfinity assistant
Cancel Comcast service (via Customer service)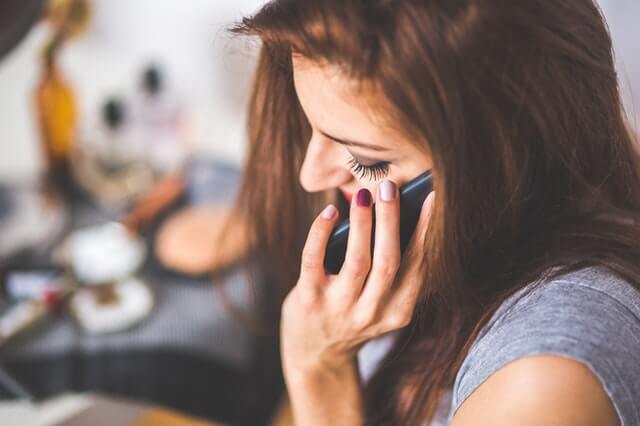 Step 1: Ensure that you want to cancel your service and prepare your excuses for cancellation.
Note: Provide limited and convincing information about the reason for cancellation. (For instance, if you are gonna change your location, you need to cancel the service by telling only that you are going to shift to a different place and don't mention the new location).
Step 2: Contact Comcast customer care service using their number (1-800-XFINITY or 1-800-934-6489).
Step 3: Follow the prompt and get to cancel comcast service.
Step 4: You will be connected to a customer care representative.
Step 5: Provide a convincing reason for the cancellation of service. Also, be gentle and firm with your reason for cancelation.
Step 6: To avoid costing for cancelation, you need to return all the Comcast equipment provided by them.
How to return Comcast equipment? You can return all those equipment via a prepaid box, the Comcast store, or the UPS store. If you're returning via prepaid box, make sure to take a picture of the equipment along with the serial number in case of any damage verification.
Step 7: Call back the customer care service for confirmation of the cancelation and any outstanding balance.
If Comcast refuses to cancel service, make sure to ask the reason for not canceling and settle it up all. Also, don't forget to double-check the cancelation with Comcast.
Step 8: Now, you have successfully canceled your Comcast subscription.
Techowns Tip – Steps to Cancel Verizon Fios Internet Service
Cancel Comcast Service and Keep Internet
If you want to cancel only the Comcast TV and Phone service, you need to state that you wish to cancel all services except the internet. They will give you some offers for both internet and TV/phone services which you can avail if interested or say no and insist gently for cancelation without internet.
Comcast Cancellation Policy
If you are new to Comcast service, then Comcast has a cancellation policy for the first 30 days. According to the policy, if the customer is not satisfied with the service, they can cancel the service and get a 100% refund. It excludes custom installation, voice usage charges, and optional service fees.
Cancel Comcast service (via Xfinity assistant)
Step 1: Open the browser and go to xfinity.com/support.
Step 2: Sign in with your Xfinity login account for better guidance.
Step 3: Type "how to cancel my comcast service" and hit the enter key.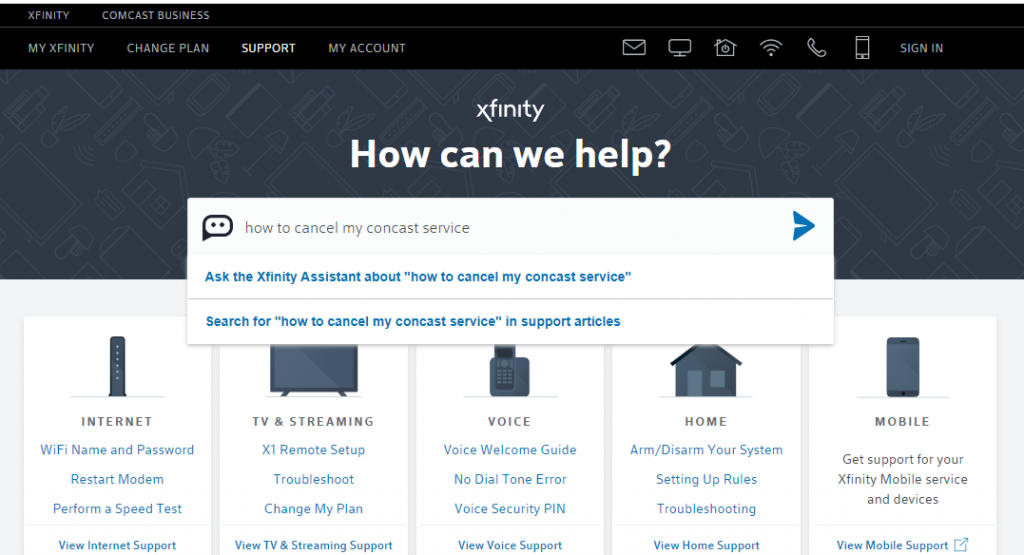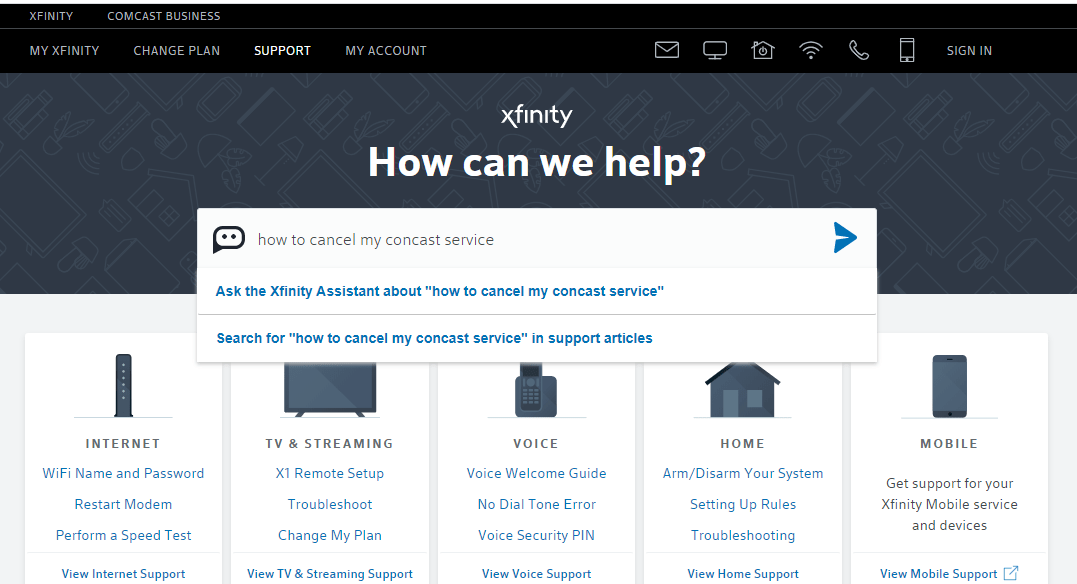 Step 4: It will ask you to choose between Move services or Cancel services. Click on Cancel Service.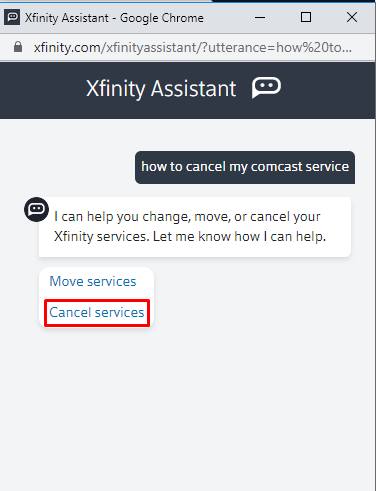 Step 5: Now, it will ask you to call the customer care service or to say "cancel my service."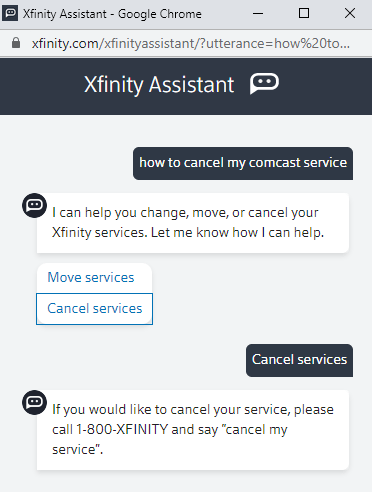 Step 6: Now type "cancel my service" and hit enter. You will be asked to sign in and complete your pending payment.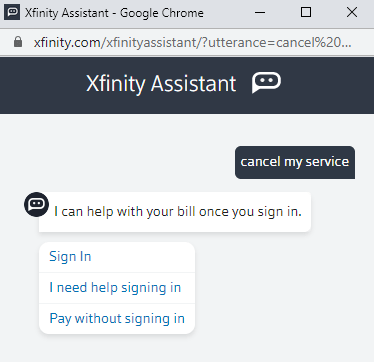 Step 7: Within a short period of time, you will receive a call from customer care. Mention the cancelation reason and cancel your service.
Note: As a former Comcast customer, your Comcast ID can log into your account for 90 days prior to disconnecting your service. But you may be charged sometime if you used it after cancelation. So avoid using it.
Techowns Tip – Steps to Cancel Blue Apron Membership
What Happens When the Comcast Contract Ends
When your contract ends, Comcast will offer you some deals to retain the offer or you can let it go and it will cancel your Comcast Xfinity service automatically. To find when your Contract ends, go to the Billing section to view your billing details along with the expiry date of the service.
These are some of the ways to cancel the service. There is no possible way to cancel your Comcast service in person. It can be done only via customer care service. So let us know how you have convinced the customer care executive to cancel your service.
For more queries, contact us on Facebook and Twitter.
Was this article helpful?