How To
How to Install and Stream Paramount Plus on PS5 [PlayStation 5]
Watch A Quiet Place 2, Panic Room, Hugo, Interstellar and much more movies on your PlayStation by installing the Paramount+ app.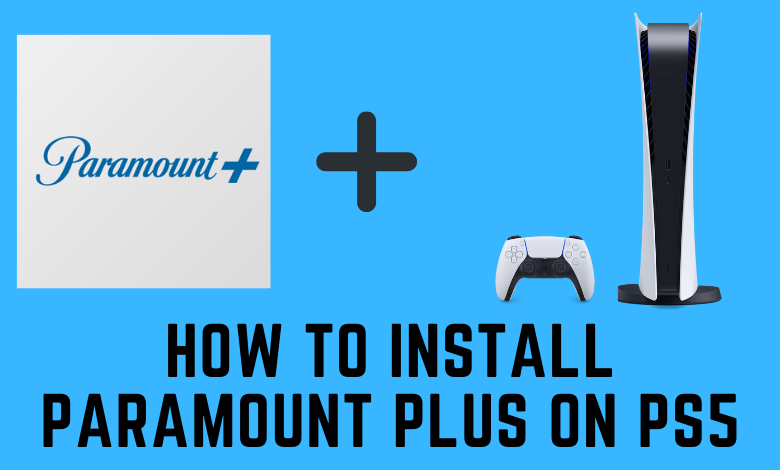 Paramount Plus is a media streaming platform that allows you to stream on-demand movies, series, standup shows, reality, kid's shows, documentaries, and sports. You can stream content from different networks like BET, CBS, MTV, Showtime, Paramount Pictures, Comedy Central, etc. Subscribe to Paramount Plus and get exclusive access to stream Paramount Originals. It is a multi-platform service and works on a wide range of devices. Does Paramount Plus support PS5? Yes. You can install it on the newly launched PlayStation 5 console.
Subscription Plans:
Limited Commercial Plan – $5.99/m & $59.99/yr
Commercial Free Plan – $9.99/m & $99.99/yr
How to Stream Paramount Plus on PS5 [PlayStation 5]
[1] Turn on your PlayStation 5 console and connect it to an internet connection.
[2] Navigate to the Media section on the home screen.
[3] Go to the Search bar and search for the Paramount+ app.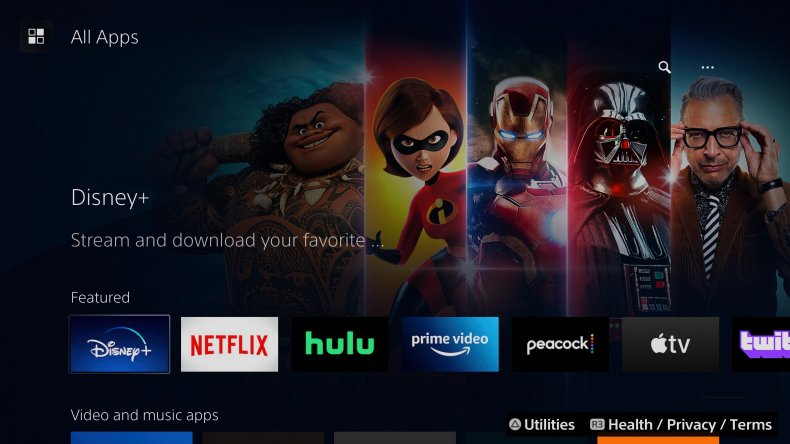 [4] Select the Paramount+ app and click the Download button.
[5] After installation, get back to the main menu and click the Media tab again.
[6] Open the Paramount Plus app and click the login button.
[7] An activation code will display on the TV screen.
[8] Visit paramountplus.com/activate/playstation on your computer or smartphone web browser.

[9] Enter the activation code and click on Activate.
[10] Finally, you are ready to watch your favorite Paramount Plus content on your PS5 connected TV screen.
Related – How to Watch Hulu on PlayStation 5
Alternative Method: Screen Mirroring
Follow the below steps to screen mirror your Android or iOS device to stream Paramount Plus on PlayStation5.
[1] Install the Paramount Plus and a screen mirroring app on your Android smartphone or iPhone.


[2] Log in with your Paramount Plus account on the smartphone.
[3] Make sure that the PS5 console and smartphone are connected to a standard WiFi network.
[4] Press the Playstation button on your PS5 controller.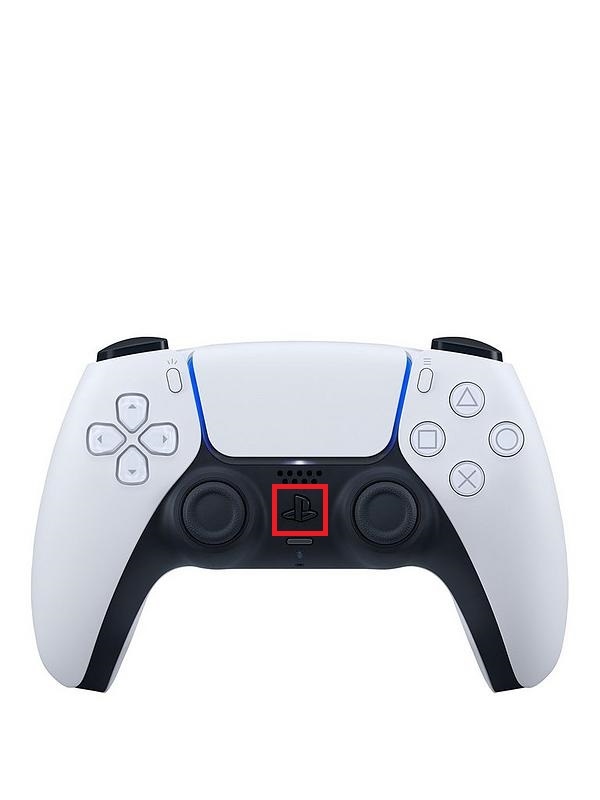 [5] Open Game Base and then choose a friend.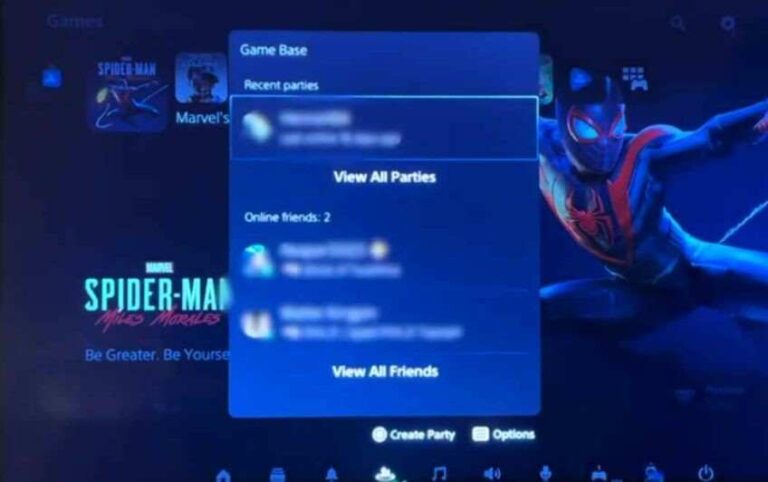 [6] Go to Messages and choose the Send a Quick Message option.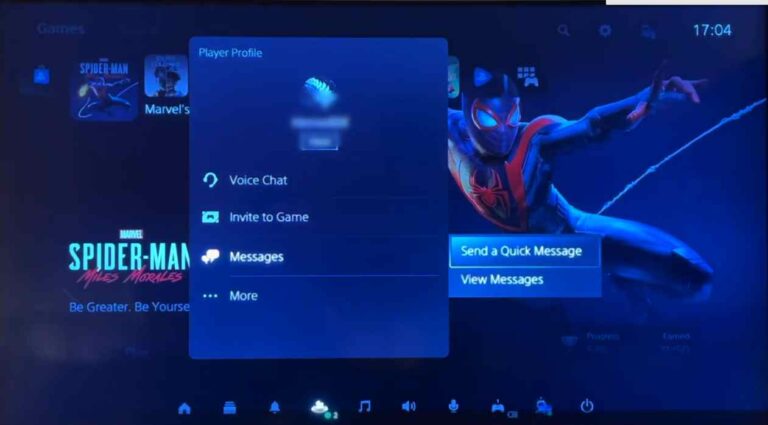 [7] Send https://tvee.app and then open the link on your PS5 console.
[8] A web page with a QR code will appear on the screen.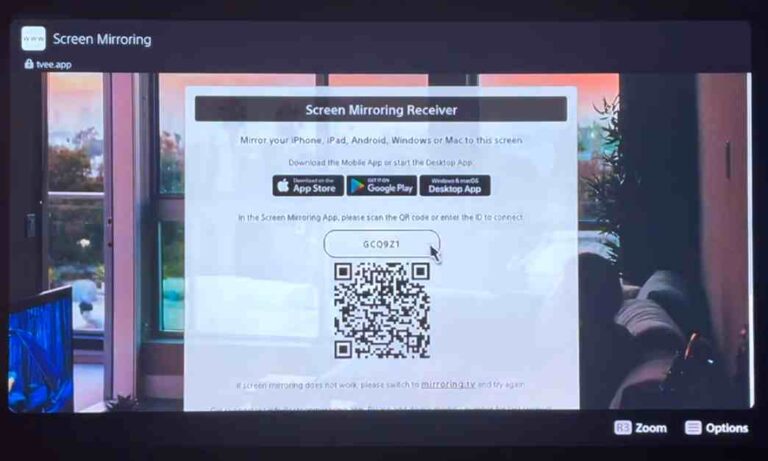 [9] Open the Screen Mirroring app on your smartphone.
[10] Tap the Scan option on the home screen and scan the QR code.
[11] Next, click the Screen Mirroring button.
[12] Select Start Broadcast to see your mobile screen on PS5.
[13] Once the screen is mirrored, launch the Paramount Plus app on your smartphone and start streaming your favorite content on PS5.
Related – How to Watch Netflix on PlayStation 5
These are the two different ways to watch Paramount+ on PlayStation 5 console. You can go for the screen mirroring method when you have issues with downloading the official application.
If you have any questions related to this post, please let us know in the comments section. Also, visit our Facebook and Twitter pages to get instant updates about our articles.