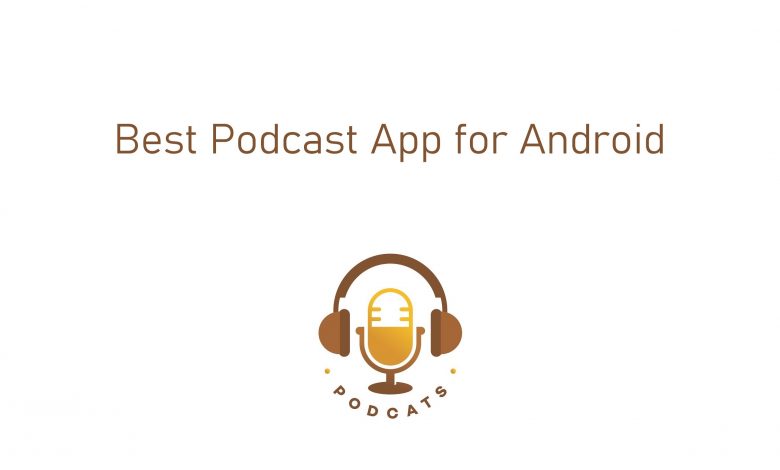 Over the years, the podcasts app seems to have obtained a wide range of features and is used as an informative medium by many. With the internet connection, you may listen to your favourite audio shows, interview, or anything more with the Podcasts app. They are a great source to engage yourself while at traffic, gym, or during a work break. Stay tuned with the latest news, stories, discussions, and what not with the Podcast app. In addition to this, it is the best platform to listen to the thoughts, experiences, and information altogether. The best Podcast app for Android will have even more features other than letting you listen to audio alone. Such apps are listed here and they are worth using forever.
What should the Best Podcast App for Android have?
Almost all the Android podcast apps will have one or some features in common. You can look for the below points before choosing the best podcast apps for Android phone.
It should let you subscribe to shows and upon which you will get new episodes on feeds column.
The user should have the option to control podcasts downloads manually or pre-defined by the app itself.
It may let the users set the amount of device storage to use for saving podcasts.
It must have an audio boost feature so that the user can hear the audio in high-quality.
Podcast apps should let users create their own playlist as per their preference.
Best Podcast App for Android
Here goes the list of top 10 best Podcast apps for Android.
Castbox
You can try Castbox on Android as it is one of the worth noting and best podcast app. It is an easy-to-use player to let enjoy listening to a wide range of podcasts. In addition to listening online, Castbox supports downloading podcasts for offline access at free of cost. Furthermore, you can listen to your favourite podcasts in about 70 different languages. With Castbox, you will get personalized recommendations based on channel subscription and listening history.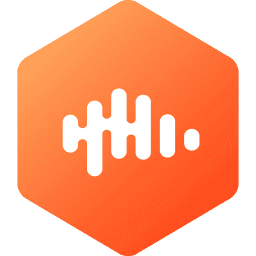 What's more on Castbox?
Choose from more than one million podcast channels to listen to them
The powerful search feature will find podcasters, channels and episodes effortlessly
Learn new languages by subscribing to teaching podcasts
Share opinions about podcasts as comments
Find podcasts from the daily trending and popular lists
Supports Chromecast, Google Home, Alexa, Apple HomePod, and Android Auto
License: Free & Premium
Price: Its subscription costs around $1.99

Pocket Casts
The world's powerful podcast player called Pocket Casts is available for an Android device. It is a free podcast player developed by listeners to the listeners. Pocket Casts will let you discover contents that you love and helps you manage them efficiently. It is a great tool to search, listen, and discover podcast contents. The material design of Pocket Casts is elegant and the users can switch between dark or light theme. It is the fully-featured podcast player and supports audio effects, schedule downloads, etc.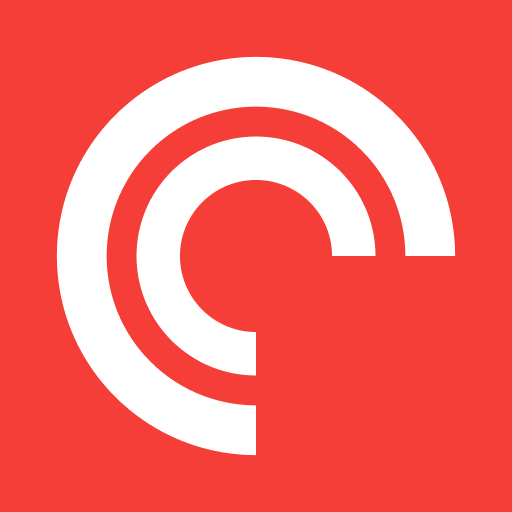 What's more on Pocket Casts?
Get a handpicked collection of podcast recommendations
Supports Android Auto, Alexa, Chromecast, and Sonos
You can build a playback queue from any shows automatically
Keeps subscriptions and settings sync across devices
Supports trimming silent periods in the podcasts.
You can easily control the download preference from Settings
License: Free & Premium
Price: It premium plan costs $9.99/month

Google Podcast
Android users can use Google Podcast to discover and listen to podcasts for free. It brings the best of podcasts from all around the world. You can listen to it or subscribe to any podcasts to download episodes to play in an offline mode. Google Podcast sync all your listening and you can resume playback from where you have left off from any devices. You can customize your podcast listening experience at any time on your Android device.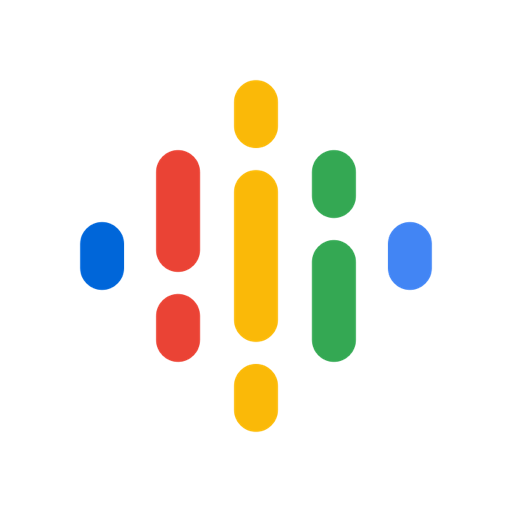 What's more on Google Podcast?
It supports playing podcasts at faster playback speeds
The users can even skip the silences in the podcasts
You can find podcasts using Google Assistant and Google Search app
It will bring new podcasts recommendations based on your listening history
Google Podcast has a clean, simple and easy-to-use interface.
License: Free

DoggCatcher
One of the feature-rich podcast players for Android includes DoggCatcher. It is the oldest podcast apps to support customization options. The latest material design upgrade makes subscribing to the new podcasts or feeds easier. It supports auto-download and cleaning up of media files. The users can switch between light and dark theme. DoggCatcher on Android features customizable audio playlists and home screen widget.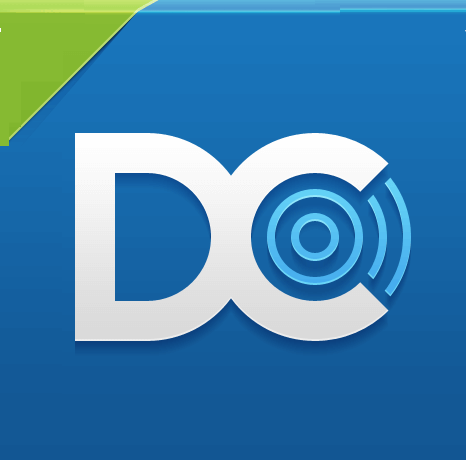 What's more on DoggCatcher?
Supports Chromecast and Android Auto
Playback audio and video podcasts in offline mode
Built-in the variable playback speed
Integrated audio and video player support
Get Podcast categorization and personalized recommendations
License: Free & Premium
Price: Subscription costs $3

Podcast Addict
Managing and listening to podcasts is made easier with Podcast Addict. It lets the users subscribe and listen to any podcasts. Podcast Addict has more than 750K podcasts, 120K radios and 20K audiobooks. You can search for podcasts using name or keywords or browse by category or podcast networks like NPR, Ted Talks, etc. Podcast Addict Android app features advanced playback features like sleep timer, shuffle mode, and loop mode. Get access to the built-in audio effects like volume boost, mono playback, skip silence, etc, with this podcast app.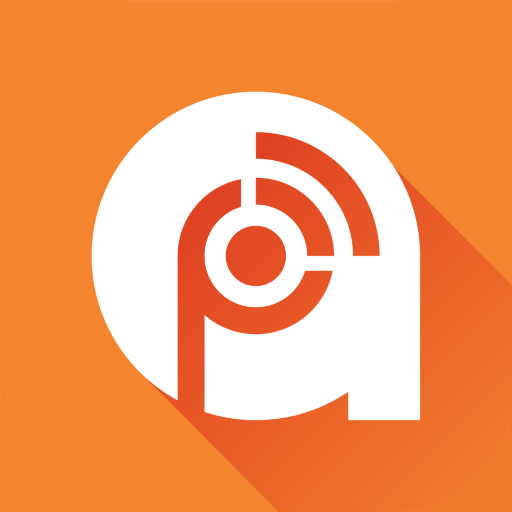 What's more on Podcast Addict?
Manage podcasts, radio, live stream, Twitch, YouTube, SoundCloud, and more
It will give custom recommendations based on your subscription
Supports automatic download, update, and deletion of podcasts
It can handle multiple playlists and variable playback speed
Podcast Addict supports Sonos and Chromecast
License: Free

Player FM
If you are looking for a multi-platform podcast app, then Player FM is all you need. It gives a distraction-free podcast listening experience with any ads. Player FM is free forever and ensures your privacy. It works even without WiFi or internet. Download the podcasts and you can let enjoy listening to Player FM on Android device. Get player recommendations from more than 500 topics. It supports playlists and timestamped bookmarks.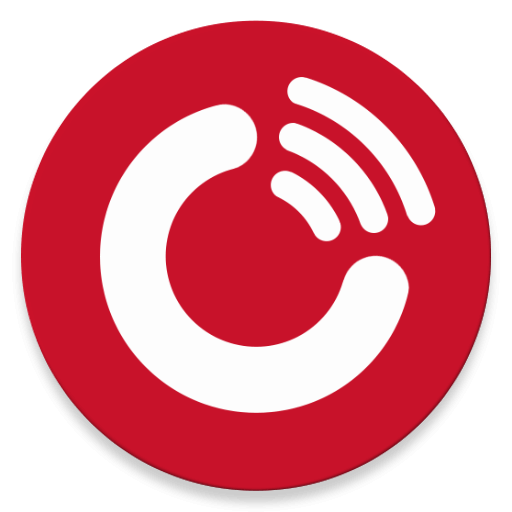 What's more on Player FM?
The interface is powerful, elegant and simple-to-use
It syncs all your podcasts in the cloud and can be accessed anywhere
Choose from the custom theme available on Player FM app
It supports sleep timer, auto volume boost, and more
Player FM supports backing up the favourite episodes
License: Free & Premium
Price: Player FM costs $3.99

Stitcher
With Stitcher on Android, you can keep up with the favourite podcasts. There are more than 260000 podcasts from a wide range of genres like politics, sports, comedy, and more. You can stream and organize the podcasts effortlessly with the Stitcher app. With the exclusive catalogue podcasts, you can listen to the popular episodes like WTF with Marc, True Crime Garage, and more.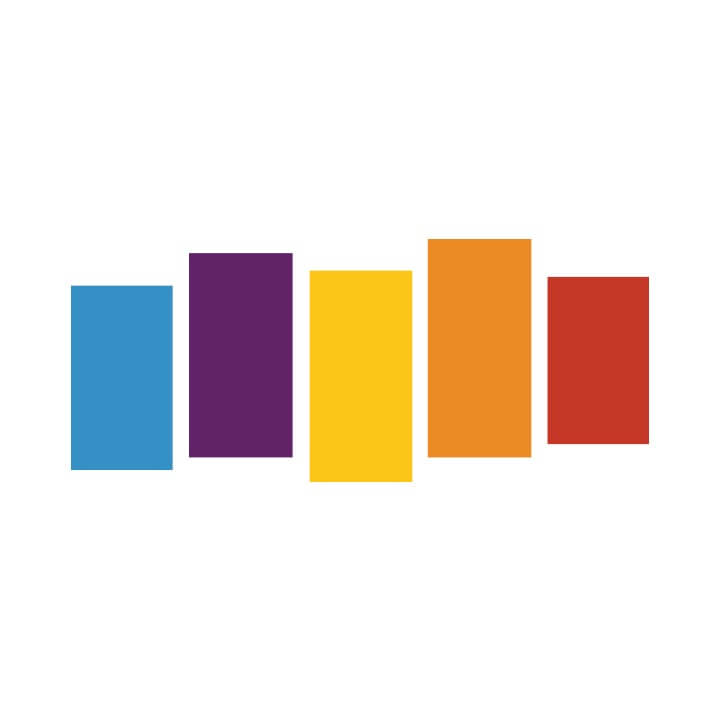 What's more on Stitcher?
Organize favourite podcasts to stay tuned to new episodes
You can stream or download podcasts instantly
Supports Amazon Alexa, Sonos, Android Auto, and more
Listen to exclusive ad-free shows with Stitcher premium
License: Free & Premium
Price: Its subscription plan costs $4.99/month

Podcast Republic
Managing and listening to podcasts is easy with Podcast Republic app. It is one of the top-rated and best podcast apps for Android. The users of Podcast Republic can manage a wide range of podcast, radios, YouTube channels, and more. It lets you find and subscribe to about 600K shows. Podcast Republic app has built-in audio effects like equalizer, volume boost, etc. It will remember your last playback position and thus you can pick up from where you left.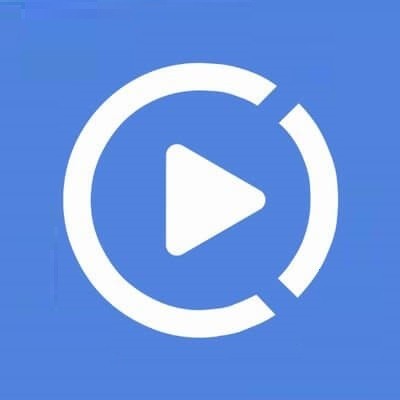 What's more on the Podcast Republic?
It is highly customizable and features a user-friendly interface
You can listen or stream live radio stations any time
Supports creating multiple playlists for better playback organization
Includes smart play queue feature, sleep timer, playback control using gestures, etc.
It will automatically delete the files after you have listened
License: Free & Premium
Price: Get ad-free listening by paying $2

AntennaPod
Android users can get access to the open-source podcast player called AntennaPod. It is a podcast manager and player with which you can listen to millions of podcasts categorized under free and paid categories. AntennaPod supports streaming independent podcasters like CNN, BBC, CNN, etc. The users can manage the playback from anywhere. It also supports adjustable playback speed, advanced sleep timer, chapter support, etc.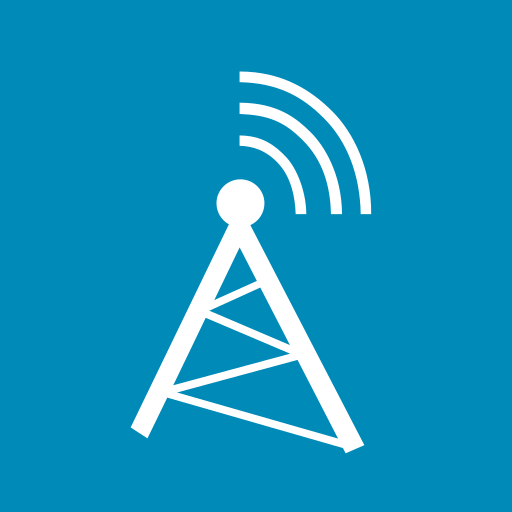 What's more on AntennaPod?
You can download, stream, and queue episodes
Get adjustable playback speeds, sleep timer, chapter support
You can keep track of episodes by listing it under favourites
It will easily adapt to your mood with light and dark theme support
Using AntennaPod, you can share episodes and feeds through social media
License: Free

BeyondPod
You can get BeyondPod, one of the best podcast apps for Android and podcast your way. You can choose from more than thousands of free audio and video podcasts. It supports playing podcasts both online and in offline mode. BeyondPod supports customizing the playlist as you like. The users can either search feeds or find podcasts from the extensive library of popular podcasts of BeyondPod.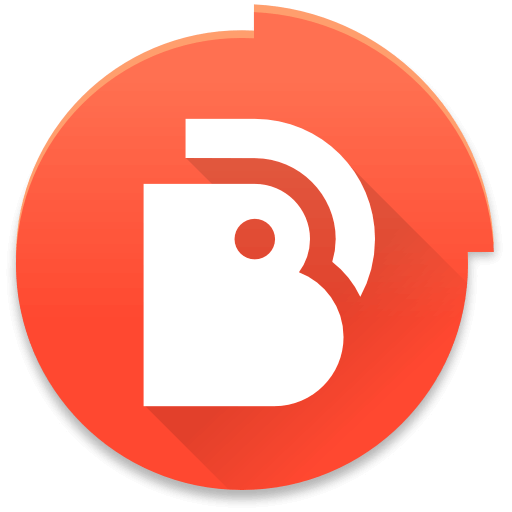 What's more on BeyondPod?
It has a streamlined user-interface with powerful controls
Adjust the playback speed, use volume boost, set sleep timer, etc.
BeyondPod has configurable skip and replays buttons
It will create a smart playlist automatically based on your listening
You can schedule downloads at your preferred time or with WiFi connection
License: Free & Premium
Price: It costs around $5

To Conclude
Here is the list of the best podcast app for Android. We have covered the best such app under free and premium. Each of them has its own unique features and are worth listening to your favourite podcasts.
Is there any more best podcast apps for Android we have missed out? Let us know it from the comments section. For more tech-related updates, you may visit our Facebook and Twitter page.