Video Editing is a visual part to manipulate the video with an exclusive mechanism to make your video a standout one. These software allow you to rearrange, add, cut, trim, adjust the volume level, and synchronize audio files with the video clips in such a way you like. Moreover, it lets you merge two or more videos and cut the unnecessary portion to get perfect video flow. There are tons of video editing apps available for all operating systems including iOS. iPhone and iPad are the handy devices that supports various amazing video editing apps. It is not always necessary that you must use a computer for video editing as the iPhone and iPad supported apps are more powerfully built with customization tools to evoke emotions on your videos. Some excellent video editors for your iPhone and iPad are as follows.
Best Video Editing Apps for iPhone and iPad
Our handpicked list of the best video editor apps for your iPhone and iPad devices including the latest iPad Pro.
iMovie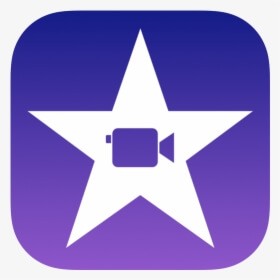 iMovie is a standard video editing software that lets you carry out basic and simple video editing on iOS devices. Working with iMovie gives additional comfort, because it is built-in with all essentials, without having unnecessary extras. iMovie is a convenient app to use, even a person without editing knowledge and experience can work on this app easily. It gives an easy way to edit the videos and change them to digital format without using videotape. You can import your digital videos into iMovie to edit, separates scenes, remove unwanted parts, and shuffle the scenes. Furthermore, you can spruce up your videos by adding a variety of visual effects and audios.
LumaFusion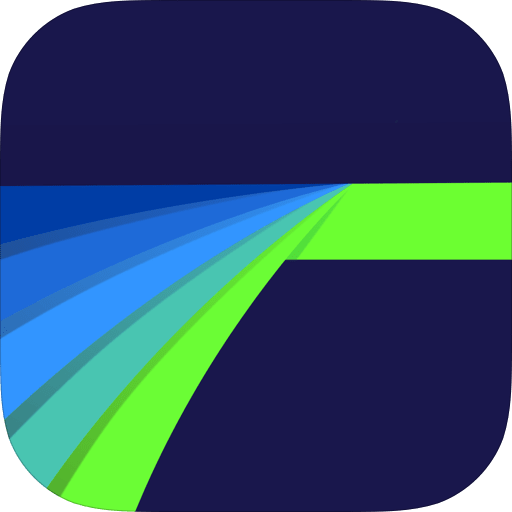 LumaFusion is a powerful and feature-rich video editing program currently available on iOS devices. It supports multi-track editing with an incredible section of editing tools to use. LumaFusion is an advanced video editing software which is more helpful for journalists, professional video makers, and filmmakers. The app helps you convey stories with stunning effects and audio tracks for narration. Instantly it displays a preview of your work on an external monitor. LumaFusion on iPhone or iPad allows you to import videos from multiple cloud storage apps including iCloud Drive, Box, Google Drive, and Dropbox. However, it is a premium video editing software as you will need to pay $29.99.
Splice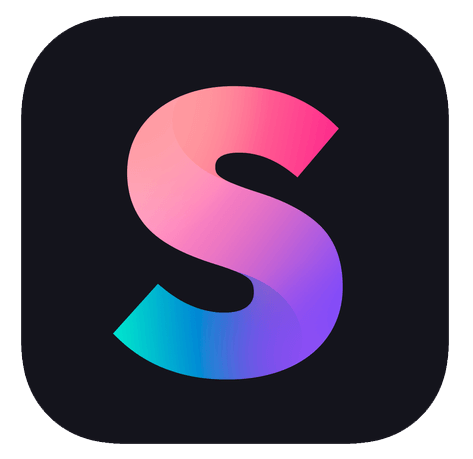 Splice is a free and effective video editing app that works well on the iPhone and iPad. It is provided with an easy to use interface and unlimited editing features. You can find several editing options to make a video stand out including effects, tools to cut unwanted portions, adjust the speed of the video, crop, and trim. Moreover, it allows you to edit audio and add background music to your video files. It is integrated with multiple social media platforms, so you can share your videos directly to Facebook, Instagram, and YouTube directly. One of the rewarding features of Splice is that you can edit high-quality videos and save them without watermarks.
Videoshop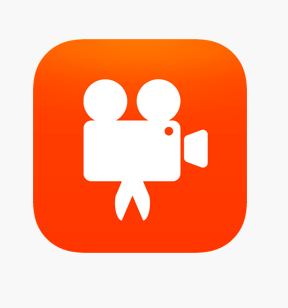 Videoshop is a free and fast video editing software with a wide selection of functionalities. It is equipped with all basic and advanced video editing tools to get a better experience. You can import the videos from your device folder, trim the unwanted footage, adjust the starting and end timings, merge videos, and many more features for free. Also, you can add filters, animated titles, slow motion or fast motion videos, music tracks to your videos. Edit the videos in any format and save them to your device storage and Dropbox. Additionally, it allows you to share your work via social networks including, Facebook, Instagram, Vimeo, YouTube, and many more.
Magisto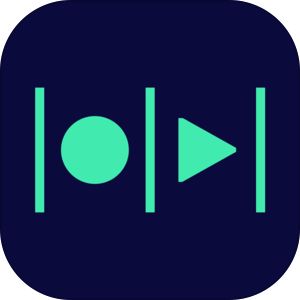 Magisto is one of the top-ranked qulity video editor built-in with the latest mechanics for better video editing. In addition to video editing, it also functions as a video creator with which you can create your own videos within it. Magisto doesn't require any signup or account to use video editing features. This app has better ways to create and edit high-quality videos with cool graphics effects and background sound effects. It helps you to create slideshows with your photos and lets you combine video clips, photos, music, and effects. Also, you can easily share your videos directly to YouTube, Twitter, Facebook, Email and many more.
FilmoraGo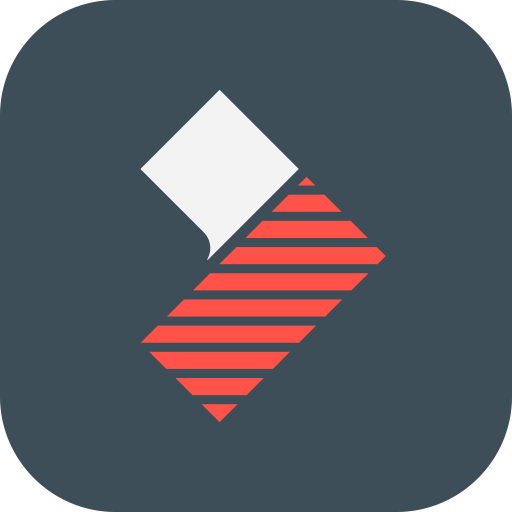 FilmoraGo is yet another free video editing app that comes with an easy to use interface and professional editing features. The main advantage of this app is that it is very fast to access and so you can edit the videos within minutes. It also provides a free set of features to record, add text, music, and unlimited themes. You can reduce the clip length and it adds no annoying watermarks to your videos. Editing with FilmoraGo will take your video to the next level with advanced effects. Users can attach your favorite songs to your videos. Eventually, you can share their creations with Facebook, Instagram, YouTube, Twitter, and many more.
Adobe Premiere Clip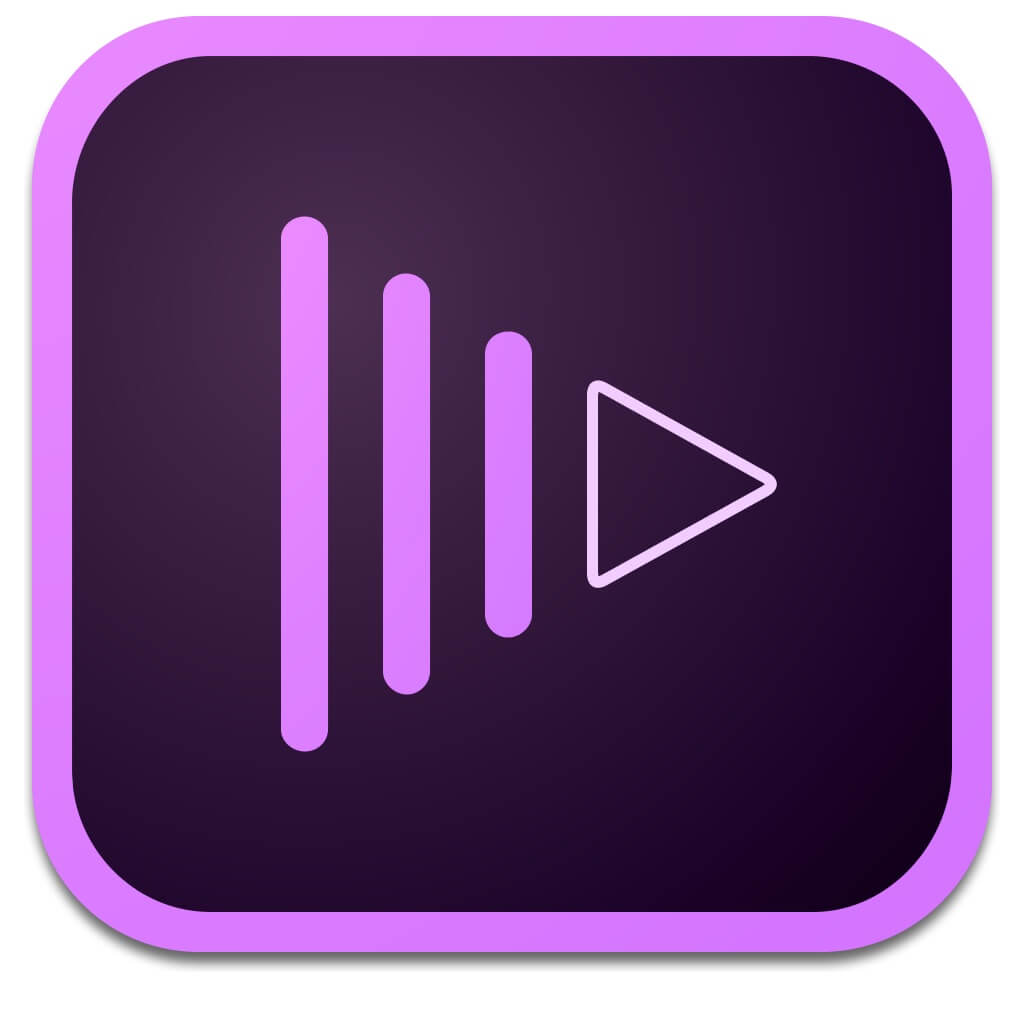 Adobe Premiere Clip is a free video editor compatible with iPhone and iPad. It is a sufficient app to perform all primary stuff including trim, add, delete, and apply visual effects to your videos. Additionally, you are allowed to change the playback speed and create a duplicate copy in real-time. You can merge different segments of video clips quickly and rearrange them in any order you want. However, it is a free editing software that asks you to sign up for free creative cloud storage. If you want more additional storage, it is available in the premium version.
InShot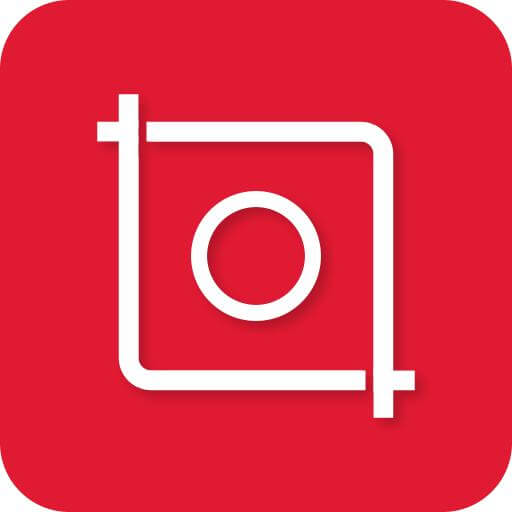 InShot is an easy way to get everything in one place as you can edit, apply different effects, filters, and stickers to your video. It let you access all video formats and seamlessly add all sorts of modifications you required. You can get guidelines for each and every task which helps to get rid of you from difficulties. It is only an editing app and so you cannot create videos or do filming with this app. Once a video is imported, all the frames of videos appear separately, so you can effortlessly choose the appropriate portion of the video you want to edit. The free version of the InShot possesses enough attributes, but at any point, if you want to upgrade the app, you can move to premium version for more features.
Videorama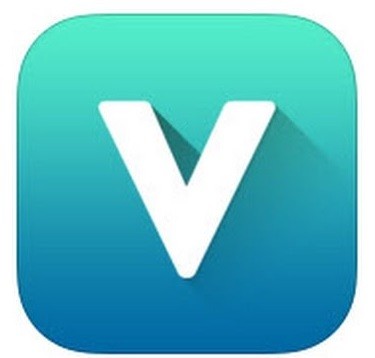 Videorama is a standard video editor that turns your videos better than ordinary. It offers a powerful array of editing tools and mind-blowing graphic effects to create stand out movies and short videos easily. Additionally, you can add animated captions, subtitles, soundtracks, and effects to enrich your video. Videorama an all-time favorite video editor. You can make free movie editing with the support of a variety of canvas to your high-resolution videos up to 1080p HD. Using this app on your iPhone is something equal to having a mini Hollywood studio in your hand. In addition to the free version, Videorama provides a Premium version to unlock more features.
Cameo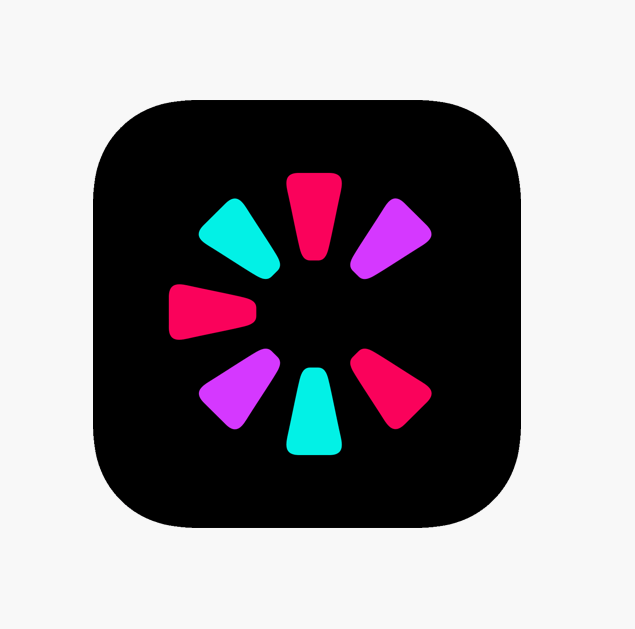 Cameo is really a well-featured video editor with a clean and intuitive interface to use. With this, you can import saved videos from iPhone or iPad camera roll and downloaded videos from Vimeo online. It has an ability to adjust brightness, contrast, color, fonts, titles and many more. Cameo allows you to rearrange the video clips. It lacks the external audio support and so you cannon add your own music to your videos, but it provides a free library where you can find hundreds of soundtracks to choose from. Cameo doesn't impose any restrictions on video length and quality, it works better on all kinds of videos. Finished videos can be saved to iPhone or iPad camera roll in HD. Additionally, it had an option to upload your videos publicly or privately to Vimeo.
To Conclude
Looking for simple and smart video editing apps for your iPhone and iPad? All the above apps are the perfect solution to make your video something different. Video editing apps are the better place to enhance your videos with improved feature selection. Furthermore, you will be able to share your results with a single tap on different social networks including, Facebook, Twitter, Instagram, YouTube, and many more. In addition to video editing, use these apps to create your own videos to enjoy and share your memories.
Comment below your favorite video editor app from the list. Do follow our Facebook and Twitter accounts for more related tech updates.
Was this article helpful?