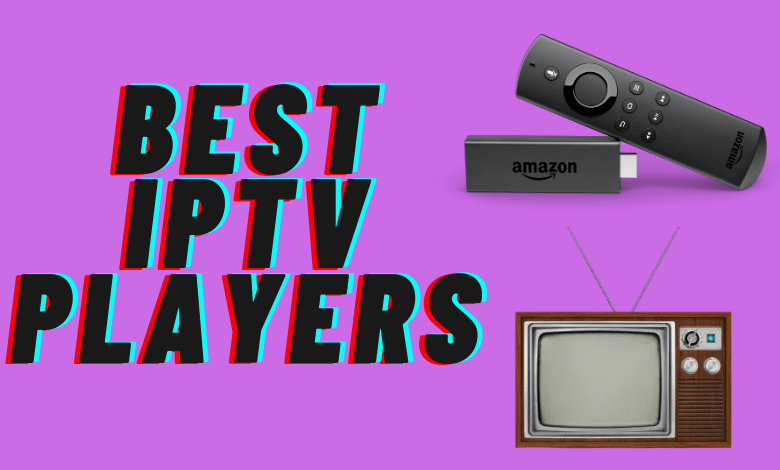 IPTV is a great-to-go streaming option if you are about to cut the cord. It is probably the less expensive entertainment option. If IPTV sounds new to you, then it is nothing but streaming television contents over the internet. In the much-refined term, IPTV will broadcast and transmits television without the cable connection. Most often, IPTV is used for streaming live TV, but sometimes they will bring you VOD, DVR, catch up, multi-screen, EPG, etc. Luckily, IPTV services are available for multiple platforms, and you can take advantage of streaming them from your Firestick or Fire TV as well. Although there are lots of options, this section covers the best IPTV players for Firestick. Go through it and replace your costliest streaming service.
Best IPTV for Firestick
Here is our curated list of IPTV services or players that fulfill your entertainment needs.
Warning! It is quite difficult to determine whether the IPTV services are legal to use. Even the most reputed services are found to be illegal and shut down in the recent past due to copyright infringement. Hence it is better to use a VPN on Firestick to stay away from the copyright issues.
Live NetTV
Save some money on cable bill with Live NetTV, the best free IPTV player for Firestick. It is a free IPTV player for Firestick that currently supports 800 live TV channels. So, you will get something to stream in nine different categories. It includes movies, music, documentaries, entertainment, news, cooking, kids, and religious content. Live NetTV keeps updating new channels and links every day or whenever it is available. Users can even request new channels and report channels that aren't working. It currently supports a wide range of external media players like MX Player, XMTV player, Android Player, etc.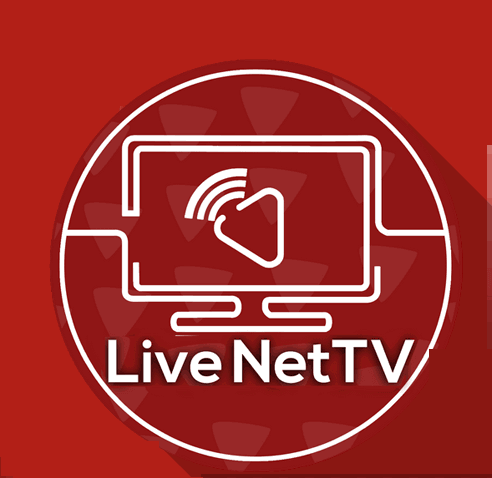 Area 51 IPTV
Get the best of IPTV streaming with Area 51 IPTV. It is a contract and cancellation free IPTV service compatible with Firestick. With Area 51 IPTV, you can access more than 3000 live channels in the US, UK, CA, and Canada. Choose to stream from more than 14000 movies, PPV channels, EPG source, etc. It is one of the best IPTV for Firestick with better bandwidth. You can stream videos in the highest quality. It provides 24/7 customer support and assistance to the users.
Price: $10/mo, $28/3 mo, and $96/year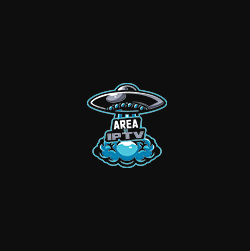 Beast TV
Stream more than 2500 HD premium channels support and hence listed as the best IPTV for Firestick. With Beast TV, you will be able to watch the news, entertainment, and lots more at one low price. It brings quality sports streams, and you can watch them in 1080p HD at 60 fps. Beast TV provides has the most user-friendly interface and functioning guides. The additional support that you will get with Beast TV includes PPC, premium movies, premium sports, etc.
Price: $15/mo for 4 devices, $40 for 3 mo, $70 for 6 mo, $12 for 12 mo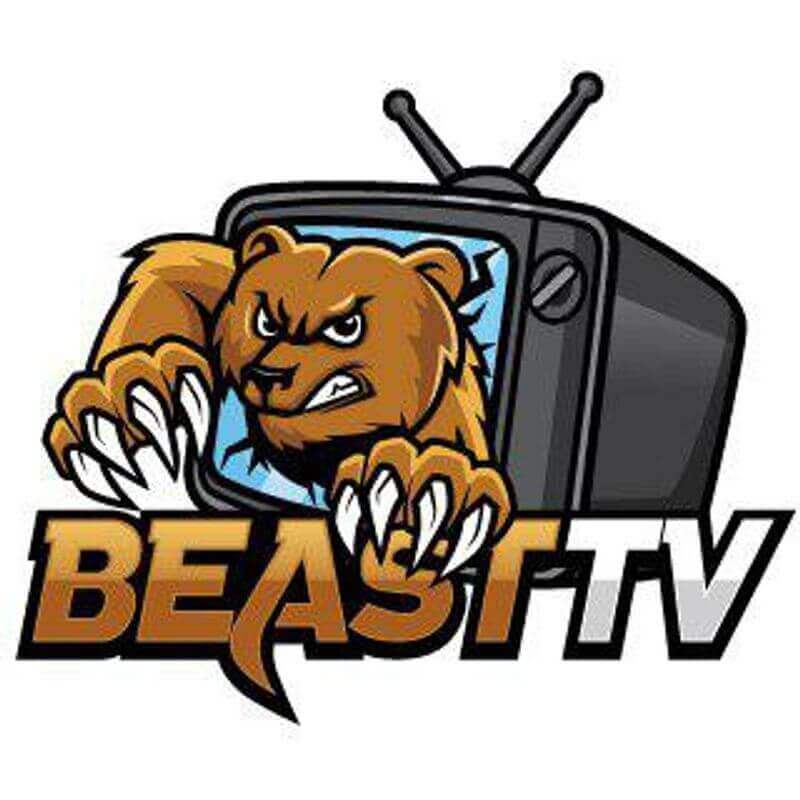 Sportz TV
If you want to enjoy live TV on Firestick, then choose Sportz TV IPTV. It is another best and free IPTV player for Firestick to stream without any contracts. You will find content just more than sports with Sportz TV IPTV on Firestick. It has more than 6000 channel support under different genres like news, kids, premium entertainment, etc. It is a premium IPTV service that will let you stream content just with an active internet connection. It includes parental controls, and you can cancel at any time. The only drawback of Sportz TV is you cannot expect a refund.
Price: It costs $9.95/mo for 2 connections, $14.95/mo for 3 connections or $19.95/mo for 4 connections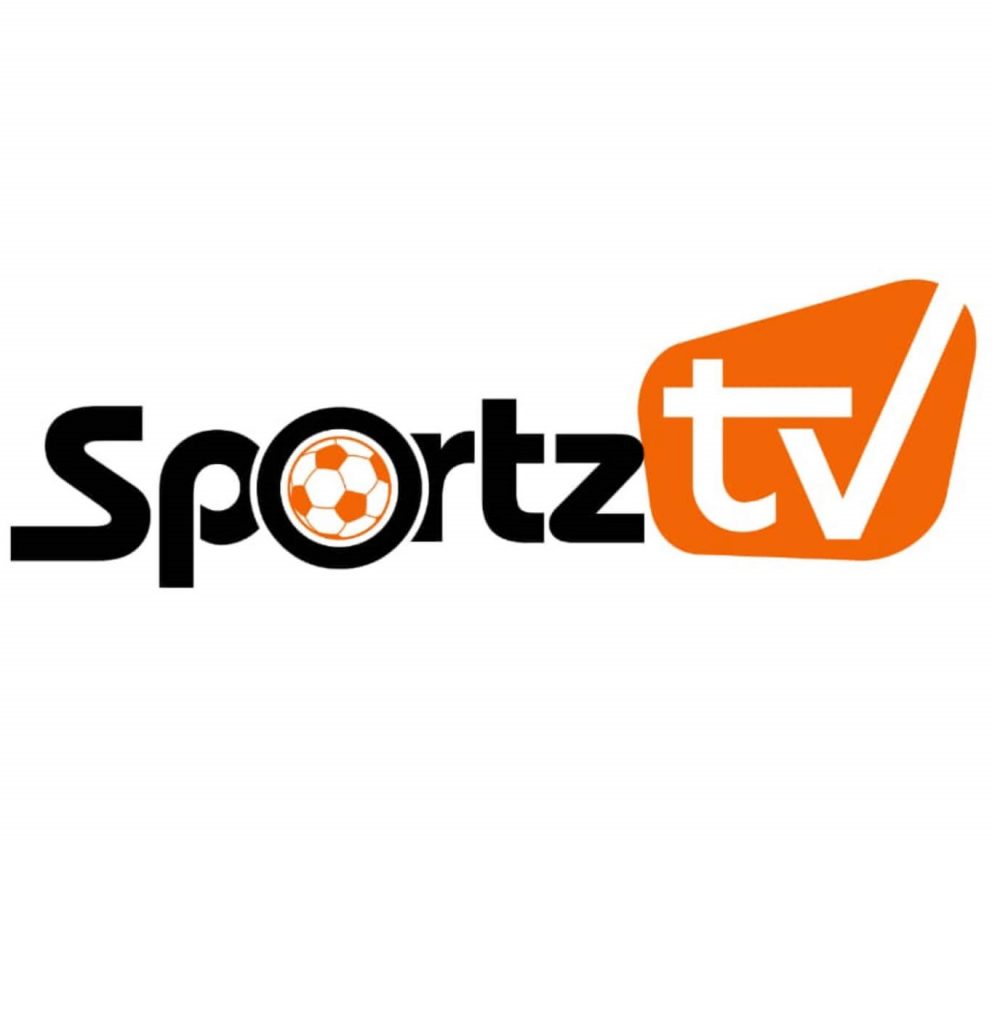 Players Klub
The best of IPTV for Firestick wouldn't end without Players Klub IPTV. It has more than 3000 live TV channels from the US, K, Canada, etc. You can watch more than 15000 movies and tons of TV shows. The library of Players Klub IPTV gets updated every day, and thus you can stream the latest contents. It includes more than 500+ VOD and channels.
Further, it updates the PPV channels every week with specific titles and lots more for the VIP Channels. With Players Klub, you will be able to access the EPG list, and you will never miss a specific program. The best part of Players Klub is it provides a 7-day money-back guarantee.
Price: $9.9/mo, $27/3 mo, $48/6 mo, $84/year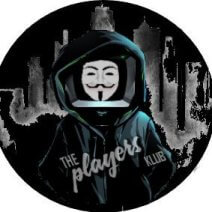 GSE Smart IPTV
Those who want advanced IPTV solutions will find GSE Smart IPTV useful. It is the best IPTV for Firestick with multiple playlist format support. GSE Smart IPTV is highly preferred as it supports M3U to XTREAM CODES API. It features a user-friendly design with elegant player support. GSE Smart IPTV will auto-connect live streaming whenever the connection gets interrupted. It has parental control, dynamic language switching, themes, etc. The built-in media player of GSE Smart IPTV supports all the popular formats like RTMP tokens.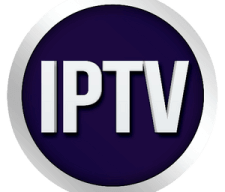 Gears TV
If you want a premium IPTV, then Gears TV is a never miss option. It lets you stream content from more than 400 channels. You can stream Pay-Per-View events, MLB Extra Innings, NFL Sunday Ticket, NHL Center Ice, NBA League Pass, and more. Gears TV is one of the best IPTV for Firestick to feature high powered dedicated servers. You can choose to stream US, UK, and Canada channels.
Price: $20/mo after the 30-day free trial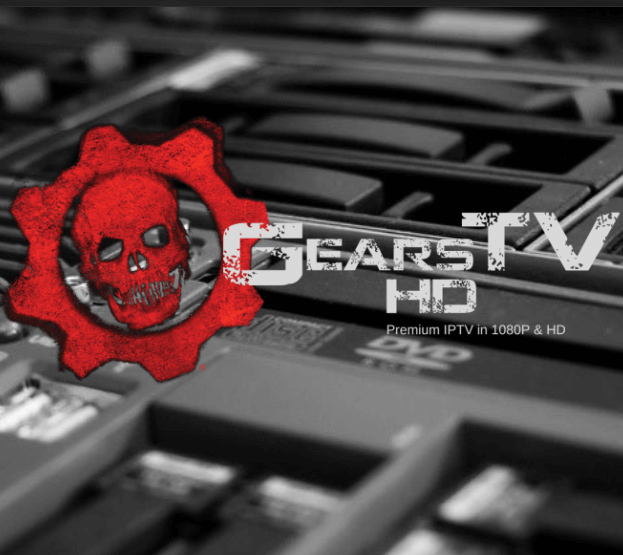 Eternal TV IPTV
Get a reliable IPTV solution with Eternal TV IPTV. It is the best IPTV player for Firestick with more than 2800 channels support. You can use this service to watch 13000 movies and 500+ shows on FireOS. Besides this, you will get access to more than 2800 unique premium live channels. Eternal TV IPTV supports VOD contents, and you can choose to stream from 13000 VOD and TV shows. It supports full HD videos without freezing or buffering issues. With the 24/7 channel support, you will never miss watching your favorite content.
Price: $8.5/mo, $24/3 mo, $45/6 mo, $79.9/year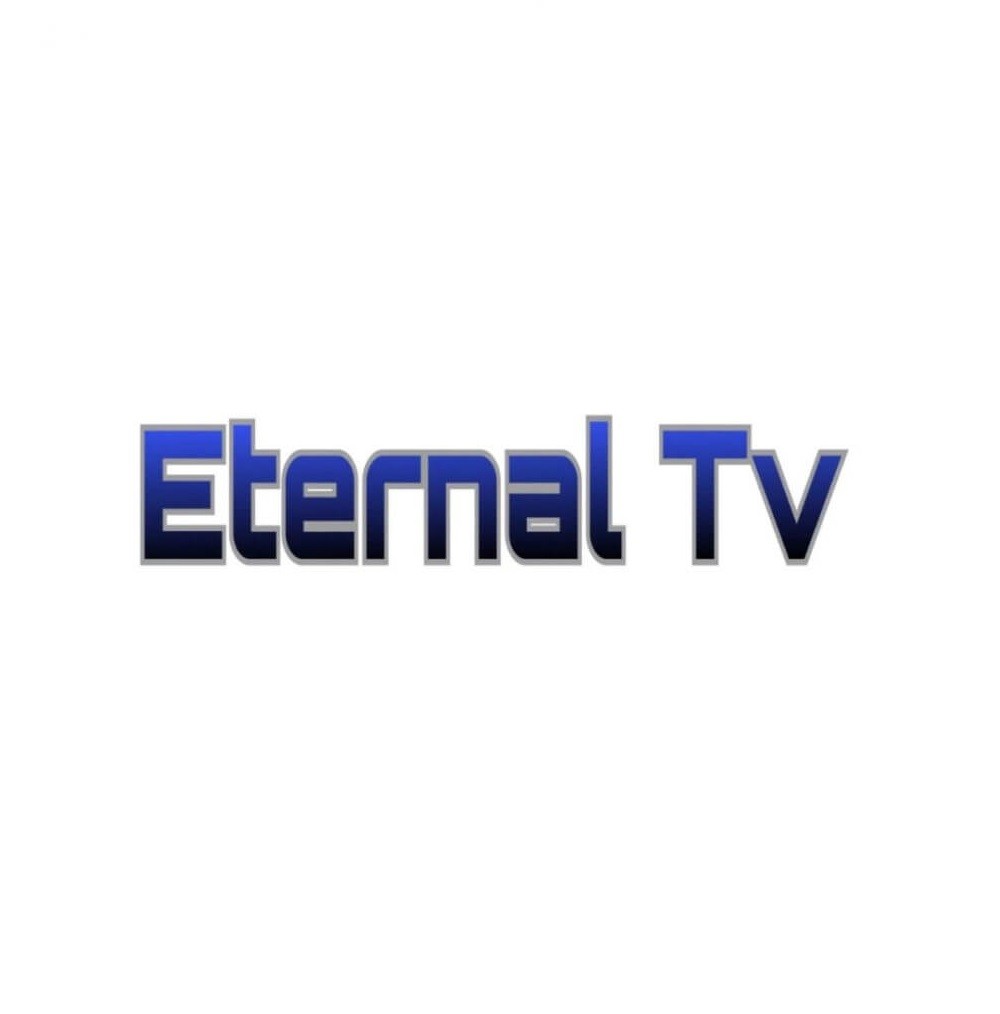 Streams for US
The best IPTV for Firestick includes Streams for US as with the ever-expanding list of live TV channels. It has about 2000 live TV channels from across the world. The library of Streams for US is updated and maintained regularly. So, you will never miss the latest content. It features a user-friendly interface with multi-screen support. With Streams for US IPTV, Firestick users can watch live TV in the most reliable way. It works with the integration of external media players.
Price: $7/mo for 2 connections, $50/year for 2 connections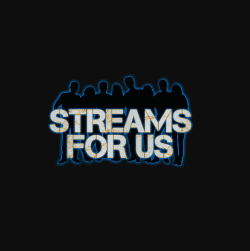 Dark Media IPTV
You can get Dark Media IPTV to start streaming your favorite content. It has more than 1000 channels. You can use it to stream channels from UK, US, Canada, and more. It has the most reliable servers, and you will get buffer-free streaming. With Dark Media IPTV, you can watch live sports events, PPV, NBA, ESPN+, and more. It supports multi-screen settings, an EPG guide, and live chat.
Price: $1/24 hours for 1 connection, $15/mo for 4 connections, $45/3 mo for 4 connections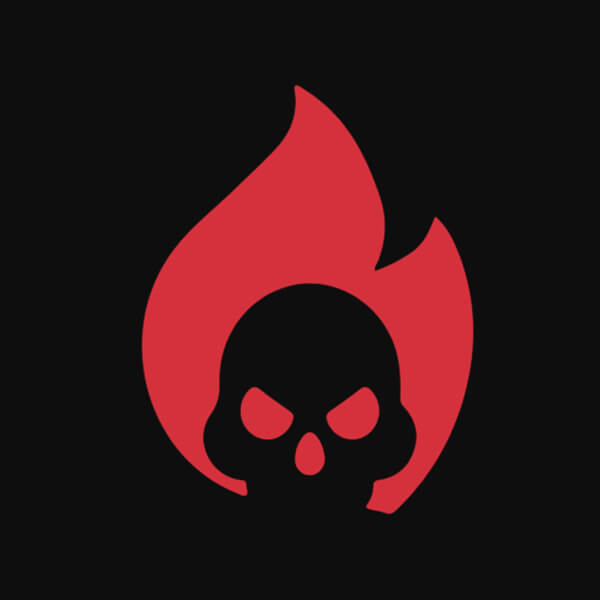 Our Opinion
Choosing any of the above IPTV services on Firestick will give you hours of entertainment. They are hand-curated and found to be the best on various factors. It includes the channels support, user-interface, performance, quality, buffering, DVR support, customer service, etc. Some of them are premium IPTV, and you could expect some interesting features when compared to the free IPTV players.
Let us know which is your favorite IPTV. We are pleased to know if you have an interesting Firestick IPTV player that isn't included here.
Follow us on Facebook and Twitter for more interesting article updates.
Was this article helpful?