Amazon's Firestick and Fire TV seems to be the most affordable option for those looking for the cord-cutters. It is an Android-based and hence is a user-friendly and easy-to-setup device. Firestick provides the best entertainment by choosing from more than 2,00,000 apps. It ensures you HD quality streaming with a high-speed internet connection. In addition to the official apps, Fire TV also supports third-party apps. So, you will get unlimited entertainment by watching TV shows and movies. Additionally, Firestick supports live TV streaming and anyone can watch live TV, news, sports, etc. While we have previously discussed the best Firestick apps, this section deals on how to watch live tv on Firestick with the right set of best Live TV apps.
How to Get Live TV on Firestick?
To let you stream live TV on Firestick, we have got you the most curated collections.
Sling TV
You will get the best of live TV streaming with Sling TV on Firestick. It is available for Firestick officially and lets you stream 200+ live TV channels. With Sling TV, users can also stream movies and shows on-demand at half the cost of cable TV price. It has additional contents classified under six categories like entertainment, news, sports, kids, lifestyle, and international. The major channel support includes CNN, FOX, ESPN, Disney, Cartoon Network, TNT, etc. Sling TV has no long term contracts and thus you can cancel your subscription at any time.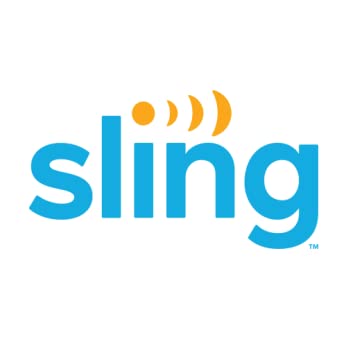 Live NetTV
Firestick users can stream more than 800 live TV channels with the Live NetTV app. It has channels in nine different categories. It includes news, sports, entertainment, movies, kids, documentary, music, cooking, and religion. At no cost, you can stream live TV contents with Live NetTV on Firestick. The channel list will get updated daily and the users can even request channels. With the smart notification, the users will get notified of new channels. Live NetTV is free from registrations, signups, and subscriptions.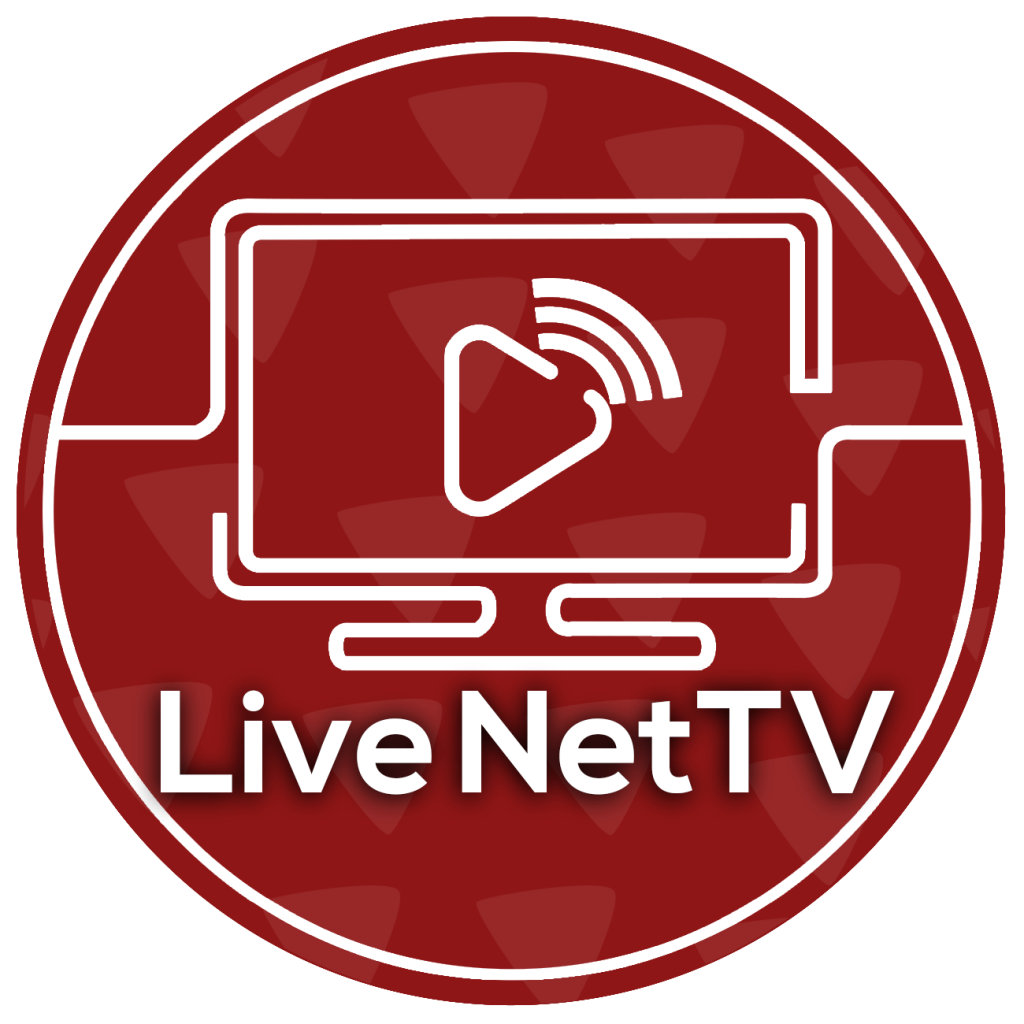 Pluto TV
Get unlimited and free live TV access with Pluto TV. It is the best live TV app on Firestick to watch your favorite contents on-the-go. Pluto TV lets you watch exclusive free live TV channels without any contracts or bills. You will get up-to-the-minute headlines from CBSN, CNN, NBC, etc. Stay tuned with the latest sports scores from Fox Sports, MLS, beIN Sports Xtra, and more. Pluto TV even supports accessing the local coverage from CBSN New York and Los Angeles. It supports 250+ TV channels with more than thousands of on-demand titles. Pluto TV users will be able to watch award-winning Pluto TV originals.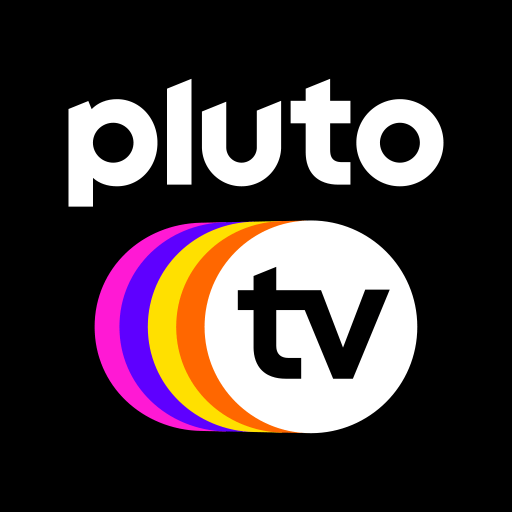 Hulu
Access the largest streaming TV library with the Hulu app. Upon subscribing to Hulu+Live TV, Firestick users can stream 65+ live TV channels. It lets them stay up-to-date with the latest news, sports, and entertainment. Hulu+Live TV gives sports updates without a cable connection. Besides this, users can browse for episodes, shows, movies, and more. It will bring you a personalized streaming experience with recommendations. It lets them binge-watch anime shows and more. Hulu supports premium networks like HBO, Cinemax, Showtime, Starz, etc. You can even record live TV with 50 hours of Cloud DVR storage.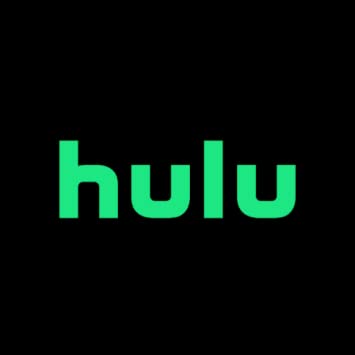 Mobdro
Any Firestick user will get the best of live TV streaming with Mobdro. It is an Android app that can be sideloaded on Firestick. Users can choose contents from 10 different categories in addition to live tv. It includes channels, live, news, trailers, sports, music, gaming, tech, animals, funny, and lifestyle. Mobdro is a lightweight streaming service with a user-friendly interface. It is completely free to use and requires the users can choose between ADS and NO ADS mode.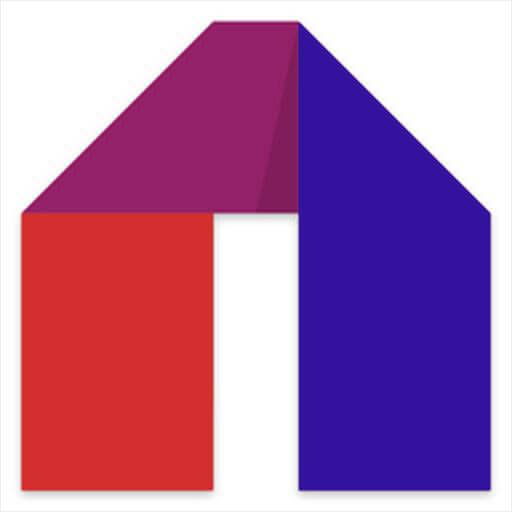 YouTube TV
Firestick users will be able to stream live TV with YouTube TV app. It is the best ever cord cutter without any hidden fees and contracts. YouTube TV lets you watch live TV from more than 70 different channels. It lets you watch the major broadcast from channels like ABC, CBS, FOX, ESPN, HGTV, CNN, TNT, and more. It is the best tool to watch local and national live sports, news, must-watch shows, and more. YouTube TV app supports Cloud DVR storage without any limits. So, you can record live TV and other contents for later access for up to 9 months. It is the best of subscription-based streaming service to watch cable-free live TV.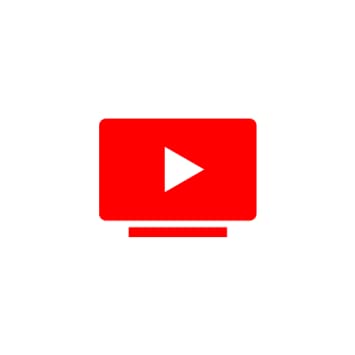 AT&T TV
Firestick users can experience live TV with AT&T TV app. It lets you stream live sports, news, shows, and events in HD quality. With AT&T TV app, users can binge-watch thousands of on-demand shows, movies, and events. It lets you watch all your favorite entertainment content under one roof. AT&T TV supports streaming the most talked movies and shows. In addition to this, you can stream premium channels like Showtime, Starz, Cinemax, Epix, and more. With 500 hours of cloud DVR support, you can record any live TV shows to watch it later.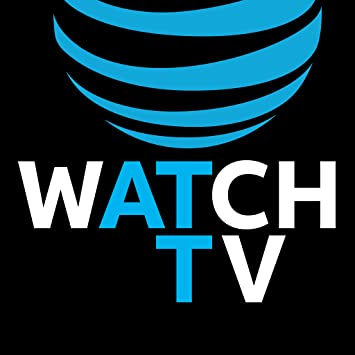 TVCatchup
Watch live TV channels legally with TVCatchup on Firestick. It supports streaming 120 UK TV channels free of cost. Users of this internet TV streaming service will be able to watch 17 live TV channels. The seven different channel categories include entertainment, music, news, sports, kids, shopping, and general. It is the best tool to start watching all your favorites from the most popular channels like BBC ONE, MORE, ITV, BBC News, and more. Watch the must-see episodes with the valid TV license with the TVCatchup app on FireTV.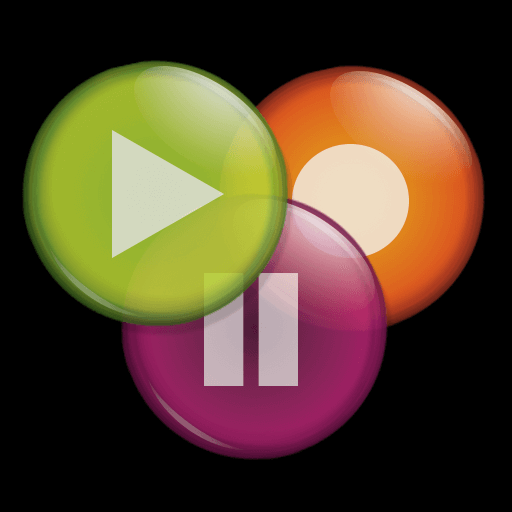 BBC iPlayer
FireTV users can get the BBC iPlayer app to stream live TV and on-demand contents. It will let you stream live news, sports, and more. Additionally, you can watch all your favorite contents from the latest to the greatest TV shows. BBC iPlayer supports streaming documentaries, comedies, dramas, and more. Besides streaming, you can download shows to watch them offline. It supports pausing and restarting live TV and you will never miss a thing. BBC iPlayer is child-friendly and kids can watch their favorite shows anytime. Create a playlist to add contents to it to binge-watch.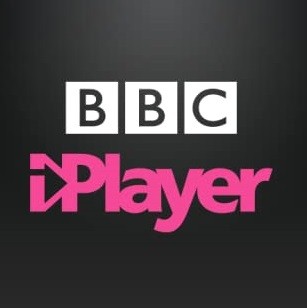 Redbox TV
Get to stream the live TV channels at zero cost with Redbox TV on Firestick. It brings live TV contents from 20+ countries of the world including UK, USA, and India. With the Redbox TV app, you can stream live sports and shows in HD and SD quality. It supports 1000 TV channels in addition to live streaming channels. The default custom player will play all the media contents. It also supports different external media players like MX Player, Yes Player, XYZ Player, XML Player, and more. Redbox TV adds new channels when its users request for it. Redbox TV ensures you stream the live TV contents without any buffering issues.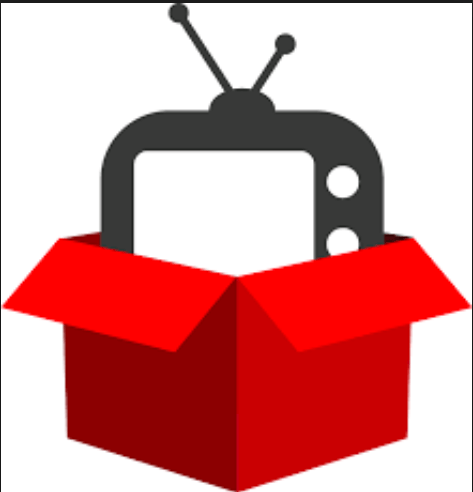 Our Opinion
I hope this section has let you know the best Firestick live tv apps. You don't have to depend on the cable TV subscription to watch on-the-go contents anymore. Make sure you aren't streaming any pirated contents when accessing the third-party free live tv on Firestick. It's better to have a VPN installed on Firestick to take advantage of privacy, security, and copyright issues.
Was this article helpful?