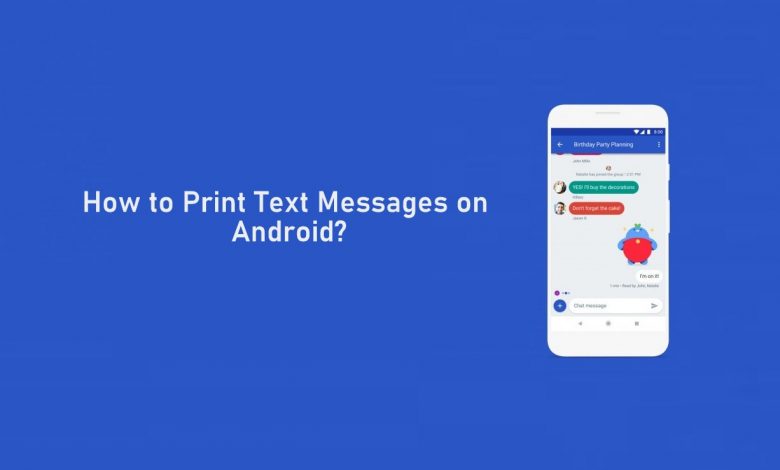 Your Android smartphones are smarter than you think. If used correctly, you can do almost every complex operation with ease. You can control your Printer with your smartphones, sounds interesting? By installing a specific app, you can print text messages from your Android smartphone wirelessly using a printer. If you want to know how to do that, this article will help you do it.
Print text messages from Android smartphones may save time in many situations. For instance, if you want to save a memorable text message or your first message to your favorite person. The situations are endless. The only thing is how you are using your Android smartphone.
How to Print Text Messages from Android Smartphones
For this process to work, the printer you have should support Google Cloud Print. Make sure that your printer meets these requirements.
(1) Open the Play Store and install the Cloud Print app. The app is developed by Google LLC.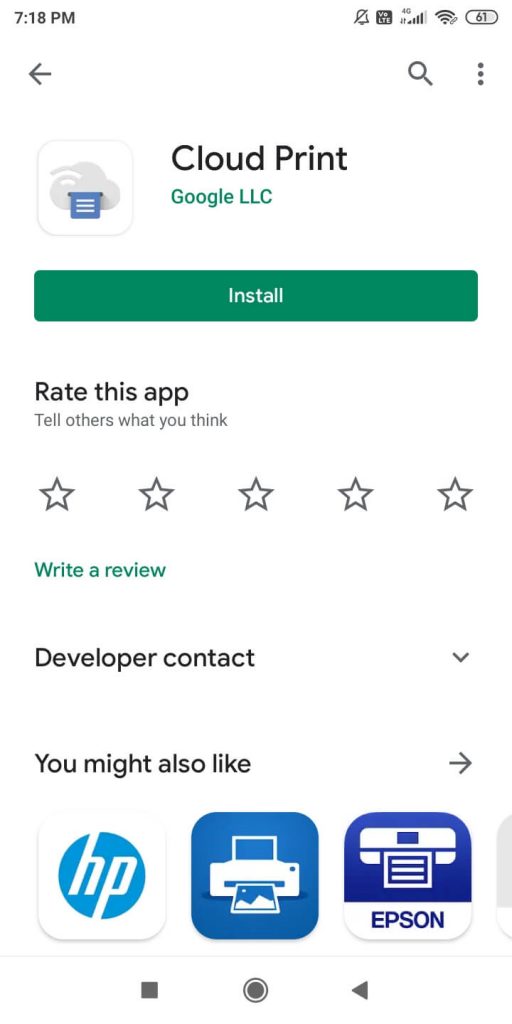 (2) Open the app and go to the Settings page.
(3) Sign in with your Google account that you are using on the Android smartphone.
(4) When it asks for the type of printers, choose the one that you have. After that, the app will be integrated into the printer.
(5) Now, take a screenshot of the text message that you want to print.
(6) After that, open the taken screenshot from the Gallery and click the Share icon.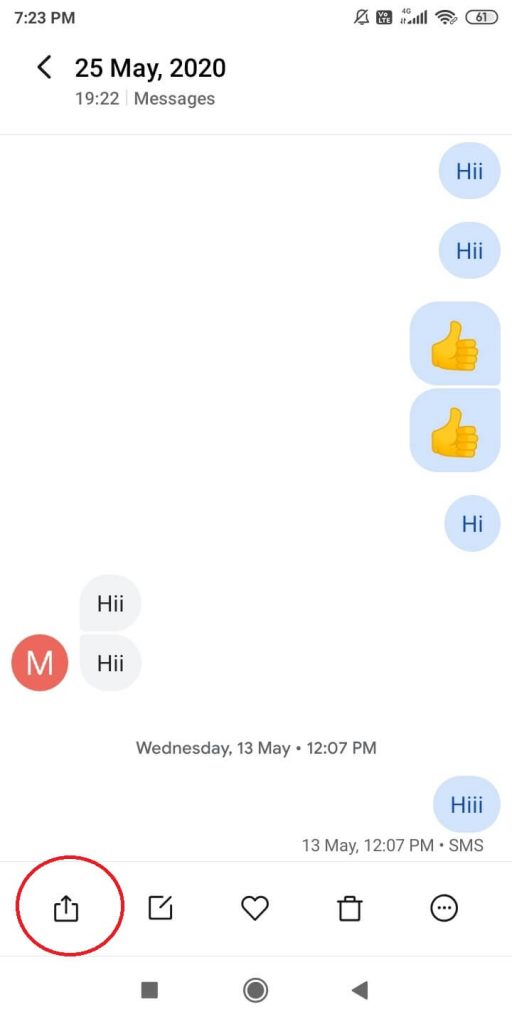 (7) Tap on the Cloud Print option.
(8) If you want to adjust the layout and print settings. When finished, tap on Click here to print button.
Now, you will get a print out of text messages from Android smartphones. If your printer does have the support of Google Cloud Print, you can't do this process. In such cases, you need to follow the conventional printing process. Move the file to PC through mail or USB cable, and take print outs.
The interesting fact about taking print out of text messages from Android is that those printouts can be submitted as evidence in court in front of juries.
This is the only way to take the print from Android smartphones to a wireless printer. So, the next time you want to take a print out of text messages, use this simple method, and save time. If you have any doubt, tell us in the comments section.
Follow our social media pages, Facebook and Twitter to get more news about tech.