How To
How to Cancel Uber One Membership in 3 Ways
If you wish to cancel the Uber One membership, you can cancel it anytime using Uber & Uber Eats app.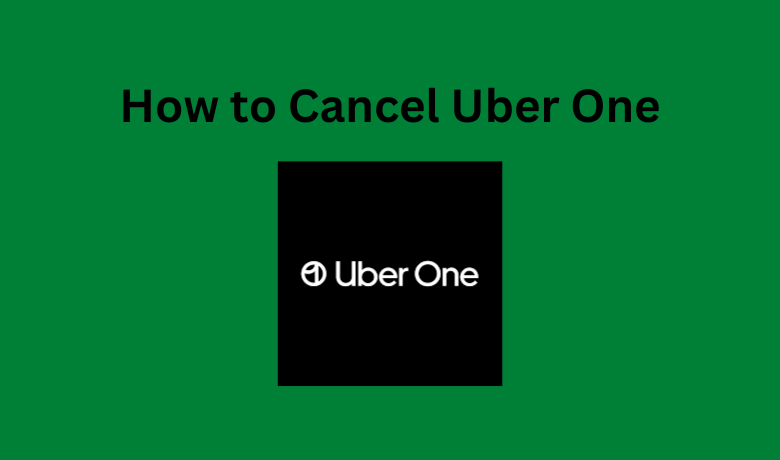 Key Highlights
Uber app: Login → Profile icon → Uber One → Manage Membership → End Membership → Leave Uber One.
Uber Eats app: Login → Account → Uber One → Manage Membership → End Membership → Leave Uber One.
Uber website: Login → Information Page → Chat With Us → Cancel Uber One.
Uber One is a single membership plan for Uber & Uber Eats users available monthly and yearly. The subscription has numerous benefits like discounts on every ride, free deliveries of food & grocery, and beverages. If you are unsatisfied and switching to Uber alternatives, you can cancel your Uber One membership anytime you need.
Ways to Cancel Uber One Membership
You can cancel the membership in three ways.
Uber app
Uber Eats app
Uber website
Steps to Cancel Uber One Using Uber App
First, ensure that you cancel your membership before 48 hours of the next billing period.
1. Launch the Uber app on your smartphone.
2. Login with your credentials
3. Once you login, click the Profile icon on the top right corner.
4. Navigate through the options and press Uber One.
5. Select Manage Membership and click End membership.
6. Finally, press Leave Uber One to terminate the membership.
Note: Even after canceling, you can still avail the membership benefits before the termination of your billing period.
Canceling Uber One Using Uber Eats App
1. Go to the Uber Eats app and Log In if needed.
2. Press Account (bottom-left) and navigate to the Uber One segment.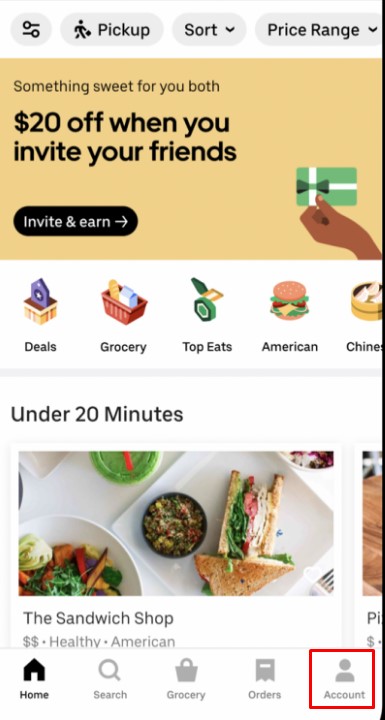 3. Now, click Manage Membership → End Membership.
4. Lastly, click Leave Uber One and confirm the cancellation of your membership.
C

anceling Uber One Using Browser

1. Navigate to the official site of Uber One on your browser.

2. Click Log in and type the necessary credentials.

3. Go to the Information Page and click Chat With Us.
You can chat with the Customer Service member and request for Uber One membership cancelation.
Frequently Asked Questions
1. How to cancel an Uber scheduled ride?
You can cancel your Uber scheduled ride anytime before and after the trip request.
Before/After accepting the trip by driver: On the Uber app, swipe or pull up from the bottom → Cancel → Confirm.
Remember that you will be charged cancellation fees if you are canceling the trip even after the driver accepts the trip request.
2. How to cancel an Uber Eats order once placed?
You can cancel the Uber Eats order in three ways, by using the Uber Eats app, the Uber app, or from the browser.
3. Is it possible to get Uber on Apple Watch in 2022?
Earlier, you could access Uber on Apple Watch to book a ride. Due to limitations, Uber has discontinued the app service on the Apple Watch.
Was this article helpful?