Traveling places at an affordable price is made possible with Uber. It was one of the navigation services to introduce the ride-sharing feature. Since then, it has been more popular among the users all over the world. Commuting is so much more comfortable with Uber as all you need is open the app, enter the destination, and the driver will pick up. Uber seems to be the cheaper option, along with supporting different platforms' payment options. Even, you can use Uber on Apple Watch to request a ride. However, a lot more similar services have emerged over time. We are going to take a glimpse of all the best Uber alternatives here in this section.
Uber Alternatives
Here are the best navigation services that you can use to ditch Uber.
Lyft
Get the best of ride-sharing with Lyft. It is the best Uber alternative to reach your destination with safety. Users have to create an account, set it up, and request a ride from the driver available near your location. You will find the driver name, photos of driver and car, and ratings by previous customers for easy identification. Also, you can see the price upfront, the quickest bus route, scooters, and more. Lyft ensures you get a comfortable ride, and thus, you can sit back and relax till the destination arrives.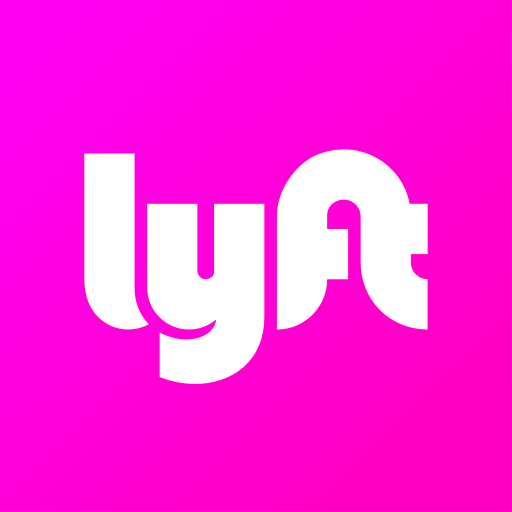 Gett
If you want a business class ride at an affordable rate, then you can choose Gett. It is one of the most effective Uber alternatives available worldwide. With Gett, you can select any car from any vendor as it supports infinite choice. So, you can choose between taxis, to on-demand ride-hailing, chauffeur, and more. It is easy to use and works in and across the countries. With Gett, users can book a ride for two weeks in advance. Gett will transform your business with a SaaS solution. Thus, you will get a stress free business ground travel.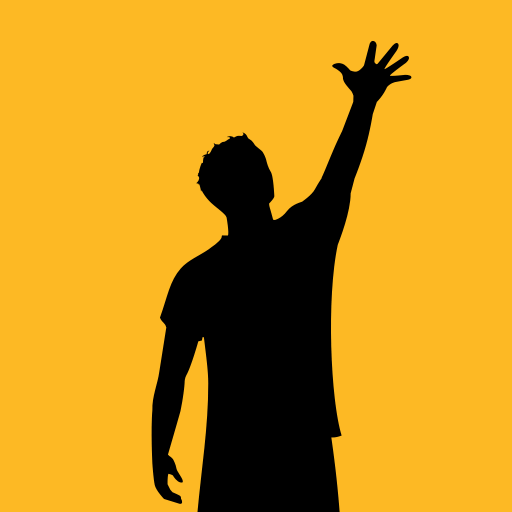 Careem
If you want just more than a ride-sharing app, then Careem works the best. It is one of the Uber alternatives that supports booking a ride for now, or you can schedule a pick up later. Careem offers comfortable car types at an affordable rate. Besides riding, you can use Careem for all your daily needs. For instance, you can use it to order food, shop everyday essentials, get your parcel delivered, etc.

Curb
With Curb, you will get an expenses-less ride. It is a Uber rival with which you can request a ride for now or later. You can book a taxi for a pickup 24 hours in advance. Curb is more than a taxi app as you will get premium rides every time. It is available in 65 U.S cities, and thus you can quickly request and pay for the rides. Riders can connect with nearby licensed and fully insured drivers. It supports making payment for your taxi fare through credit card, Paypal, or cash.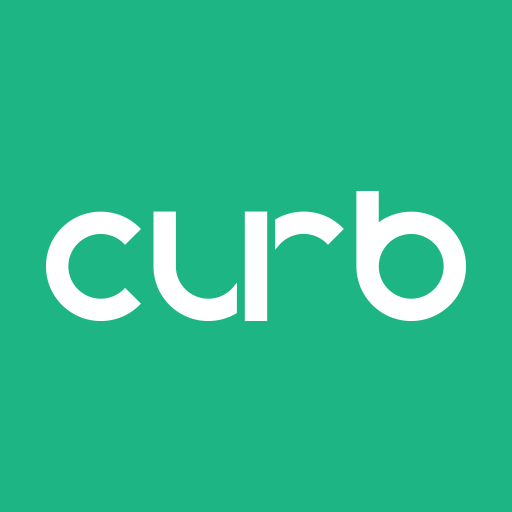 Wingz
If you want to travel to places with a trusted driver, then get Wingz. It is a private car service that can be used as an Uber alternative. With Wingz, you will get a reliable and personalized driver experience. It supports scheduling rides, and thus you need not search for on-demand cars at the last minute. Wingz shows the total price of the fare just before you book. Therefore, you will not be dealing with unpredictable surge prices. You can schedule your ride from up to two hours to two months in advance.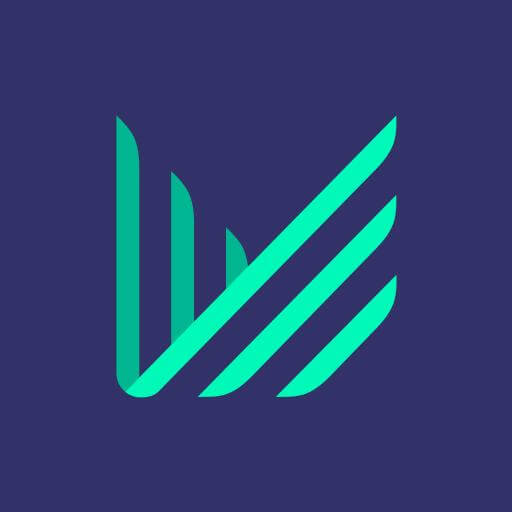 LeCab
If you are in Paris, then LeCab is the better Uber alternative. It is one of the leading private driver services to travel places safely. You will get a private driver whenever you want. Just type the destination, book driver, and confirm your travel plan. It is a simple to use service and is all about fixed price. Also, it will give you the fare details when you book for the ride. You can sit back and relax while LeCab will let you reach your destination safely.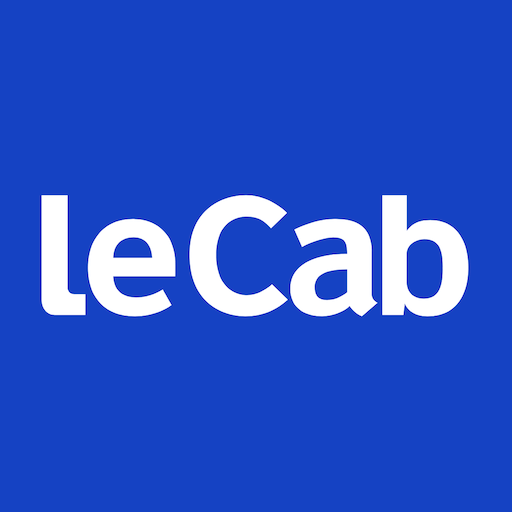 Waave
Choose Waave, the best of Uber alternatives to request a ride. This ride-hailing app has professional drivers who are licensed and insured. The vehicles of Waave carry commercial taxi liability, and hence you will have a safe ride. It has surge-free, fixed fares, and thus you pay the upfront price at any time. Just open the app, enter the destination, and wait for the driver to pick up. Meanwhile, you will get the taxi number, model, and driver photo for easy identification. Make payment using cards and receive the receipt by email.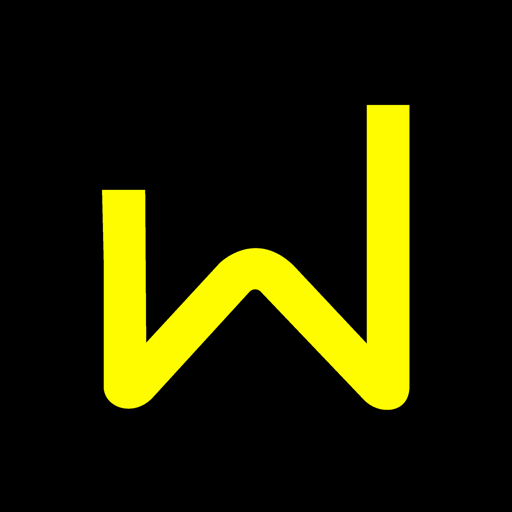 Bridj
Travel to unknown places in your city with Bridj. It is a public on-demand service and thus can be used as a Uber alternative. Bridj is powered by technology that will group travelers on the same journey path. Just enter your trip details by choosing your preferred time, pick up location, destination, etc. With Bridj, you will get the best trip option based on the available vehicles, trip preferences, etc. As far as the fare, Bridj costs less than a taxi and is more similar to traditional public transport.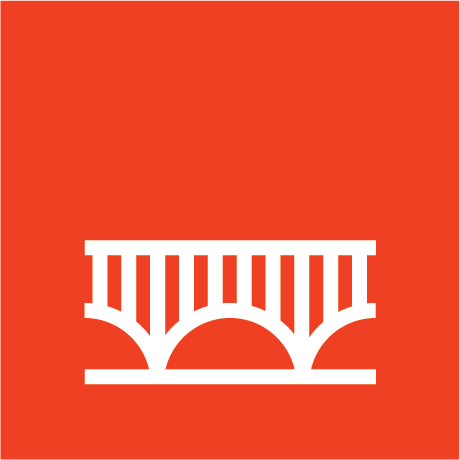 Waze Carpool
You can plan your rides better and at an affordable price with Waze Carpool. It is a Uber alternative that provides a fast and fun way to commute. Waze Carpool is a cost-effective ride-sharing service to ride with people going on your way. You can select to drive or catch a ride with others on the go to reach your destination. It supports scheduling your rides for the week and get reminders. You can share the cost of commuting and upgrade your commute with Waze Carpool.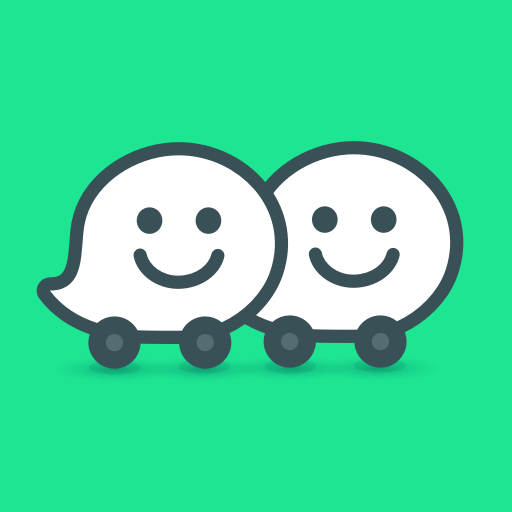 Flywheel
The quickest method to get a taxi is by choosing Flywheel. It can be used as a Uber alternative in Seattle, Portland, San Francisco Bay Area, and San Diego. You can ask a ride with one tap, get notified when it arrives, and make a payment from your phone. Flywheel has hundreds of drivers who are on your way. The drivers are not only licensed but are also insured. With Flywheel, you can even track your driver's approach in a live map. It doesn't deal with surge pricing, and thus you will pay the same fare every hour of every day.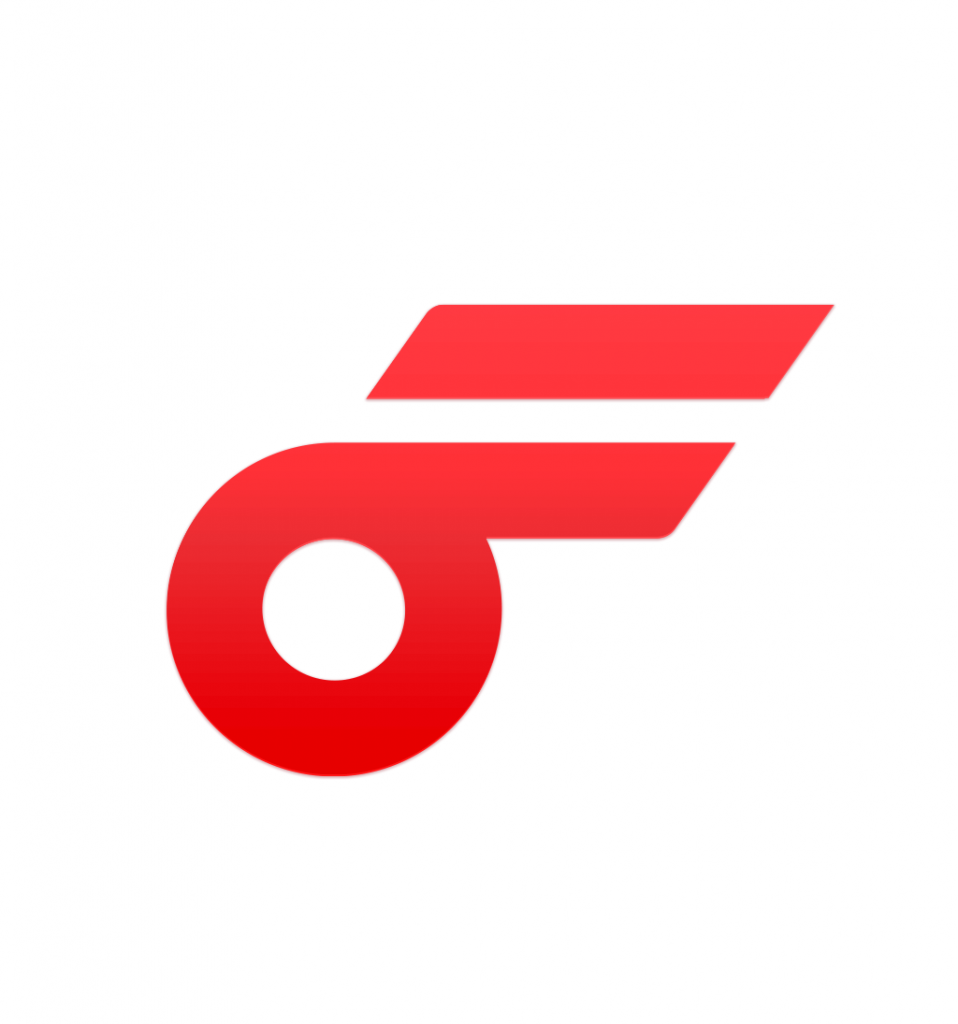 Our Opinion
That was all our editor's recommendations for people looking for a Uber rival. For some time now, Uber has been continuously accused of data breaches and lots more. So, whether you wanted to try an all-new ride-sharing app or dissatisfied with Uber, you can try any of our picks.
What's your favorite ride-sharing service? Please share it with us as comments. Stay connected with us on Facebook and Twitter for more relevant articles.
Was this article helpful?