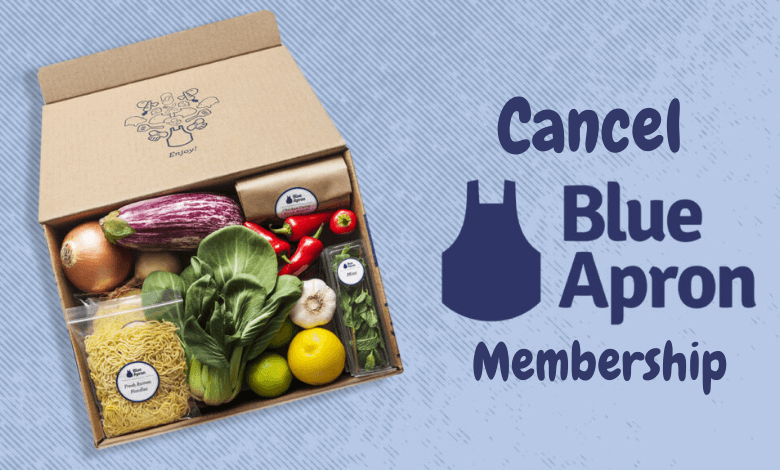 Blue Apron is a popular food delivery service that helps you to make a delicious meal. They will send you a box of all high-quality ingredients for your meal along with the booklet of instructions to cook. To get the fresh ingredients at your doorsteps, you can need to sign up for a Blue Apron membership, which is available at different rates. Blue Apron subscription doesn't involve any contract or cancellation charges. So you can skip, cancel, make donations, or gift your Blue Apron membership anytime you need.
Ways to Cancel Blue Apron Membership
Using Official Site
Through Mail
Over Phonecall
Using Official Site
#1: Launch a Web browser on your Mac or Windows PC and visit blueapron.com.
#2: Enter your Blue Apron credentials and click the LOG IN button.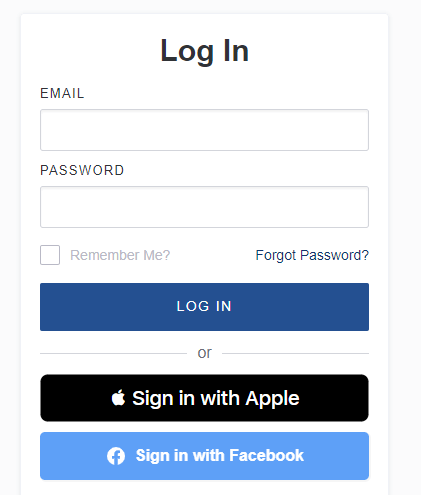 #3: Click the Manage Accounts option.
#4: Choose the Cancel Meal or Wine Deliveries option under the Account Information section.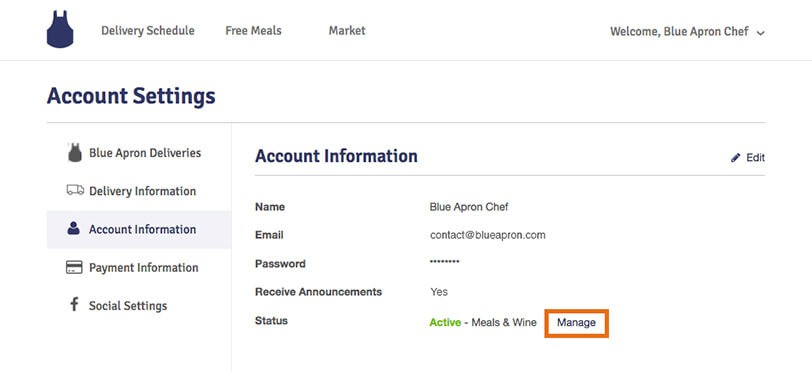 #5: Follow the instructions prompted to complete your cancellation process.
Through Mail
Email cancellation is very simple, and you need to send an email to the company regarding your membership cancellation.
#1: Once you decide to cancel your Blur Apron membership, compose a mail requesting to cancel your subscription. If you have any issues with Blue Apron, you can mention that too.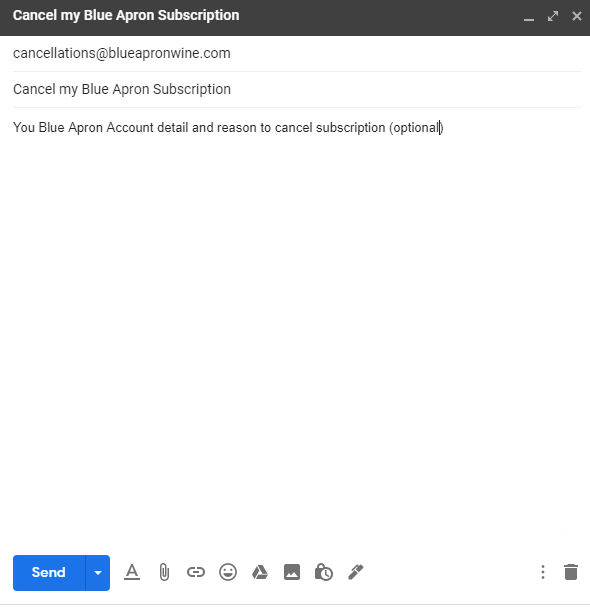 Note: Attach all the Blue Apron account details for confirmation.
#2: Send an email for the following mail ID based on your subscription.
#3: They will send you a mail with the necessary steps to cancel your membership.
Over Phonecall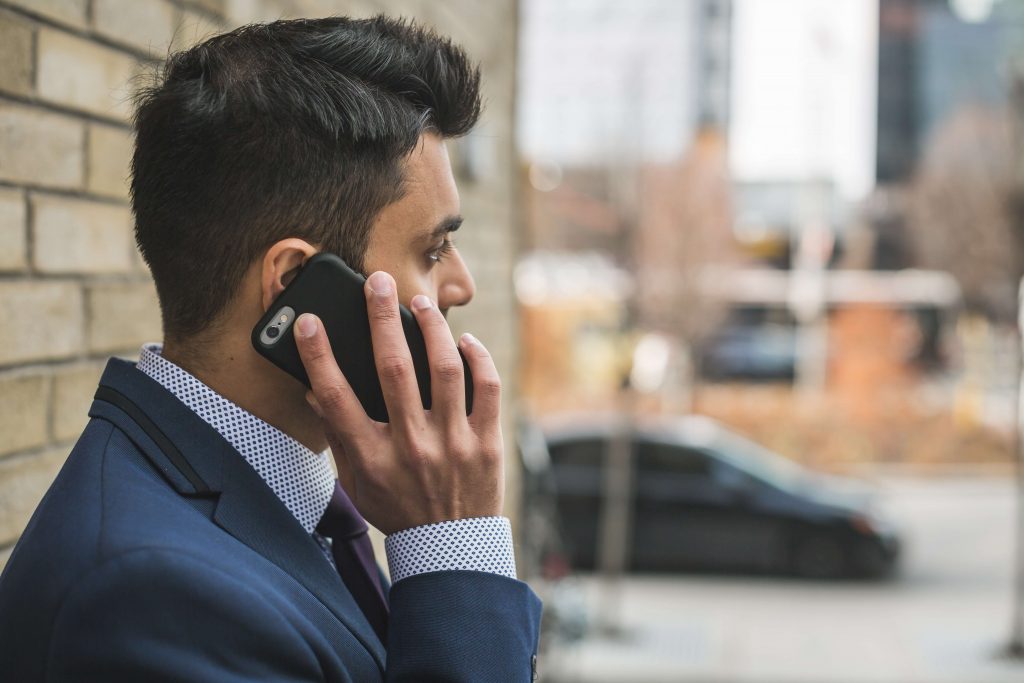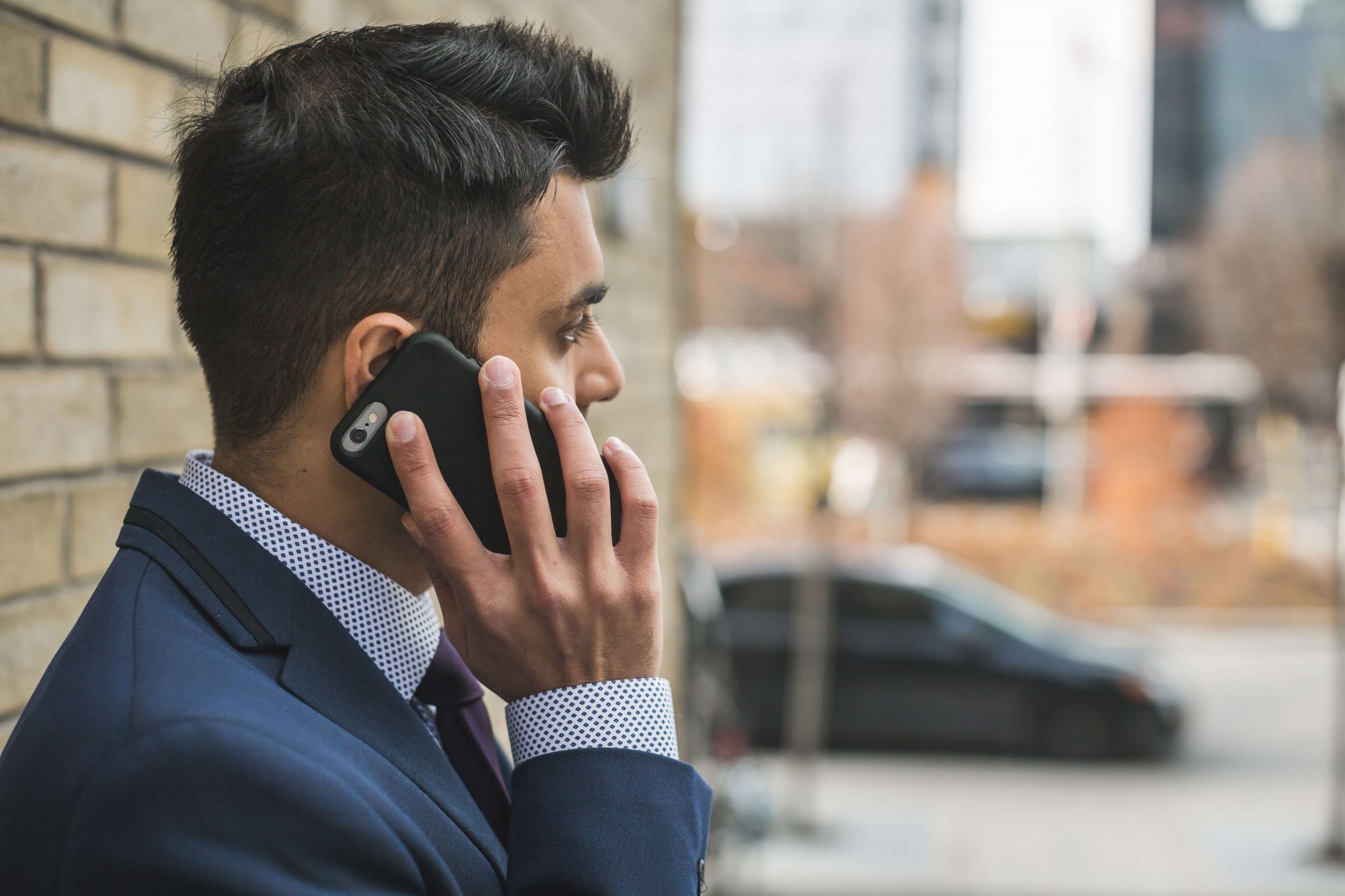 If you do not prefer to use the online mode, then you can call customer support to unsubscribe your Blue Apron membership.
#1: Make a call to Blue Apron customer care service – 888-278-4349.
#2: Provide all the information requested by the customer care executive.
#3: Ask the customer care executive to cancel your membership and follow the instructions.
How to Cancel Blue Apron Orders
Before canceling Blue Apron, it is crucial to consider the status of your Blue Apron orders. If any of your order has been processed and shipped, then they cannot be canceled. But you can able to skip the orders in advance for up to five weeks. If you want to cancel your delivery that is scheduled for less than a week, you have to pay the cancellation fee of $25 per shipment.
#1: Open the Blue Apron site and log in with the credentials.
#2: Click on the Upcoming option at the top.
#3: Next, click on the Manage Delivery option.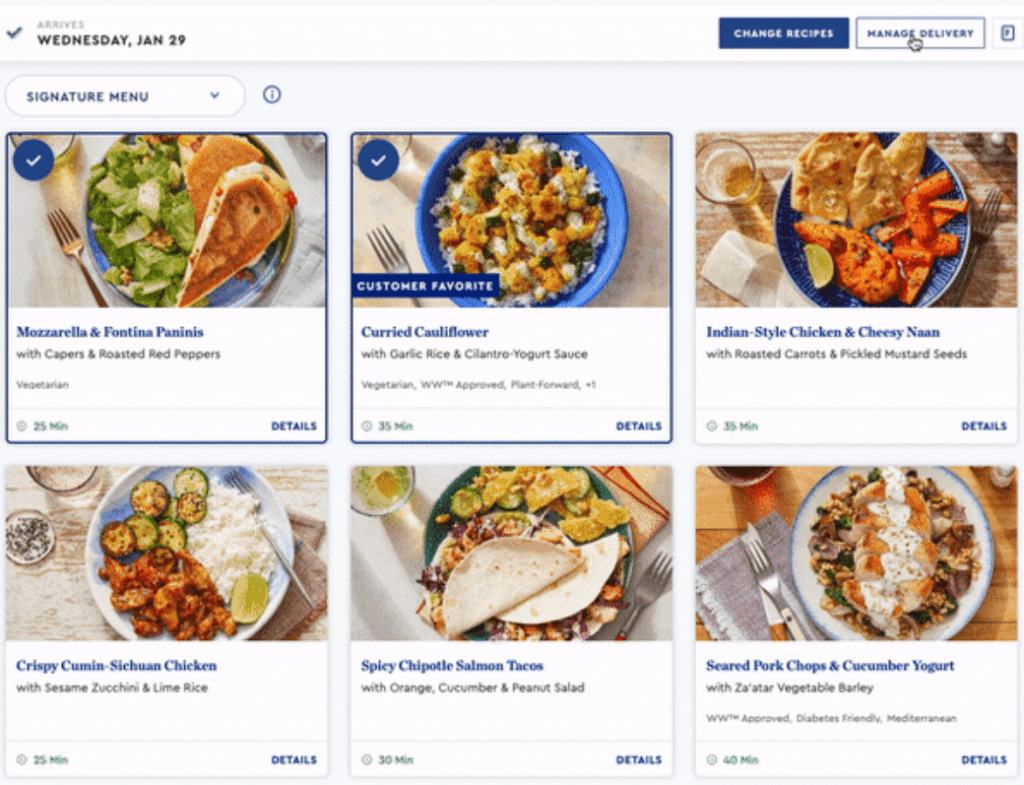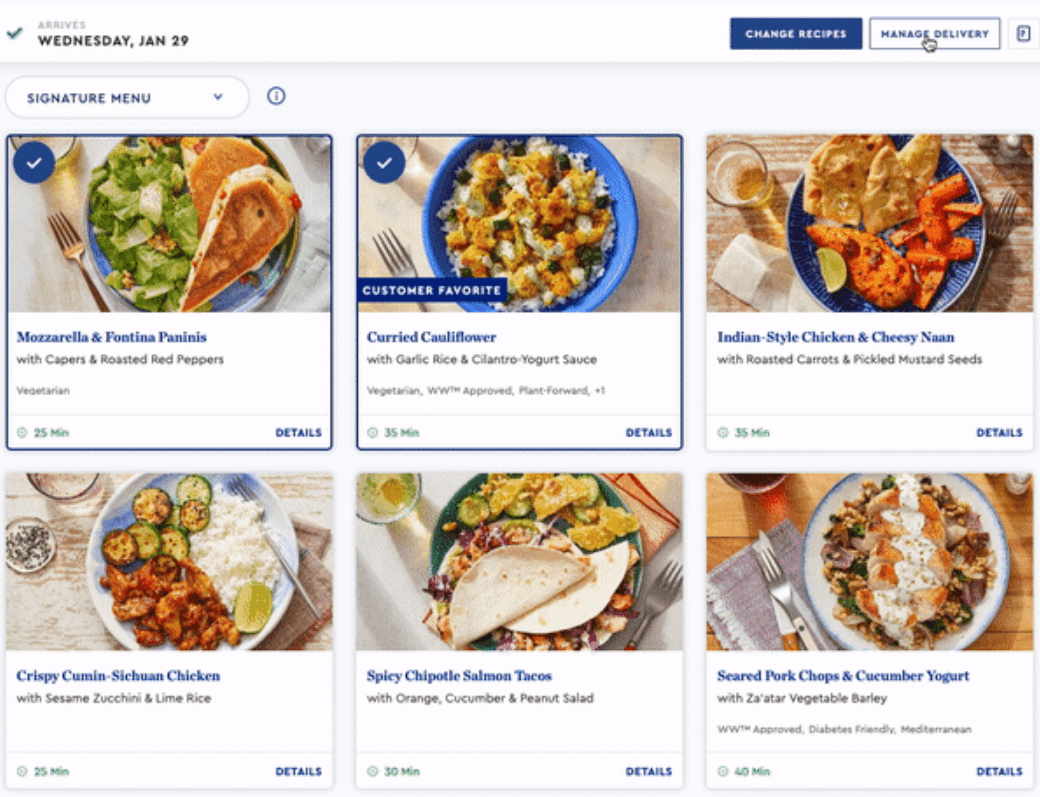 #4: Select the Skip This Delivery option.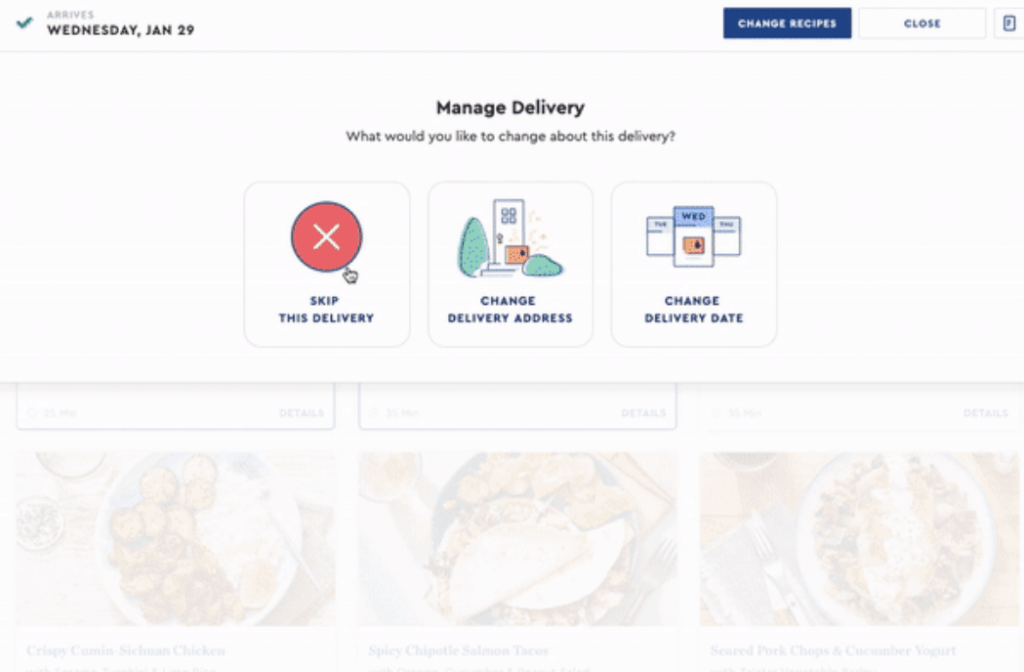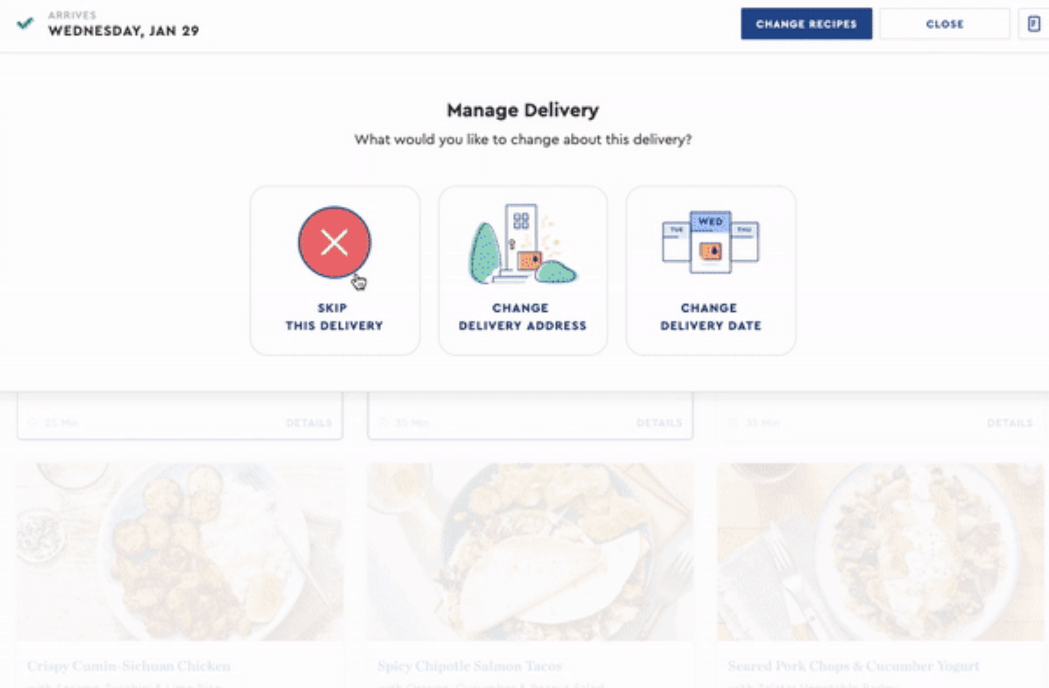 #5: Click on Skip to confirm skipping the order.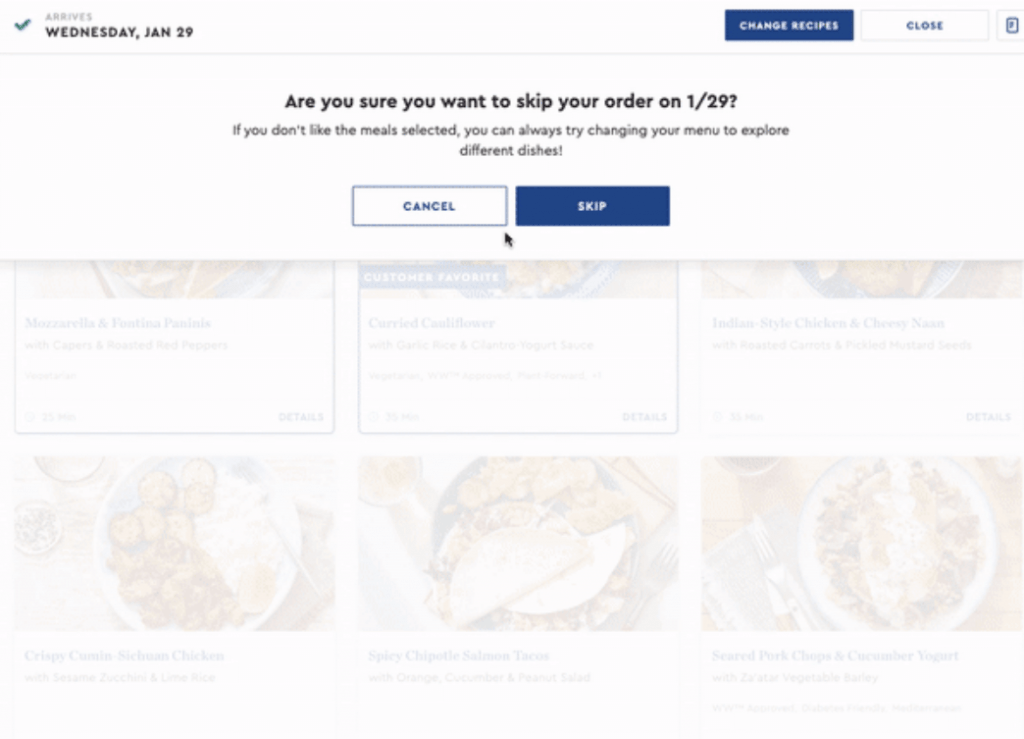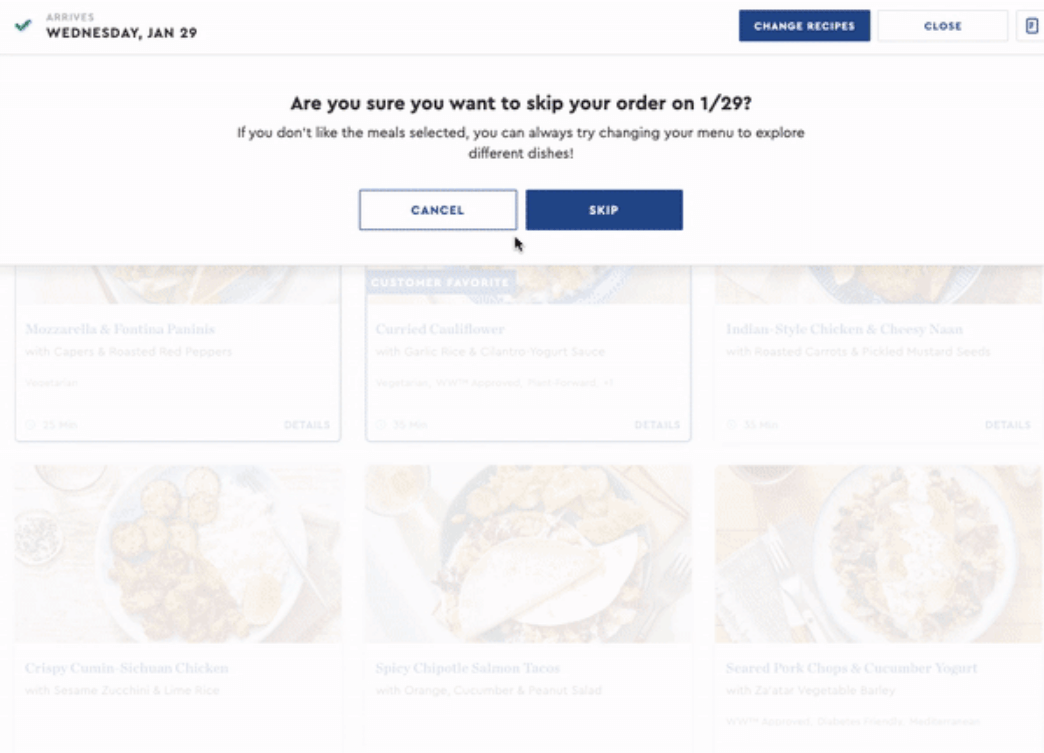 You cannot skip the order which is processed or shipped.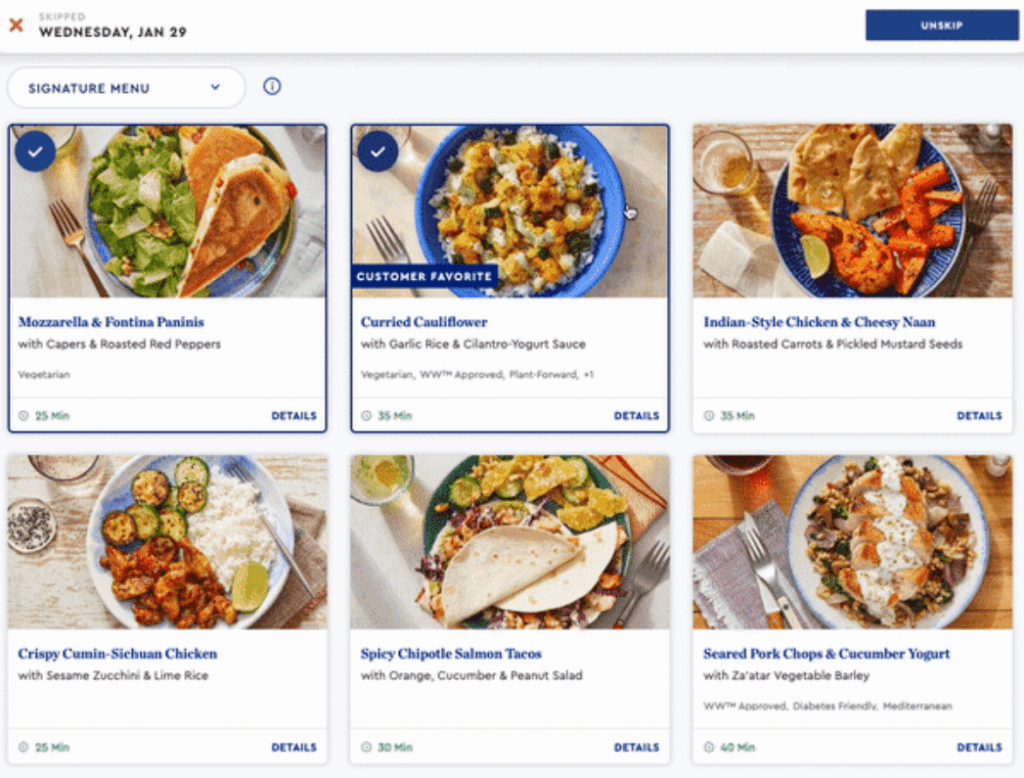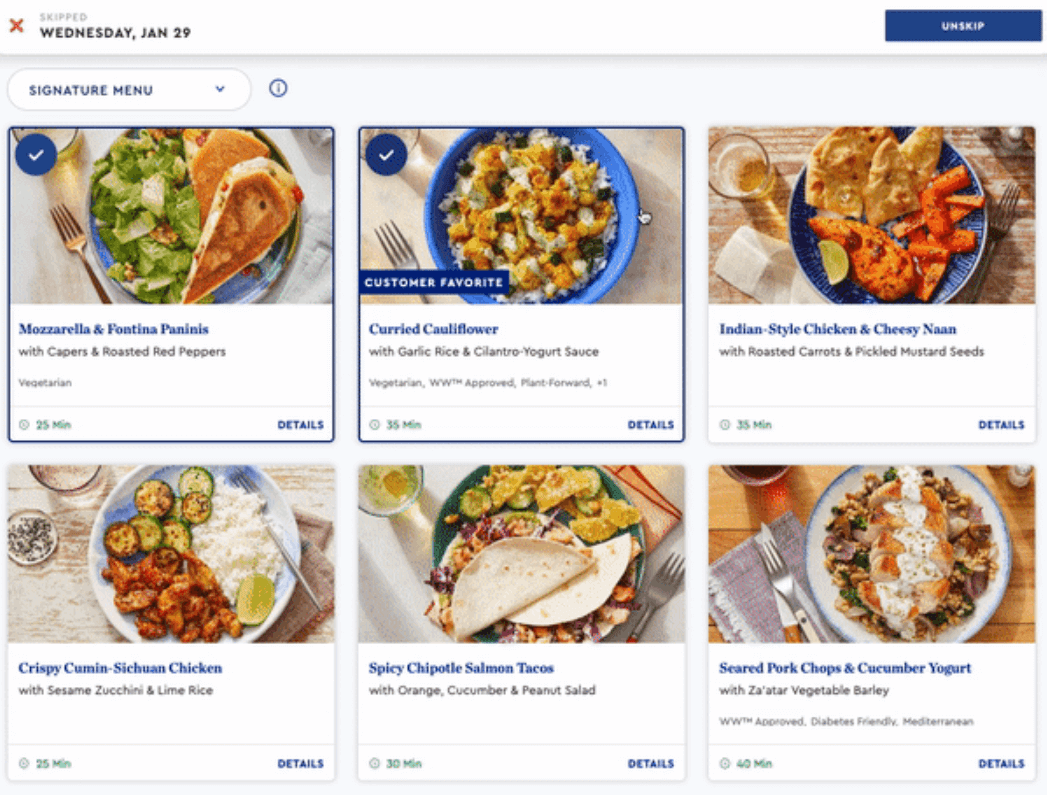 Techowns Tip – Steps to Cancel HelloFresh Subscription.
Blue Apron – Refund Policy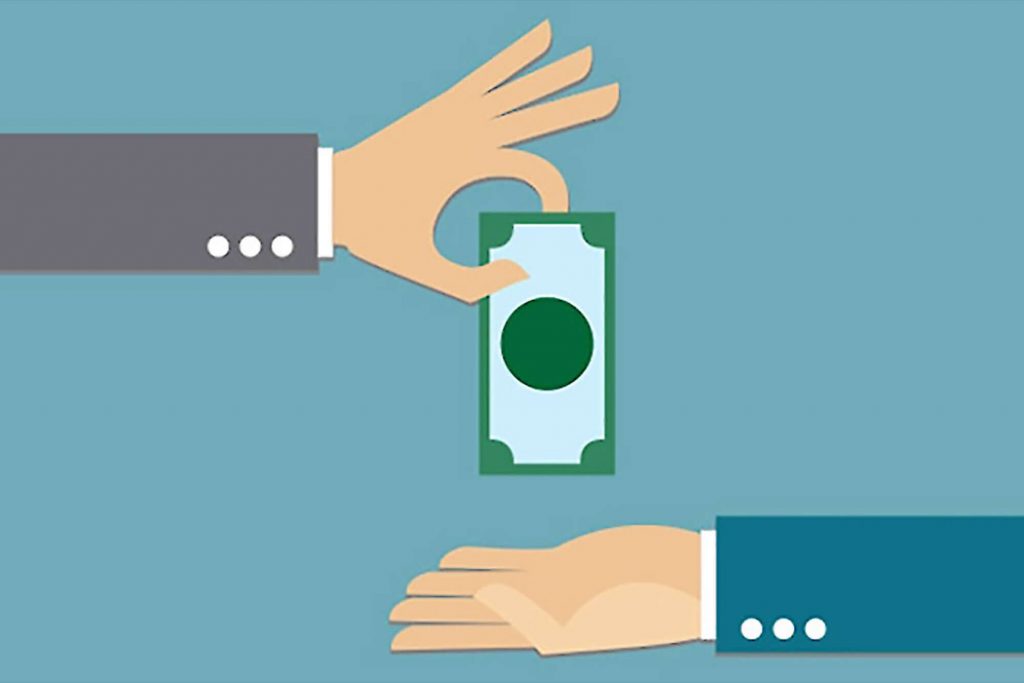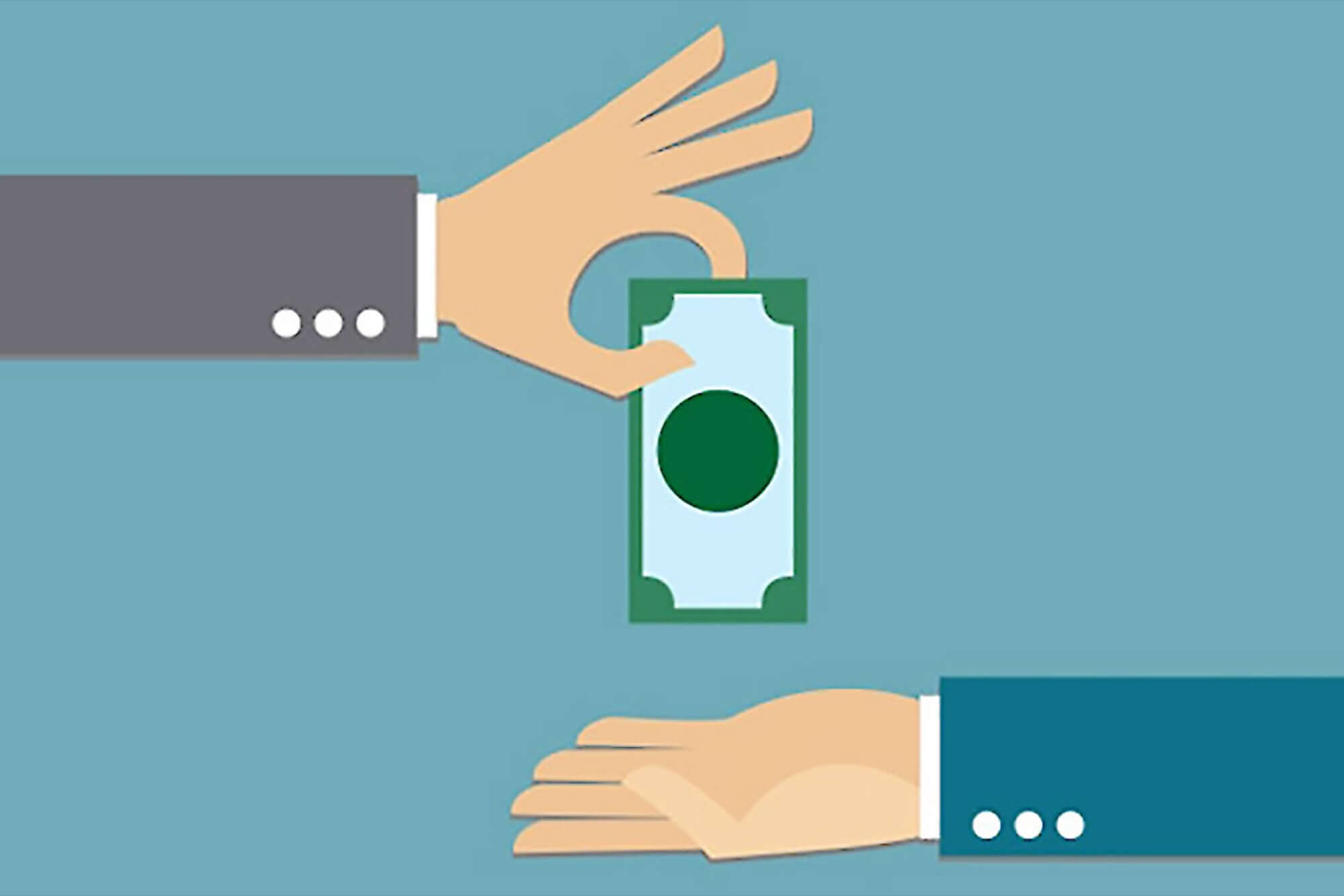 It is rare to get a refund from Blue Apron after canceling your membership. You can also try to coax the customer care support for a refund (not guaranteed for all users). Although you have managed to get a refund for cancelation, you can't get a refund for the orders that are already processed or shipped.
Now you can choose any of those cancellation methods to end up with the Blue Apron membership. There is no cancellation fee, and you can reactivate your membership at any time. For queries, ping us in the comments section below. Follow more cancellation guides, keep your eyes on our Facebook and Twitter profiles.
FAQs
1. How do I cancel my Blue Apron subscription?
You can cancel your Blue Apron subscription in three ways.
2. Can you cancel Blue Apron anytime?
Yes, you can cancel Blue Apron anytime you want. There is no minimum commitment required to cancel the subscription.
Was this article helpful?