How To
How to Cancel HelloFresh Subscription Easily
No more fond of HelloFresh? Then it's time to cancel your subscription.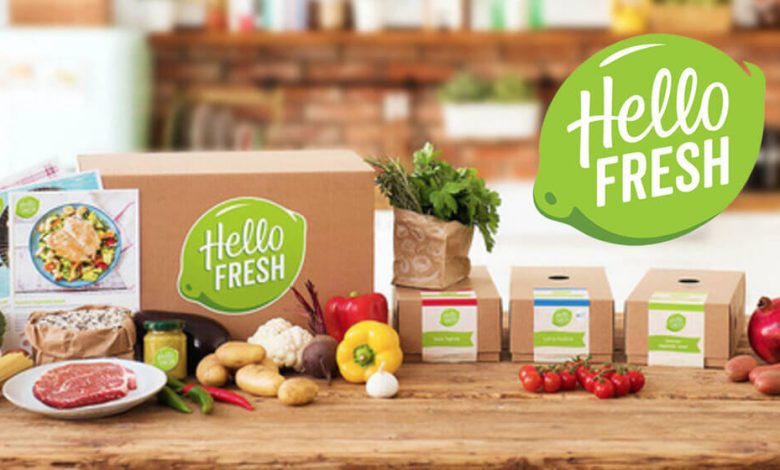 With a fast-paced world, a lot of people don't find time to shop for ingredients to cook healthy foods. Considering this problem, a lot of meal-kit delivery services came into existence of which, HelloFresh has gained a massive reach. It has made its users cook meals from scratch by delivering fresh ingredients. Even those with zero cooking knowledge can learn to master their favorite recipes with healthy food delivery. It has cooking videos, tips, tricks, and step-by-step guides to help you cook food easily. Upon subscribing, it delivers a box of delicious recipes and the fresh ingredients that are required to cook it for a week. HelloFresh helps users maintain a healthy lifestyle by cooking well-balanced recipes. Whether you had found a new meal-kit service or if you are moving out of town, you will likely end up in canceling the subscription. Just get in to know more in detail about how to cancel HelloFresh.
Consider to Skip a Hello Fresh delivery
If you are out of town and if you don't want to cancel your HelloFresh subscription, then you can skip a delivery week. This will hold your subscription. To do this, you can follow the steps given below.
(1). Login to your HelloFresh account.
(2). Tap on the My Menu option.
(3). Choose the delivery day of the week you want to skip and click on Skip Week.
How to Cancel HelloFresh Subscription?
Canceling your HelloFresh subscription is easy right from its website. Here is how to cancel Hello Fresh subscription.
Note: HelloFresh recommends canceling the subscription by 11.59 pm PST 5 days prior to the next schedule.
(1). Visit https://www.hellofresh.com/login on your browser.
(2). Enter login credentials and click on Login button to sign in to your HelloFresh account.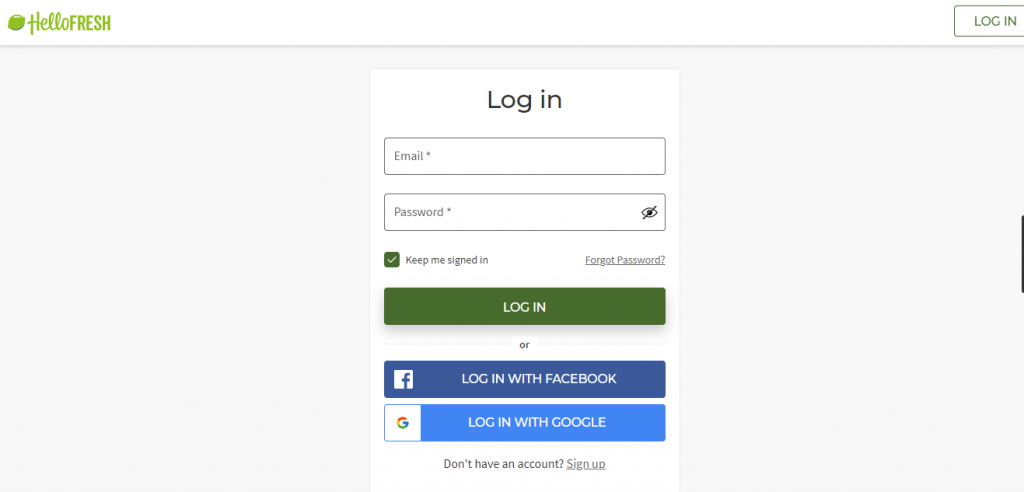 (3). Hover to click on your name at the top of the page.
(4). Select Account Settings option.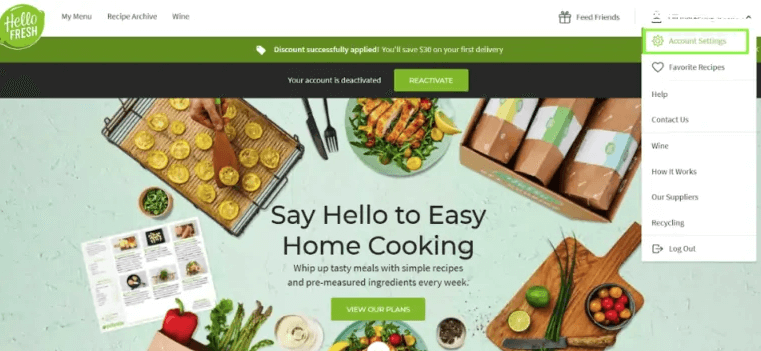 (5). Click on the subscription that you want to cancel from the green tabs.
Note: When you have multiple subscription, then you need to cancel it one by one.
(6). Tap on Cancel my subscription or Cancel Plan from the bottom-right corner.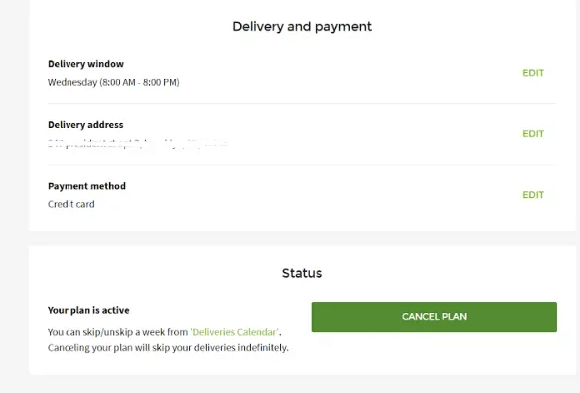 (7). You would be asked to complete a short survey about the HelloFresh experience.
(8). When you see Your subscription is now deactivated, you can click on Close to confirm.
(9). Wait for an email that confirms your cancellation of the HelloFresh subscription.
Our Opinion
Canceling the subscription is easy and all you need to do is spend two minutes of your time. It is good to skip delivery for a week or two if you really don't want to cancel the subscription on HelloFresh. Also, you won't get any refund for the cancellation you do, instead, you can use the service till the end of the subscription period.
HelloFresh offers a lot of freebies to its customers. You get coupons worth $100 after signing up with your credit card. And you can use this coupon and they have no catch on this. You can cancel your subscription at this point also after using their freebies.
If you find the above steps time-consuming, then HelloFresh supports canceling the subscription over a phone call with customer service at 1-800-733-2414 or send an email to [email protected]
Also, see How to Cancel Amazon Fresh Subscription.
Let us hear your opinion and feedback about this article as comments. Stay tuned with us on Facebook and Twitter for more interesting article updates.
Was this article helpful?