Key Highlights
To delete followers on Pinterest from mobile app: Login to Pinterest profile → Select Profile icon → Click Followers → Select Menu near profile → Click Remove twice.
To remove followers on Pinterest from website: Login to Pinterest account → Go to Profile → Followers → Select Remove option near required profile.
Pinterest is a unique social media service for sharing images and gaining knowledge about different ideas like fashion, lifestyle, food, travel, etc. You can follow various profiles on Pinterest and post photos from your profile to gain followers and advertise your own brand. But at times, you might gain unsuitable audiences for your profile. Also, some followers might annoy or disturb you from posting your ideas on Pinterest independently. If it is so, it is better to unfollow such followers from your Pinterest account.
You can able to remove followers on Pinterest using its smartphone app as well as the Pinterest website on a PC/laptop. By doing so, the subjected profile can't access your feed, search, and group board on Pinterest. If you want to know the detailed procedure of this process, read further.
How to Remove Pinterest Followers On Smartphone
1. Open the Pinterest app on your smartphone and log in to your Pinterest account.
2. Click on your Profile icon at the bottom right corner and reach your Pinterest profile.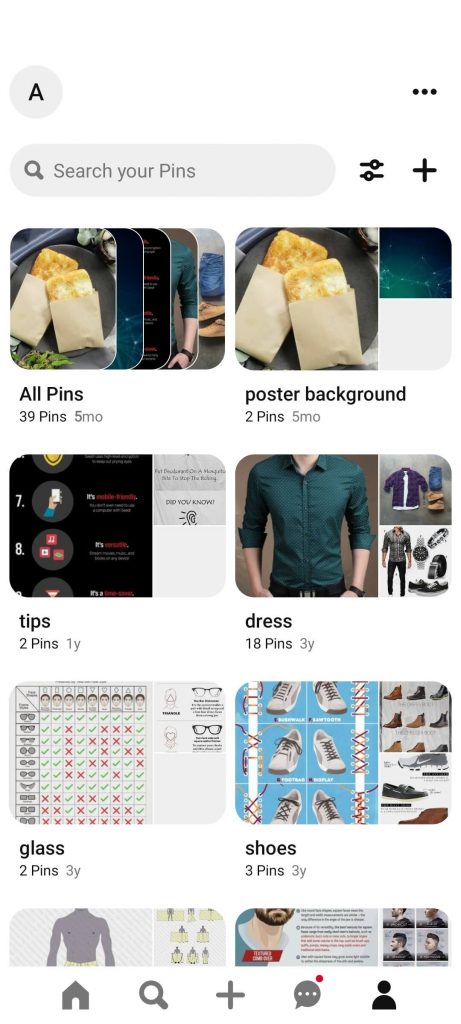 3. Select the Followers option below your profile name. Now, the profiles that are following your Pinterest account will appear.
4. Choose the particular follower you want to remove and click the Menu icon (three horizontal dots) near their profile name.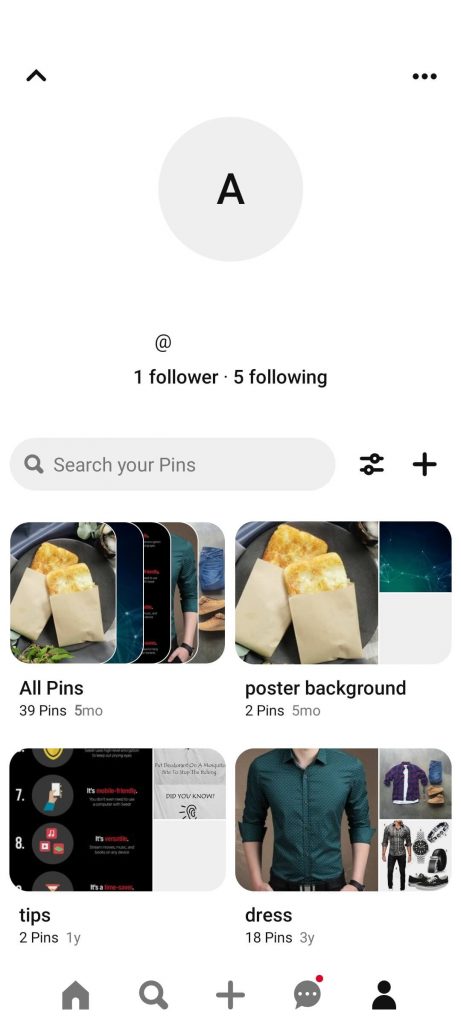 5. Now, tap the Remove option twice, and delete that account from your followers list.
6. If you select the Block option from the menu, the particular profile is blocked from viewing your profile and activities on Pinterest.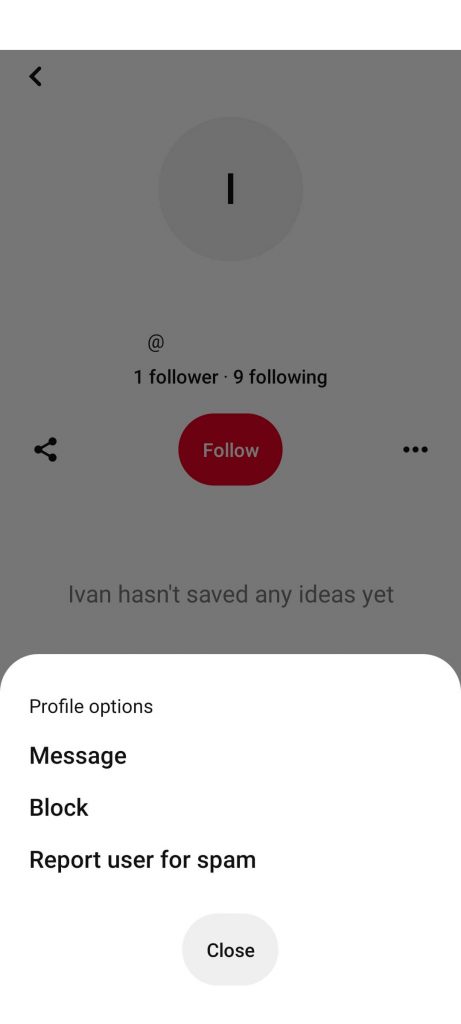 How to Remove Pinterest Followers on PC
1. Open a PC/ Laptop and visit the Pinterest website from any browser.
2. Sign in to the website using your Pinterest account or the linked Facebook or Google account.
3. Click your Profile icon at the top right corner and choose Followers.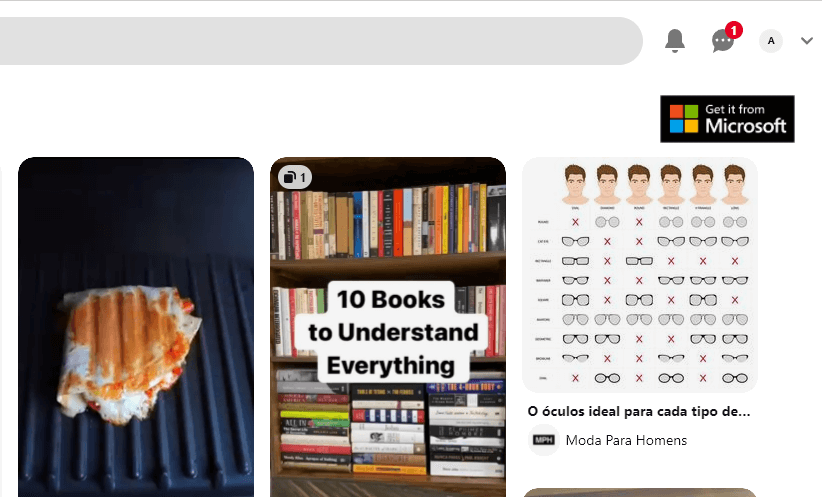 4. Select the Profile that you wish to terminate from your followers list and click the Remove option.
5. Select Remove again and complete the process.
6. If you want to get rid of that particular profile completely on Pinterest, click the Menu icon on the left side and choose Block. 7. Select Block again to block the profile in Pinterest.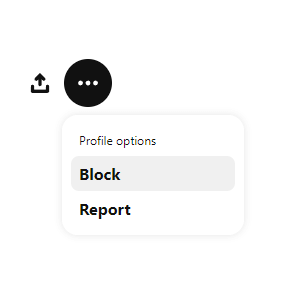 Remember, when you block someone on Pinterest, it will not be notified to them. But, they'll come to know about it if they try messaging you or viewing your profile on Pinterest. Also, you can monitor their profile's activities. even after blocking.
Why My Pinterest Followers Have Disappeared?
Some users ping me that their Pinterest followers have disappeared all of a sudden overnight. There are multiple reasons for this occurrence and they are listed in the following points.
Pinterest will delete spam accounts every now and then. So, there are chances that most of the profiles on your follower list were and thus they got removed from Pinterest permanently.
Some organizations and people will unfollow people who don't follow them back on Pinterest using the auto-unfollow tool. Thus, might have been a scapegoat for such actions.
If you are someone, who posts lots of pins at a time, there are high chances for your followers to unfollow you immediately.
If you were suspended from Pinterest recently, you won't find your old followers when you are back. Thus, you have to earn new followers or reach out to the Pinterest help center website to seek help to regain your old followers.
FAQ
How to unblock a person you blocked on Pinterest?
If you wish to unblock the person you previously blocked on Pinterest, go to the Profile section and select the Unblock option.
How can I unfollow a Pinterest profile?
Open the Pinterest app or website and log in. Reach the Profile section and select the Following option. Then, select the Unfollow option near the particular profile.
Was this article helpful?