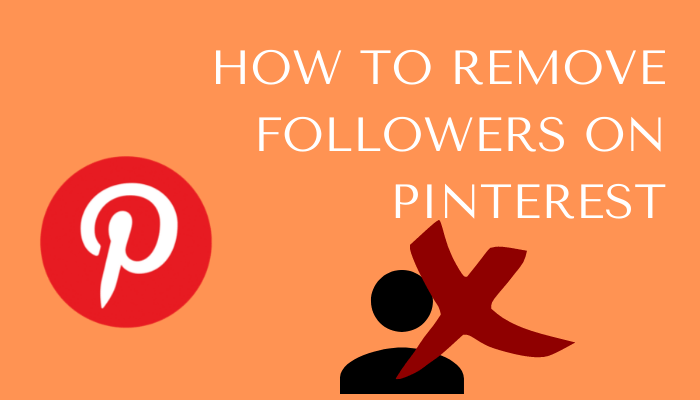 Pinterest is a unique social media app for sharing images, and it is the place to get new ideas on any topic. It also contains animated GIFs and short videos. Pinterest offers a platform to gain knowledge on fashion, lifestyle, decors, gardening, food, travel, scenery, perfect shots, and many more. You can follow the profiles to get their photos in your feed, and you will also gain followers in the app. It can be used to advertise one's own brand. At a time, you can feel certain followers are annoying or disturbing. You can remove them from Pinterest easily. Let's see how to remove followers on Pinterest.
How to Remove/Delete Followers on Pinterest
You can able to remove the followers on Pinterest using the smartphone app as well as the Pinterest website. The block option will remove the follower from accessing your photos, pinboards. You can able to look at the blocked person in the feed, search, group board. The saved Pins from their profile will appear to you unless you delete them separately.
On Smartphone
(1). Open the Pinterest app on your smartphone and log in to your Pinterest account.
(2). Click the Account tab at the bottom and tap your Profile icon.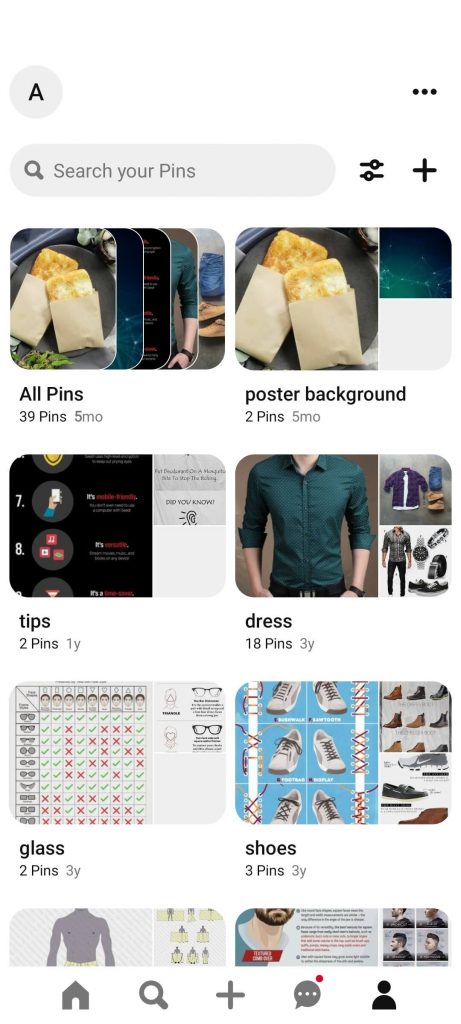 (3). Select Followers and choose the Follower to remove.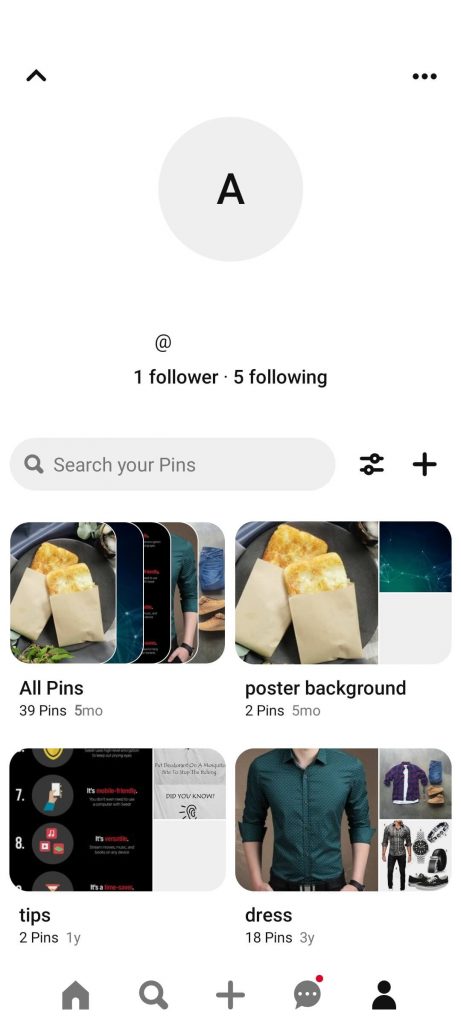 (4). Click the three horizontal dots icon (more) in the profile.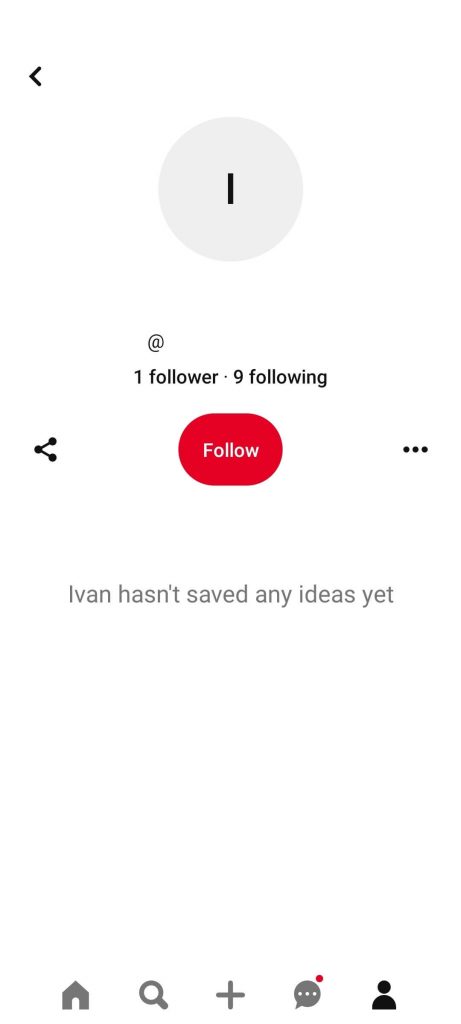 (5). Choose Block to block the follower in Pinterest and select Block again to confirm.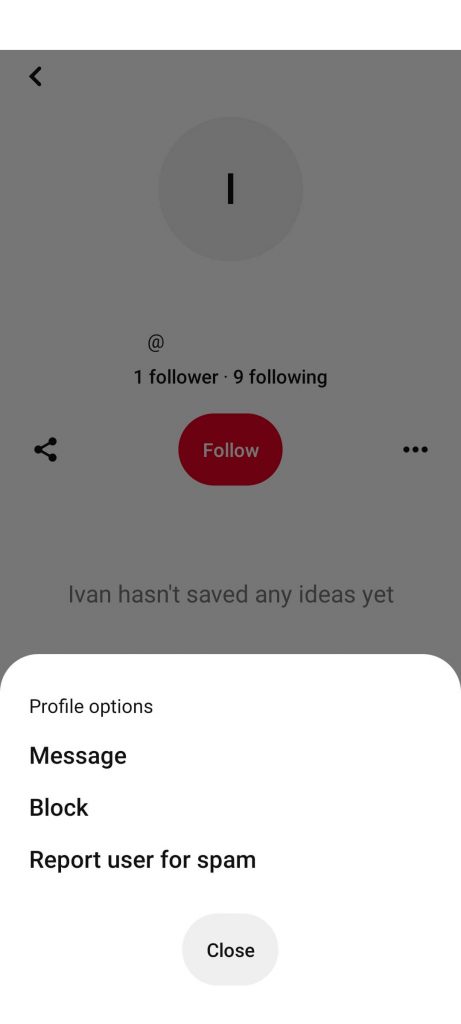 On PC/ Laptop
(1). Launch PC/ Laptop and visit the Pinterest site using any browser.
(2). Sign in to your Pinterest account. You can also sign in with your Facebook or Google account.
(3). Click your Profile icon at the top right corner and choose Followers.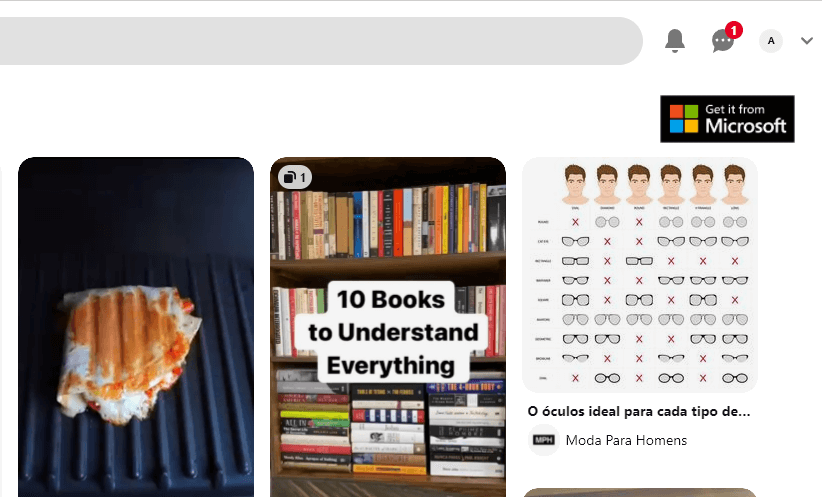 (4). Select the Profile that you wish to block and open it.
(5). Click the three horizontal dots icon at the left and choose Block to remove the follower. (6). Select Block to block the profile in Pinterest.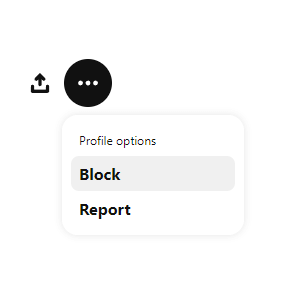 When you block someone on Pinterest, it will not be notified to them. They can able to know if they tried to message or access your profile. If you wish to unblock the person, You have to go to the profile and select unblock to unblock the person.
Kindly share the queries and the suggestions for the above guide in the comments section. Visit Techowns' Facebook and Twitter pages to check out our new articles.
Was this article helpful?