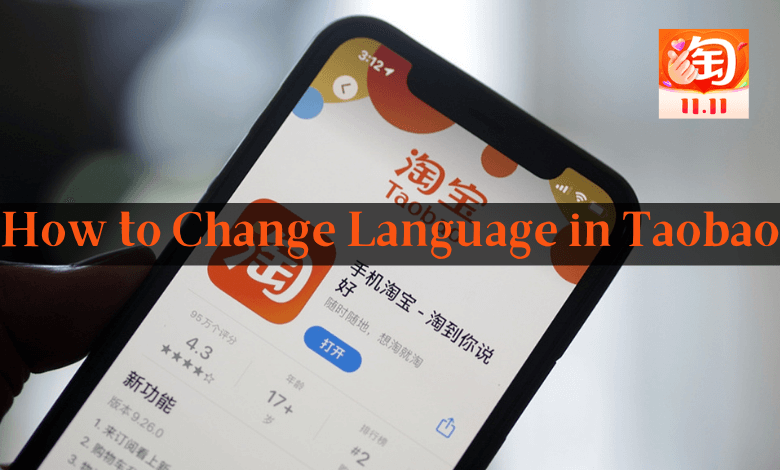 Key Highlights
Taobao Mobile app: Me → Settings → Personal → Language → English.
Browser: Use Translator to change the language to your preferred one.
Like eBay, Taobao is one of China's largest and preferred e-Commerce platforms. When you visit the official website of Taobao or use the app, you may see the contents displayed in the Chinese language. If you are a non-Chinese user, you must change the language of the website/app to purchase the product from Taobao. However, Taobao has built-in settings only on the mobile app to change the language. For the browser, you can change the language using the translator.
How to Change Language in Taobao Mobile App
Changing language on the Taobao mobile app is pretty simple.
[1] Launch the Taobao app on your smartphone [App Store/Play Store].
[2] Next, tap Me at the bottom.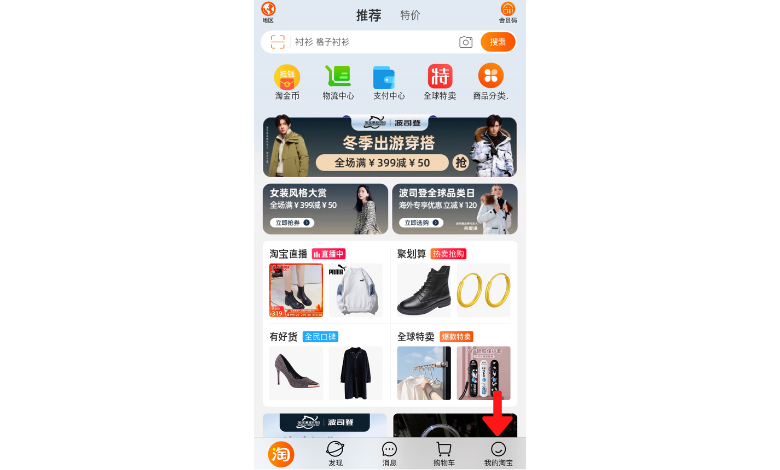 [3] Choose the country you reside in and sign in to your Taobao account.
[4] Once signed in, tap Settings (Gear icon) → Personal.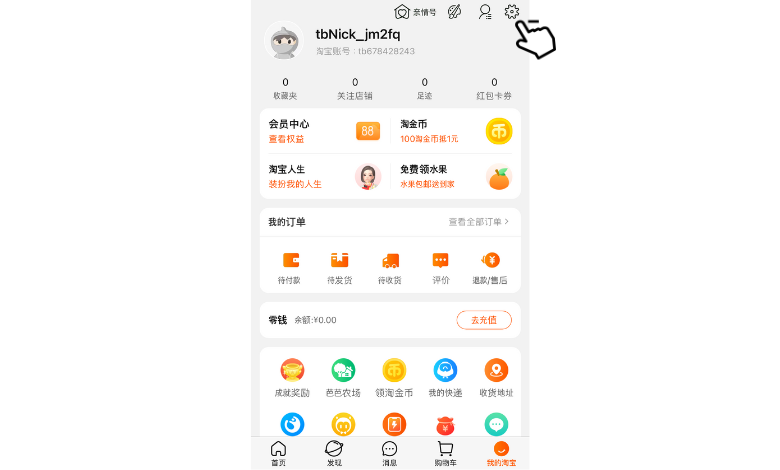 [5] Choose your preferred language from the list (Example: English).
[6] Finally, tap OK to confirm the language.
Tip! You can change the language on Amazon (Application & Website) if you aren't convenient in using the platform with the default language.
How to Change Language in Taobao Using Translator
If you're using Google Chrome or Firefox as your default browser on Windows PC or Mac, you can change the language on the Taobao website from Chinese to English using Google Translator.
[1] Open Google Chrome on your PC, and visit Taobao's official website.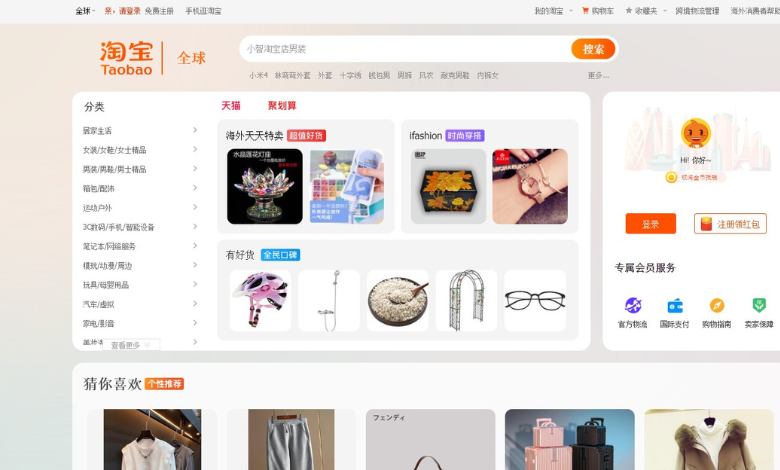 [2] Right-click on any blank space, and click Translate to English to change the language.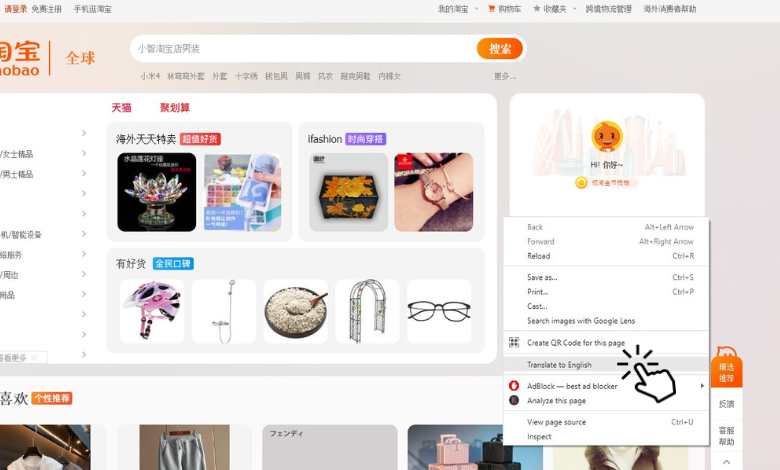 [3] You can also click the Translate icon the in the address bar and choose English.
Note: To get the Google Translate icon on the browser's address bar, you must have enabled Google Translate on the browser.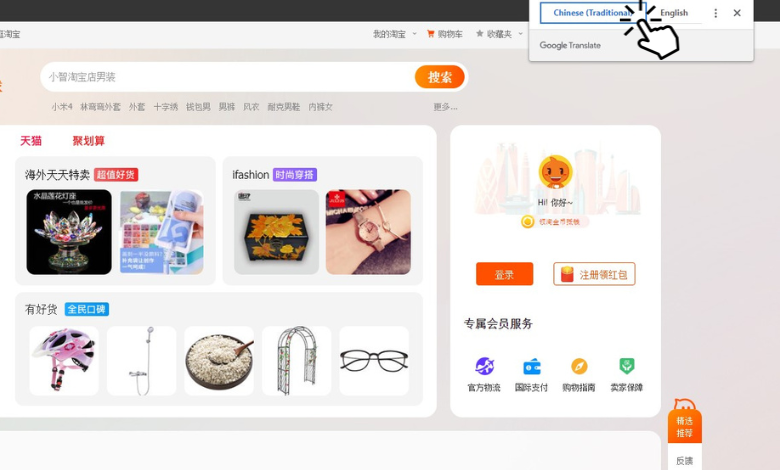 [4] In addition, you can click the Always translate Chinese (Traditional) check box to continue your shopping in English whenever you visit the website.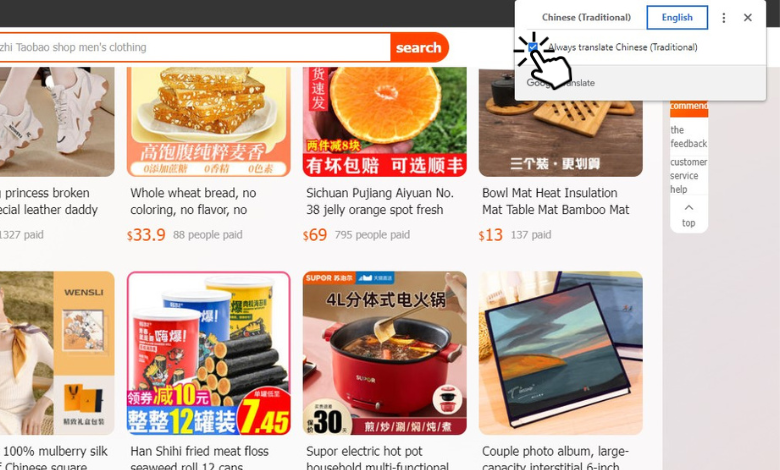 Note: For the Safari browser, you can change the language using the Smart Search Field.
Tip! You can change the language on Google Maps (voice) to guide the route in your preferred language.
Thus, you can modify the language on Taobao within a few seconds and start purchasing the desired products.
Was this article helpful?