Apple
Apple Watch
How To
How to Use Google Calendar on Apple Watch? [Easiest Way]
Get Google Calendar notifications on your Apple Watch with a simple trick.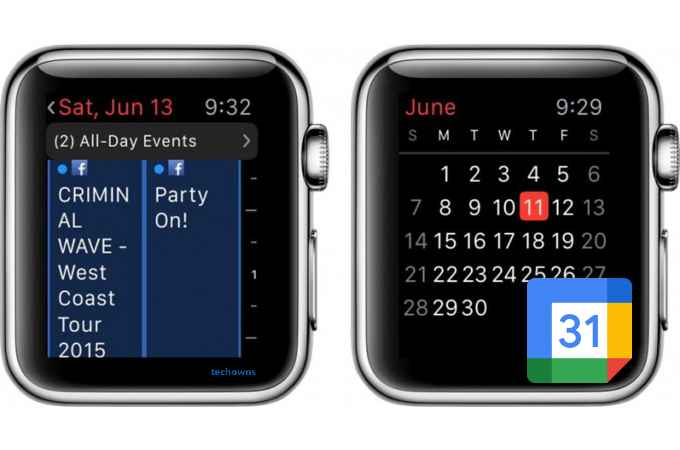 Google Calendar is a simple and easy-to-use app that allows you to attach all your events and reminders with it. Remembering all your schedules and events is a complex task, but the Google calendar makes it very easier. You can add all your upcoming meetings, events, and timings within the app, as it will notify you on time. Google Calendar can be accessed on all your devices, including Android, iOS, and Windows. However, there is no official iOS supported Google Calendar app on Apple Watch. If you want to get Google Calendar notifications on your Watch, it can only be done by syncing your Google account with your Apple Watch paired iPhone.
Google Calendar is an all-in-one calendar app. If you receive an email regarding events or meetings, it automatically adds it to the app and gives event notifications in real-time. While using Google Calendar, there is no fear of data loss, as this app will automatically back up all your event and schedules with the Google account. So you can access it across all your devices just through your google account.
How to Get Google Calendar on Apple Watch
You cannot install and access the Google Calendar app on your Apple watch. Alternatively, you can sync your Google calendar with the Apple Calendar on a paired iPhone.
#1: Unlock your iPhone and open the settings app.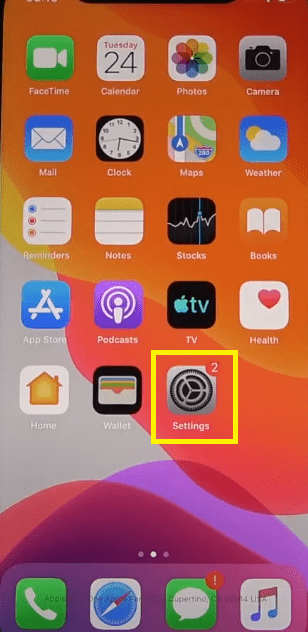 #2: Select the Passwords and Accounts option.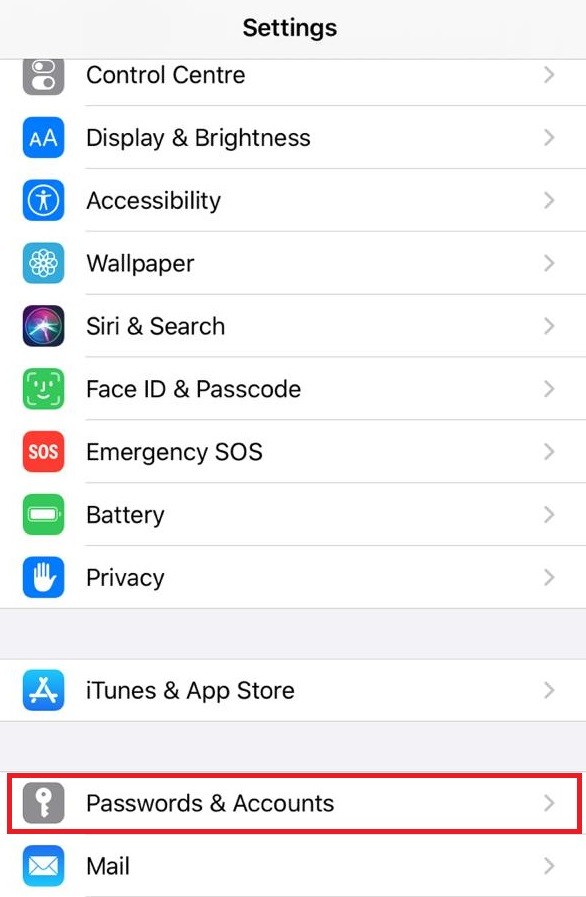 #3: Next screen will display a list of your iPhone accounts, here tap Add Account option at the bottom.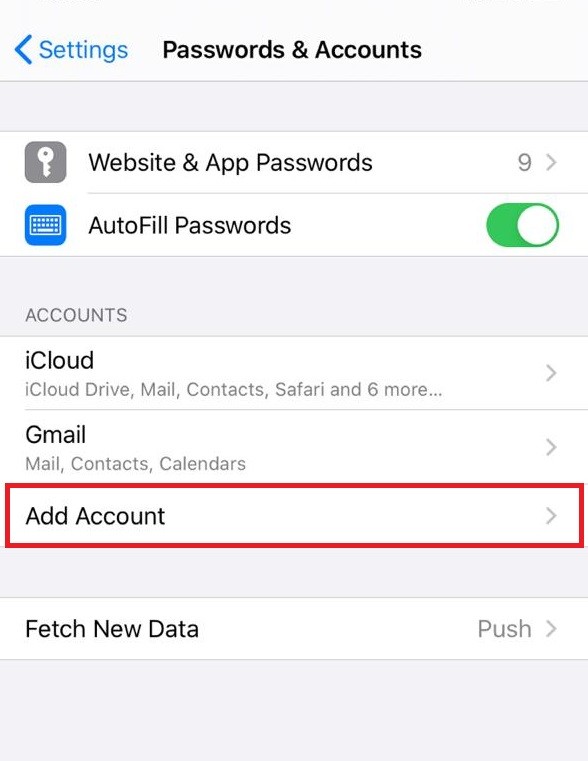 #4: Then, choose the Google option.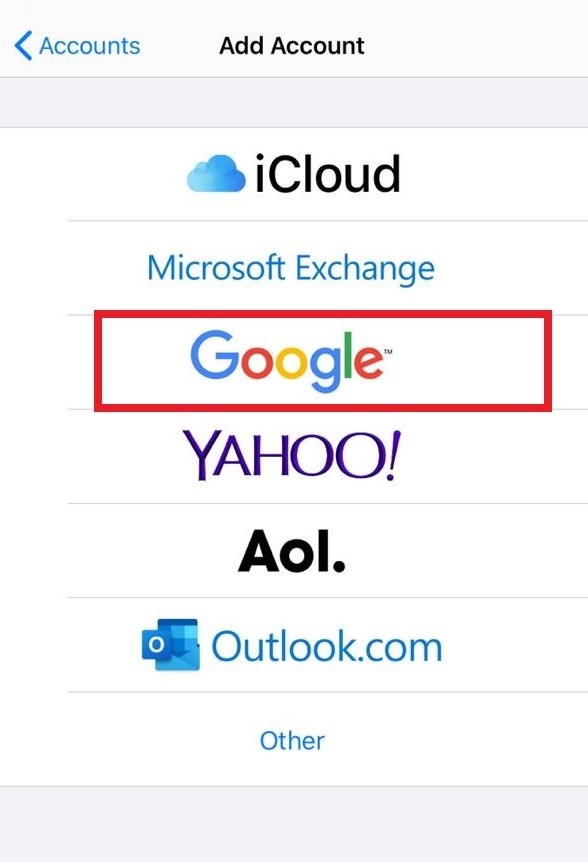 #5: Next, click continue from the prompt that states Settings want to use google.com to sign in.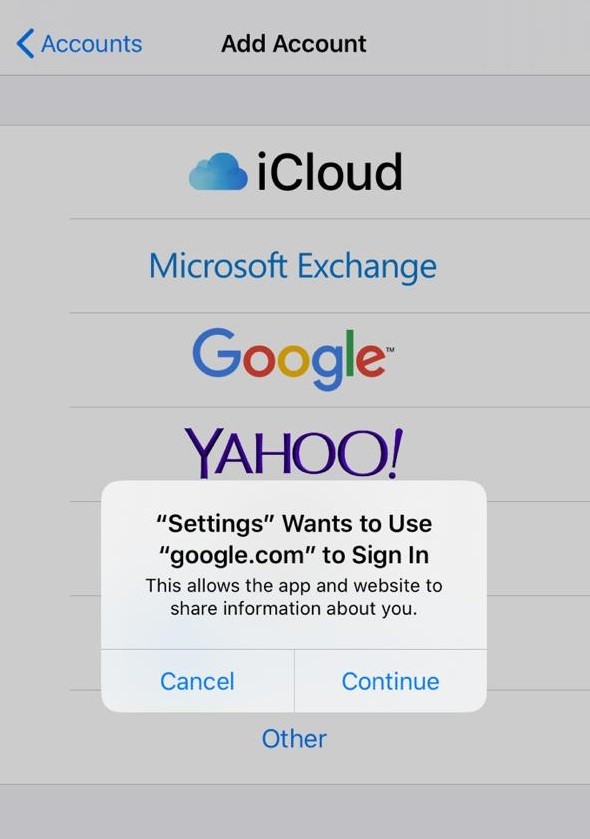 #6: Followed by that, you have to enter your Email address and Password in the appropriate text box, click Next.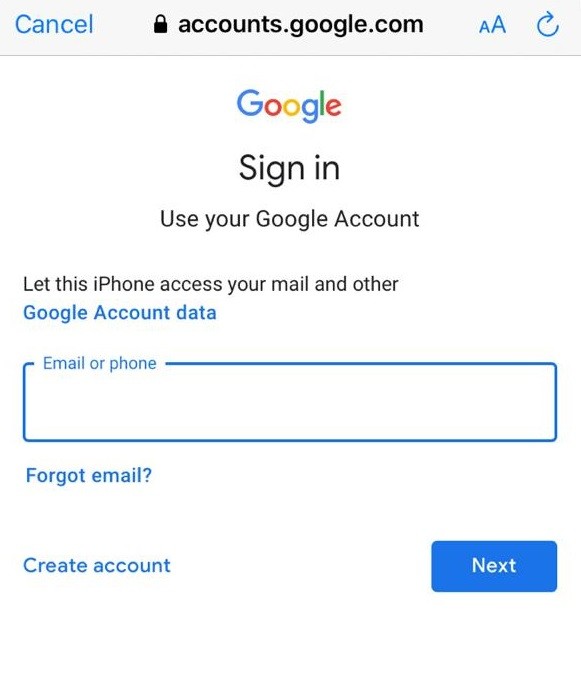 #7: Select the Google apps to sync with your iPhone. By default, Mail, Contacts, and Calendar app are synced. If not, tap the toggle to enable it.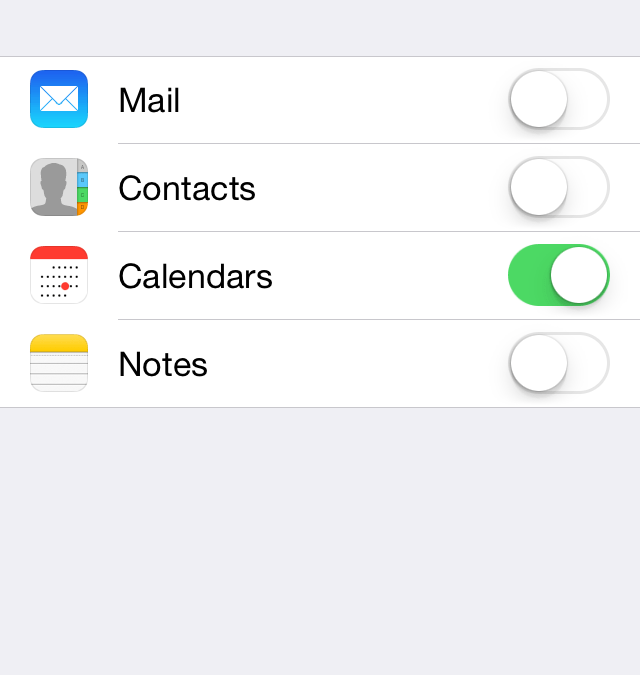 #8: Now, open the Calendar app, and you will see all your Google calendar events on your iPhone calendar app.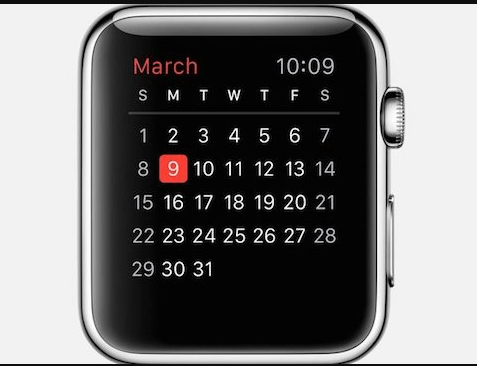 #9: If any changes are made on the built-in apps on a paired iPhone, the same will be reflected on the Apple watch.
Thus the Calendar app on iPhone is synced with the Google Calendar events, so you will be able to get all the Google Calendar notifications on your watch. If you have any events lined up on your Google Calendar, they will appear in the complications section of your Apple Watch.
Tip! 9 Best Calendar Apps for Mac to Stay Productive.
Google Calendar on Apple Watch: Not Working
As the Google Calendar app is not available on the Apple Watch, the chances are higher that you have issues while syncing it. For some Apple Watch users, the synced data is not appearing on the calendar. If you have any such issue, follow the simple solution below.
#1: Open the Safari browser on your iPhone or any Apple device.
#2: Go to the Google Calendar Sync website.
#3: Sign in to your Google account if asked.
#4: Under the Shared Calendars menu, tick all the checkboxes.
ices including
#5: After this, all the events on your Google Calendar will appear on your Apple Watch
To Conclude
Add your Google account with your iPhone and automatically sync your Google Calendar events with Apple Calendar. It is the only way to get all Google Calendar app notifications on Apple Watch. If you want to host or organize a secret meeting, the Google calendar will maintain your privacy by hiding the events and schedules from public visibility. This trick can be used on any version of the Apple Watch (series 6, 5, 4, 3, 2 & 1).
Comment below if you have something to ask. Follow techowns on Facebook and Twitter to catch our latest articles instantly.