How To
How to Cancel Regal Unlimited Subscription [3 Ways]
If you wish to cancel Regal Unlimited subscription, you can cancel it in the app, by email, and phone call.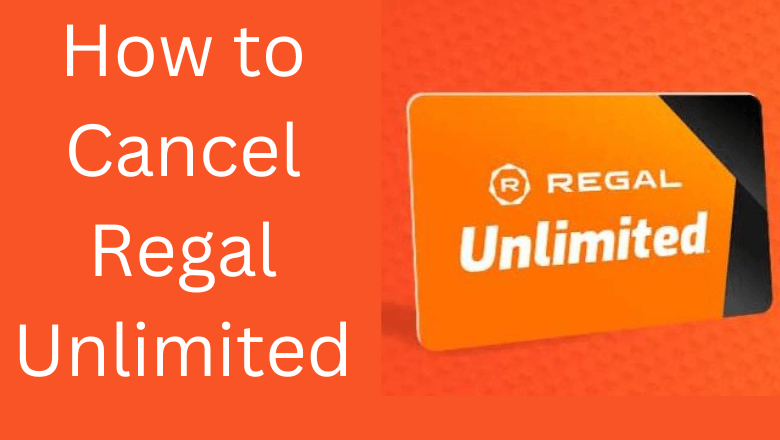 Key Highlights
Regal App: Install Regal Cinemas app → Sign in → My Account→ My Subscription → Cancel Subscription → Cancel.
By Email: Send a cancel subscription request mail to [email protected].
By Phone Call: Call the helpline at 1-(888)-462-7342 and request to cancel the subscription.
Regal Unlimited is the subscription pass name of Regal. With the Regal Unlimited pass, you can watch unlimited movies anywhere and anytime. If you are bored watching movies with the Regal Unlimited pass and like to switch to popular streaming platforms, you can cancel your Regal Unlimited subscription pass anytime.
Ways to Cancel Regal Unlimited
You can cancel your Regal Unlimited subscription in three ways.
By using the Regal appl
By email
By phone call
Cancelling Regal Unlimited Using App
[1]. Install the Regal Cinemas application on your smartphone from the Google Play Store or App Store.
[2]. Sign In to your account using the account credentials.
[3]. Go to My Account and select My Subscription.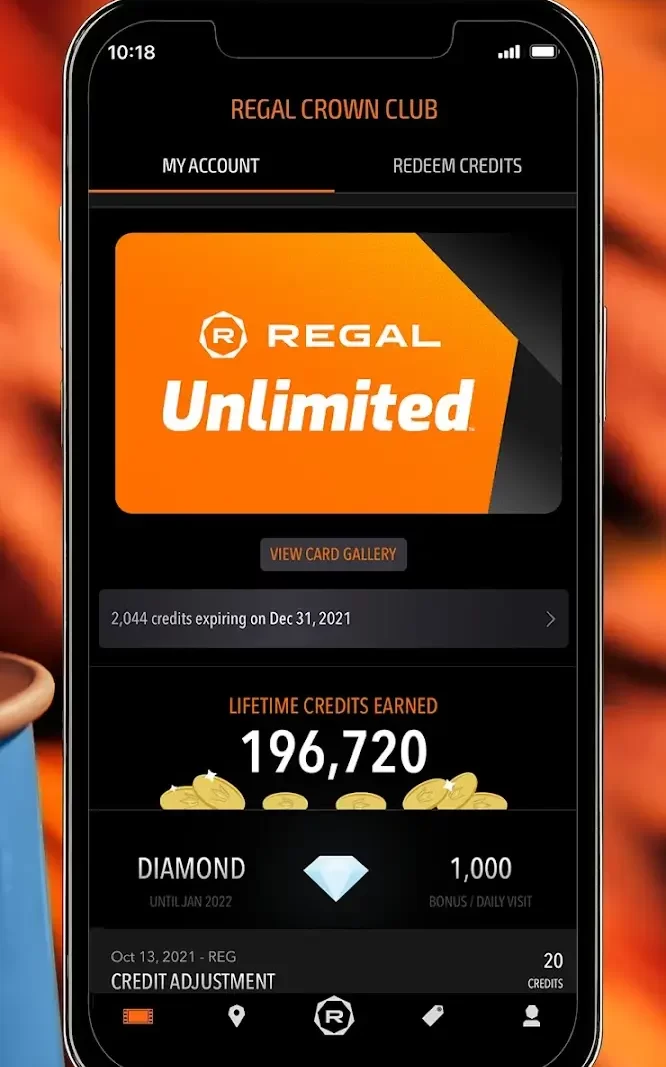 [4]. Tap Cancel My Subscription.
[5]. Click Cancel again to confirm.
Canceling Regal Unlimited By Email
[1]. Open your default email app on your device, which is associated with your Regal account.
[2]. Tap Compose on the left sidebar.
[3]. In the recipient, type the official email address of Regal Customer Support [email protected]
[4]. On the subject, enter "Request to Cancel my Regal Unlimited Subscription."
[5]. Type the reason for your subscription pass cancellation and include your phone number, user ID, and other necessary details related to your account.
[6]. Tap Send.
The support team will reach you back by sending a confirmation mail to your account after canceling your subscription.
Contact Support to Cancel Regal Subscription
If you feel inconvenienced to contact via email, you can contact the support helpline at 1-(888)-462-7342 directly from your registered mobile number and request to cancel your subscription. Moreover, you can contact them between 09:00 am to 05:00 pm (Eastern Time), Monday – Friday.
Frequently Asked Questions
1. How to Cancel Regal Tickets?
You can cancel your Regal Tickets using the Regal Cinemas application or contact customer support. Moreover, you will be eligible to get a refund if you cancel the tickets an hour before the showtime.
2. How do I remove a payment method from the Regal app?
First, launch the Regal app and Log In → Tap the avatar icon (bottom left) → Manage Payment Methods → Payment Method → Tap the desired payment and remove it from the Regal app.