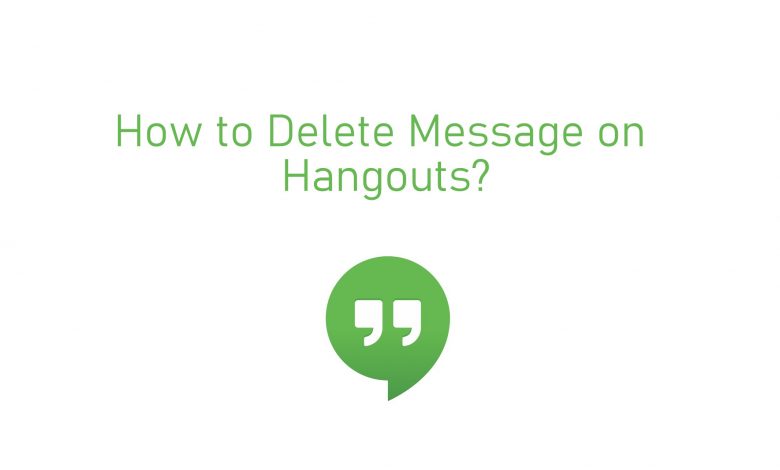 Hangouts is a popular communication platform in PCs. It is the go-to app for all communication needs. Even though Hangouts works like Whatsapp, a lot of features are not available on Google Hangouts. Delete a sent message on Hangouts is more different than other communication apps. There a lot of limitations in deleting a message in Hangout.

Deleting a message on Hangouts can be done in two ways.
How to delete Message in Hangouts using PC
(1) Open your Gmail account and head to Hangouts window (bottom left corner) or go to hangouts.google.com.
(2) Choose the chat that you need to delete.
(3) Tap on the "Settings" icon on the top right of the chat pop-up.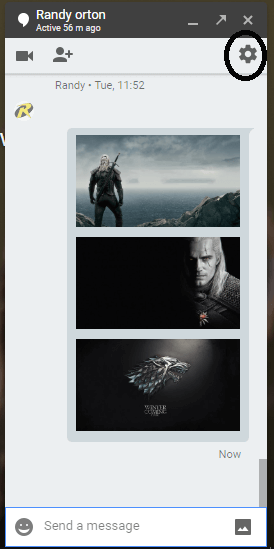 (4) Click on Delete conversation (Trach icon).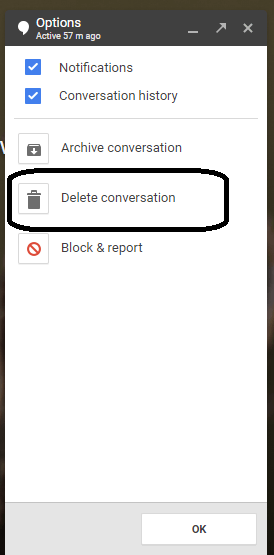 (5) Now, choose the Delete button to delete the entire conversation.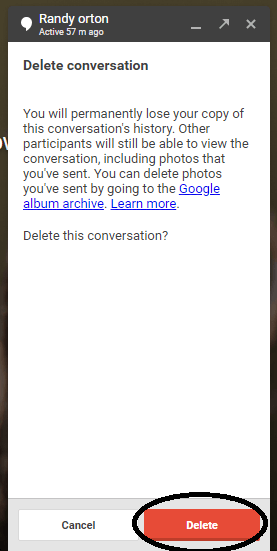 The easiest way to delete the conversation is to hover over the chat, click the three-dotted icon on the right side of the chat. Choose the Delete option, in the confirmation pop-up, click Delete.
How to delete chat in Hangouts using smartphones
(1) Open the Hangouts app on your smartphone.
(2) Open the chat that you want to delete.
(3) Tap the More icon on the top right corner of the screen.
(4) Click on the Options and choose Delete Conversation.
(5) On the confirmation pop-up, tap Delete.
Techowns Tip: How to Share Screen on Hangouts?
Our Opinion
Once you delete a message, you can't restore the messages. For this, you can hide your messages. You just need to click the Archive conversations on the Settings menu. All archived messages will be available on the Archived conversations. In Hangouts, you can't delete a single message as you do in Whatsapp. You can only the entire conversation. Deleting a single message is available only on G-suite. Even though you delete all the messages, it will still appear on the other end of the user.
If you have any queries or feedback, tell us about it in the comment section below. Follow our Facebook and Twitter page for daily updates.
Was this article helpful?