Google Hangouts is an integrated communication service that allows you to text, voice or video call, either with an individual or with a group of people. You can video call to a group of max 10 people. It is considered to be a new business-focused chat tool which helps an easy way to discuss or share your ideas and communicate with others. It is integrated with G-suit that provides a new way to work together online. You can access Gmail, Google Calendar, Google Drive and other G-Suite services like Google+, Blogger and Hangouts Meet as well. It allows some third-party integration to add additional features within your conversation. To use Google Hangouts, you need to install and set up it on your device. It is supported by Android, iOS and Windows operating system.
How to Set Up and Use Google Hangouts on Computer?
(1) Open the web browser and log in to your google account.
(2) Visit hangouts.google.com.
(3) It will open the Hangouts home page. The video call, voice call and message option appear in the centre. List of ongoing conversations are shown on the left side.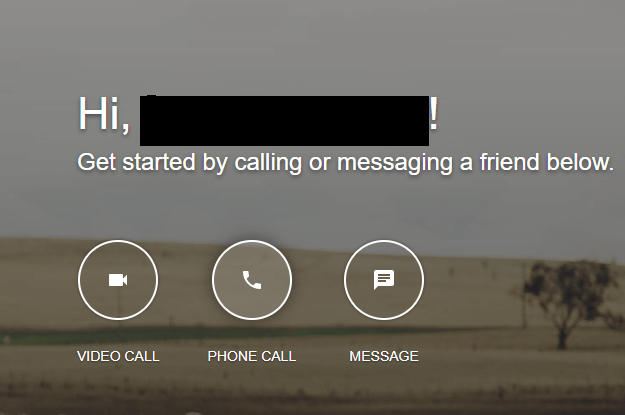 (4) Click on the + icon to start a new conversation.

(5) Enter and select the name or email address of the person who you want to chat and type your message and then press enter to send the message.
Alternatively, You can use the Hangouts extension on Google Chrome to get an instant notification while using Chrome.
How to Setup and Use Google Hangouts on Mobile
It is available on both Android and iOS operating system.
(1) Open the Google Play Store or the App Store app.
(2) Search for Hangouts app and click install.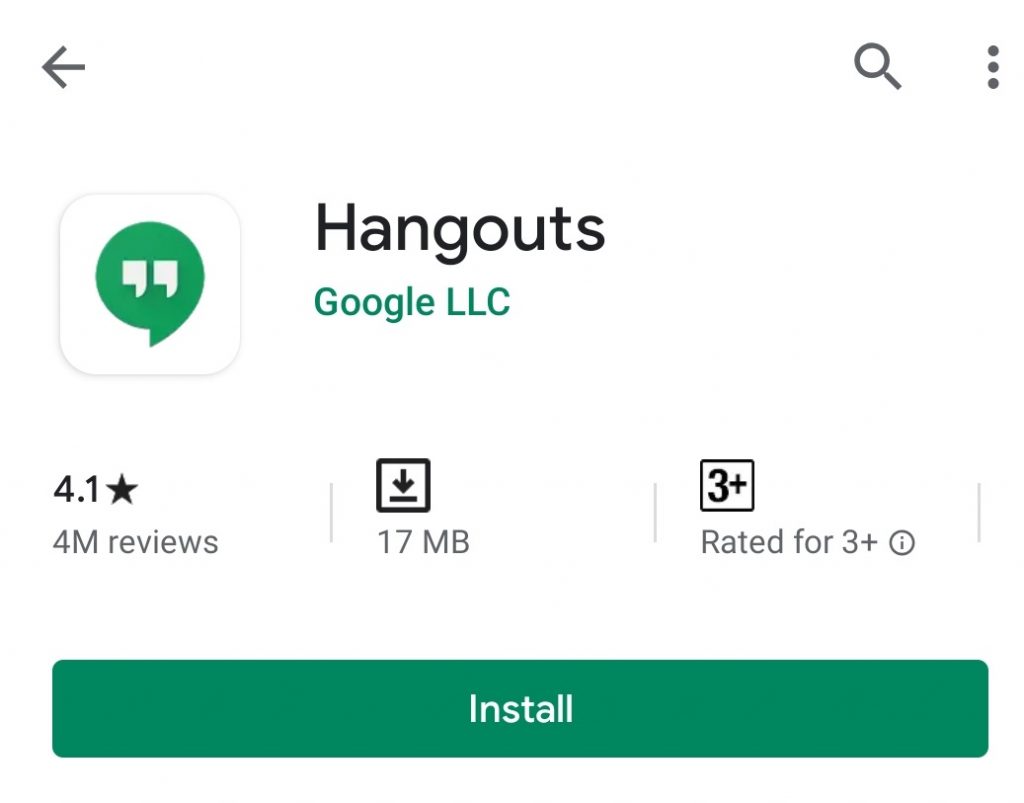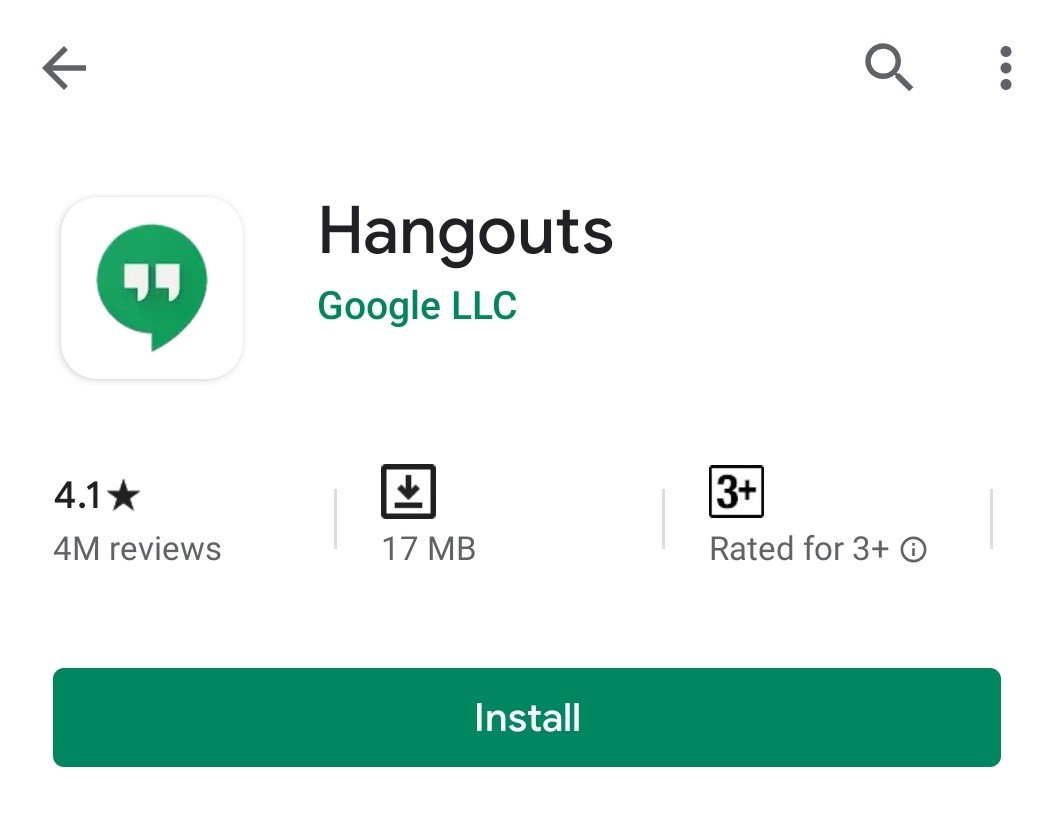 (3) Once the app is installed, click allow to access your Google Account.
(4) Click on + icon to start a new conversation.
(5) Find the person with whom you would like to chat.
(6) Type your message and click send icon.
How to Schedule Google Hangouts?
Hangouts allow you to schedule your meeting by using the calendar.
(1) Open the Google Calendar app and double click on the date on which you want to conduct the meeting.
(2) Select the date, time and enter event details.
(3) Select Add conferencing box.
(4) Select Hangouts and move to Guest panel to invite people.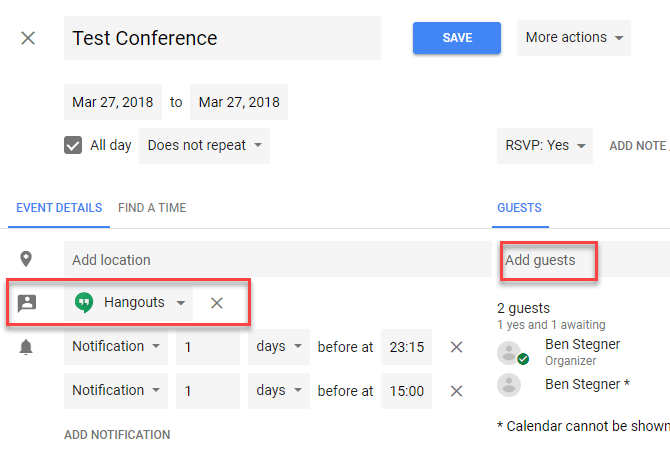 (5) Select people and send invites. All the people will get the invite notification with video call link. By clicking on the link, it will take them to the scheduled hangout meeting.
Our Opinion
Google Hangouts allows you to chat or conduct meeting over the voice or video call with any people around the world. You can do a lot of things with Google Hangouts like setting tones for your messages and calls, convert text into related emojis, archive important conversations, invite people, hide any private contacts and much more.
If you have queries, let us know in the comment section below. Stay updated by following our Twitter and Facebook.
Was this article helpful?