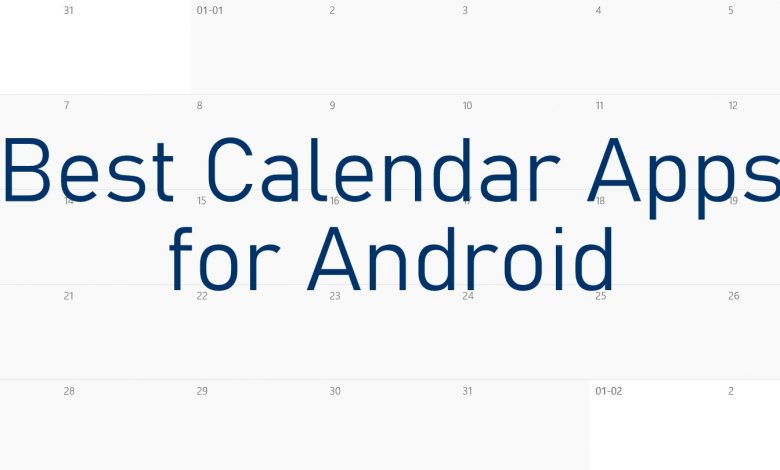 The calendar app is an effective datebook that allows us to record all events like birthdays, anniversaries, family visit and appointments. The calendar is one of the most important and essential apps that everyone must install. It allows us to create, edit, view and delete events, meeting, and much more with a simple interface. You can set a reminder to remind you something important on the day and the calendar app does it with ease. If you are a smartphone user, then the calendar app is one of the must-have apps on our device. The best calendar apps for Android must possess a simple interface with all the features required for us in it.
Best Calendar Apps for Android
There are plenty of Calendar apps available in the Google Play Store. Here are the list of apps which can be individually named as the Best Calendar apps for Android.
Google Calendar
Business Calendar
aCalendar
Simple Calendar
SolCalendar
ColenGoo
Jorte Calendar
DigiCal
Calendar Notify
CloudCal
Google Calendar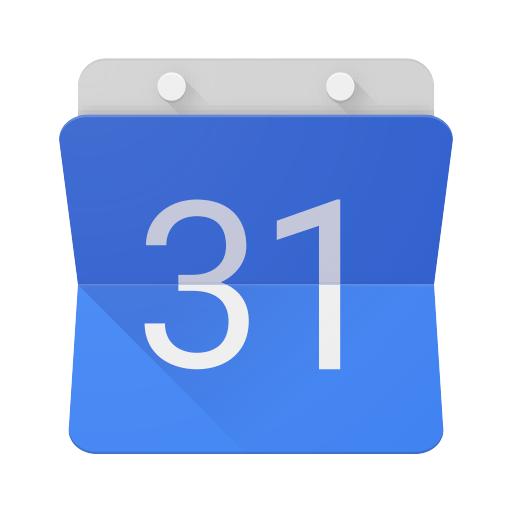 Google Calendar is one of the default applications on your Android Smartphone. It is preinstalled with other Google apps. The Google Calendar app has plenty of features in it. The main feature of Google Calendar app is that it automatically syncs with your Gmail. If you receive a mail regarding a meeting tomorrow, then Google Calendar will automatically remind you about the meeting. Apart from this, you can easily create a reminder, edit, view and organize it datewise. Dark Mode on Google Calendar is a new feature.
You can also voice command using "Google Assistant". Just wake up the Google Assistant and say "Set a reminder tomorrow at 6 p.m. to call David". The reminder will be saved immediately and the Google calendar app will remind your harp at 6 p.m. to call David.

Business calendar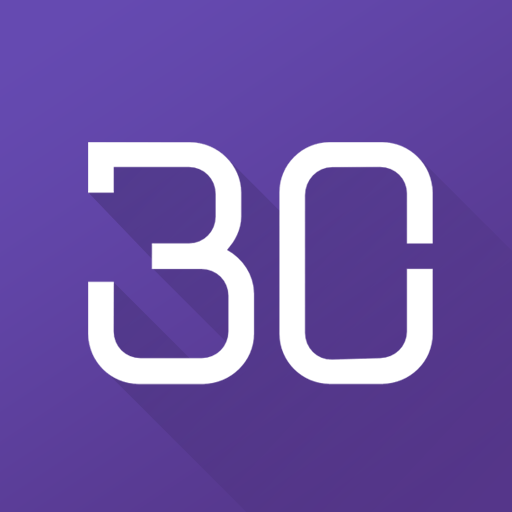 Business Calendar is another popular calendar app available on the Google Play Store. The app is available for free with an optional in-app purchase as well. You can buy the paid version by paying 6.99$. This app has different themes, widgets and different calendar views as well. You can choose the theme and widget you want to. The Business calendar app also features daily and weekly planner which are adjustable from 1 to 14 days. You can easily look for reminders in the remainders tab and search it as well.
If you are a paid user, then you can enjoy additional benefits like ad-free app use, integrated weather notifications, attach photos and files to events and print calendar schedule in the form of PDF.

aCalendar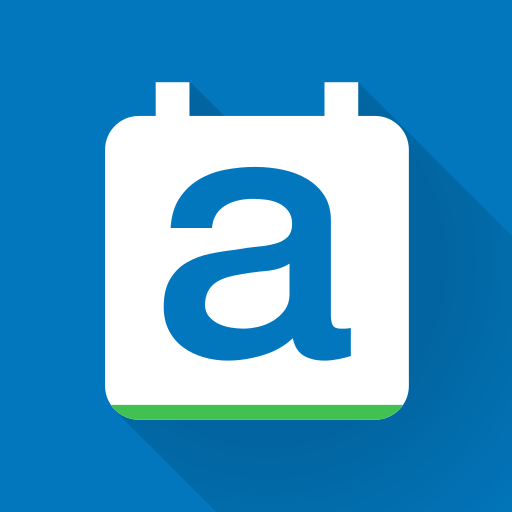 aCalendar is one of the best calendar apps for Android. It comes with a lot of calendar designs and customizable options. The app has 7 powerful widgets, per-event colours, and much more. aCalendar is available for free with ads. If you want an ad-free version, then you have to purchase the premium version for 5.99$. You can easily switch between day view, weekly view, monthly view and agenda view.

Simple Calendar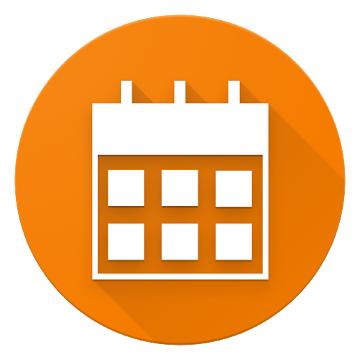 Simple Calendar is one of the most popular calendar apps available on the android play store. It can be easily integrated with your existing calendar to show events and appointments on the home screen. The main features of Simple Calendar are that it does not ask for unnecessary permissions to access your phone and it comes ad-free. It does not contain any complicated features and it works exactly like how a calendar works.

SolCalendar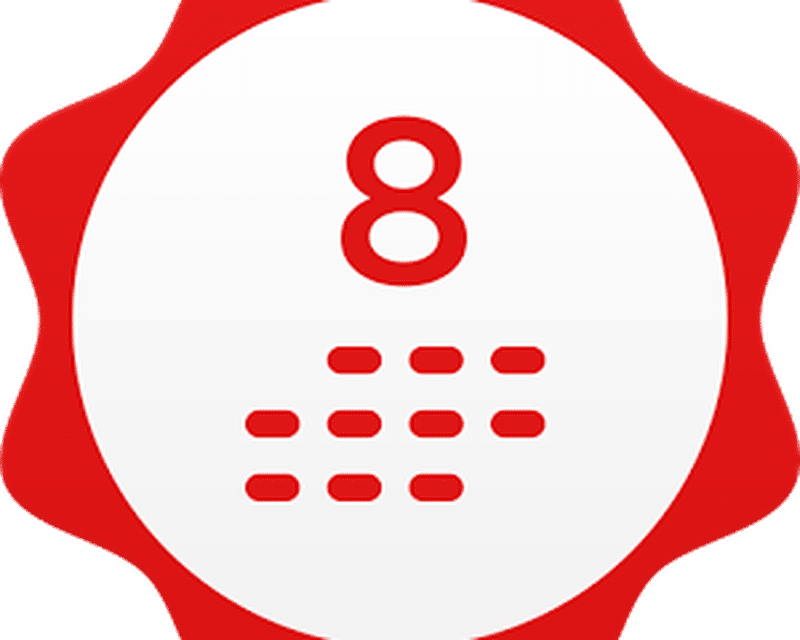 SolCalendar is a globally recognized application with beautiful designs and intuitive functions. It is featured with stickers to mark your important days. You can check the weather conditions on a daily basis in the calendar. It allows you to sync with other calendar apps. It also supports the lunar calendar and the holiday calendar of 41 countries as well. SolCalendar is able to sync with Google Calendar, Daum calendar, iCloud and many more. It is a fast and free calendar app available for android.

CalenGoo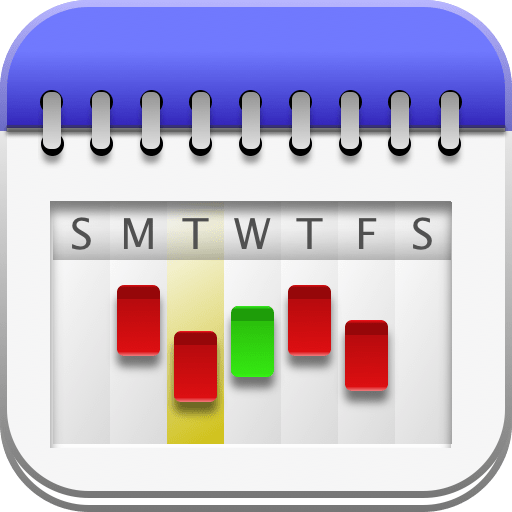 CalenGoo is a calendar app with customized option to manage all your events and tasks. It allows you to add photos, files and notes to your events. It provides five types of calendar views like day, week, month, year, and agenda. You can sync birthdays and anniversaries with the contacts. This app permits you to sync all your past and future events with Google Calendar. It even allows you to share calendar events with others through Google Calendar. You have to pay $ 5.99 for CalenGoo premium. It offers a free trial for the users as well.

Jorte Calendar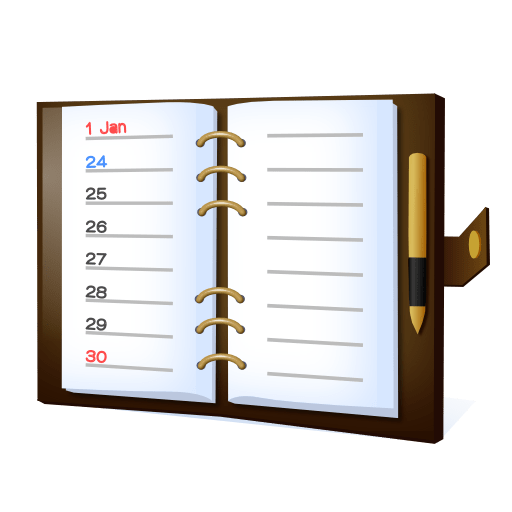 Jorte is one of the most popular calendar apps available in Play Store. Over 30 million peoples are using the Jorte Calendar app. The Jorte calendar sync with Microsoft office 365 and Evernote. This application supports multiple device sync with the help of Jorte cloud. Four different views available: Monthly, Daily, Vertically and Weekly. You can personalize the calendar with icons and themes.

DigiCal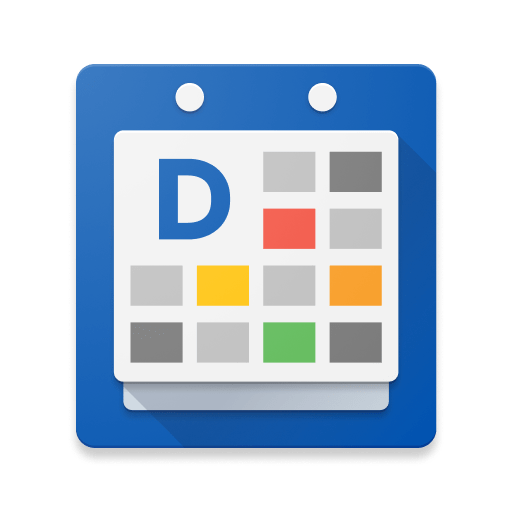 DigiCal is the most flexible and customizable calendar app for android.  It is featured for its material design, dark theme, build-in location search and global weather forecast. It offers 42 different colour options to organize your calendar events and goals. You can sync DigiCal with the default Google calendar. It contains various designs and multiple agenda views to create your calendar schedule easily and quickly.

Calendar Notify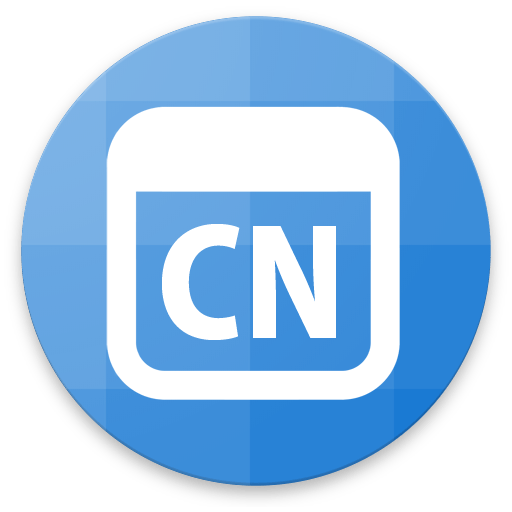 Calendar Notify is one of the recently developed calendar apps with customization options. It shows all your upcoming calendar events on the lock screen, status bar or in the home screen as a widget. It allows you to apply colours, designs and styles to make your events stand out. The calendar Notify app helps the user to create a backup for their events and store them on Google drive. It provides filtering options to see only the important events. It is available in both free and Premium version.

CloudCal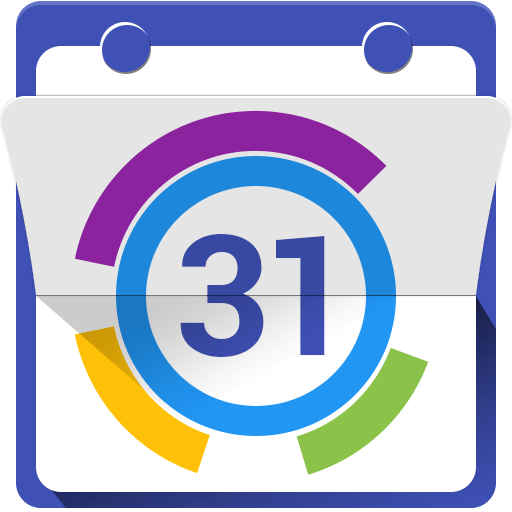 CloudCal is also one of the best calendar apps for Android to view monthly events. It syncs with Google calendar, Microsoft calendar, Evernote and Meetup. It provides multiple views and agendas for a week, day and a month. You can get flexible reminders daily, monthly, hourly, yearly and minutely as well. It invites your contacts to the meeting and appointments through Email. This calendar permits you to add photos, audios and files to your events directly. It is available in 13 languages around the world.

Best Calendar Apps On Other Devices:
Final Verdict
A calendar app is a useful tool for everyone. It is an essential app for business peoples to record all their meetings, deadlines and business events. By installing the calendar app, You will get notification about your upcoming tasks and events at the correct time. The best calendar apps for Android should offer sync option with other apps like Gmail, Outlook, Contacts and much more. If there is any change in your events and schedule, you should be able to edit it easily.
Are we missing out your favourite Calendar app? Mention it in the comment section below. Follow us on Twitter and Facebook for more related articles.