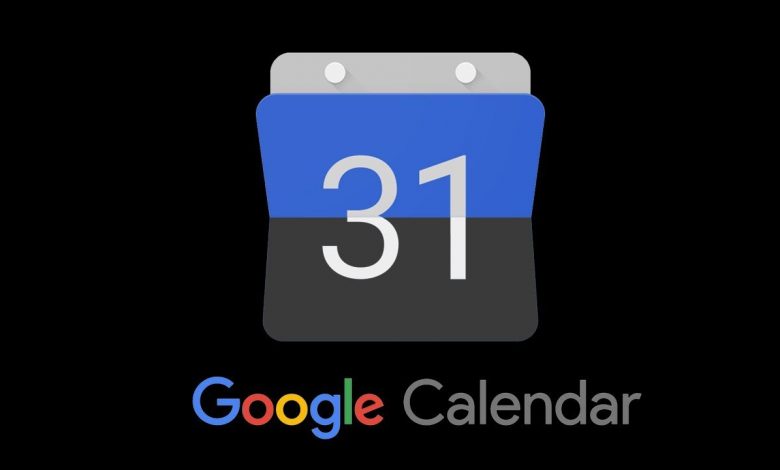 Google Calendar is an excellent time planner listed under productivity tools. Besides letting you view the calendar, it supports adding events and editing them. With Google Calendar you will never miss any important events, tasks, birthday, meetings, and more. The app will even update the events in real-time with the latest information. You can even use it to create reminders, schedule meetings, collaborate with your team, and do lots more. While there are lots of benefits using Google Calendar, you can take even more advantage by enabling the dark mode. Protect your eyes while using Google Calendar in low light by turning on the dark theme. If you want to know how to turn it on, then get into the section below.
Google Calendar Dark Mode in Android
If you have Google Calendar on Android N and above versions, then you can make use of the dark theme.
(1) Launch the Google Calendar app from the Apps section on Android.
(2) Press the Menu icon available at the top-left corner.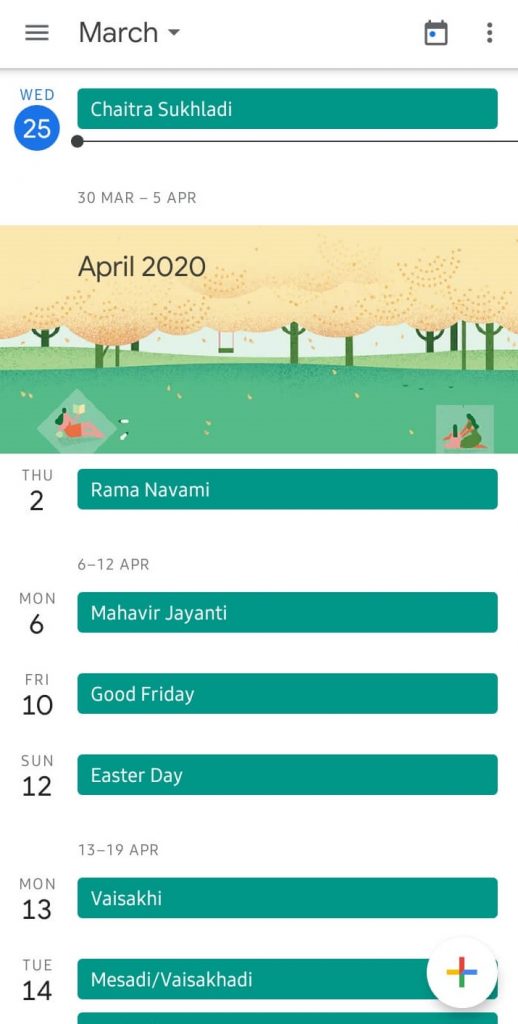 (3) Scroll down to select the Settings option from the list of options.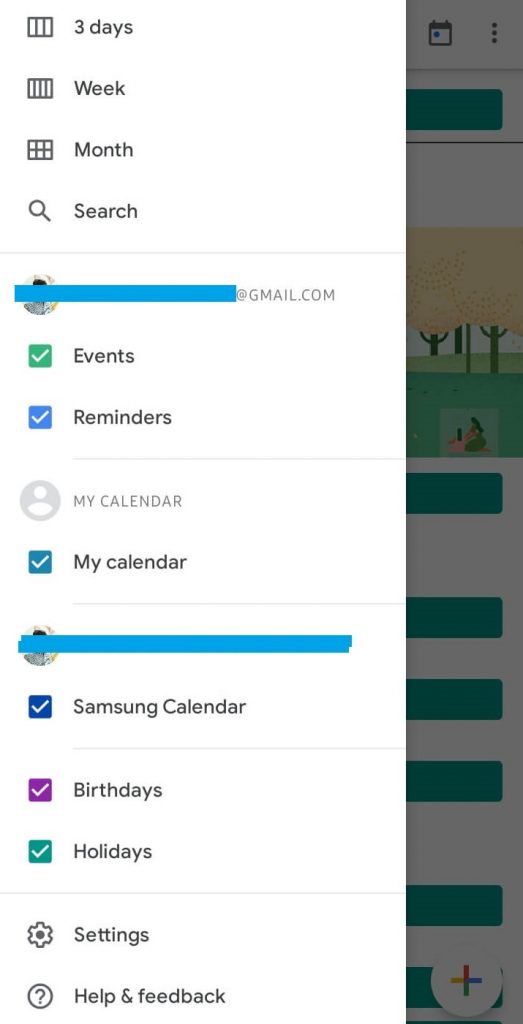 (4) Click on General on the next screen.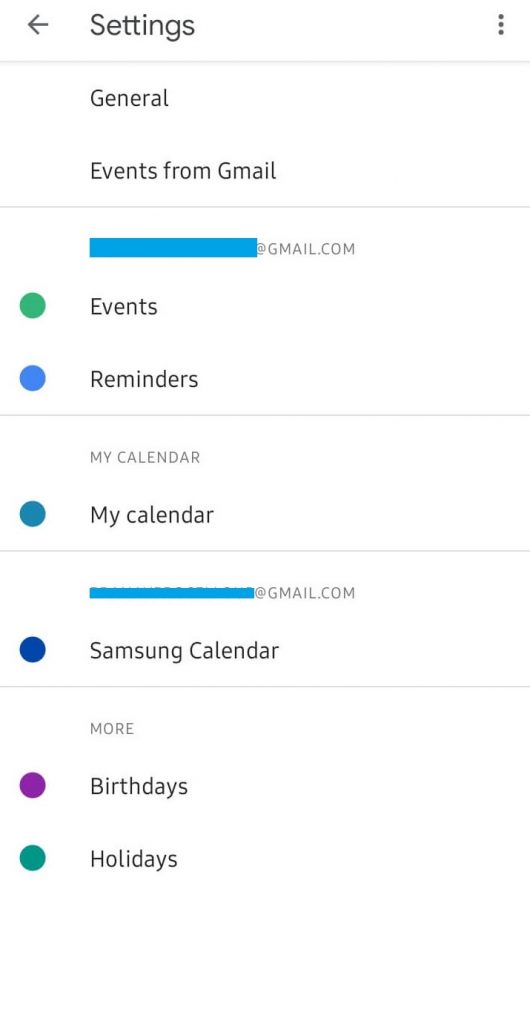 (5) Choose the Theme option.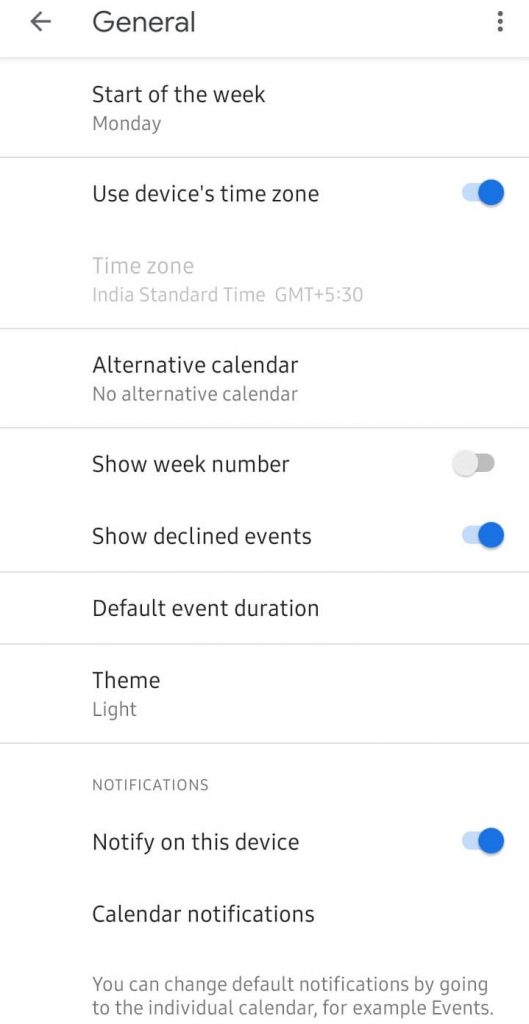 (6) On the pop-up, select Dark.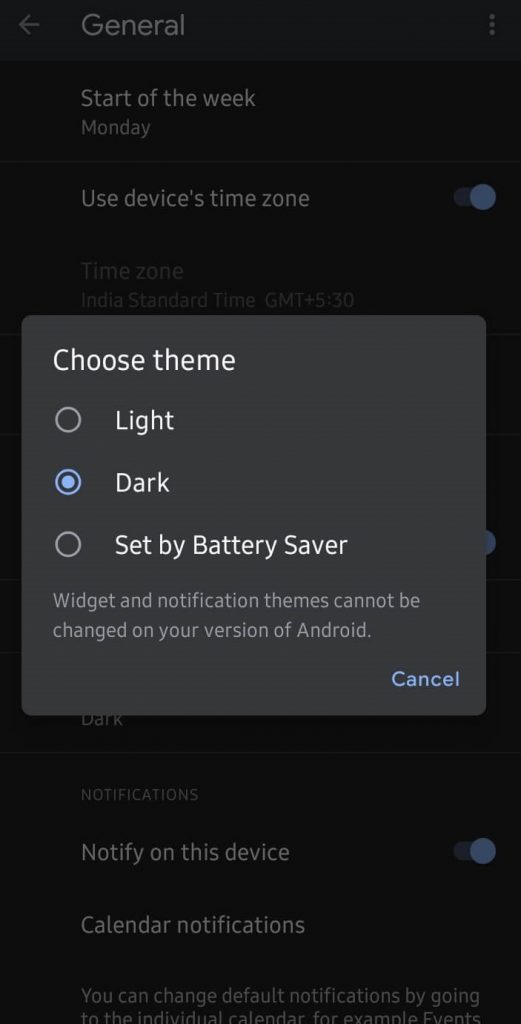 With this, Google Calendar will refresh and shows the calendar in the dark mode. You can check the best calendar apps on Android here.
Google Calendar Dark Mode in iOS
Google Calendar hasn't released official dark theme support for the iOS platform. So, it is a good deal to turn on the dark mode on iPhone or iPad.
(1) On your iPhone/iPad, launch Settings.
(2) Select Display & Brightness option.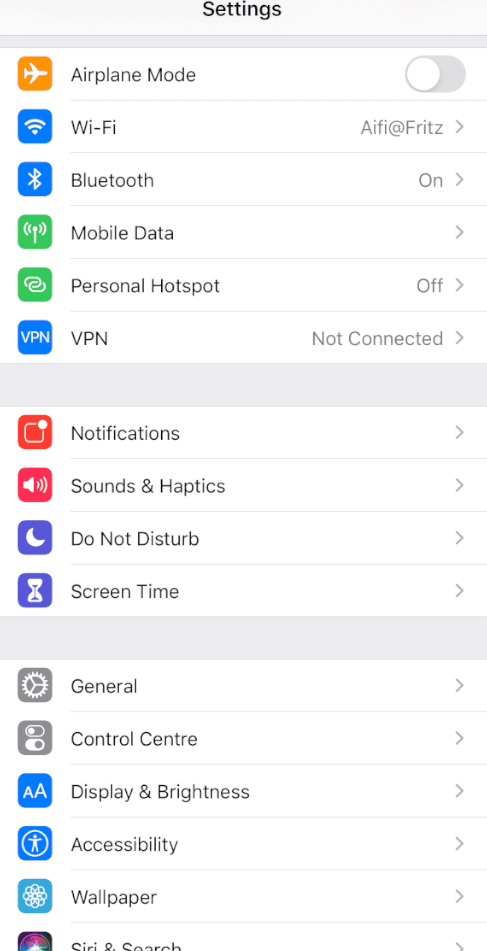 (3) Choose Dark under the Appearance section.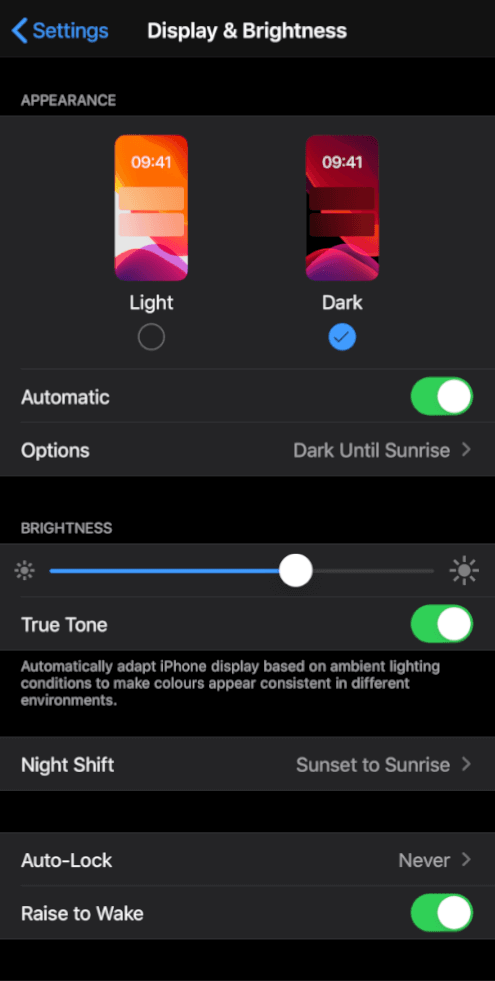 Note: To turn off dark mode, choose Light.
(4) Open Calendar app to access it in dark mode.
Alternative 1: Use the command, "Hey Siri, turn on dark appearance/dark mode," to turn on dark mode on iOS.
Alternative 2: Open Control Center > hold Brightness adjuster > choose Dark. The dark mode is available on the control centre itself on the latest iOS devices.
Google Calendar Dark Mode in PC
Google Calendar is accessible from PC but it doesn't support dark theme by default. This, in turn, means, you should turn on the night mode.
On Windows PC, press the notification icon from the bottom right corner and select Night light.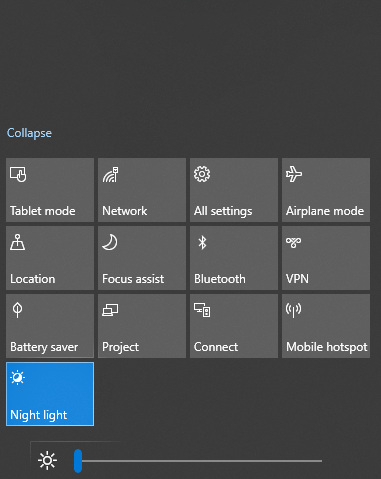 To enable dark mode on Mac, pull down the Apple menu > System Preferences > General > Dark under Appearance.
Dealing with dark mode on Google Calendar is such a simple to do the thing. Turn it on and save your eyes from the blue light.
Do know any other possible ways to access Google Calendar dark mode? Share it with us. Visit us on Facebook and Twitter for the latest updates.