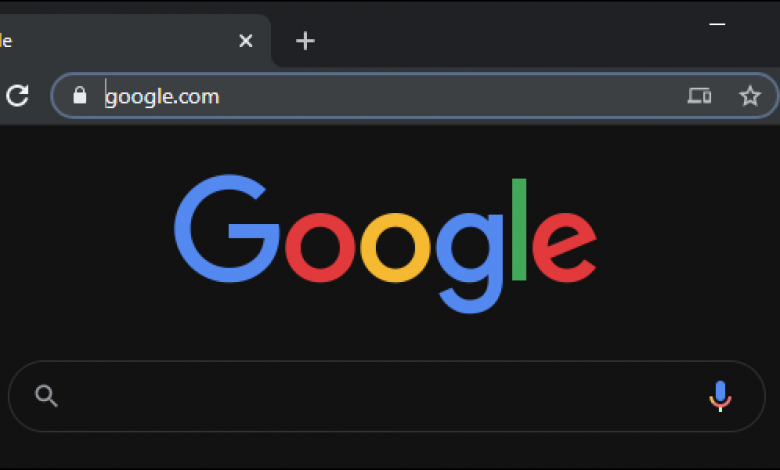 Dark Mode Extensions are the software programs that instantly turn your browser's theme to night mode. There are plenty of Extensions available, and most of the extension are integrated with multiple web browsers. Google Chrome is a fast and reliable web browser supported by all operating systems. The Best Dark mode extensions for Chrome browser are available in the Chrome Web Store itself making the process simple.
These extensions help to surf the internet in the dark theme without straining your eyes. They apply a dark theme to all your existing tabs and new tabs. Moreover, it allows you to customize your themes to get better readability and browsing experience over the internet. Below are the best Dark Mode Extensions well compatible with Chrome browser.
Our detailed article on how to enable Chrome Dark Mode (Windows, Android & iOS).
Best Dark Mode Extensions for Chrome
Following are the best Chrome supported dark mode extensions that can be installed directly from the Chrome Web Store.
Dark Reader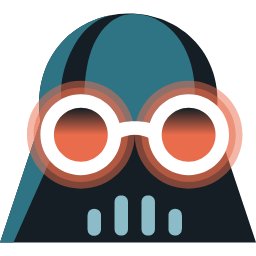 Dark Reader is the most powerful and user friendly dark mode extension well compatible with Chrome browser. You can access all websites on chrome dark mode by running the Dark reader extension. The dark mode is automatically applied to all the opened tabs on your Chrome browser. More over it supports all social media sites and all Google Products. One can easily customize the dark mode by adjusting the brightness level and contrast. Furthermore, it allows you to white-list any number of websites.

Lunar Reader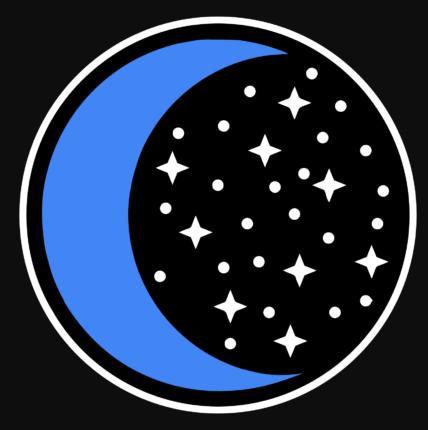 Lunar Reader is a perfect dark mode extension officially available on Chrome Web Store. Once this extension is installed, all the currently opened tabs and new tabs are changes to dark, so that you can do all your Chrome activities in a dark theme. Most of the Lunar Reader features and functions are similar to Dark reader. You are allowed to adjust the brightness, contrast and grey-scale of the website. The Nightshift mode allows you to add a yellowish effect to any website to reduce the stress on eyes. As like Dark Reader you can easily whitelist or blacklist the website on Chrome browser.

Midnight Lizard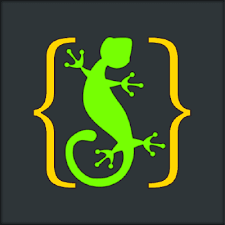 Midnight Lizard is a well compatible Chrome dark mode extension to install. This extension works on all websites and has easily customizable colour schemes including dark theme, dark themes, greyscale, blue light filter, screen shader and many more. You will be able to add a new colour scheme for your website to enhance readability. Moreover, you can switch between blacklist and whitelist of any website. It is provided with the ability to modify the colour separately for text, image, links and many more.

Dark Mode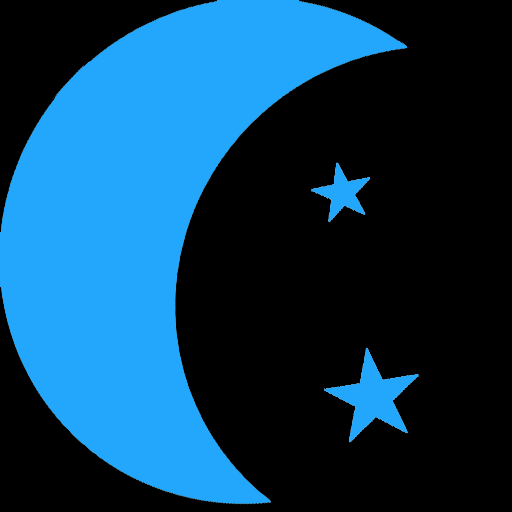 Dark Mode is another Chrome extension that turns your entire web activity dark themed. In addition to chrome, this extension will make all the browsers screen to dark during night time. It offers various dark color schemes to choose for your website. You can easily switch between the dark mode and normal mode with just a click on the toolbar toggle which functions an on/off button. Dark Mode extensions also have a white-list feature to keep your desired website in normal mode.

Night Eye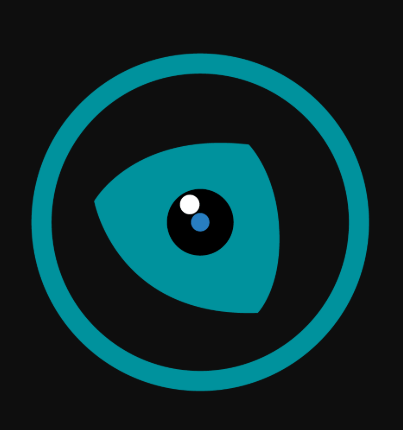 Night Eye is an effective dark mode extension supported by a vast number of web browsers including Chrome browser. This extension will turn all the websites to night mode by using its new algorithm. It will analyse and effortlessly converts all colour schemes without inverting them. All the social media websites, Google products, Wikipedia, Quora, Github and many more are accessible with Night Eye extension. But this extension is not supported by chrome URL and local files.

Turn Off the Lights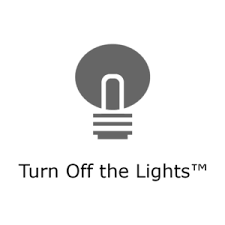 Turn Off the Lights is a unique dark mode extension especially for video streaming. All the above dark mode extensions function on the websites, but the Turn Off the Lights Chrome extension is more comfortable while watching movies and videos, as it provides better watching experience to its users. Moreover, it works on popular video streaming websites are YouTube, Vimeo, Hulu, Dailymotion and many more.

Dark Night Mode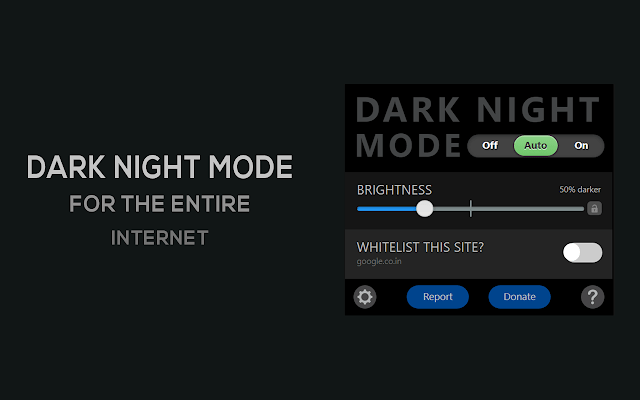 Dark Night Mode is a well functioning dark mode chrome extension that can be installed from Chrome Web store. When it is activated, it keeps your browser always in dark mode until you turn off. It is designed with very simple customization features. It is more useful for the persons who are using lower-end computers and does online activities during night time. You can easily identify each and every element like pictures, links and many more with separate colours. When Dark Night Mode extension is enabled, you will not be able to invert the colour of the website.

To Conclude
These are the best dark mode extensions for your Chrome browser. Comfortably access all your websites in the dark mode as these extensions also allow you to open some websites in normal mode while dark mode extension is active. You will be able to use custom colour schemes for easy identification.
Comment below your favourite extension from the list. Follow techowns on Facebook and Twitter to catch our latest articles instantly.
Was this article helpful?