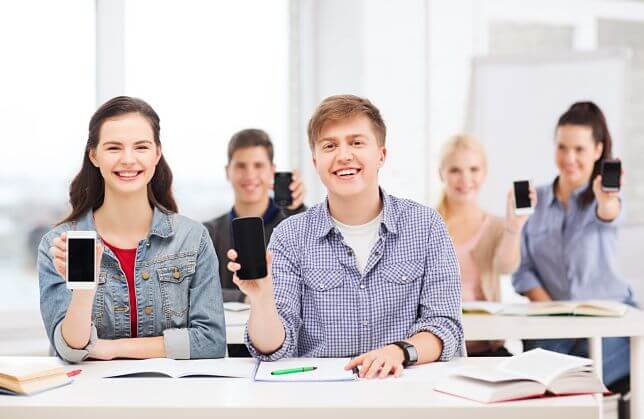 Android is an open-source mobile operating system compatible with a huge collection of apps and services. The apps for Android are available in different categories to enhance your routine activities and works. There are millions of apps to choose from different categories. Among them, many apps work effectively and help students in learning, to keep their notes, study materials, schedule sessions, improve their social learning and track performance. Following are the worthy collection of best Android study apps for college and school students.
Best Android Apps for Students
Here are the must-have android apps for students to study in college and school. These apps can be installed directly from the Google Play Store.
Evernote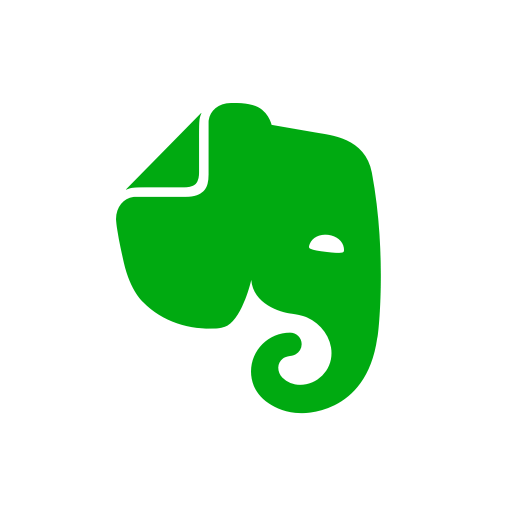 Evernote is a popular note-taking software which you can install directly from Google Play Store. You can manage and organize all your notes, documents, assignments and handwritten notes. In addition to these, you are allowed to make audio notes and images to the existing notes. Moreover, it supports various recorded voice reminders and lets you share notes with others through social networking sites. Evernote is available for free and it also has a Premium version. While subscribing to Premium, you can take notes and access them offline and offers security tools to safeguard your notes.

StudyBlue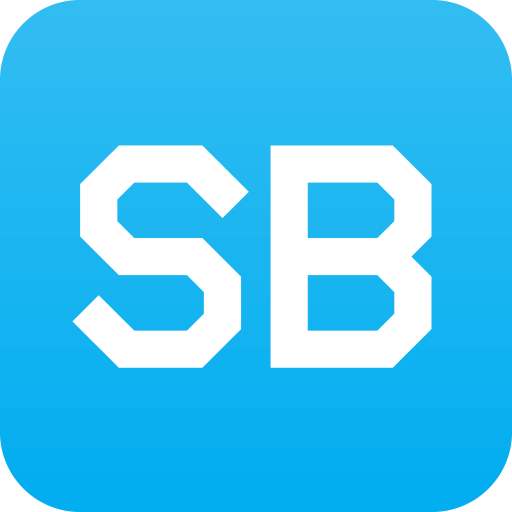 StudyBlue is a note-taking and planning app widely used by millions of high school and college students across the world. It comes with the crowdsourced study library included with flashcards, study guides which allows you to create, edit and share your flashcards. Easily customize and personalize your digital flashcards and can easily transfer everything to your classmates and teachers. With StudyBlue, test your knowledge with quizzes and make study plans, set reminders for them and do more.

Duolingo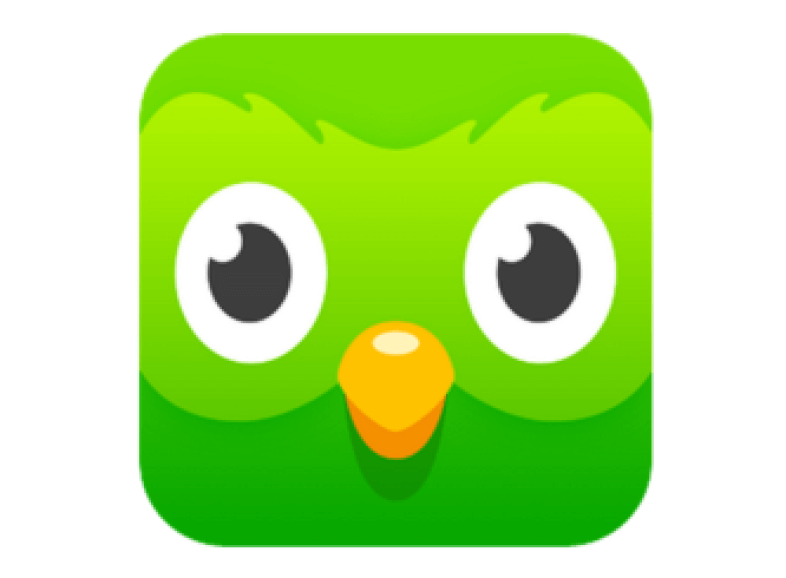 Duolingo is a language learning app well compatible on Android. This app is equipped with all the necessary materials to learn languages. With this app, improve your listening, pronunciation and speaking skills. It offers various languages to learn including English, Japanese, Korean, Spanish, French, German, Russian, Portuguese and many more. This app provides free language classes and guidelines to improve your learning skill with ads. Make a subscription to Duolingo premium ($9.99) to get an ad-free experience.

Office Lens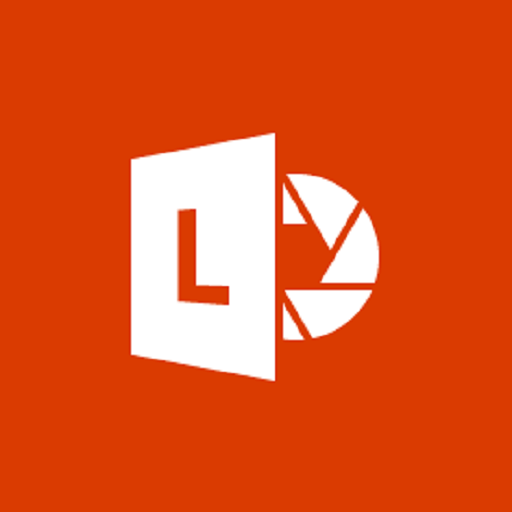 Office Lens is an easy to use photo scanning app that lets you capture notes, business documents, whiteboard and save them to device storage. By default, it comes with crop and other editing tools to get the perfect quality of an image. It has the ability to record the digital copies of documents and convert them to various formats including Word, PPT and PDF. Easily sync your data with different cloud storage software such as OneNote, OneDrive and many.

Coursera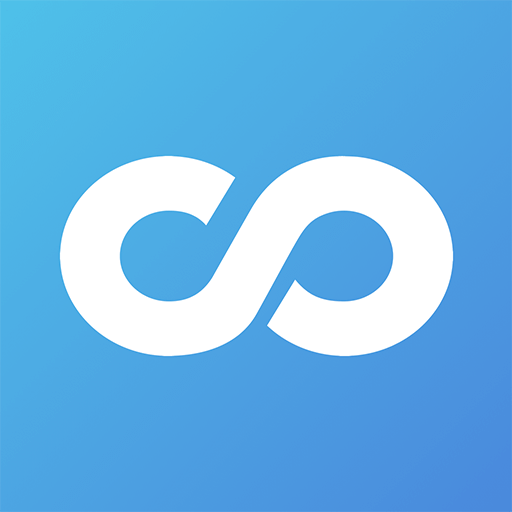 Coursera is an online course learning software available on the Google Play Store for Android. Online lectures from a variety of subjects including science, maths, computer programmings, Medicines, Accounting, Photography, music and many more. Simply saying, it is an all in one app helpful for students. In addition to online viewing, you are allowed to download the classes for offline learning. Moreover, you will be able to learn your subject from the desired language.

myHomework Student Planner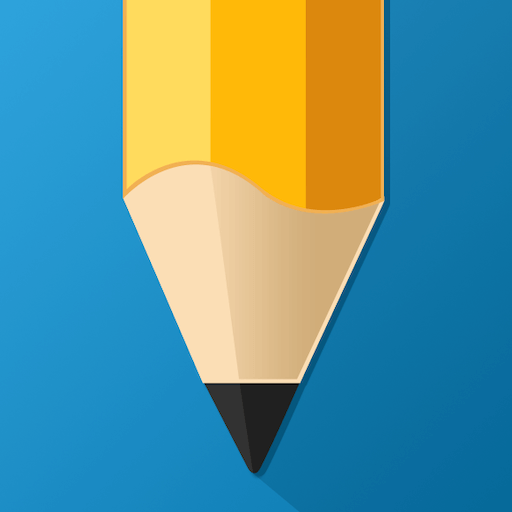 myHomework Student Planner is an easy to use app to manage and organise your study notes, assignments and projects. You can sync myHomework Student Planner information across all your devices. Moreover, you can set reminders for upcoming homework and it helps to attend the classes on time. myHomework Student Planner's basic free version supports ads, while the Premium version ($4.99) offers additional features without ads. With this, you can share your documents and study plan with others.

SimpleMind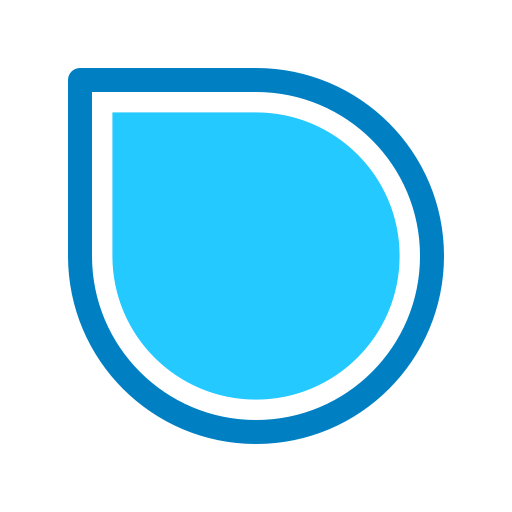 SimpleMind is a mind mapping tool that helps to organise your ideas and thoughts and bring out the exact structure. It is easy to use and totally a free app on android that never asks you to create an account. It comes with different layouts to choose and allows you to customize the appearance the way you like. SimpleMind is highly helpful for the students to instantly create a mapping for their thoughts. This app is trustworthy and supports advertisements, but are not annoying.

Calculator++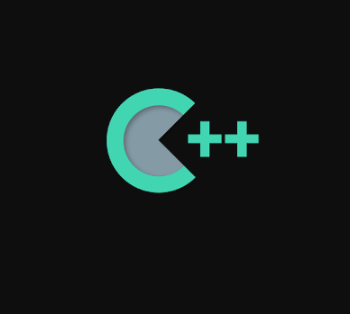 Calculator++ is the most efficient problem-solving tool designed with an intuitive interface to use. It is built-in with the ability to generate real time solution for all mathematical functions and equations. In addition to built-in functions, it supports various user-defined functions for your convenience. With this app, you can do multiple functions at the same time on both variables and constants. While accessing this app you can easily switch to another app without any interruption. Calculator++ is an open-source software incorporated with diverse features.

Google Drive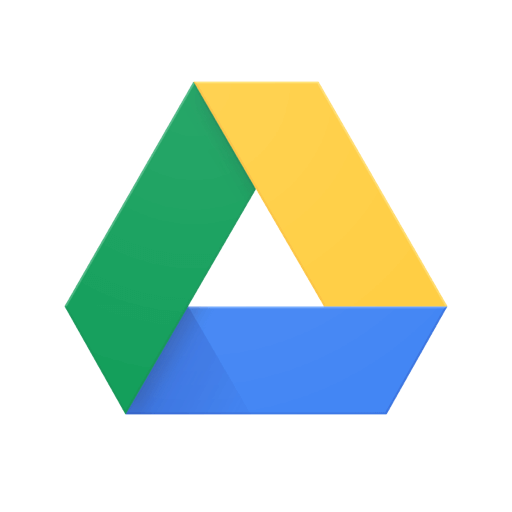 Google Drive is free cloud storage software where you can backup all your notes, presentations, assignments and lectures. Here you can create, edit and share your information with others. It is a multi-platform compatible app that allows you to sync your data across all your devices. While using Google Drive you no need not worry about data loss, as you can easily recover it from the cloud storage. So your data is safe even when your mobile is damaged or stolen. It is a free app that offers 15 GB of cloud storage to save your data.

WordWeb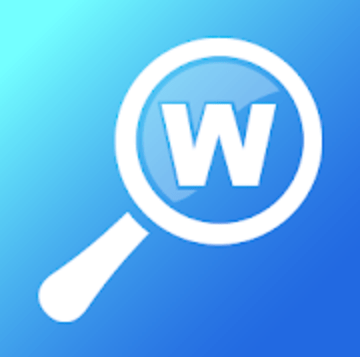 WorldWeb is an android dictionary app that features more than 285,000 words and phrases. This app is a handy tool to search for synonyms, related words and spelling suggestions. WorldWeb is a feature-rich app to use without internet. It is provided with the ability to show the definition of the search and also allows you to bookmark your a word for later access. Additionally, all your searches and actions are saved in history, so you can access them whenever you want. WorldWeb is an ad-free dictionary app with the ability to identify the words having similar sounds and filters you search results in real-time.

To Conclude
These are the best android study apps that are helpful for students to organize and manage their study notes, assignments and many more. Generally, these apps work like a daily planner to enhance your performance. With these apps, you can accomplish all your study goals without the help of others. If you are a school or college students, have these best study apps on your Android smartphone to achieve your vision.
Also take a look at the best Language Learning Apps [Free & Paid]
Did we miss any study app that is useful for students? Let us know in the comments. Follow us on Facebook and Twitter for more updates.
Was this article helpful?