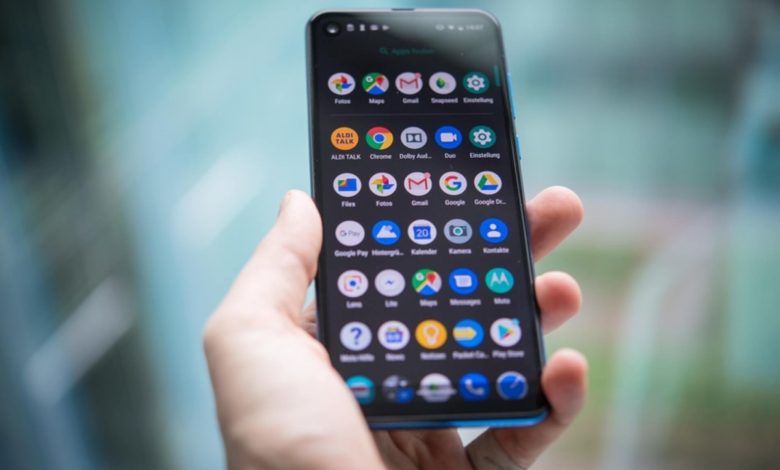 Safe Mode is one of the most useful tools to find out what's wrong with your phone as it blocks all the third party app that cause issues and problems. All smartphone and computer are equipped with the safe mode feature. Most of the day-to-day using apps are third party software, they are not entirely safe every time. When your Android smartphone is frozen or unresponsive and facing frequent restarts, these are the indications of an existing third party app issue. Enabling safe mode on Android will bring your smartphone to the normal state as the app widgets and third-party apps are not accessible. Safe Mode will indicate the problem creating software and you can uninstall them easily to get rid of the issue.
In simple words, Safe mode is a temporary factory reset that never wipes out your apps and data. When you disable safe mode, all your data remains untouched and there is no need to backup your Android device.
Turn on Safe Mode on Android
1: Press and hold the Power button util the menu options appear on the screen.
#2: Tap Power Off option to shut down smartphone.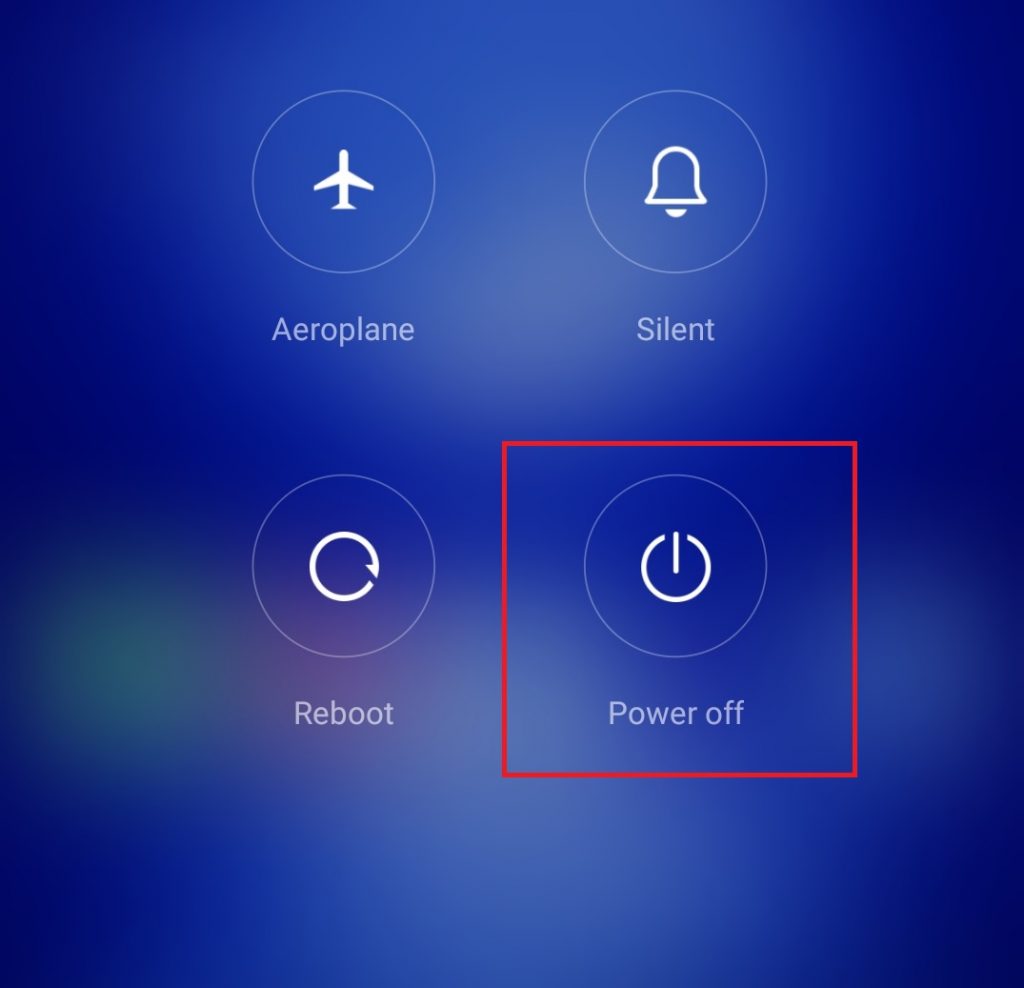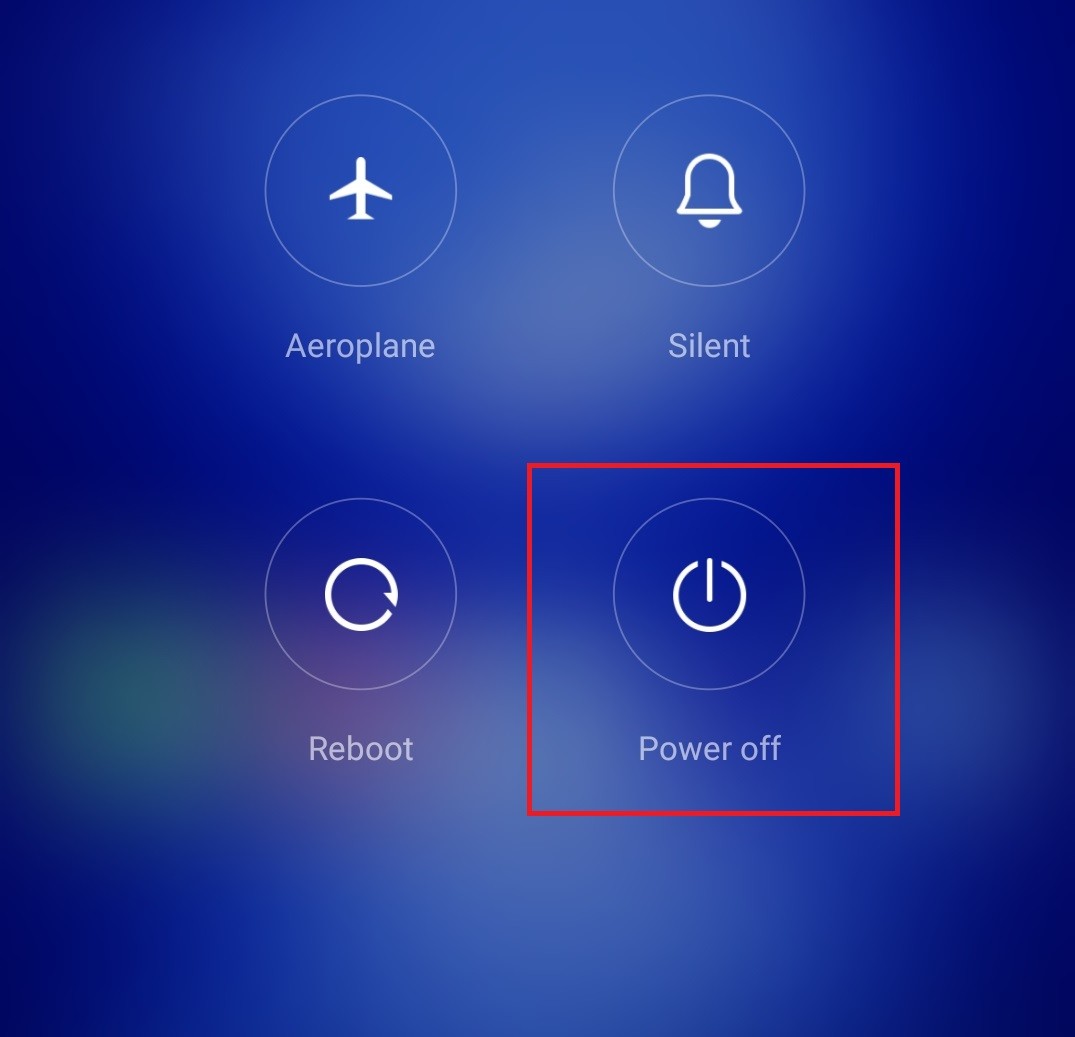 #3: After that again press and hold the Power button until your smartphone logo appears on your screen.
#4: Now release the Power Button and instantly press & hold the Volume up and down button simultaneously for a few seconds.
#5: Once your device turns on, you can see Safe Mode indication shown on the bottom left corner of the screen.


How to Turn Off Safe Mode on Android
If your android device is enabled with safe mode, you can turn it off just with the device buttons.
#1: Press and hold the Power button for a few seconds, your screen will appear with a prompt showing four options.
#2: Here tap Reboot option and instantly your device starts the restart/reboot process.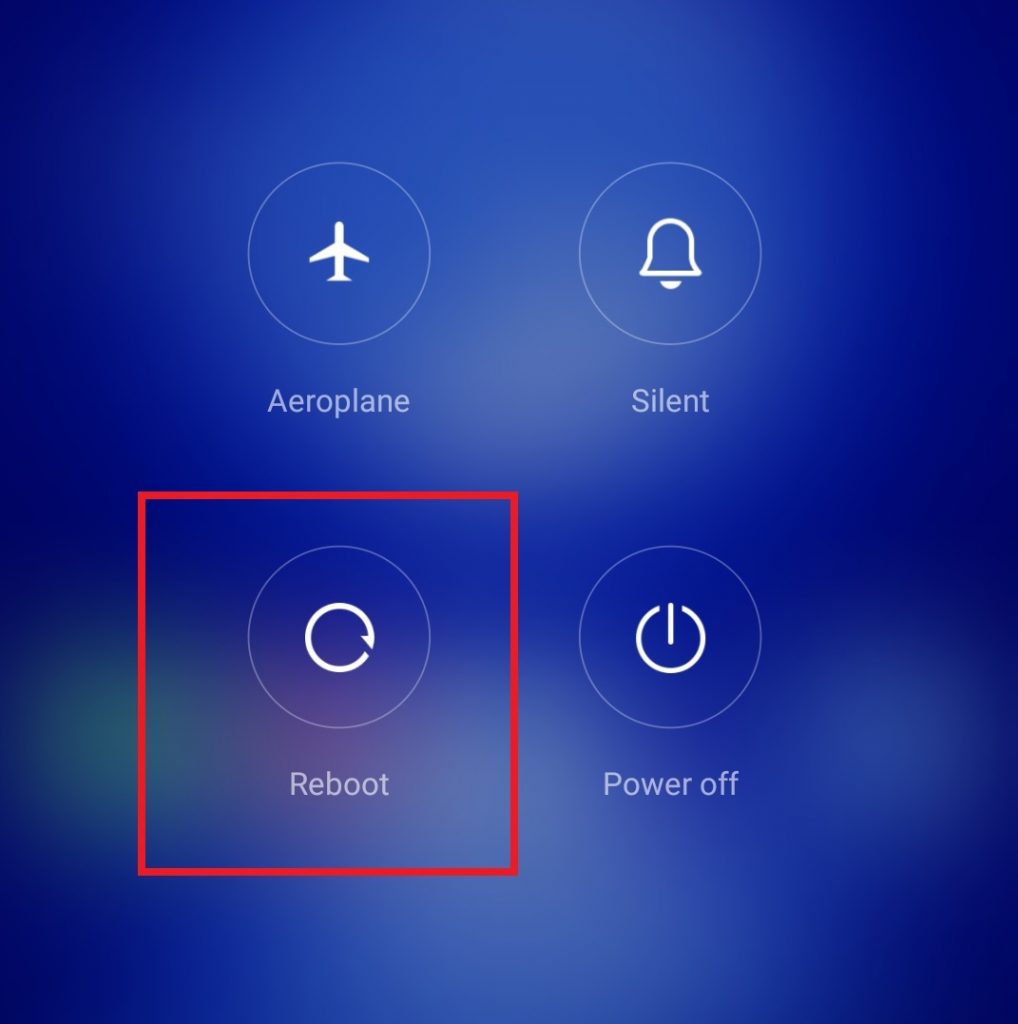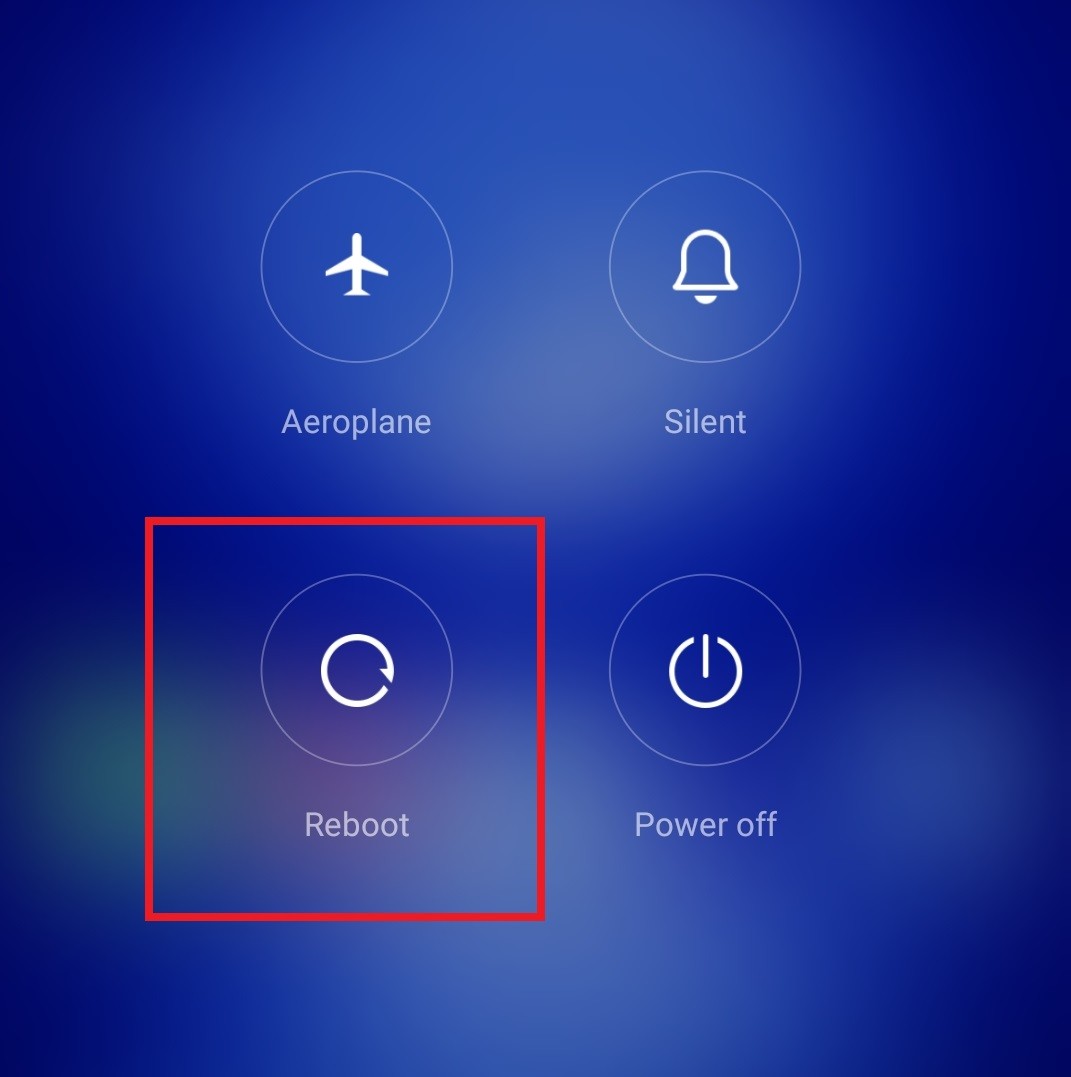 #3: Once your device turns on, the Safe Mode is no longer available in your screen.
That's it. Your safe mode is turned off.
To Conclude
Safe Mode is a hidden feature that lets you find and uninstall everything that causes issues to your smartphone. These are the steps required to enable and disable the safe mode on your Android. You might also see how to remove virus from Android smartphones and tablets to make your device run faster.
If your Android device is truck on the safe mode screen and if you can't turn on or off, then there might be a serious software issue. In such a case you might need to factory reset your Android device. This method is similar on all android smartphones and tablets including galaxy s7, Samsung j2, mi, Motorola, etc. but may slightly vary with the Android versions.
If you have any queries regarding the Android Safe Mode feature, leave it in the comments below. Follow techowns on Facebook and Twitter to catch our latest articles instantly.
Was this article helpful?