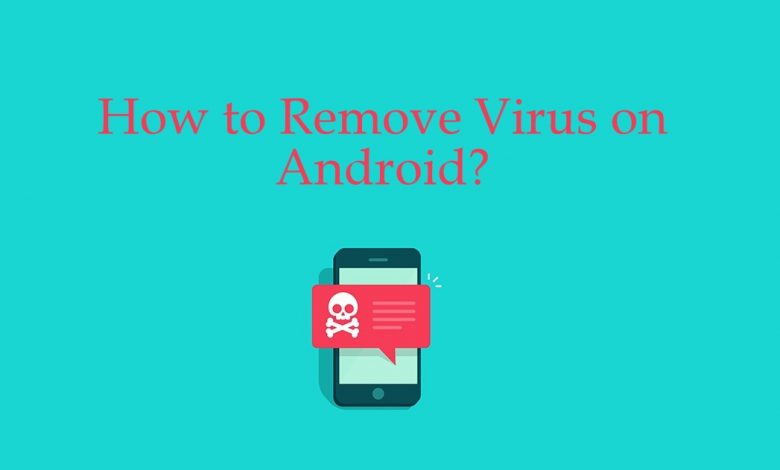 Viruses are the harmful files on your system. This will slow your system and run unwanted background apps. Android viruses are rare. Anyone can remove the virus from an android smartphone very easily. If you have any issues like slow performance, high data usage, unauthorized in-app purchases, or any specific apps issues, then your smartphone may contain the virus. Learn how to remove virus from Android Smartphones here.
Even though Android smartphones are from different brands, they all have the same Google made OS. So, the below process will work for all Android smartphones.
How to Remove the Virus from Android Smartphone using Power off option
(1) Press and hold the Power button to open the Power Off options.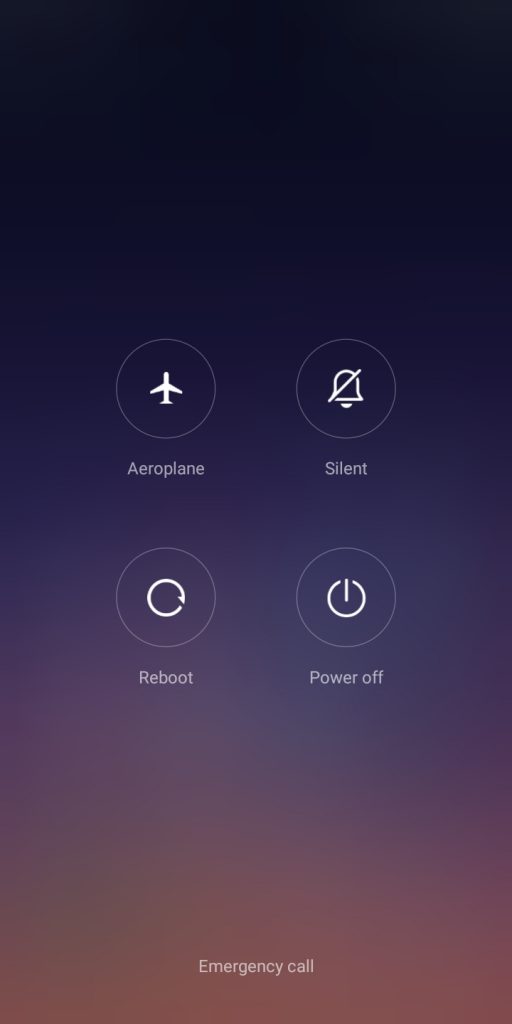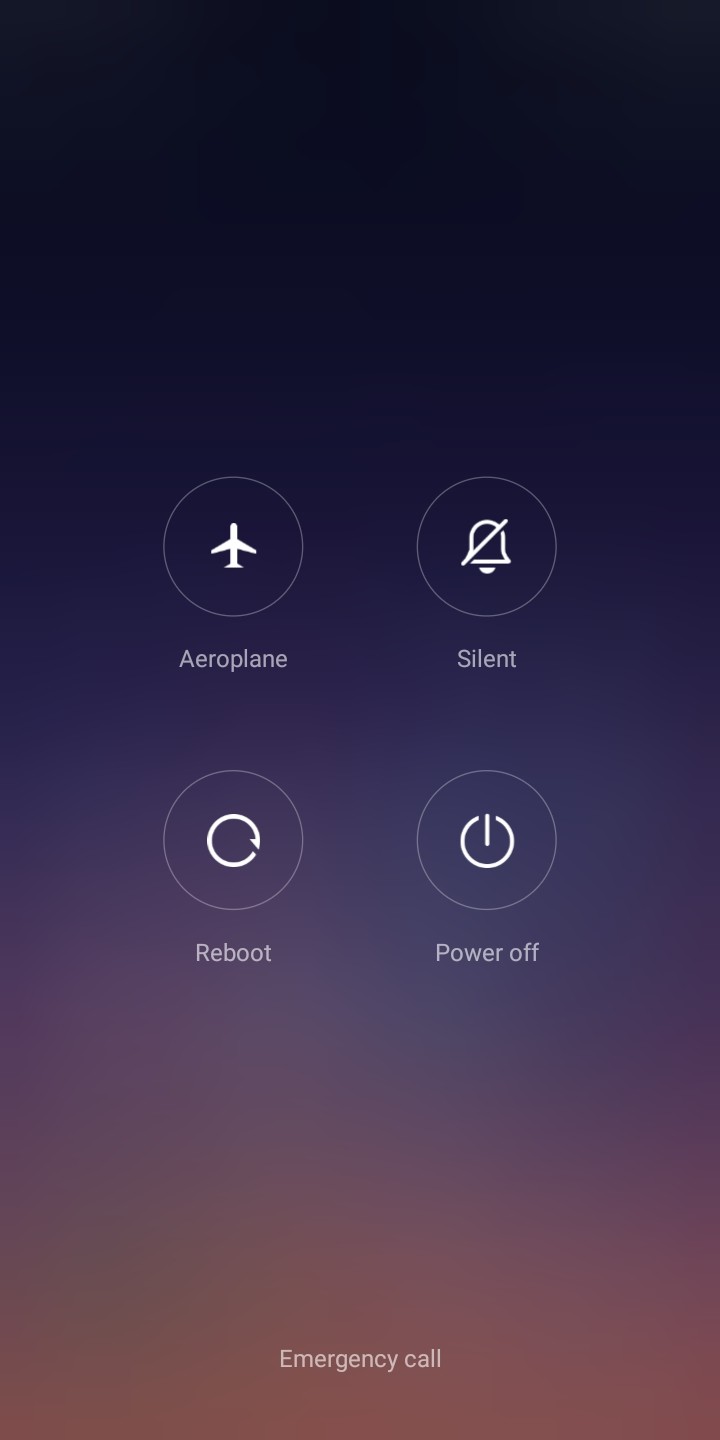 (2) Tap the Power off option.
(3) Now, tap and hold the Power off button for 3-5 seconds.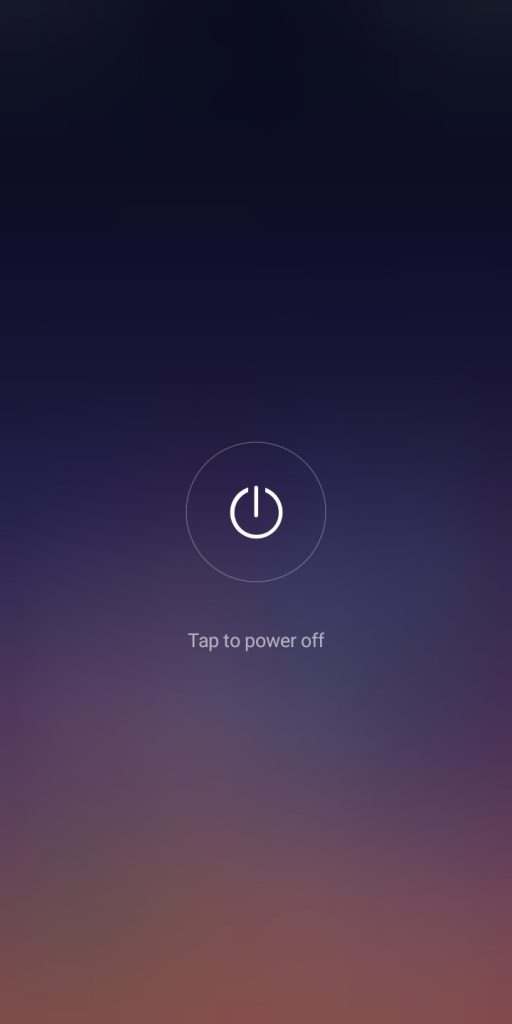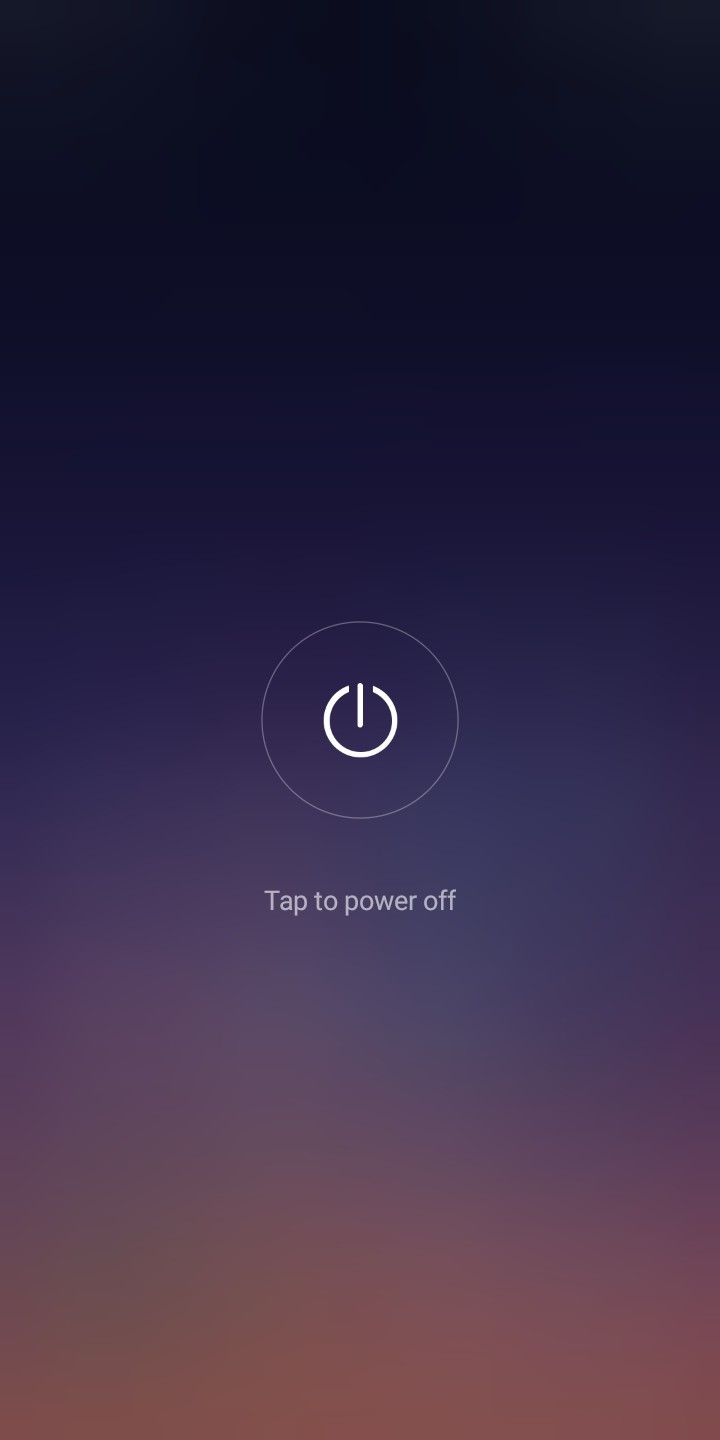 (4) Reboot to safe mode pop-up will appear. Click OK to reboot your Android smartphone.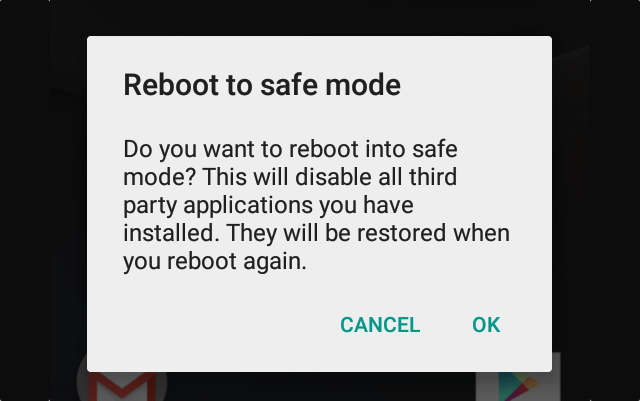 (5) If the pop-up doesn't appear, tap power off to shut down your smartphone and hold the Power button until the manufacturer's logo displays. Now, press and hold the Volume down until the Safe mode appears on the bottom of the screen.
(6) While in the Safe mode, go to the Settings.
(7) Under Settings, go to Apps.
(8) All the apps that you have installed on your smartphone will appear. Look for the app that you didn't download or the apps that look suspicious.
(9) Tap on the app and click the Uninstall button on the next screen.
(10) If you can't uninstall the app, go to Settings –> Security –> Device administrators and remove the app from the Admin access. Now, you can uninstall the app.
(11) If you are done with it, restart your smartphone in the usual way to get back to normal mode.
You can also Factory Reset your smartphone to remove the virus.
You can also install the best Antivirus apps on your Android smartphone and remove the virus by scanning your apps as well.
How to Avoid virus from your Android smartphones
Updated your smartphone whenever a new update is released.
Install and use apps that are available on the Google Play Store. Don't install apps using any third-party installers.
Scan the app frequently with the Google Protect. This feature is available on the Play Store menu.
For better security, use any trusted Anti Virus apps for your Android smartphone.
Use the above guide to remove the virus from your Android smartphone. Even though Android viruses are rare, it is your responsibility to protect your smartphone. If you have any other way to remove the virus from Andriod, tell that in the comments below.
We are available on Social Platforms. Follow us on Twitter and Facebook for more updates.
Was this article helpful?