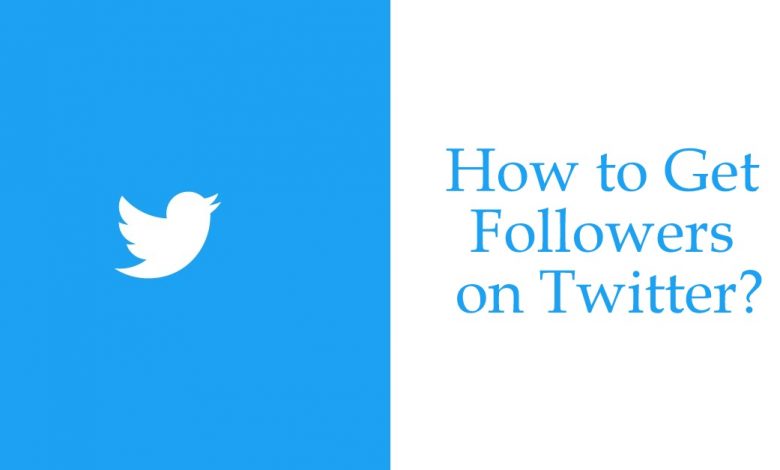 Twitter is a powerful platform to improve your business. With the help of Twitter, you can build a connection with your customers directly. You can update your followers or customers with the latest news and products instantly. But, how to get those followers? Here are the top 9 tips that let you get more followers for your Twitter account.
How to Get Followers on Twitter?
Here are the best tips to increase followers for your Twitter account:
Optimize your Profile
Tweet Frequently
Use Relevant Hashtags
Get Involved in Twitter Chats
Mention People
Add Media and Optimize Your Tweets
Social Engagement
Ask Questions
Promote Your Account
(1) Optimize your Profile
When someone follows you, they will look at your profile before following your profile. Hence, you need to optimize your profile by providing relevant information on your bio section and adding a great profile picture. If your brand is too small, use a human picture as a profile picture. You can use your logo as a profile picture to show your logo as well.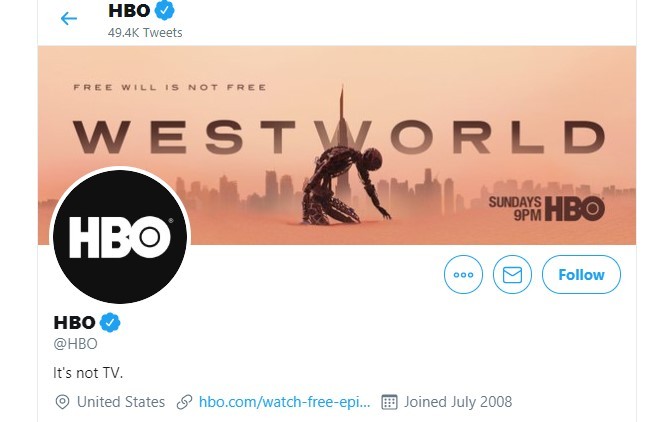 On the bio section, make sure to enter the details like location, profession, brand website, business info and more. It is important to add appropriate keywords to the bio section as it shows up on Twitter search results.
The Twitter bio sections allow only 280 characters. So make sure to enter all the necessary information within the allocated space.
The cover picture on your profile have to fit properly and it must relate to your brand. Overall, a complete profile will encourage the user to follow your profile.
(2) Tweet Frequently
Unlike Facebook and Instagram, you need to tweet regularly in order to get more followers. Tweeting regularly in a day will engage the audience to follow your profile.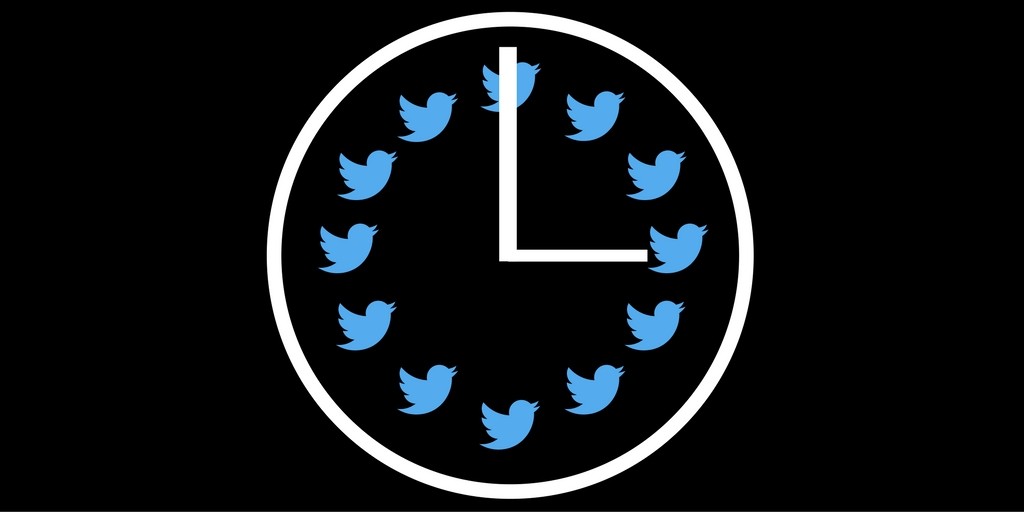 If you're not able to tweet consistently, you can schedule the tweets in advance. While tweeting regularly, make sure that you're not sending them in bursts. It will discourage the followers to unfollow your profile.
To schedule tweets, you can find various social scheduling software online. At the same time, you must tweet on the right time to reach a particular audience. According to the source, you will get better engagement while tweeting in the late afternoon. Pin your important tweet to the top of the profile.
While tweeting, relevant hashtags are very important to get more 2x engagement for your profile. The hashtags that are using on a tweet must be relevant and a trending one. You can use a maximum of three hashtags in a single tweet.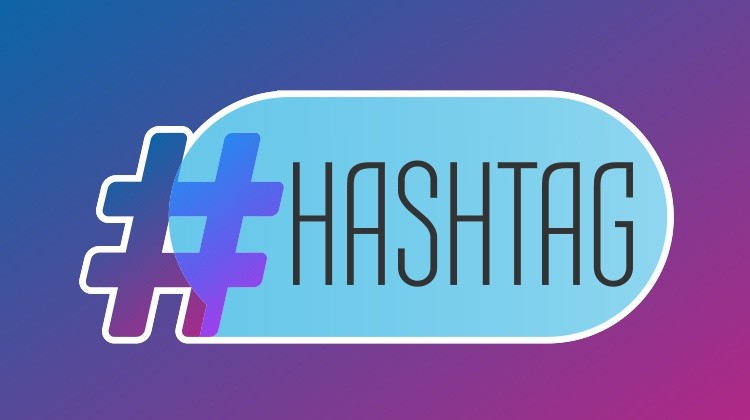 You must reply to the people who are using the trending hashtags. By using trending hashtags, it will help you get more engagement along with increasing Twitter followers.
While owning a brand, you need to create a separate tweet community by using specific business hashtags. At the same time, generic hashtags also help you to get more audiences.
(4) Get Involved in Twitter Chats
Participating in Twitter Chats are very important to find people with similar interests. It also helps you to new audiences. From Twitter Chat, you need to follow the people who are likely to follow your profile back.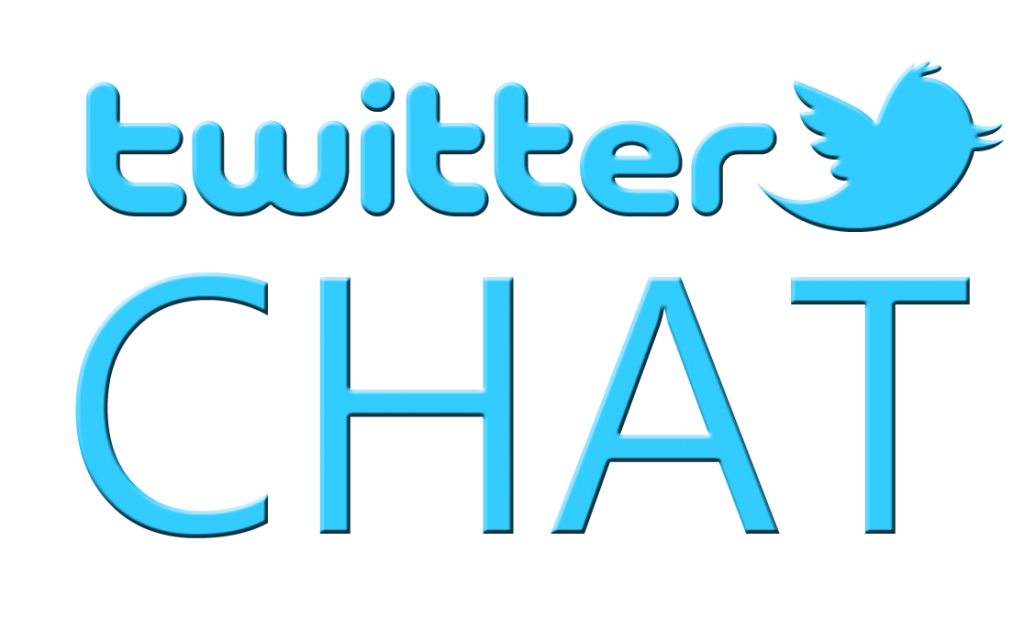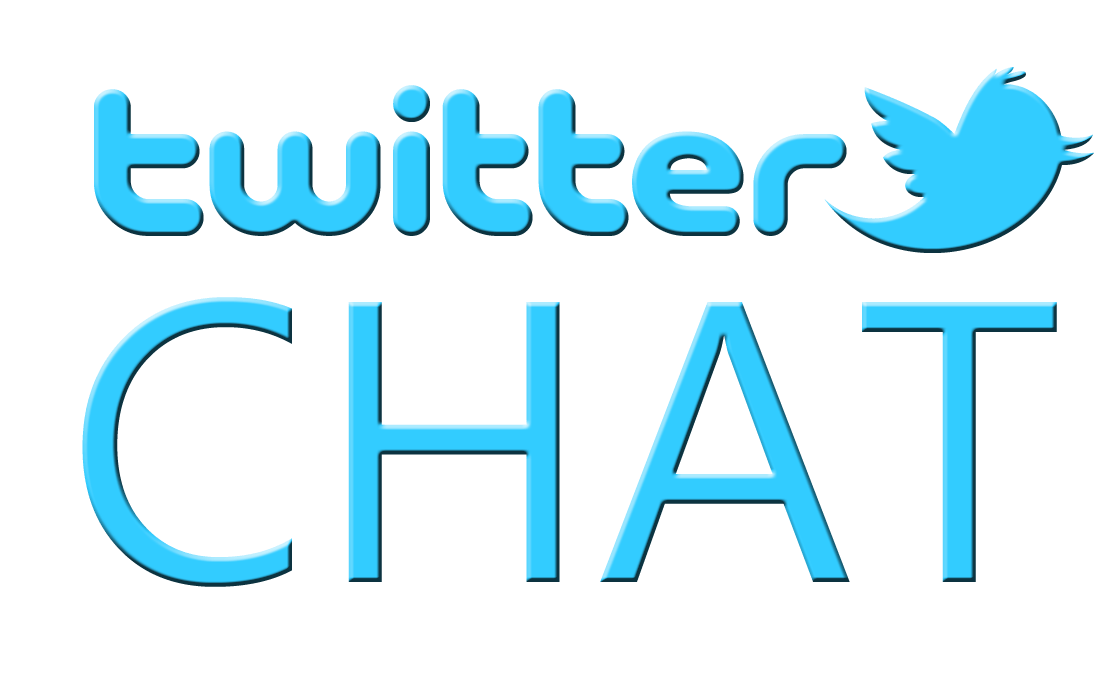 If you found any valuable answers on Twitter chat, screenshot it and embed it on the website to engage the people who are visiting your blog. Find and follow the people who are related to your business.
Before hosting a Twitter chat, prepare the list of things and questions that you're going to discuss. It will help people with some good answers.
Learn on how to Direct Message on Twitter here.
(5) Mention People
Make sure to mention or tag people who are relevant to your tweet. It will increase the followers for your account. While replying to a tweet or question, mention the name of the person who asked the question. By mentioning their name, they can retweet your answer to their followers. Hence, there is a possibility of more people visiting and following your profile.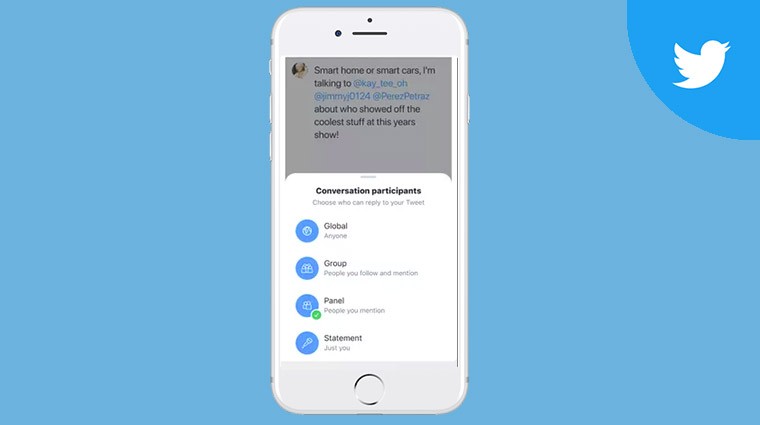 When someone mentioned your brand name, you can send a tween by mentioning their name. It also helps you to get more followers. When you find an interesting tweet, reply it with the appropriate answer to increase the chance of getting notified by more people.
(6) Add Media and Optimize Your Tweets
Adding media like Images, Videos, and GIFs are very important to receive more engagements which in-turn increase the followers count. At the same time, the media and message that you are tweeting must be relevant to your business and audience.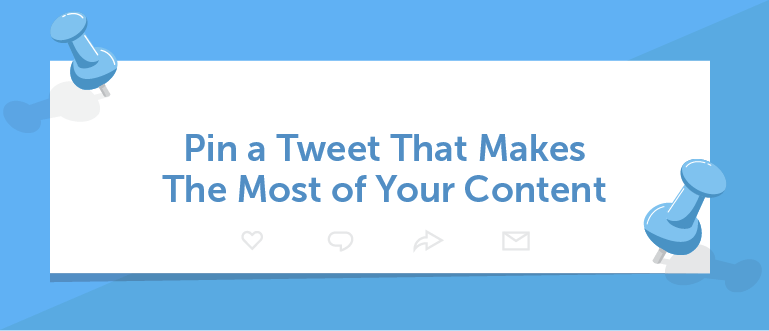 When someone mentions your profile on their tweet, reply to them with the appropriate GIFs. Instead of using too many sentences, you can use one sentence to attract people. Because the short tweets are easily understandable and more likely to be retweeted.
(7) Social Engagement
Popularize your Twitter account by following the people who are relevant to your business. Use Twitter's Who to Follow option to find the right persons based on your activities. Retweet your follower's tweet in a positive way to show that your business cares about its customers.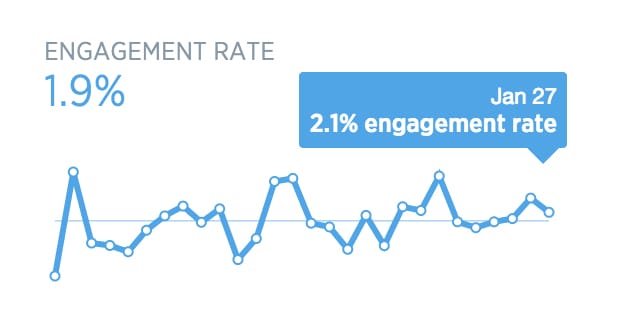 If someone retweets your post, make sure to greet them with the thanks message. It will keep them engaged for upcoming tweets.
(8) Ask Questions
Asking questions or conducting Twitter Poll is very important to engage your followers. While conducting a poll, use appropriate hashtags to make sure that the poll reaches more number of audience.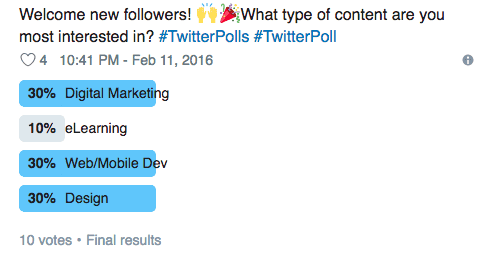 (9) Promote Your Account
At last, you can popularize your Twitter account on other social media like Facebook and Twitter. Embed live Twitter feed on your website or blog along with the "Follow" button. It will encourage the visitors to follow your Twitter profile directly from the website.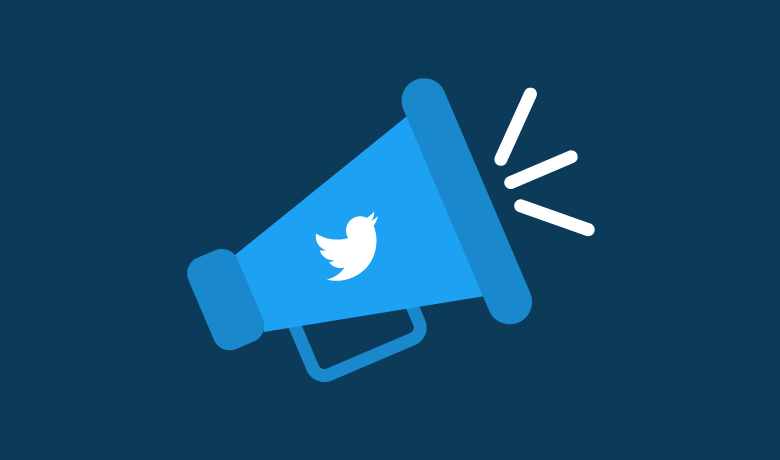 While publishing an article on your website, mention your twitter profile on the author's bio. You can also use Twitter ads to promote your tweets.
Increasing followers on Twitter is a tedious process and will take some time and efforts. Follow these tips consistently and get more organic audiences for your profile.
Learn more on how to increase Instagram followers as well.
Do you know any other way to get more followers on Twitter? Mention it in the comments section. Follow us on Facebook and Twitter for more guide related to Twitter.
Was this article helpful?