DM stands for Direct Message. Twitter is the widely used free social messaging tool that helps you to interact with others through public tweet or messages. Apart from the public feed, you can communicate with others directly by using the Direct message. DM on Twitter is used to send a private message or tweet to the particular person you are following. You can send Direct message to one or more specific users on Twitter. The number of words used on DM should not exceed 280 characters.
How to DM on Twitter using Mobile app?
(1) Open the Twitter app on your device.
(2) Go to the Twitter home page.
(3) Select the Message tab on the bottom right corner.

(4) Click on the "New Message icon" which appears on the screen. Otherwise, select an existing conversation.

(5) The new message window will appear on the screen. Select the name of the person you desired to send a message. You can also create a group on twitter and send messages in a group.
(6) Once the user or users are selected, click Next option at the top right corner of the screen.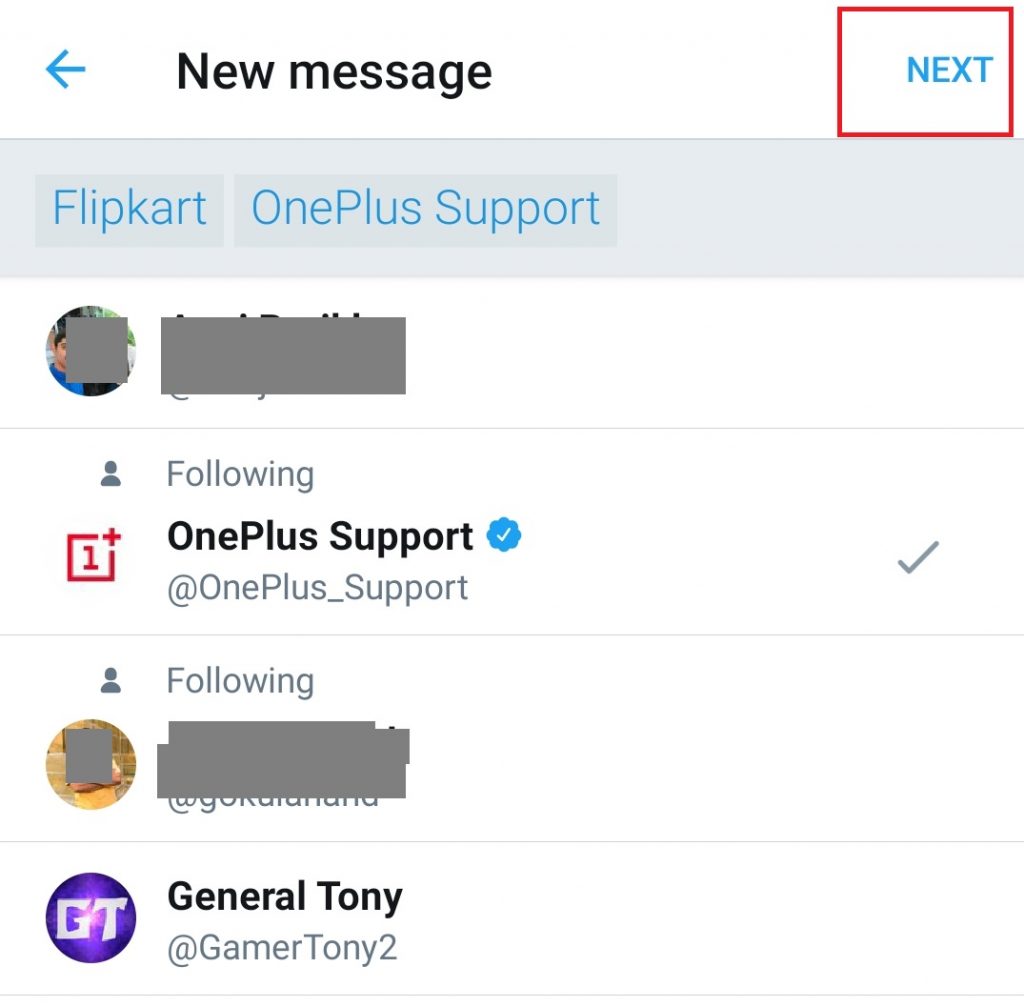 (7) Now the messaging field appears on the screen. Type your message and select the send icon. The message will be sent to the selected recipient. Apart from the text message, you can also send links, photos, videos, Gif's and files.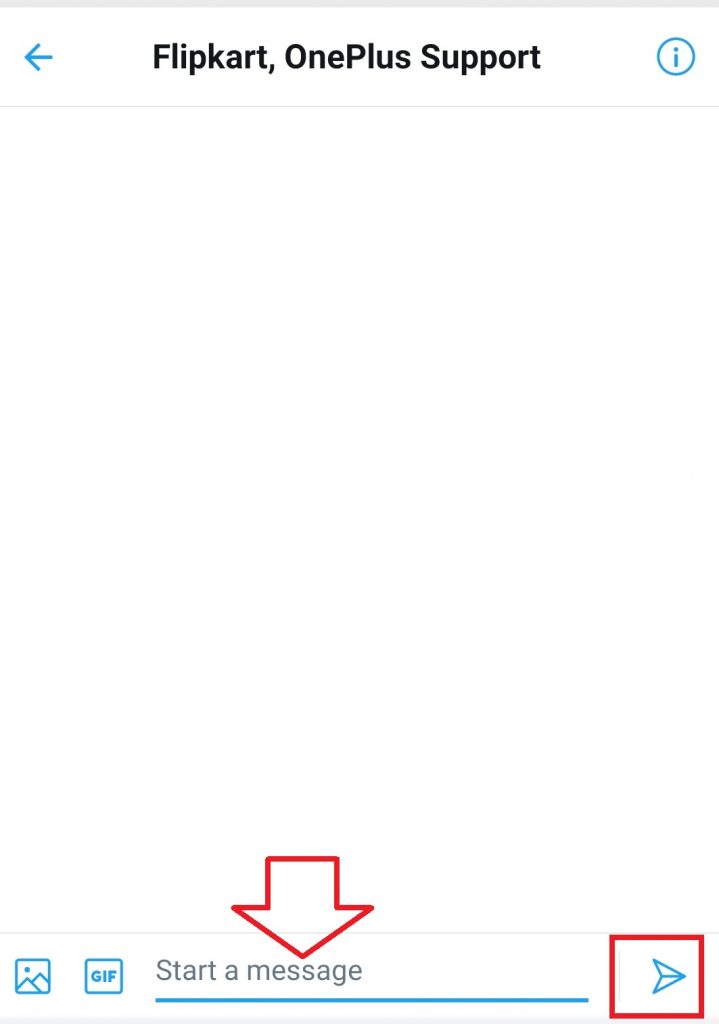 How to DM on Twitter from website
(1) Open the web browser on your computer or Laptop.
(2) Go to twitter.com.
(3) Click Login and enter your Twitter login credentials.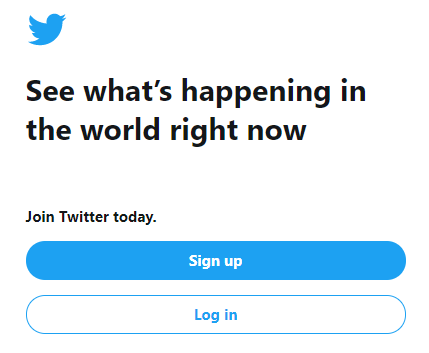 (4) The Twitter home page will appear on the screen. Select the Message tab from the left side menu options.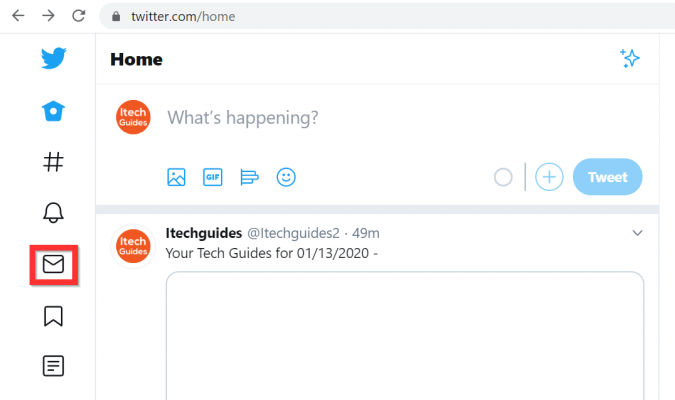 (5) Click on New message option, it will open the new message pop up.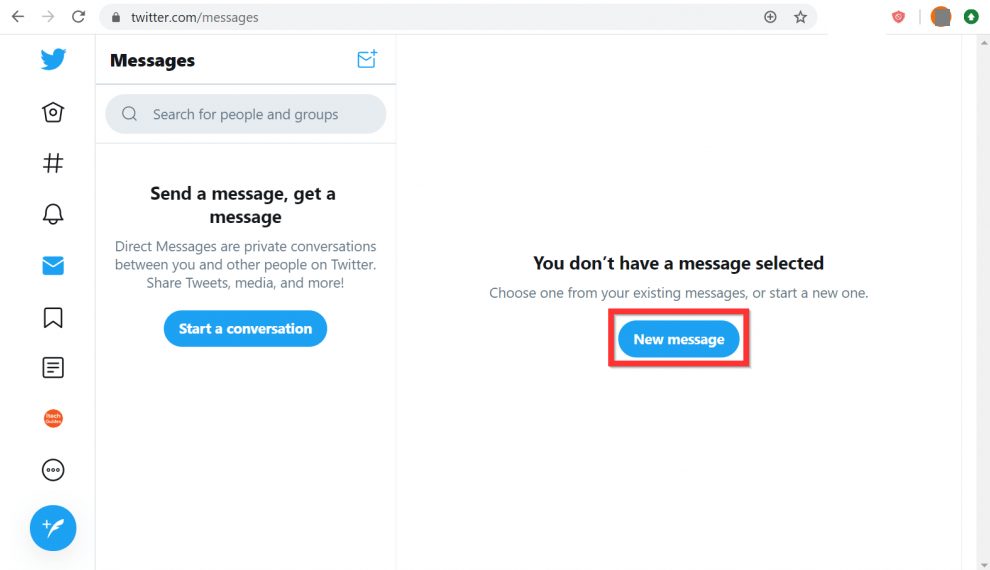 (6) Select the user name to whom you want to send DM. You can select multiple users as well.
(7) After selecting the recipient, click Next.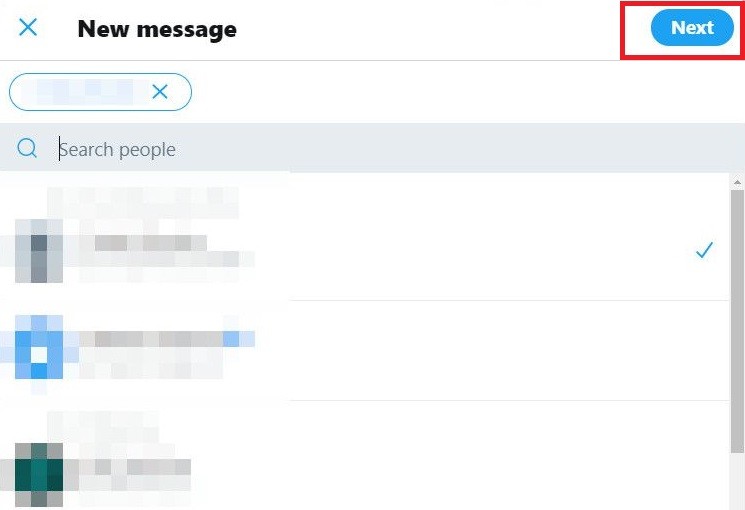 (8) On the next screen, type your message and click send icon.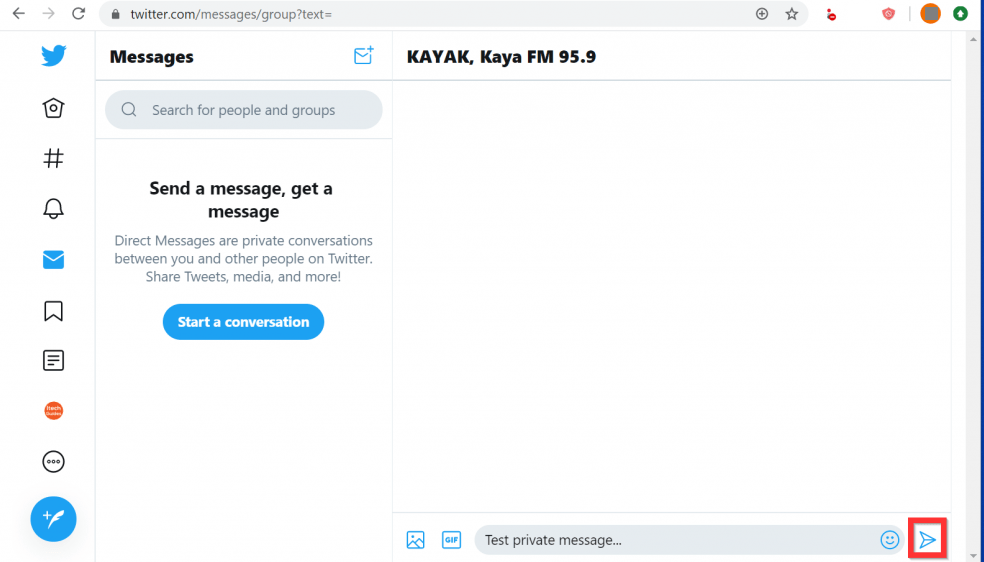 Now your DM is sent to the selected user or users.
Techowns Tip: How to change Twitter Name?
Our Opinion
DM is the easiest way to communicate with the person immediately. The direct messages on Twitter are kept private. You can send Direct message to welcoming the new followers. The user or recipient receives your message only if they are following you at present. If you send a direct message to the person who are not following you, the direct message will be filtered to the request box. Most of the business profile accounts on Twitter should change their settings to receive the direct message from any user. Through these, any customer will interact with the business people directly without any hassle.
Comment your queries and feedback in the section below. Follow us on Facebook and Twitter for more updates.
Was this article helpful?