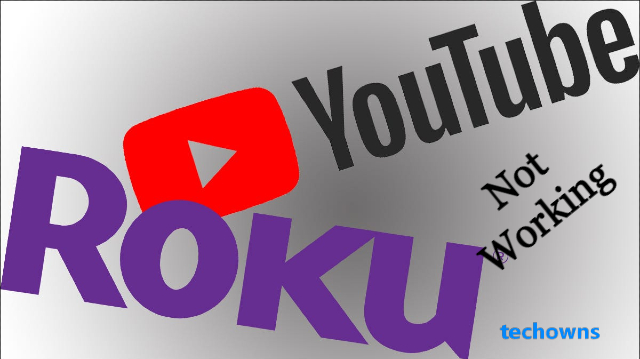 Roku is the best streaming device in the United States. Using Roku, you can stream thousands of apps on any TV. On the other hand, YouTube is one of the top download apps around the world. It is the best app to stream watch movies, TV shows, concerts, and videos of your favorite YouTubers. If you find any trouble streaming YouTube? Is YouTube 'Not Working' on your Roku device, this article will help you out.
If you find any blackouts, freezing, or don't respond while using YouTube. Don't sweat it, these are common issues faced by most streamers. Lately, Google and Roku are not on good terms. The YouTube app on the Roku Channel Store is removed and then added.
Fixes for YouTube Not Working on Roku
WiFi Network Issues
Lack of Update
Restart Your Roku Device
Delete Cache Files
Uninstall and Reinstall
Disable VPN
Server Issue
Reset the Roku Device
[1] WiFi Network Issues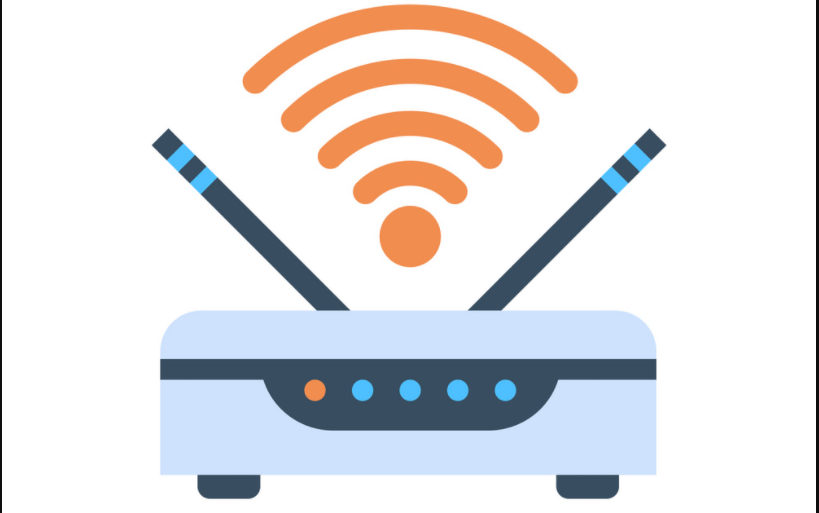 Internet Connection – if you have connection issues on your WiFi network, then you will find trouble streaming the YouTube channel on your Roku device. To check whether the internet is connected to your device, go to the Settings > General menu > Network Status.
Internet Speed – Poor internet speed can cause trouble opening YouTube on your Roku device. If you find buffering or loading problems, the first thing you will need to do is to check for the internet speed. The recommended speed to stream YouTube videos are
480P – 1.1 Mbps
750p – 2.5 Mbps
1080p – 5 Mbps
4K – 20 Mbps
[2] Lack of Update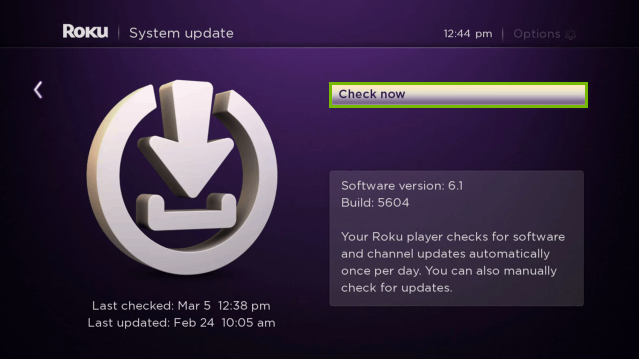 Update YouTube app – You will need to update the app to enjoy the cool new features. Lack of updating may also cause trouble to stream the YouTube app on your device. You can update your latest version of the YouTube app easily from the Roku Channel Store.
Update Roku device – Roku device offers updates once in a while with enhanced features.
To check for the System Update,
Enter the home screen on your Roku device.
Select the Settings and then, pick the System option in the list.
From the System menu, click on the System Update option.
Further, click on Check it now to check for any System updates.
[3] Restart Your Roku Device
Whenever you find trouble with your phone or PC, we used to restart the device without knowing whether it is a correct fix or not. But the truth is, it is the best solution to clear the system errors. You can restart your Roku device or simply switch off and switch on the device.
[4] Delete Cache Files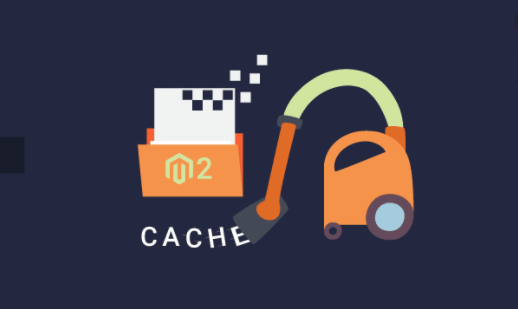 YouTube will store unwanted temporary data while downloading videos. In some cases, cache files will remain even after deleting the video. To fix this issue, erase the cache files from the YouTube application on your Roku device.
[5] Uninstall and Reinstall
If the YouTube app on your Roku has been identified with a minor malfunction or unexpected flaw, start by uninstalling the app on your device and adding it again. This often fixes those flaws on the YouTube app.
[6] Disable VPN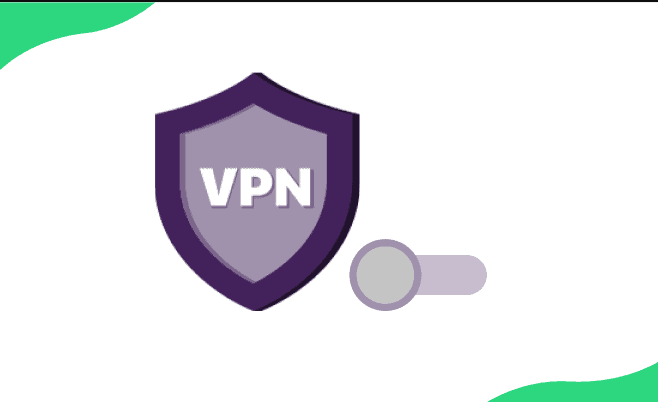 You might use VPN for various reasons, but it may cause a glitch while streaming YouTube on your Roku device. You can easily disable or disconnect VPN from the settings on your TV. Check for the compatibility of VPN with YouTube if you still want to use VPN.
[7] Server issue
Suppose the trouble prolongs, even after following the above-mentioned steps. Then, the reason for YouTube not working on Roku may be due to a server problem in YouTube. To ensure, contact YouTube customer support. https://www.youtube.com/t/contact_us It will be fixed by YouTube within a short period.
[8] Reset the Roku device
If you want, you can also try resetting the Roku device or TV to resolve the issue. Keep in mind that resetting the Roku device will delete all the stored files. You have to start the setup process from scratch.
Still have any issues with the YouTube app, let us know in the comments below. Connect to our Facebook and Twitter pages to get more updates.
Was this article helpful?