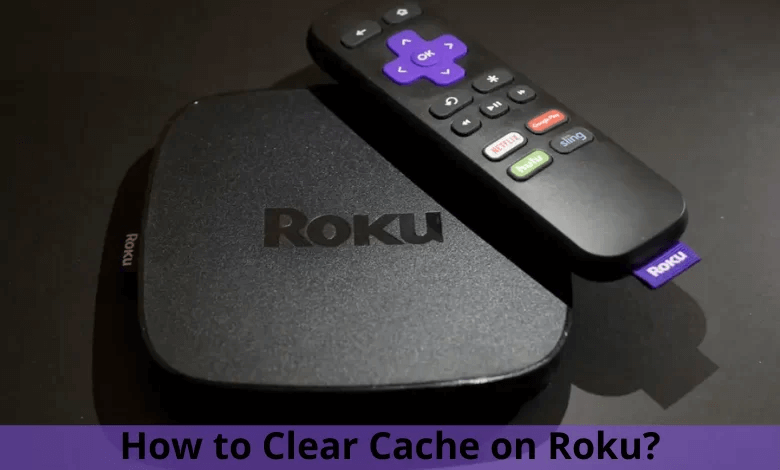 The cache is a common thing on streaming devices, and Roku is not an exception. The official Roku page says that it wouldn't catch any cache. Moreover, Roku doesn't have any web browser, so it is impossible to get any cache. But they do, and the apps we are using can't be trusted as they store temporary files for faster loading. You may need to clear those files to install more apps and improve the device's performance. With a straightforward interface, it is easy to do anything with Roku. Let us see how to clear the cache on Roku.
Clear Cache on Roku
As said earlier, Roku doesn't catch cache but sometimes it may misfunction. So you can troubleshoot the issues and prevent the functionality of your streaming device in two ways
Restart the Roku
1. Turn on your Roku device and press the home button on the remote.
2. Click on the Settings menu on the home screen.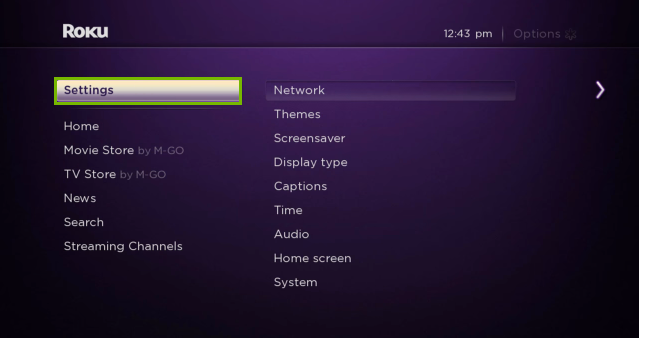 3. On the home screen, click on the System option.
4. Select the System Restart.
5. Choose Restart.
Now the device will turn off automatically by closing all the apps and stoping all the functions in the background. You can also restart Roku by pressing the buttons on the remote in the following order.
Home button – 5 times
Up button
Rewind button – 2 times
Fast Forward – 2 times
Otherwise, unplug the device from the power cord and then plug it back in after few minutes. Once the device has been restarted, it will function better than before. If the above method didn't work, you could go for factory resetting.
Factory Reset Roku
Factory reset is a wise choice to make sure that all the unwanted files have been erased from the device, and also, it will erase all data, apps, and settings preferences on Roku.
1. Make sure to turn on your Roku-connected to TV.
2. Press the home button and then click on the Settings option.
3. From the settings screen, navigate to the System screen.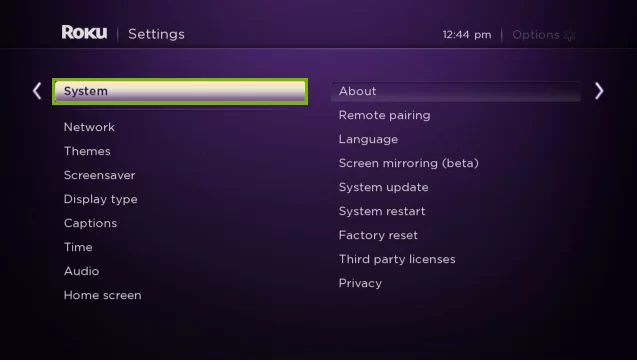 4. Choose the Advanced System Settings.
5. Choose Factory Reset and then select Factory Reset Everything.
It is advisable to update the Roku firmware regularly to fix the basic issues on your device. Or remove the application where you had streaming issues and then add it after a few minutes. If you have any queries, then write to us in the comment section.
Follow Techowns' Facebook and Twitter pages to get latest tech updates.
Was this article helpful?