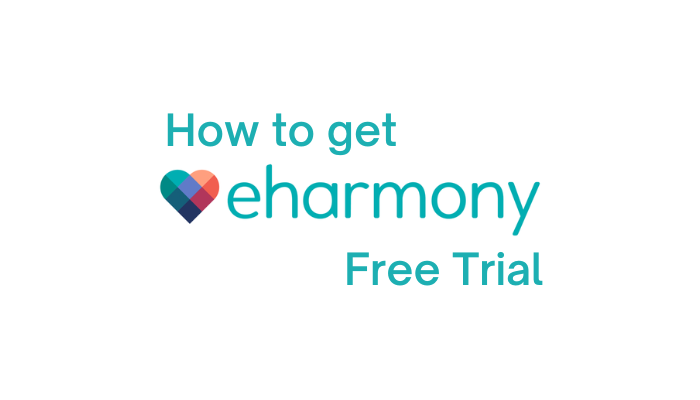 eHarmony is a popular dating app with more than a million users worldwide. This dating platform is popular because of the compatibility quiz and algorithm that finds perfect matches for people. New users can avail of the free trial of eHarmony to know more about this dating service. To get the trial period, you must create an account on eHarmony. Moreover, you can delete your eHarmony account anytime you wish.
eHarmony Subscription Plans
To use the entire features of eHarmony, you need a premium membership to begin with. eHarmony offers three types of premium membership to users.
Premium Light – $19.90/mon (Valid for 6 months)
Premium Plus – $13.90/mon (Valid for 12 months)
Premium Extra – $8.90/mon (Valid for 24 months)
By choosing any premium plan, you can get a three-day free trial on eHarmony.
How to Get eHarmony Free Trial
Users can sign up for an eHarmony free plan and get only the basic features to explore matches. Using the free trial, you can avail some of the premium features like sending messages, seeing matches profile pictures, enhanced search functions, etc. To avail your free trial of eHarmony,
1. First, open a browser, and visit the official site of eHarmony.
2. On the home screen, choose your gender and the gender of your partner. Once you have chosen, enter your email address and create a password for your dating account.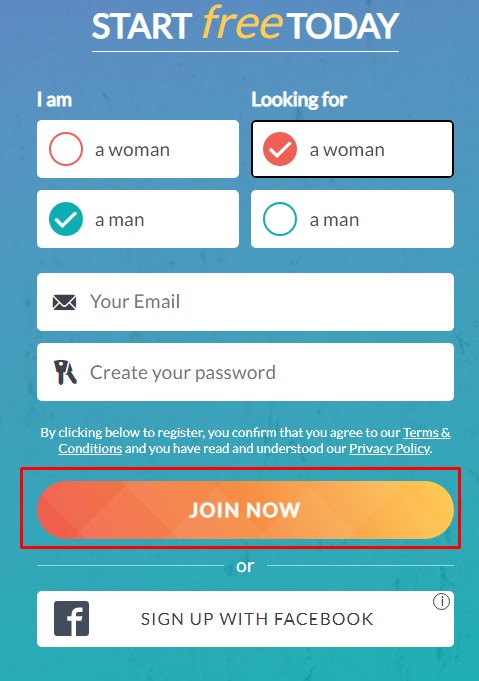 Finally, click on Join Now. You can also sign up with Facebook to create an account.
3. Now, you will be entered into Compatibility Quiz. Click on Continue.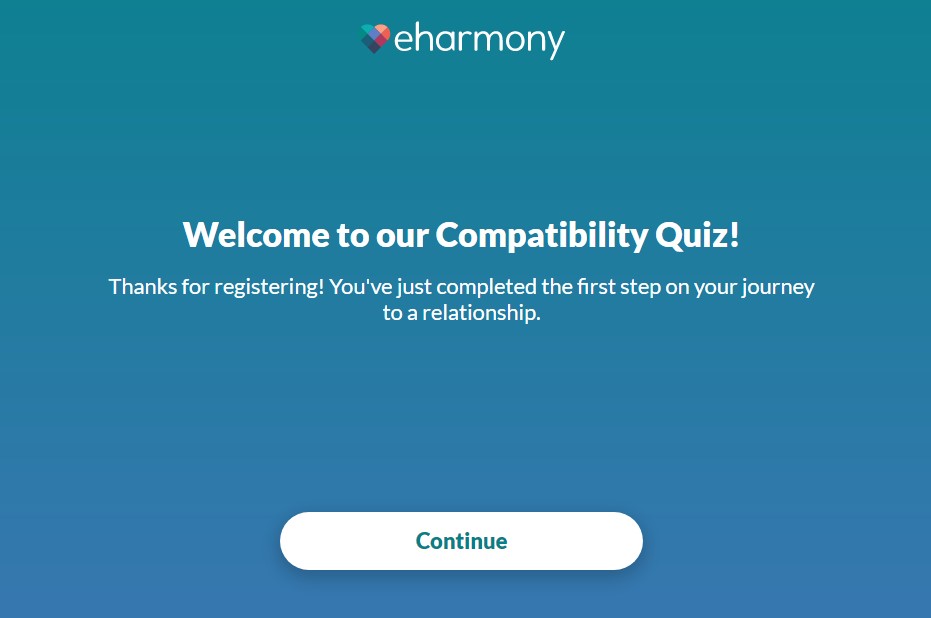 4. Start answering the questions. It usually takes nearly 20 minutes to complete it.
5. Finally, you must fill in the information to create your profile. After filling in the details, click Continue.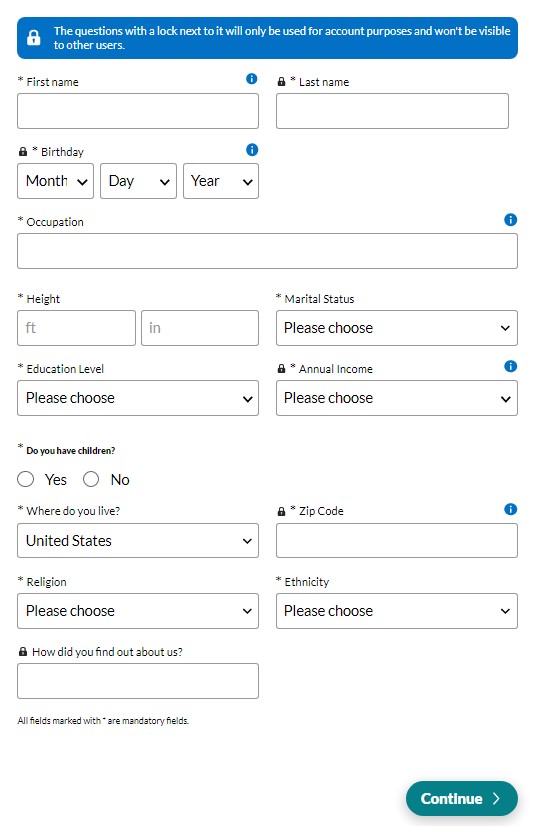 6. After that, you can upload your photo for the profile, or you can upload it later by clicking on Upload later.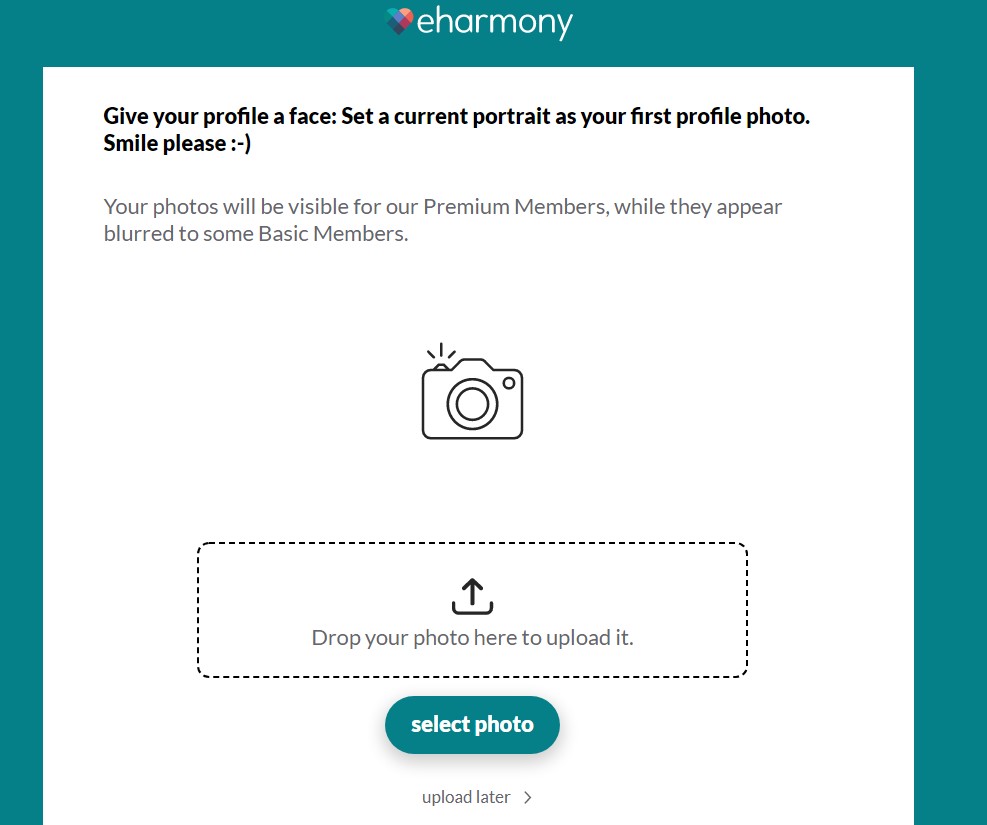 7. Next, you can see the home screen of the dating platform.
8. Click on Upgrade to Premium near the Profile icon.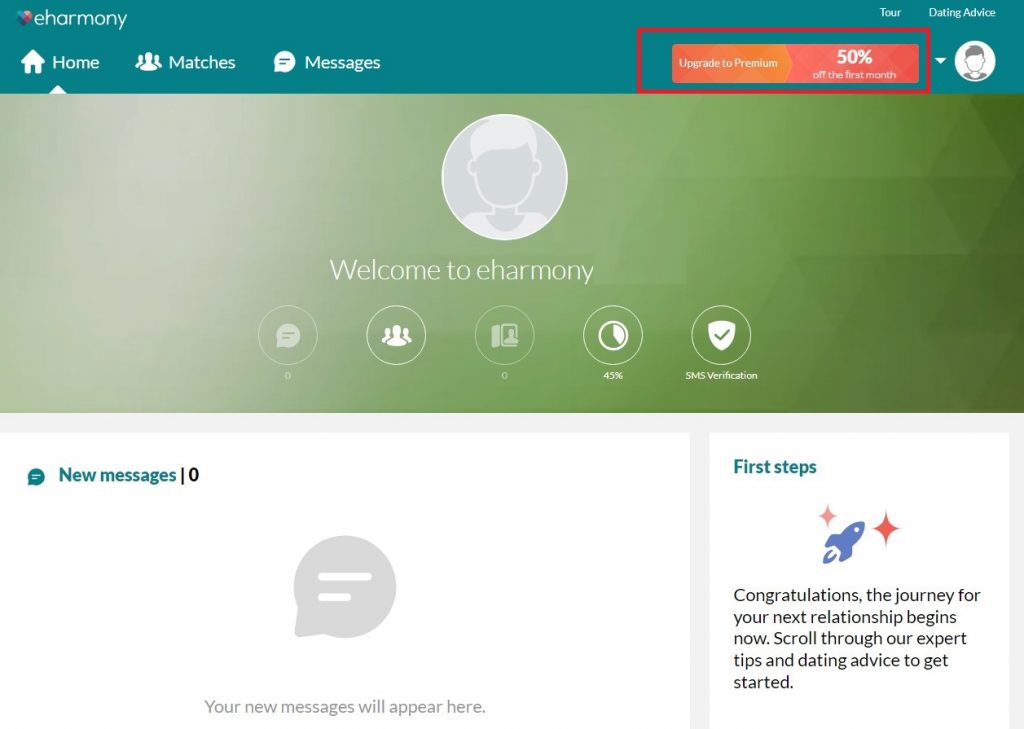 9. Choose the desired plan, and click on Select. It will lead to the payment gateway.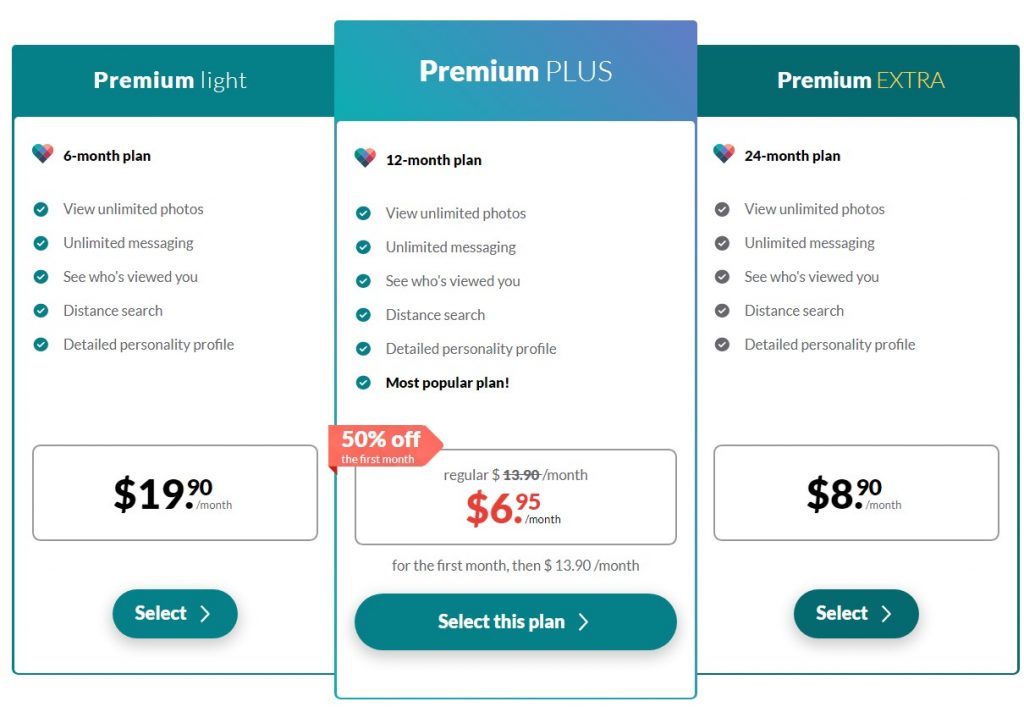 10. Once you complete the payments, your free trial period will be started.
Tips! If you have an account on Facebook, you can sign up and activate Facebook dating to find your partner.
How to Cancel eHarmony Free Trial
If your dating experience is not up to your expectation, you can cancel the free trial before the ending date to avoid deducting money from the account. After three days, the free trial will be converted into a premium plan.
1. Log in to your account on the eHarmony website or app.
2. Click on your profile icon and select Data & Settings.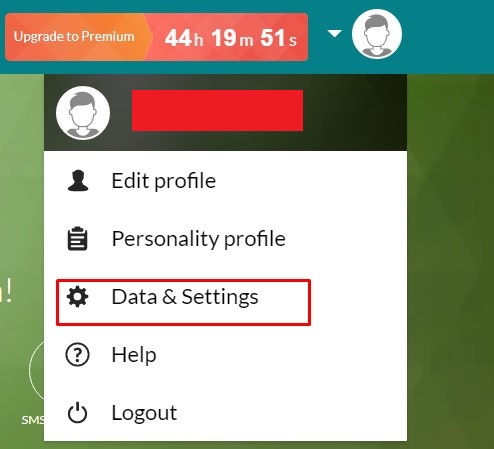 3. Next, click on Amend Subscription under My Membership.
4. Now, you will be asked for the eHarmony account password. After entering the password, click the link to start the cancellation process.
Note: By doing so, only the Auto-renewal will be disabled. You need to pay the remaining amount if you have a pending subscription. You can cancel the subscription only after paying the full subscription amount.
5. After all, you will see the confirmation page for your cancellation of the eHarmony free trial.
Tips! Like eHarmony, you can cancel the Tinder subscription whenever it is not needed anymore.
Frequently Asked Questions
1. Does eHarmony accepts promo codes on the free trial?
Yes. eHarmony accepts using promo codes on the free trial. You can use the promo code on the checkout page.
2. Is there a free version of eHarmony?
Yes. You can sign up and use eHarmony for free using the basic account. But unfortunately, you can use only limited features on the platform using a basic account.
Was this article helpful?