YouTube is not only the platform to watch movies, sports, songs and other entertainment things, you can also earn money with YouTube. According to a report, nearly 500 videos are loaded to YouTube every minute. But, Earning money with YouTube needs some effort and time. You can make money on YouTube if you are a genuine and creative content creator.
How to Make Money on YouTube?
Here are the five possible ways that you can use to earn money from YouTube:
Become a YouTube partner
Sell your merchandise
Ask your fans to pay directly
Turn to Crowdfunding
License your contents to a media
Become a YouTube partner
Becoming a YouTube Partner is the best way to earn money on YouTube. It provides different ways to earn money apart from revenue for normal ads.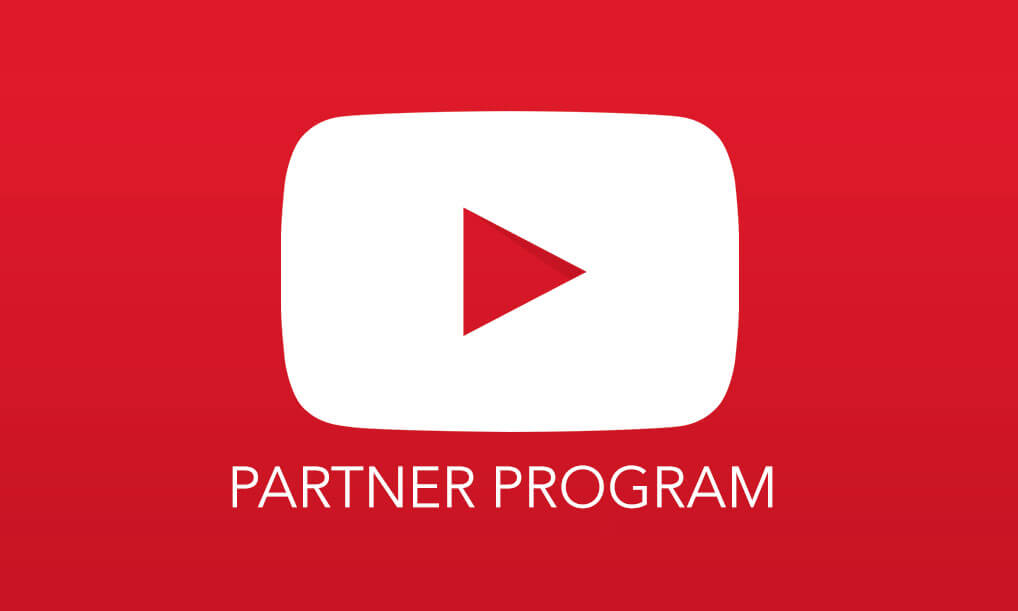 (1) First of all, you need to create an YouTube Channel.
(2) Upload more videos on your channel and increase their view by promoting them on your social media. At the same time, your videos must obey the advertising guidelines of YouTube.
(3) Create an AdSense account and monetize your channel videos. To become a YouTube partner, your channel must have a minimum of 1,000 subscribers and 4,000 hours of views in the past 12 months.
(4) Now, you can earn money by running ads on your videos. If a YouTube premium member watches your video, you will get a small part of the subscription fee. If your channel reaches 30,000 subscribers, you can sell channel membership to your subscribers.
Sell your merchandise
Selling your merchandise is another reliable way to earn money on YouTube. If you're an owner of Merchandise, you can promote your products on the channel to attract more buyers.
(1) Create an website for your Merchandise to handle the purchases.
(2) Find a manufacturer and supplier to make and deliver your products.
(3) Now, promote your products on the videos. If the product matches the interest of viewers, they will buy the product.
Tip: Don't forget to include your store link on the video description page.
Ask your fans to pay directly
One of the advantages of YouTube is that it lets the viewers pay you directly in order to become a member of your channel. For that, you need to create a promotion plan to convince the viewers to become members on your channel.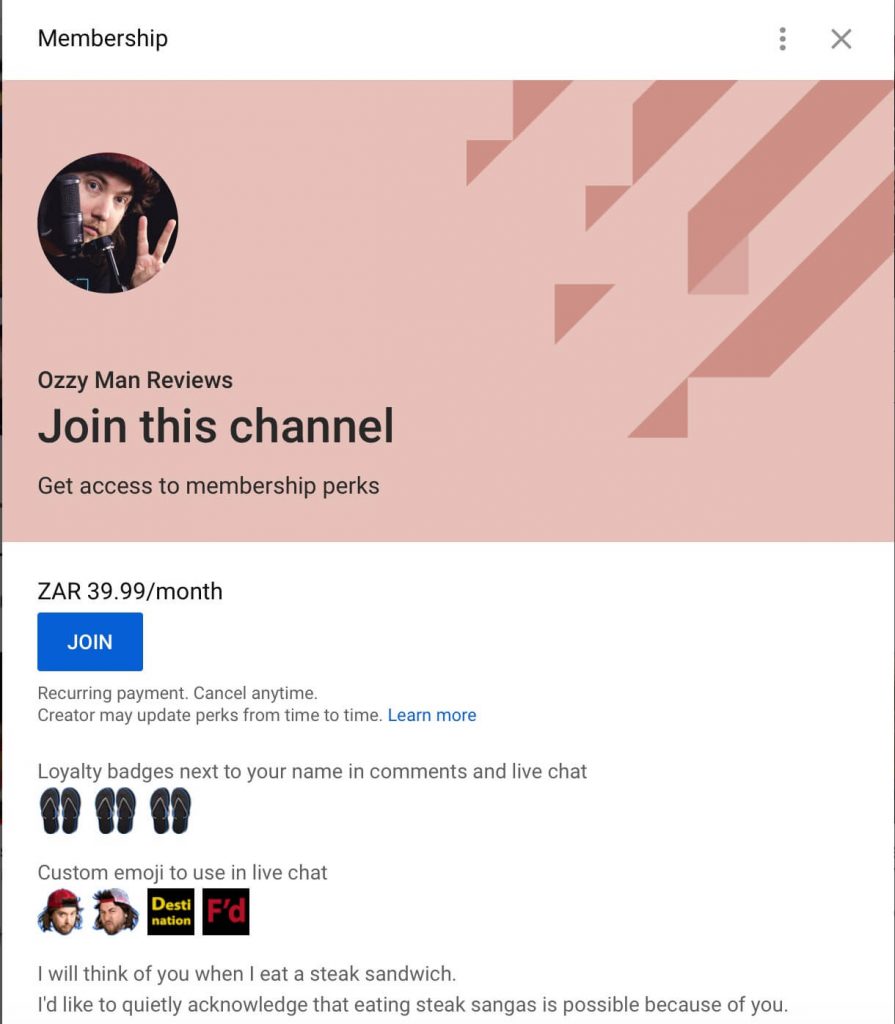 You can also convince your viewers to become an member on YouTube premium. It will let you earn money indirectly when they stream your video.
Turn to crowdfunding
Crowdfunding is a new way of earning money online for a new venture. It involves earning a small amount of money from a large number of individuals.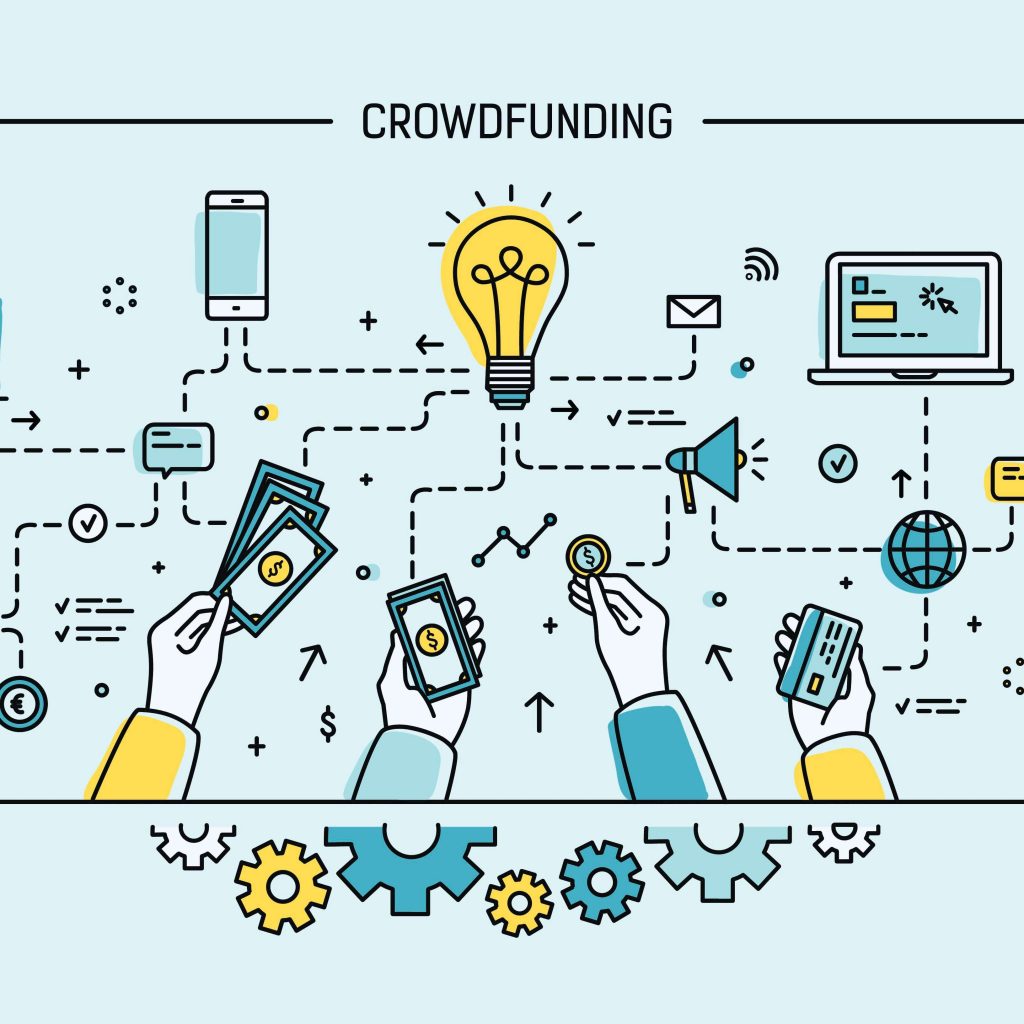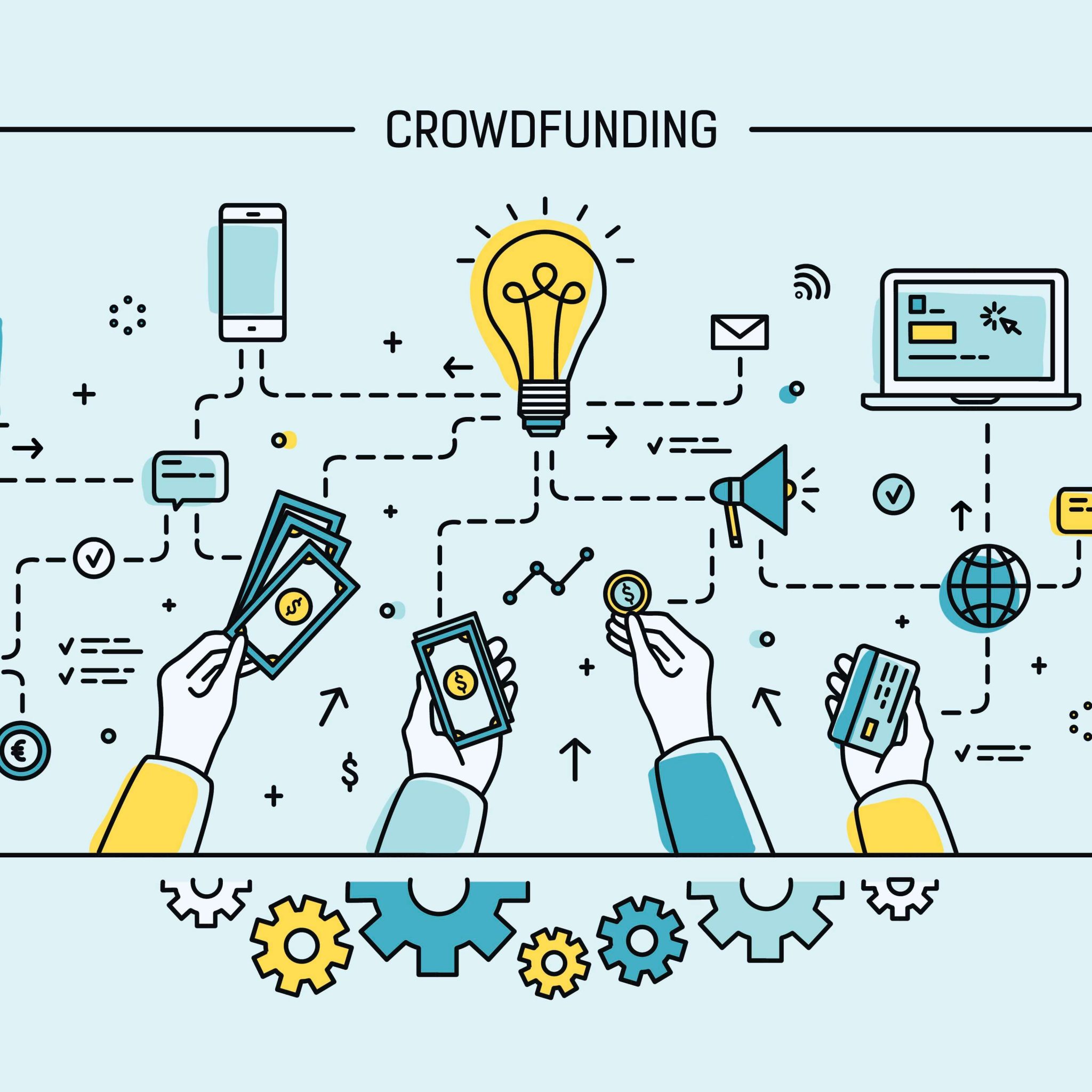 (1) Set up a crowdfunding account. Visit this YouTube support page to check the supported crowdfunding sites.
(2) Create a video which explains your campaign. The video should explain all the information related to your campaign.
(3) Publish the video on your channel and include the donation link on the description page.
License your contents to a media
Whenever your video goes viral on YouTube, various media will try to get a copy of your video. At the time, you can ask those companies to pay something in order to get that video. Make sure to provide detailed information about yourself on the About section of YouTube channel. Then, sign up for a video rights marketplace to license your videos. There are various marketplace available online. You can find them easily by searching online.
The above are the five best tips to make money on YouTube. Apart from the above methods if you are able to earn money on YouTube in any other ways, then mention it in the comments section. Follow us on Facebook and Twitter to get our articles instantly.
Was this article helpful?