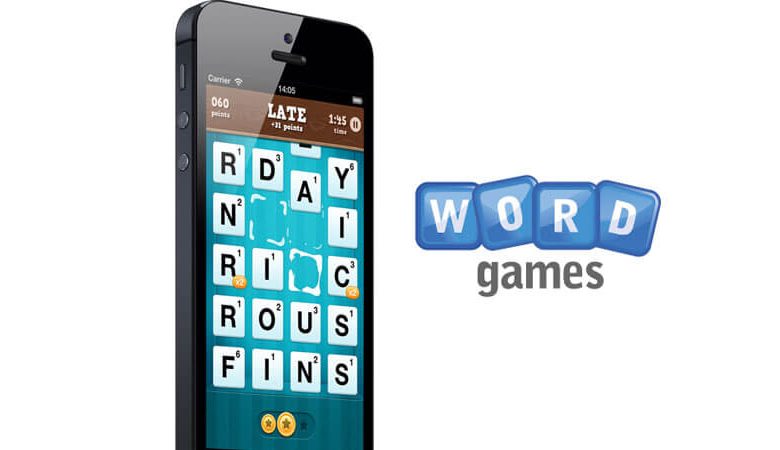 Word games are absolute fun and challenging for both adults and kids. This is useful in improving one's knowledge. Fortunately, word gaming apps are made available for different platforms and you can play it right on your handhelds. This article specifically deals with the best word games for iPhone.
You need not search for the word games on the web as Apple App Store has a lot of word gaming apps. They have different difficulty levels and almost anyone can play these word gaming apps as it has a fun element for all age groups. Word games will, in turn, help you find new words and so you can increase your vocabulary skills. Take a look at the best word games we have for you to play on your iPhone.
Best Word Games on iPhone
We have covered the word games as a mix of crossword style, puzzles, anagrams, and more.
Word Search Pro
iPhone users can get the Word Search Pro app to get indulged in playing puzzle games. It is the best word game on iPhone where you need to find the hidden words using your fingers. Word Search Pro is a trendy word search game with unlimited puzzles. You can improve not only your vocabulary, and spelling but also the puzzle-solving skills. There are four difficulty levels that range from easy to hard. Additionally, it has four different game modes like Blitz, Marathon and two others. Word Search Pro has 50 word categories and the puzzles are generated in real-time.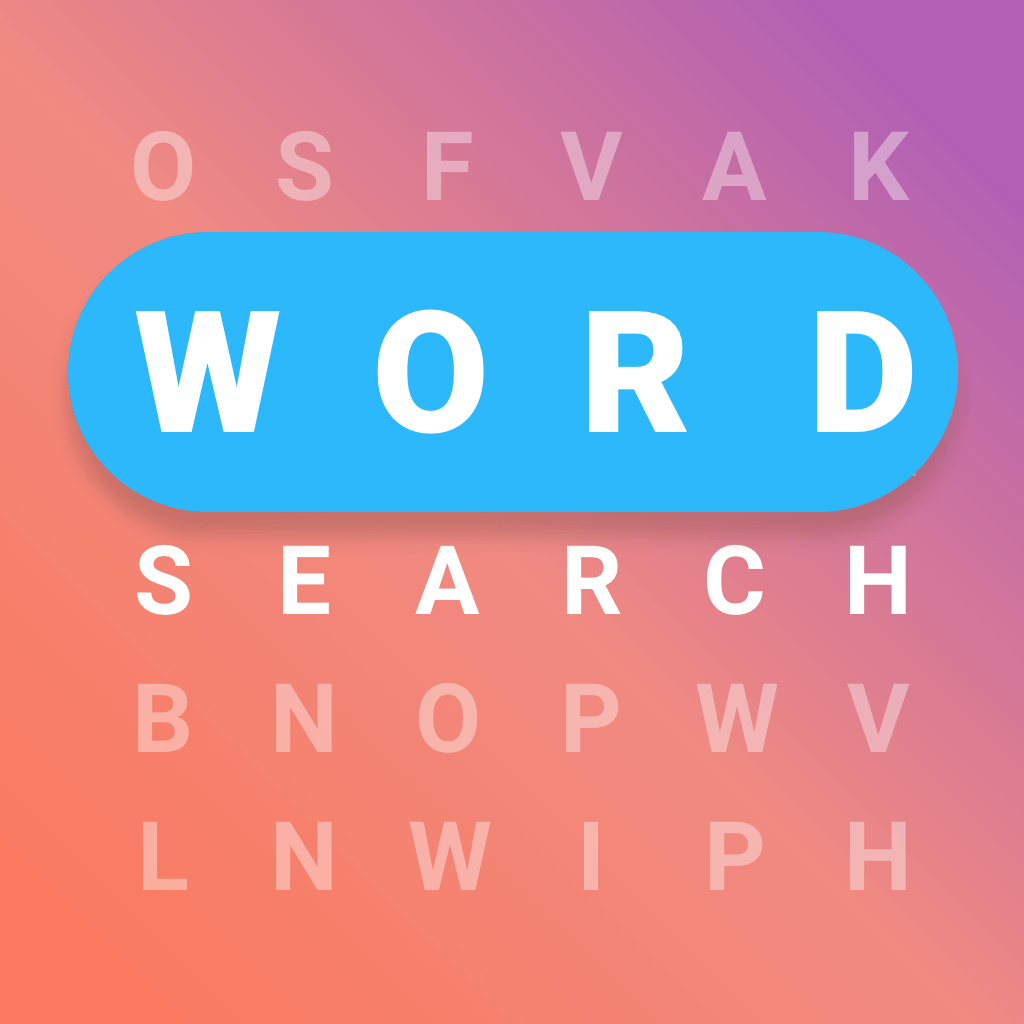 License: License: Free & Offers In-App Purchase
Wordscapes
Get addictive to the word games with Wordscapes on iPhone. It is an easy to play word gaming app that is challenging to master. Wordscapes is a modern word game that combines both the word searching and crosswords. You will find this app as a brain challenging and you will find it interesting. Wordscapes will let you escape from boredom and it will stimulate your mind with more than 6000 puzzles. Test your intelligence with word puzzles and learn new words without the dictionary.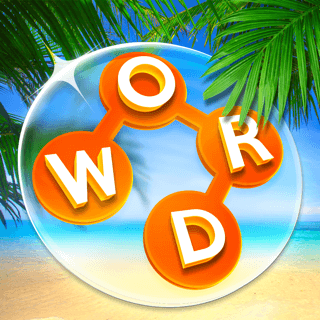 License: License: Free & Offers In-App Purchase
Alphabear
iPhone users can get Alphabear, one of the best word game app. It is an English word puzzle game in which the users has to spell words by selecting letters on the puzzle grid. For solving the puzzles, you will earn new bears with Alphabear app. Upon using more letters, you will get bigger bears and this, in turn, will give you more points. The bears you have collected can be used in future games to increase points, extend the timer, modify game board, etc. It has a built-in dictionary and you can improve your English.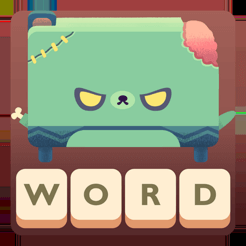 License: Free & Offers In-App Purchase
Word Connect
If you love classic word games, then Word Connect is a never miss gaming app as you can even play offline. It is rated as one of the best word games for iPhone to indulge in real puzzle playing. Just with a swipe on the letter blocks, you can build words and collect coins. With the clues, you can find the crossword puzzle. You can play with tons of words in 9100 levels. Choose different modes from normal to crossword and daily challenge. You can play daily puzzles to collect bonuses. On Word Connect, users can choose from 11 different themes. It works even without WiFi or internet connection. You can play together with friends and family to solve puzzles and share coins over Facebook.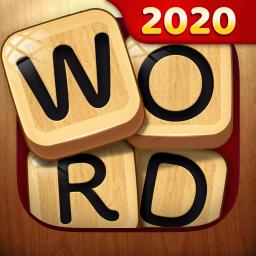 License: Free & Offers In-App Purchase
Typeshift
Those anagram puzzle lovers will find Typeshift as the best way to spend time. It is a modern anagram puzzle app that combines the gameplay of wordplay in modern game design. With Typeshift on iPhone, you can search for up to five words stacked and scrambled together. You can shift columns of letters up and down to spell the words in the centre row. Play the puzzle until you use all the letters in at least once. You can play the daily word game on Typeshift to top the global breadboard. Take up the easiest challenge for the week on Monday and take up challenging puzzles throughout the week.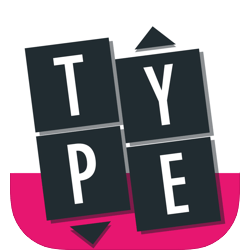 License: Free & Offers In-App Purchase
Four Letters
If you can make four letter words from the scrambled letters, then try Four Letters on iPhone. You have to make words from the four letters shown on the screen as soon as you can. Four Letters app lets you keep making words to thereby increase your score. The longer you play, the difficulty level of the game increases. You can find endless number of words and can play forever. With leader boards, you can compare and compete. The built-in dictionary will let anyone view the words you have made. Keep in mind, the time is running and you have to find the maximum number of words to claim the leader boards.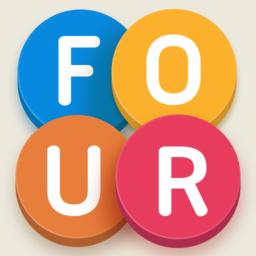 License: Free & Offers In-App Purchase
SpellTower
Play the classic word games on iPhone with SpellTower app. It is all about the strategy and you should find the words from the scrambled letters. You need to play the game in such a way to clear the tiles. Creating longer words will give you larger awards. As you play, tiles will rise from the bottom of the screen. You should play the game in such a way the letters don't touch the top row. There are six different modes available on the SpellTower app. With Tower mode, play and get the highest score out of 140 tiles. You can stack up against other players on identical towers with Daily tower mode. The Puzzle mode will add new row of letters. If you are an expert in finding puzzles, then choose to play in Extreme puzzle. While playing Zen mode, you can find words of any length.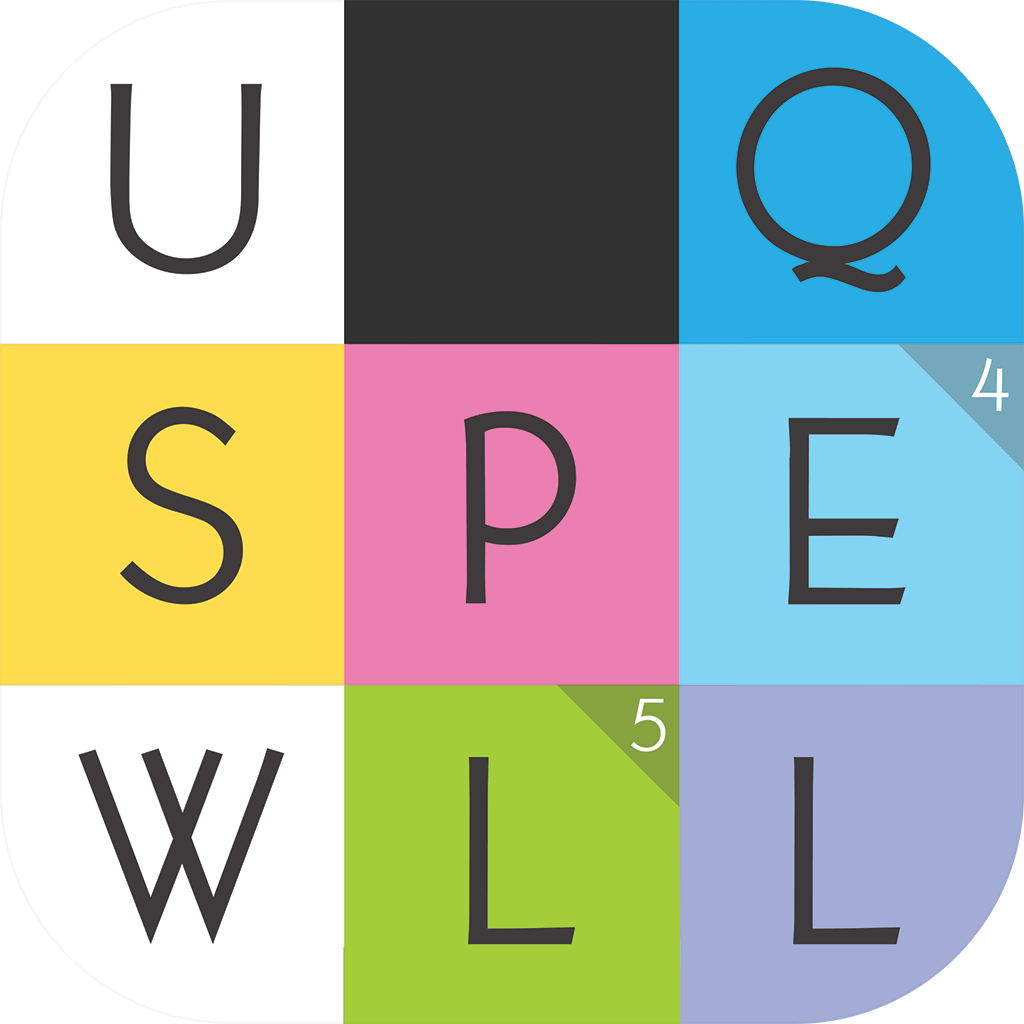 License: Free & Offers In-App Purchase
Word Crossy
Train your brain and relax yourself with Word Crossy app on iPhone. It is a crossword-style board game and you can learn while you play. There are about 4,600 levels with thousands of words from simple to complex. You can master to become the expert without any time limits or pressure. Test your skills with daily challenges and super tournaments for more challenges and thereby earn rewards. You can spell out words in beautiful backgrounds. With the built-in dictionary, you can learn new words to expand your vocabulary.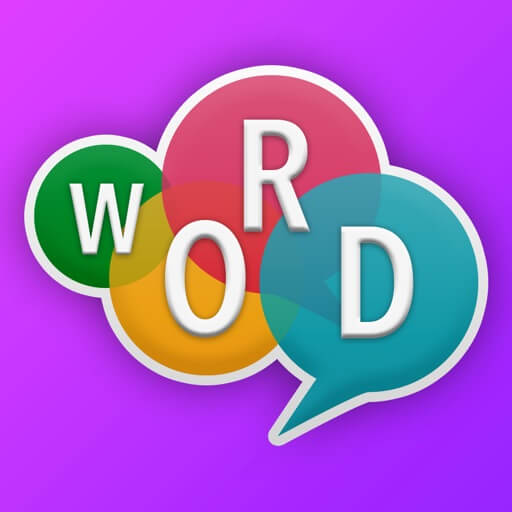 License: Free & Offers In-App Purchase
Words With Friends 2 Word Game
Get involved in the most popular word gaming with Words With Friends 2 Word Game. It is the best word game app to become better and smarter. There are new game modes built for the word players of every other player. This word puzzle game is the easiest way to expand your vocabulary. You can play this with a fictional character in solo challenge events and get tougher to beat others. With the Smart Match feature, you can find the perfect word puzzle opponent. Look for the highest-scoring words on board and fill in the crossword-style puzzle. Words With Friends 2 Word Game supports playing with up to five players for the collaborative gameplay experience.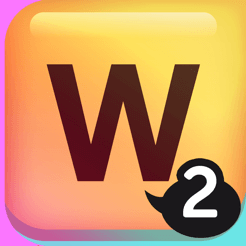 Useful links
End Note
We hope your thirst for word games are satisfied with our list of best word game apps for iPhone. You need not wait to improve your vocabulary. Just get any of the word game app on your iPhone to start playing while still enhancing your intellect.
Share us your favourite word gaming app on the iPhone in the comments below. For more technology-related articles, tips and tricks, you can connect with us on our Twitter and Facebook pages.
Was this article helpful?