Cleaner apps are the must-have apps on your PC. A lot of unwanted data like cookies, junk files, uninstalled apps, browsing data, fragmented portions of the hard drive can only be removed by the cleaner apps. This, in turn, optimizes your PC and makes it run faster. But there are much cleaner software available and not all are effective. In this article, we have picked the best PC cleaner software that are effective and work well with Windows 10, 8, 7 & XP.
List of Best PC Cleaner Apps
Storage Sense
CCleaner
Razer Cortex
Advanced SystemCare
System Mechanic
Ashampoo WinOptimizer
CleanMyPC
Avast Clean Up
WinZip System Utilities Suite
Glary Utilities Pro 5
Storage Sense
Storage Sense is a pre-installed app on Windows 10 PC. It is one of the best PC cleaners.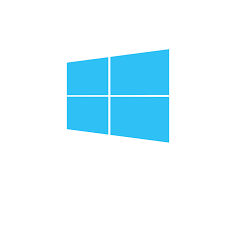 Storage Sense will automatically free up memory space by deleting temporary setup files, recycle bin contents, internet cache files, device driver packages, systems downloaded program files, and many more. You can set time intervals for when you want to remove all the files in the Recycle Bin and Downloads folder. To run the app, you need to open the Storage page in Settings, choose Configure Storage Sense or run it now. Click on the Clean now button under the Free up space now tab.
Storage Sense is available only for Windows 10 users.
CCleaner
CCleaner is one of the most popular PC cleaner apps. The cleaner app is available for macOS too.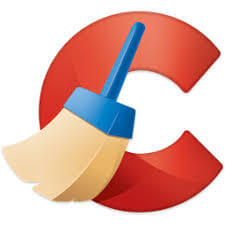 CCleaner is a powerful cleaner tool that will free up spaces and helps your system to run faster. With CCleaner, the manual works are very minimal. It can update the old apps and remove internet trackers automatically. The app is available in 55 languages and in Sep 2018, it has 2.5 billion downloads. The CCleaner community has a browser of its own, CCleaner Browser. It has no ads, no junk files, built-in security, and no tracking data.
CCleaner is available for free but the CCleaner Professional costs $24.95.
Razer Cortex
If the game you love takes time longer than usual to open, Razer Cortex will boost it for you.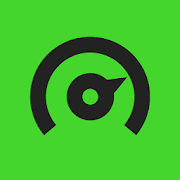 Razer Cortex is specially built for gamers who play high-end games like PUBG, Battlefield, and GTA. The cleaner app doesn't boost your game alone, it will boost the processors on your PC to give you the best gaming experience. You can manually control the settings or let the app take control. Razer Cortex will remove unwanted files and make sure that not even a single kilobyte of space is wasted.
Razer Cortex is available for free and supports Windows 7, 8, 10.
Advanced SystemCare
Advanced SystemCare by IObit is one of the best PC cleaners. It is the most recommended PC cleaner for beginners.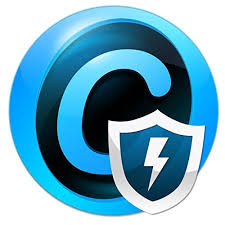 Advanced SystemCare is the easiest cleaner tool with a well-designed user interface. The cleaner app will remove 26 kinds of junk files with a single click. It has a built-in security feature to protect your private files. With the Turbo Boost, you can tune your PC for a better gaming experience. Advanced features include software updater, startup optimization, untrusted blocking programs and more.
Advanced SystemCare is available for free download and the PRO version costs $19.99.
System Mechanic
System Mechanic by iolo Technologies is the real mechanic for your PC. It can fine-tune your PC for better performance.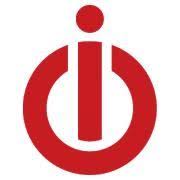 With System Mechanic, you can feel the real performance of your PC. It can improve the performance of principal components like CPU, RAM, Graphics, and Drive. If you are using an old PC, System Mechanic is the best shot for you. It can improve the startup time by 89% and makes 39% faster downloads. In the app, you can get a detailed performance analysis of how your PC is running.
System Mechanic has a free version and the Pro version costs $69.95.
Ashampoo WinOptimizer
Ashampoo WinOptimizer is a high-performance system optimizer that stabilizes your PC performance.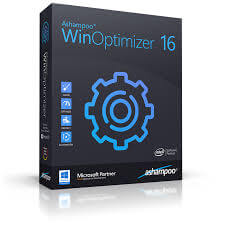 The PC cleaner app will detect all the unwanted junk files, setup files in a moment. The app will remove internet traces, delete files from the recycle bin, clean hard disks, find and remove invalid program shortcuts, optimize windows registry, securely encrypt files, and much more. It will let you customize the Scan settings for your specific needs. After the scanning, it will give you a detailed report of how many junk files are found, issues in System, performance improvements and privacy threats.
Ashampoo has a lot of products for PC and the WinOptimizer is available for free.
CleanMyPC
CleanMyPC is one of the effective cleaner tools for your PC. It is a real cleaner app.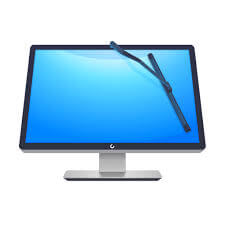 This cleaner app will detect all kinds of junks like caches, junk files and knows exactly where to find them. It will automatically detect which of the files are safer to remove. With the built-in Multi Uninstaller, you can remove more than one app at a time. The Multi Uninstaller will remove the app and the app's associated data leaving no traces of the app. CleanMyPC will also remove any hibernation files, the files stored when you use hibernate, to free up the hard disk.
CleanMyPC is available for free to download and Pro License costs $40 per year. The lifetime cost is $90.
Avast Clean Up
Avast is one of the popular brands in PC security. Clean Up is the newest PC cleaner on this list.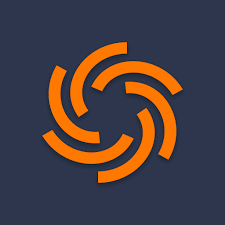 Avast Clean Up follows the unique process to speed up your PC. It will detect the app that causes performance drain and stops them rather than uninstalling them. With the app, you can put any app on Sleep Mode, so that the app won't use any of your system resources. When you launch the app, it will be opened where your left. Avast Clean Up will fix your PC performance issues, cleans up your PC, and update the programs automatically.
Avast Clean Up has no free version, it costs $49.99 per year.
WinZip System Utilities Suite
WinZip System Utilities Suite is a dedicated PC cleaner app. It is a full-fledged cleaner app.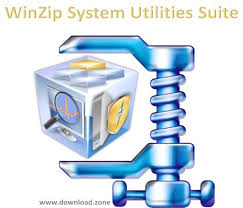 WinZip System Utilities Suite has tools and features that you need to maximize your PC's performance. Features like Disk Explorer, Add-ons manager, Uninstall manager, Crash helper, Startup manager, Mass File Renamer, Duplicates Finder, and many more features are available. It is one of the oldest cleaner tools available right now. With this cleaner app, you can manually set up a lock for your private information.
Like CleanMyPC, it has both free and paid versions. The paid version costs $47.14 per year.
Glary Utilities Pro 5
Glary Utilities Pro 5 by Glaryspft is a popular PC cleaner tool. It offers many tools for your PC performance.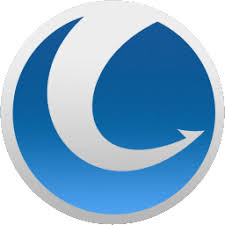 Glary Utilities Pro 5 has tools for every small operation. Common tools like Disk Repair, Startup Manager, Uninstall Manager, Files Cleaner are available. Small operation tools like Shortcut Fixer, Empty Folders Finder, File Splitter, and other tools are the highlighting feature in the app. Even though the number of tools is maximum, it can be easily accessed.
Glary Utilities Pro 5 is available for free and the Pro version costs $19.97 for 1 year.
Useful links
Our Opinion
If your PC falls under the old and slow PCs category, try any one of these apps to make your PC younger and faster. If you use your PC for personal use, it is better to have a free app, paid apps are needed for business and professional use. After this, you will never run out of storage and never get huge startup time.
Which app suits your needs? Leave a comment below. Follow us on Twitter and Facebook for more updates.
Was this article helpful?