A browser is an essential tool for all devices to browse websites. With a browser, you can open webpages and download contents on your device. While the world is full of internet, it is essential for every device to own the best browser. Android smartphones are one of the most used devices across the globe. With the Best Browsers on Android, you can download contents, listen to music, watch videos and perform much more activities on your device.
Best Browsers for Android Smartphones and Tablets
An Android device is built-in with Google Play Store from which you can install all apps on your device. Below are the best browsers for Android which you can install from the Google Play Store.
1. Google Chrome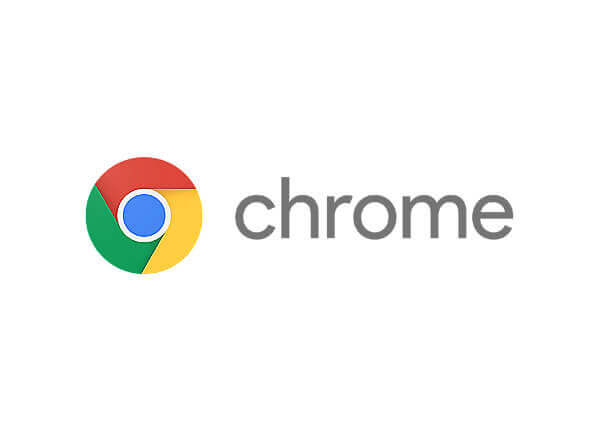 Google Chrome browser is one of the fastest and secured web browsers. This app comes pre-installed on your Android smartphone. The Chrome browser comes with a data saver which helps the users to save internet data without lowering the quality of the video. You can sign in with your Google account and sync all your activities on the browser. Google Chrome browser automatically blocks malicious websites and show warning while you are visiting it.

2. Firefox Browser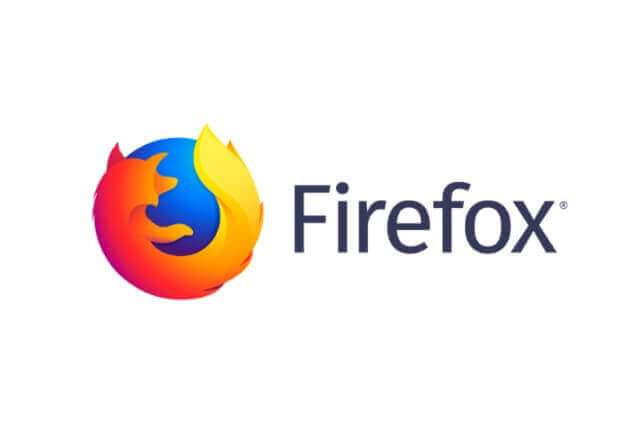 When it comes to browser, Firefox is the biggest competitor for Google Chrome. It is one of the best Browsers for Android phones. It is a data protective browser which is incredibly fast. Firefox comes with enhanced tracking protection which blocks third-party cookies and unwanted ads. This app makes the password management easier and it syncs all your device with favourite bookmarks, logins and browsing history. Use Private browsing mode to hide your search history.

3. Brave Privacy Browser
Brave Privacy Browser is a fast, safe and private web browser built-in with effective ad-blockers. By installing this browser on android, you get better browsing experience without popups ads and malware. Apart from these, you can easily personalize your private search, secure your privacy and protect your private browsing history from being hunt. If you are looking for the best privacy browser, then Brave browser is the best choice.

4. Kiwi Browser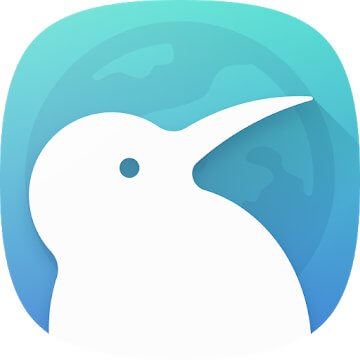 Kiwi Browser is one of the free web browsers which comes with a number of settings options and visual elements. One can never feel annoyed while searching over the internet, read news headlines, listening to music and watching videos using the Kiwi browser. Moreover, you need not ever worry about privacy as this browser is built-in with extensive privacy settings and blocks hackers from using your device. It is based on the chromium that allows you to easily import and export bookmarks from device to device or from browser to another.

5. Microsoft Edge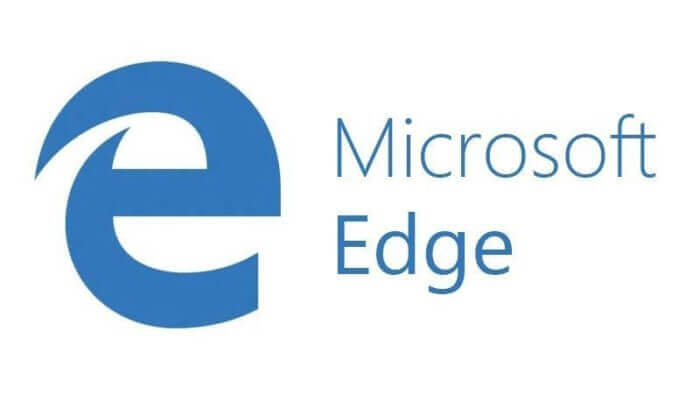 Microsoft Edge is a perfect web browser with world-class compatibility and performance. With Microsoft Edge, you can get personalized browsing experience and sync all your favourites, login credentials and saved data across all your devices. InPrivate tabs will never save your browsing data, cookies and temporary files within your device. Get Microsoft Edge, browser with peace of mind because it protects you from online security issues, phishing schemes and malicious software.

6. Puffin Web Browser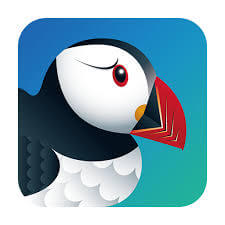 Puffin Web Browser is open-source software available on Android Google Play Store. With this browser, you can carry out online activities without the fear of vulnerable malware. The CloudMosa technology will hold your browsing data in the cloud and keep yourself away from infuriating threats like ransomware, adware and malicious links. Install Puffin Web browser on your android to get high standard browsing even in low data speed. Puffin Browser is one of the best browsers for Android TV.

7. Opera Browser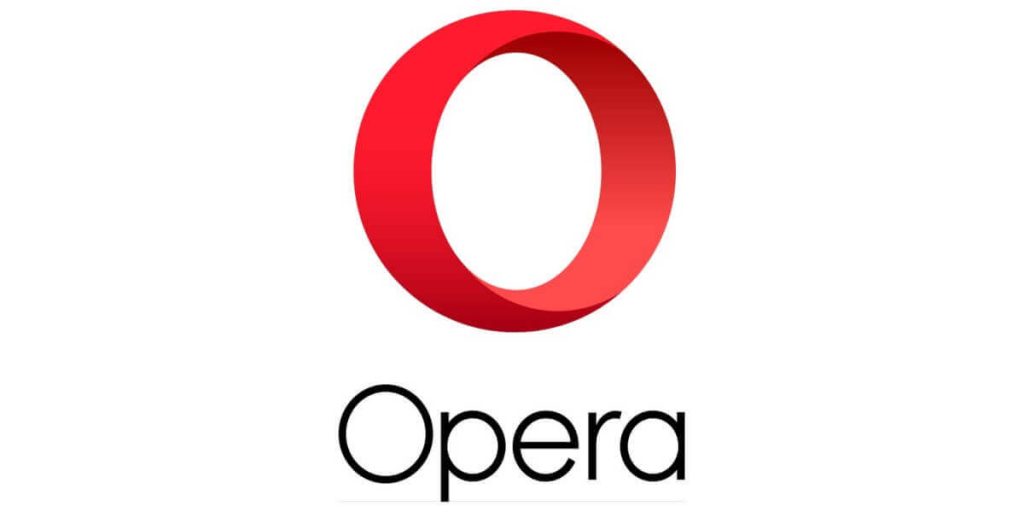 Opera browser on android is entirely a free browsing app with awesome features. This pretty good browser features instant search, built-in ad blockers and messengers. In addition to browsing, you are always being covered with free VPN that acts as a shield and reduces online tracking. The Opera messenger helps you to stay in touch with others. You can browse and chat at the same time without switching between tabs. Opera browser is the most comfortable browser with enhanced privacy and security elements.

8. DuckDuckGo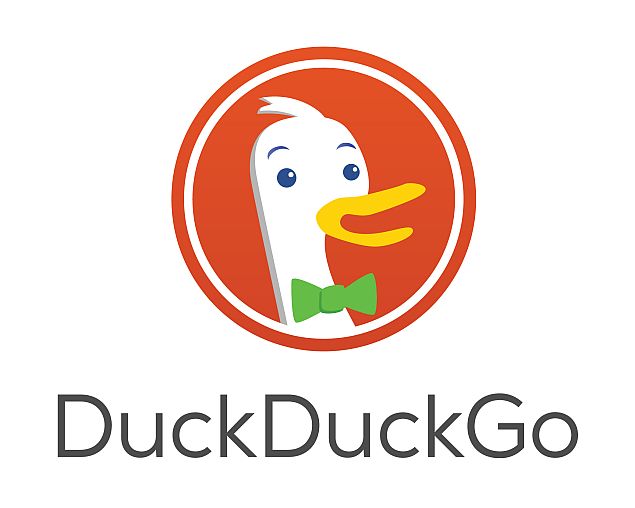 DuckDuckGo is an essential browser that you need to seamlessly take control of the information that you search over the web. It is built-in with a privacy feature that blocks all the hidden third-party trackers and major advertising networks. Install DuckDuckGo browser on your android device and browse confidently with the enhanced protection. Protect your data from prying eyes and instantly clear the tabs and browsing history automatically.

9. Flynx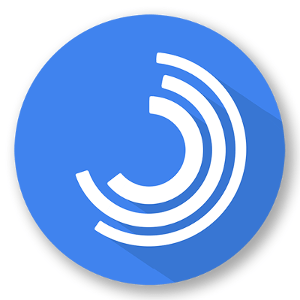 Flynx is an excellent android browser which blocks all the ads and unnecessary clutter from the blogs. This browser will allow you to save your article offline and link your favourite apps with Flynx. You can easily share links directly to your social media apps like Facebook, Twitter and even save links to note-taking apps like Evernote, pocket and many more. It may work even where the internet speed is slow and allows you to work on multiple tabs at a time.

10. Samsung Internet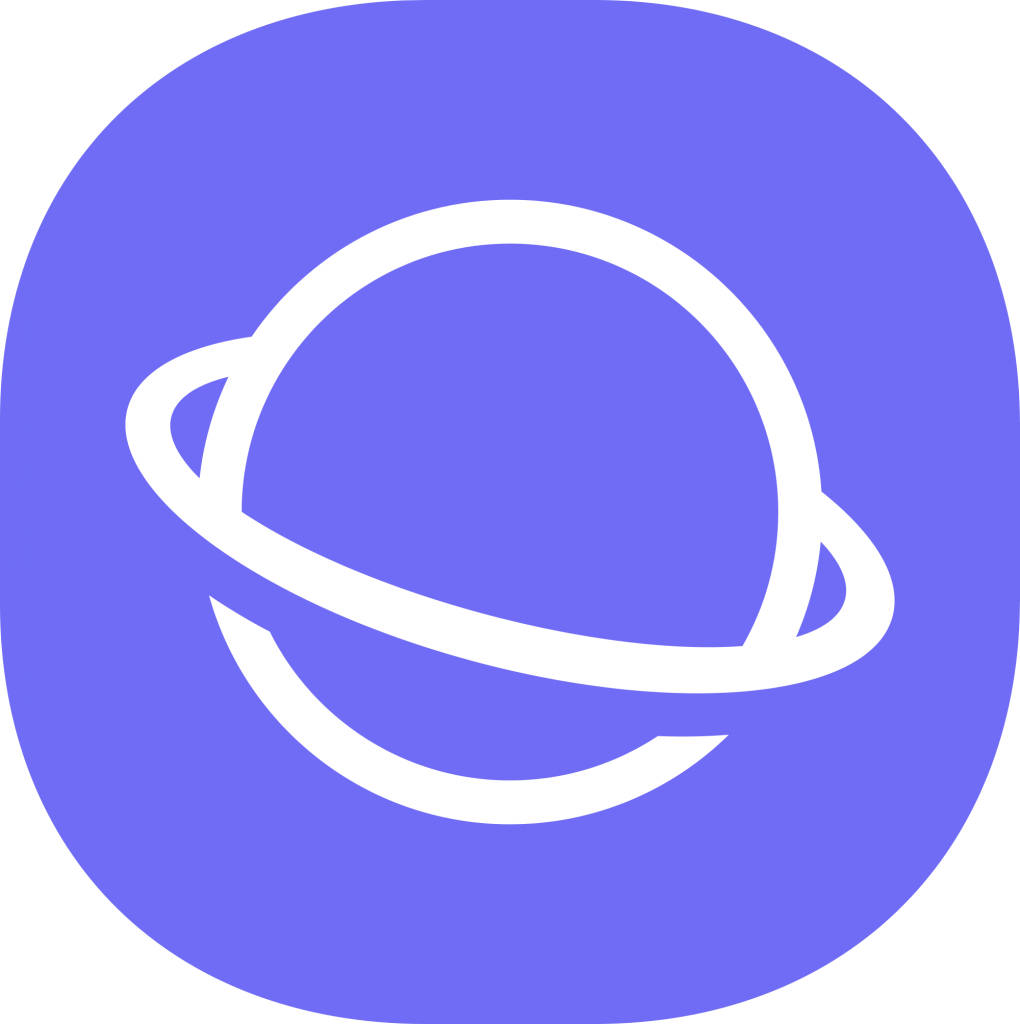 Samsung Internet is free to download which features anti-tracking to identify and block the malicious sites which are trying to steal your data. It also has filters that act as a shield to protect your security while browsing over the internet. This browser comes pre-installed on Samsung Galaxy phones. This app has a really compelling reading mode and video assistant to enjoy video watching experience more than ever.

If you are using a Windows Laptop, then check our list of best browsers for Windows as well.
Our Opinion
The above are the best browsers for Android. All the above-mentioned browsers secure your privacy and protect your data from getting stolen. As Google Chrome comes preinstalled, you can use the browser until you feel for a replacement.
Did we miss your favourite browser for Android? Tell us about it in the comment section. Stay connected with us on Twitter and Facebook for more updates.
Was this article helpful?