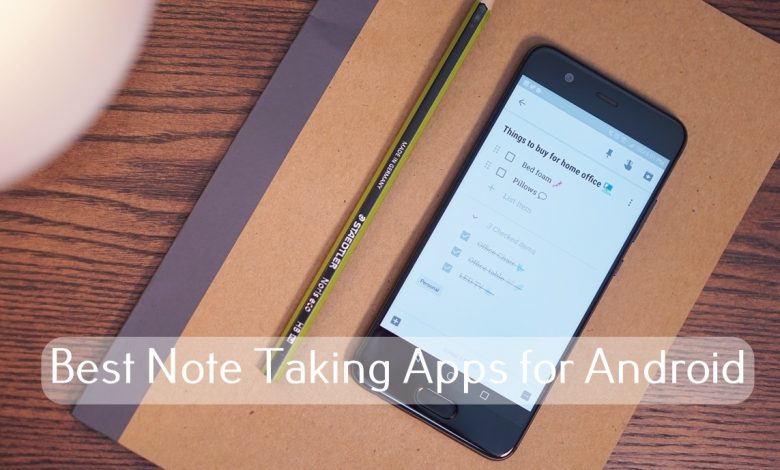 Note taking is a process of recording information from another source. The main purpose of note taking is to take down the important details from the discussion or meeting. The systematic way of note taking is done with the help of many apps. These note taking apps will reduce the difficulty from limitations and loss of information. Android Note taking apps helps you to take notes digitally while you are in a call and even store audio and images within these note taking apps. There are plenty of note taking apps available but here are the best note taking apps for Android with all in-built features.
Best Note Taking Apps for Android
You can install the Note Taking apps on Android using the Google Play Store. In the Google Play Store, you will find the user rating and review along with the app description. The below are few of the best Note Taking apps available:
1. OneNote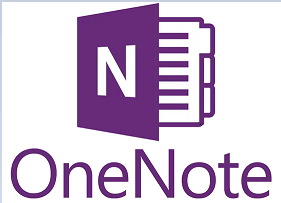 OneNote is one of the most popular notes taking app on android provided with the ability to taking note, save ideas and keep up to date with your to-do list. You can add your thoughts, discoveries, plannings, ideas and memorable moments with the OneNote app. It is a Microsoft owned app and you can use your Microsoft account to use this app. It requires email id, phone number or Skype login to access it. You can scan documents and business cards, save pictures and images, and organize all your notes with different sections. OneNote syncs your notes across all devices and allows multiple people to work on the content together at the same time.

2. Evernote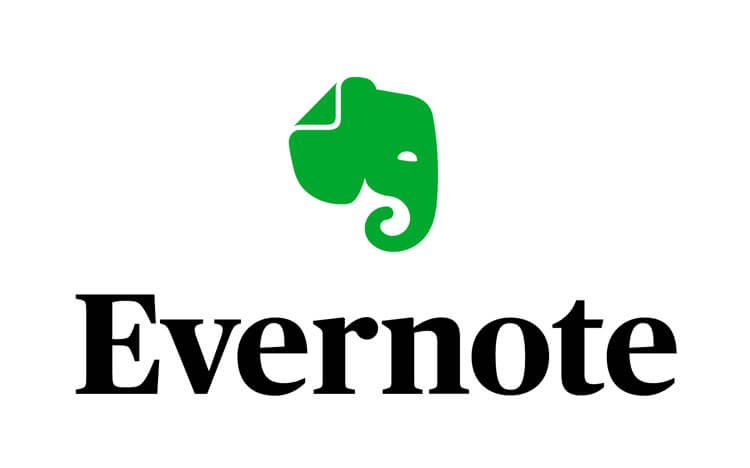 Evernote is a user-friendly app with powerful note taking features supported by different platforms including Android. It is available as a Free and as a Premium version. It acts as a planner to create agendas for business meetings and also an organizer to write, capture and collect your ideas in the form of notes. You can create your notes in various formats including text, sketches, audio, video, photos, PDF files and many more. You can sync all your notes across your devices. It allows you to share your notes with others and discuss with the people who will help you to finish your work. Even you can set reminders to keep the notes on the top of activities. It helps you to stay productive.

3. Google keep
Google Keep is an android supported free note taking app allows you to capture your thoughts in various formats includes text, images, audio, video files and many more. You can set location-based reminders to do your activities at the right time. It will sync everything you add to notes with all your active devices, this helps to find important notes and keep yourself focused all the time. Google Keep allows you to list your actions and share them with other people. It helps in giving suggestion for grocery list within your location.

4. Material Notes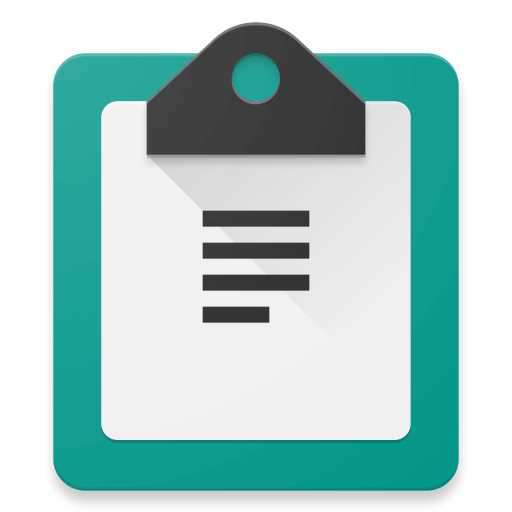 Material Notes is more efficient and well-designed note taking app on Android. It is built-in with a search option, with this you can locate anything easily. Create notes and set a reminder for your upcoming tasks and even allows you to check all your completed activities. You can keep all your notes private by using 4 digit pin. It is provided with different colours, widgets, fonts for your quick and instant access. Sync your note with different devices, it helps you to keep your notes anywhere.

5. My Notes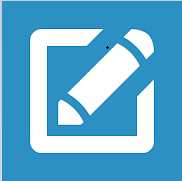 My Notes is easy to use app which comes with an app lock and reminder feature. You can store large notes and display thousands for notes without any performance penalty. It is provided with various themes, widgets and cloud storage to keep your notes safe. The premium version comes with various features includes no ads, backups options, auto-sync facility and many more. In the free version, you will sync your notes manually. Use your notes across all your android devices by syncing them using Google Drive. You may Save, browse, search and share notes on your smartphone and tablet.

6. Simplenote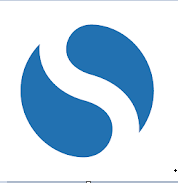 Simplenote is the free notes taking app designed with tons of attractive features. It is designed for the people who need to access their notes quick and easy to take down your spontaneous ideas within your notes. You can sync all your notes with all of your devices without any cost. Every time you add any information to your notes it automatically saved to cloud storage, you can access it anywhere. It will keep all your notes safe and organised them with the tags and pins.

7. ClevNote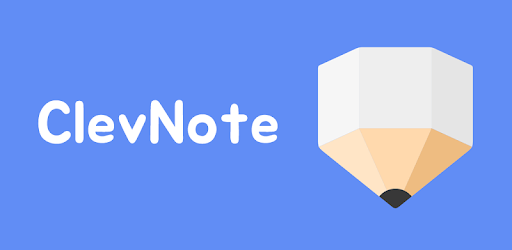 ClevNote is a well-designed android notes apps with unique features and user-friendly interface. You can keep your bank account details in safe. With this app, you can manage all necessary doings and modify the list based on the location and situation. It is provided with cloud storage. All your notes are stored to cloud and you can restore the backup notes through Google Drive. The reminder function will alert you on that date, it supports calendar mode.

8. DNotes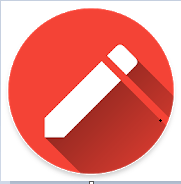 DNotes app on android is designed with stylish appearance and material design interface. It allows you to add notes and lock them with the private pin or fingerprint. It helps in preventing your notes from unauthorized person. You can choose various colour, themes, fonts and sorting options for your notes. It is highly customizable notes taking app without advertisements. You can add your notes in the form of text, photo, video and generic file attachments. Manage all your notes using categories and to-do list. DNotes Pro version comes with auto-sync with the Google Drive and also automatically backup all your notes to your internal storage.

Techowns Tip: Best Note Taking Apps for Mac
Our Opinion
The above are few among the plenty of note taking apps available in the Google Play Store. All the above-mentioned apps allow you to sync your data with the cloud. By syncing to the cloud, the data remains safe until you delete it from the note taking app.
Did we miss your favourite app? Tell us about the app in the comment section below. Follow us on Facebook and Twitter for more updates.
Was this article helpful?