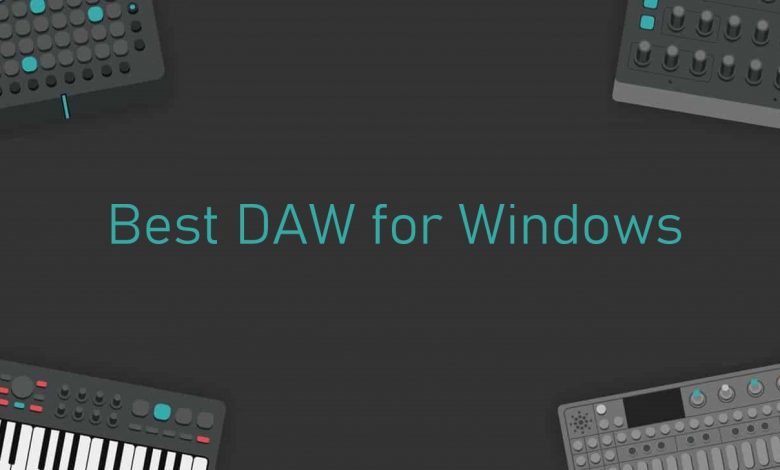 Turn your Windows PC into a digital audio workstation (DAW) and create your own music. DAW is indeed the must-have tool if you are one who constantly makes music on Windows. Music-making is simpler, easier and more convenient with the right DAW. While there are lots of competition available, choosing the best one matters if you want to create professional-level music. In order to save your time, the post covers the best DAW for Windows PC with which you can make music effortlessly. Carefully read each DAW's features and wisely pick the one that has impressive features.
Best DAW for Windows
Here are the list of best DAW for Windows PC we have got you covered.
Ableton Live 10
Get involved in creative music production with Ableton Live 10. It is one among the best DAW for Windows to make unique audio. Originally, Ableton Live is designed as the instrument for live performances. So, you will get almost all the tools you want to create impressive music. It will let you compose the music easily and provides a faster result. Use Ableton Live on Windows to arrange, time stretch and sequence your music. It supports multi-track audio recording, sounds, effects, controllers and instruments.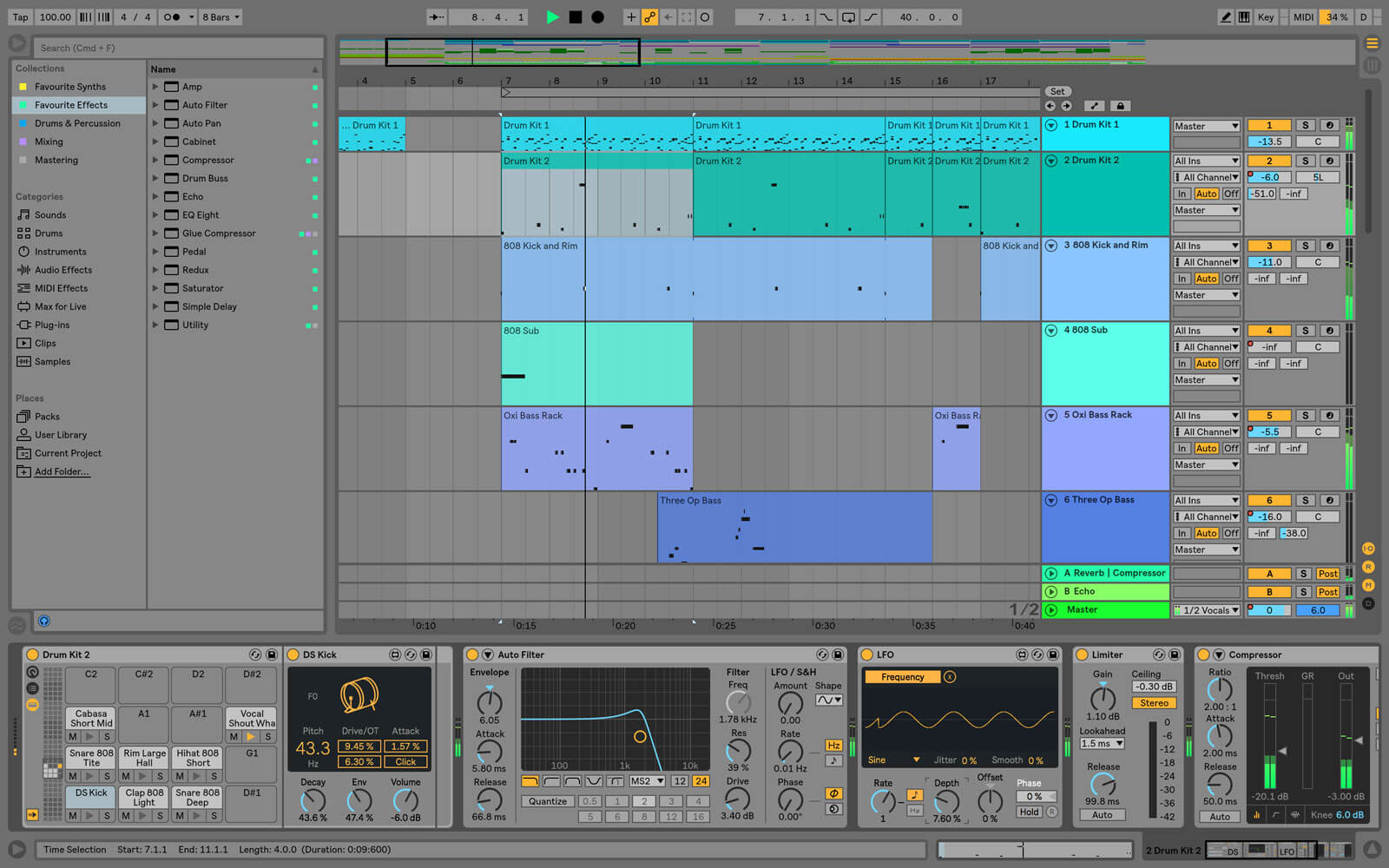 Price: Starts from $99
System Requirements: Windows 7/8/10
Processor: 64-bit Intel or AMD multi-core processor
FL Studio
If you want a complete music production studio for Windows, then FL Studio is a never miss tool. It was formerly known as Fruity Loops. It is a DAW software to compose, record, edit, arrange, and mix music. FL Studio by Image-Line is more popular among creative artists. It is known for the spreadsheet-like Playlist and extensive automation capabilities. With the playlist, you can arrange your music collection. FL Studio is all-in-one music creating software that works with your flow. It has included more instruments when compared to any other DAW software.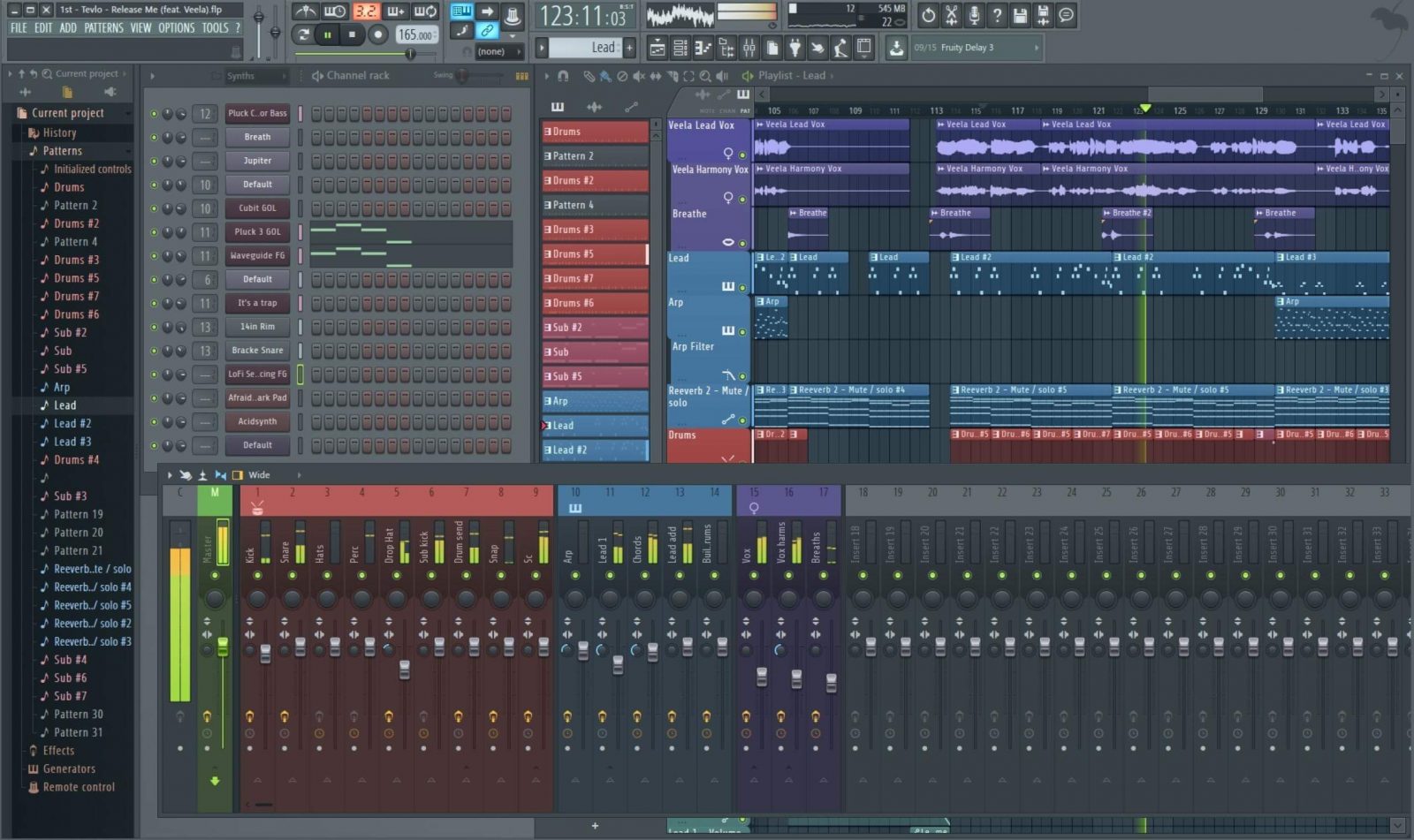 Price: Starts from $99
System Requirements: Windows 8.1/10
RAM: 4GB of RAM
PreSonus Studio One
An efficient DAW to work on Windows PC includes PreSonus Studio One. It is a great tool to create music without any limits or boundaries. You can work better and faster with its easy user interface. PreSonus Studio One 4 is the latest version and it will help you bring out your musical ideas into reality. This DAW has a single screen interface with an unlimited number of track and editing tools. In addition to this, you can access advanced virtual instruments. It is an all-in-one tool to record, edit, arrange and mix your music. Using the scratchpads, you can test the music arrangements. It features revamped hardware and software audio device controller.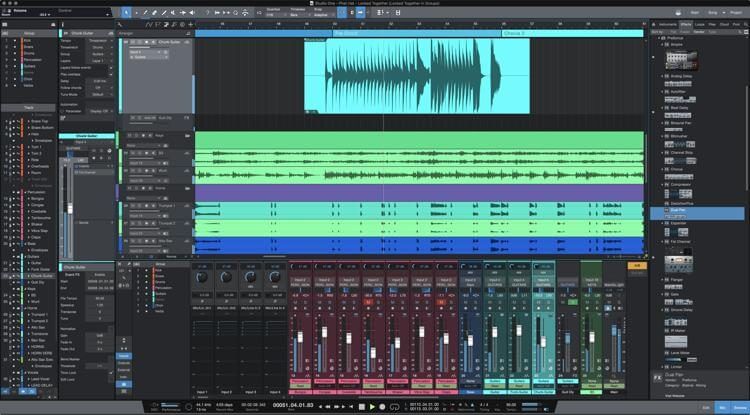 Price: Starts from $100
System Requirements: Windows 7/8.1/10
Processor: Intel Core Duo/Core 2 Duo or AMD Athlon X2/X4
Steinberg Cubase
One of the best DAW to use on Windows to create music is Steinberg Cubase. It is one of the oldest digital music workstations and originally featured MIDI sequencer. You can create music in the best quality with this tool on a user-friendly interface. Cubase is fluid, refined and has all the tools to create any music. It features high-tech variable audio, different types of instruments, and chord track with chord assistance. With Cubase 10.5, you will get additional tools along with professional workflow. Spectral Comparison mode will help you identify which section of music needs improvement.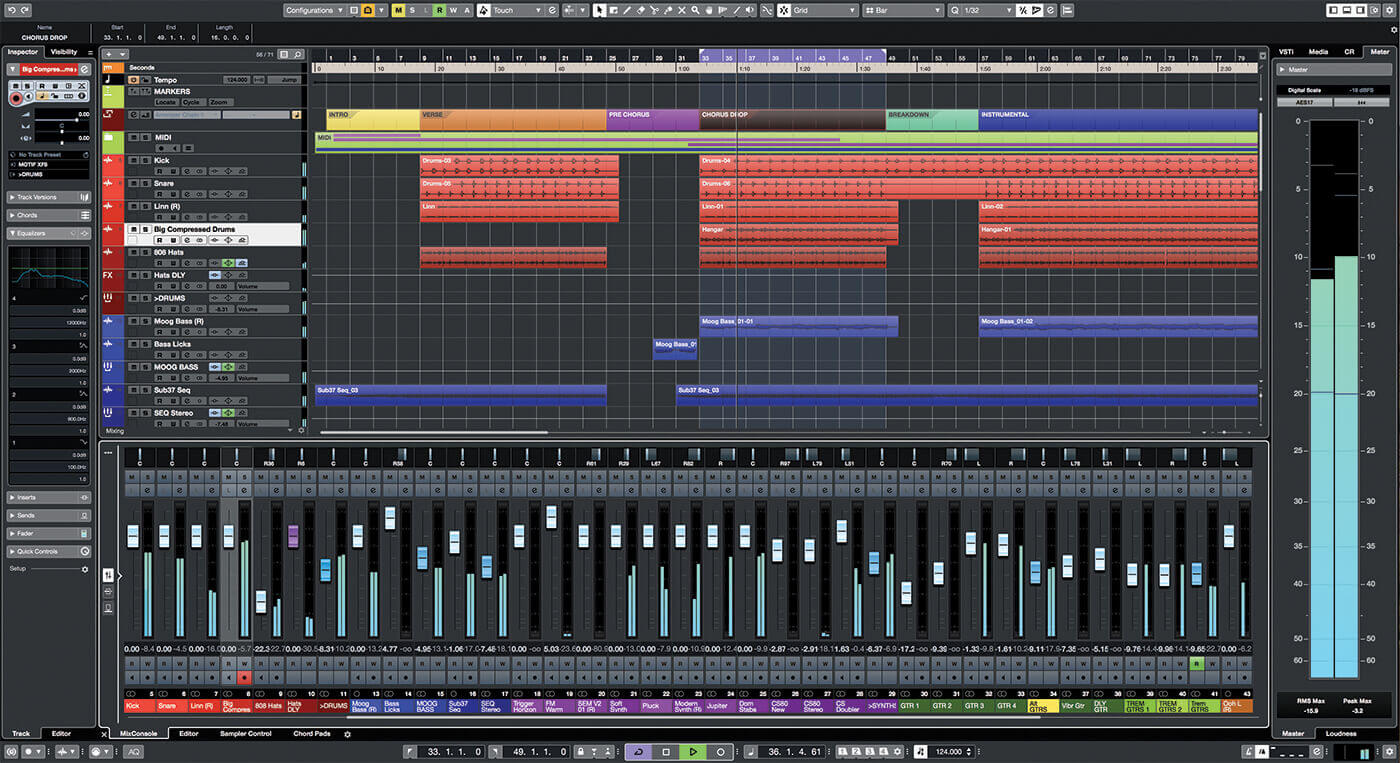 Price: Starts from $100
System Requirements: Windows 10
Processor: Intel Core i series or AMD Ryzen multi-core CPU
Pro Tools 10
Take your music to the next level with Pro Tools 10 on Windows PC. It is an industry-standard DAW software that works for traditional as well as party music creation. You can use this tool to edit and mix music in high-quality. It lets you work in a creative environment and thereby increase your productivity in music creation. Avid's Pro Tools 10 will help you arrange, organize and route tracks with drag and drop support. Use the UVI Falcon 2, a virtual instrument to create real-world sounds. With the cloud, users can work with anyone anywhere.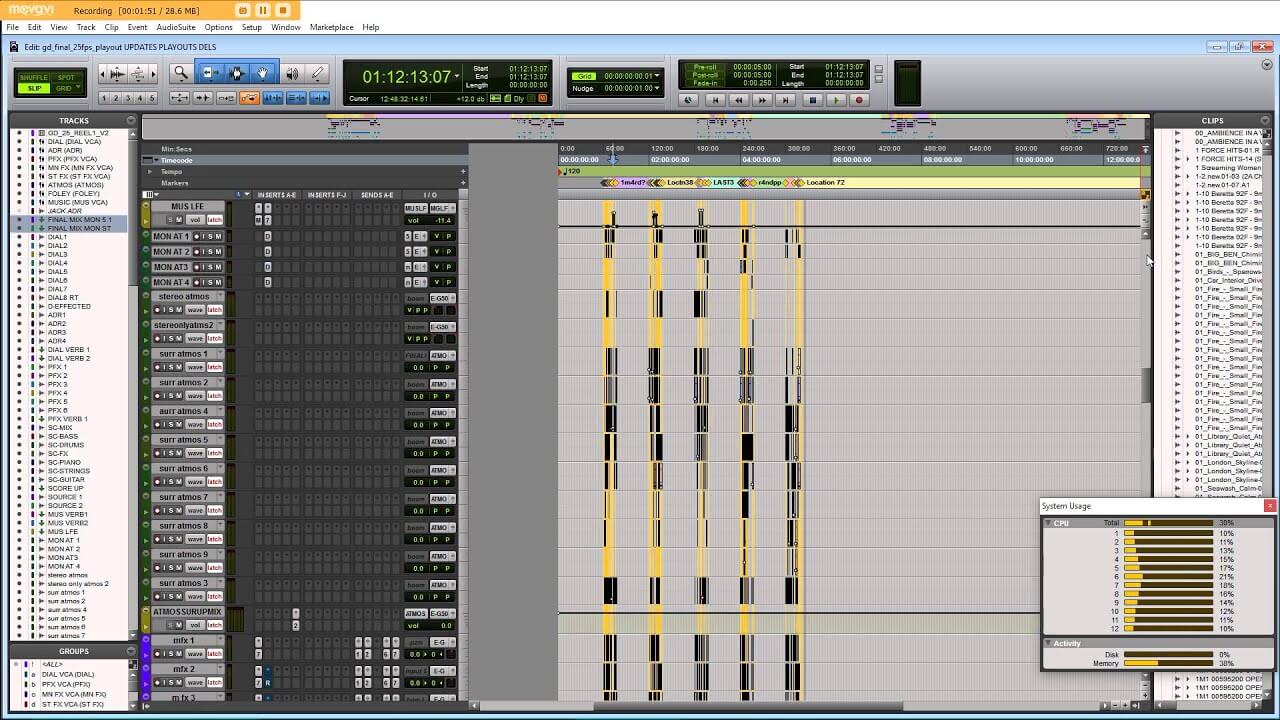 Price: Starts from $30
System Requirements: Windows 10
Processor: Intel Core i5 Processor
ACID PRO
Windows PC users can get ACID PRO, a powerful DAW to create music. It will let you edit more than music in a seamless studio production environment. You can use hardware synthesizers, VST effects and external sources on your music mix. It supports MIDI editing on the timeline with the inline editing. In addition to editing songs, you can remix music by adding a beat, adjusting sound clips, etc. With the help of a mouse or external MIDI controller, you can correct the keyframes. With ACID Pro 7, you can burn CD's, perform encoding, and upload songs to the cloud. The impressive feature of this DAW includes MIDI track freeze, tempo curves, and more.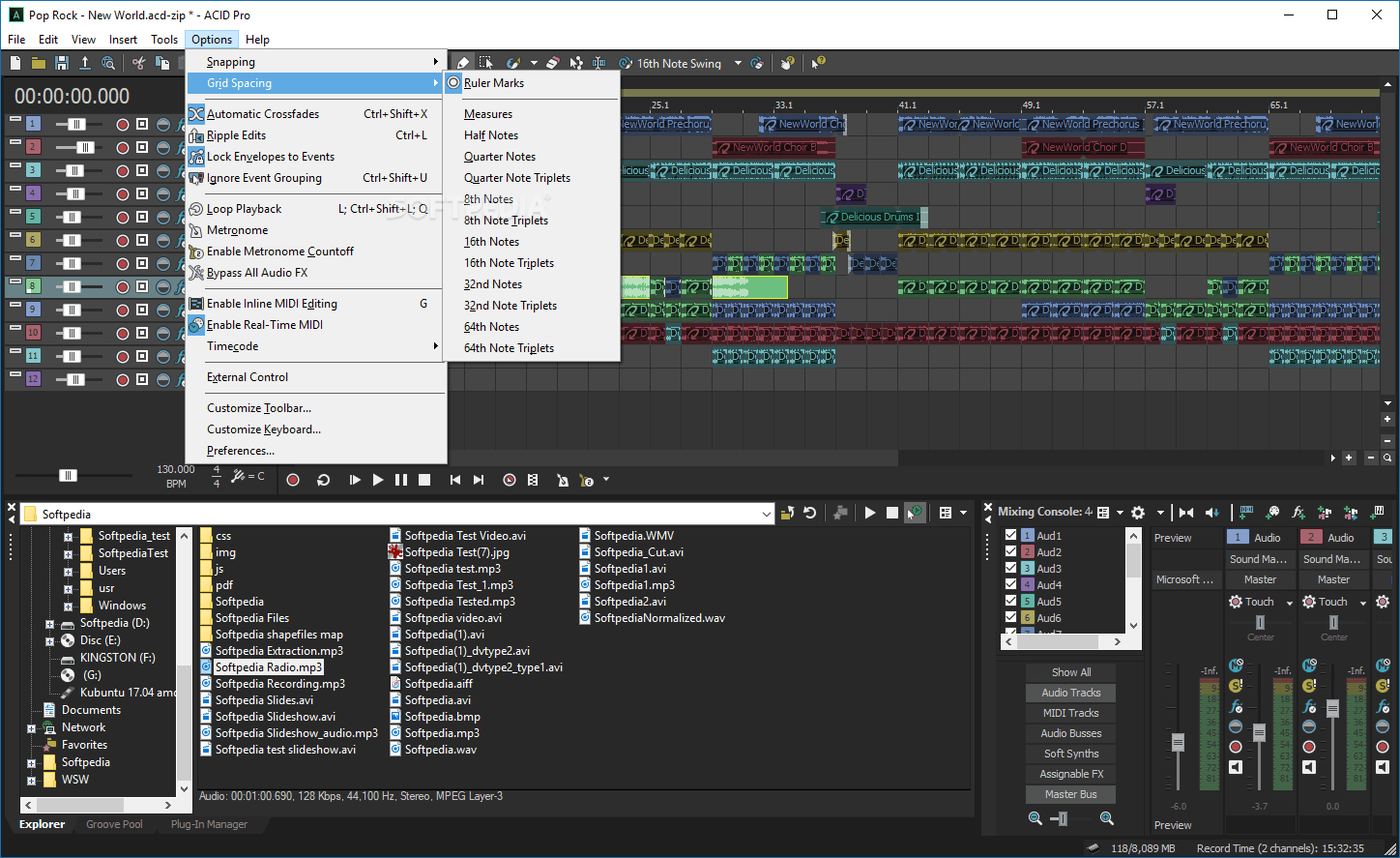 Price: Starts from $60
System Requirements: Windows vista/7/8.1/10
Processor: Intel Multicore Processor
Reaper 6
You can choose Reaper 6, an affordable digital audio workstation to work on Windows PC. It offers full multitrack audio and MIDI recording. In addition to this, you can use this audio production software to edit, mix, process and master the toolset. It supports a wide range of digital formats, plugins, and hardware. Reaper 6 is fully flexible software with lots of customization. There are hundreds of studio-quality effects to process audio, MIDI, and built-in tools. The DAW is efficient to use, loads faster, and can be installed from portable or network drive.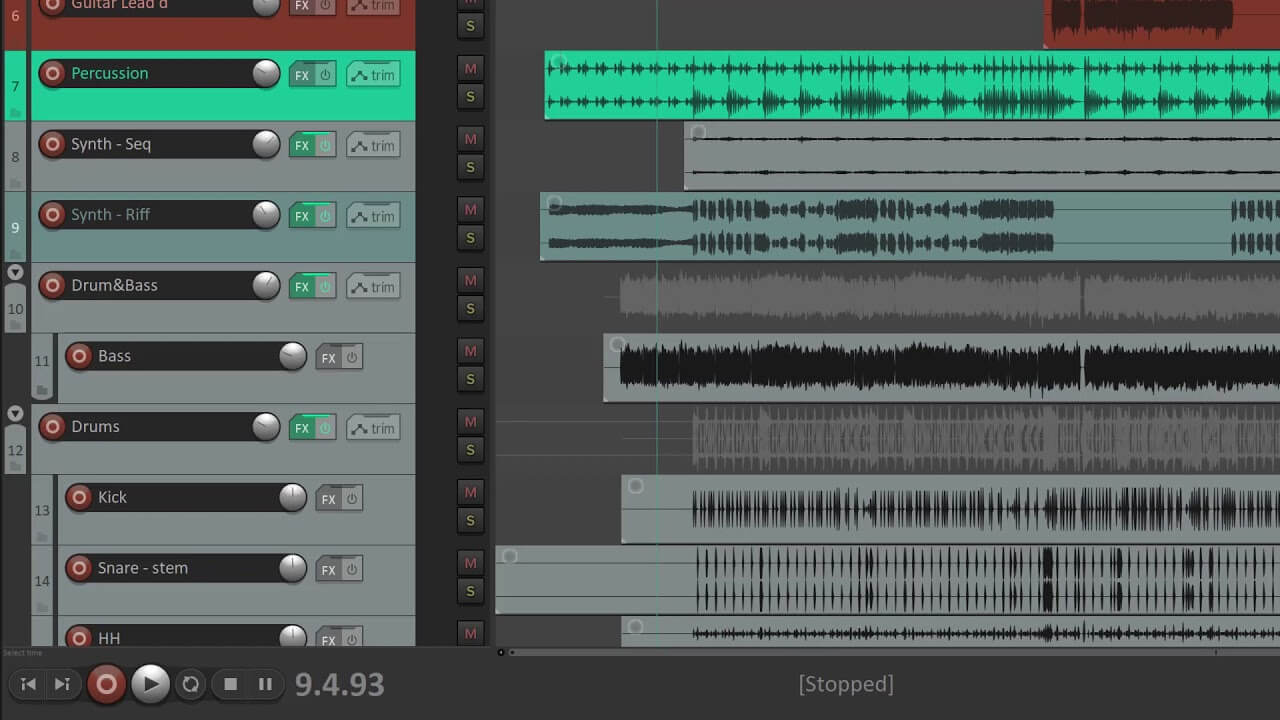 Price: Starts from $90
System Requirements: Windows XP/vista/ 7/8.1/10
Bitwig Studio
If you are creative in music creating, then get Bitwig Studio for Windows PC. It is an innovative music creation DAW software developed in reference to Ableton. The modular design environment of this DAW features 160 modules with faster workflows. It has a flexible modulation system and is the most incentive DAW for the Windows PC. Bitwig supports audio tracking, MIDI sequencing, etc, Building complex CV based modulation and effects are possible with the grid modular environment. You will get the clip-based performance and therefore lets you flop back and forth effortlessly. With the redesigned instrument inspector, you will get polyphony, two mono voice modes, and more.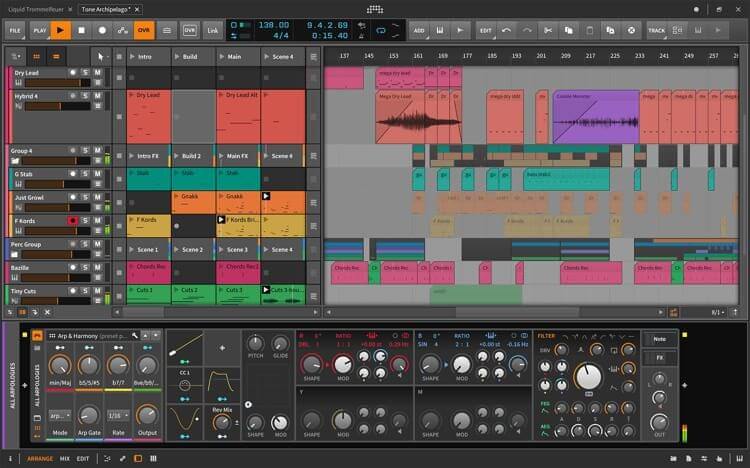 Price: Starts from $99
System Requirements: Windows 7 and above
Processor: Dual-core Intel or AMD multi-core processor with SSE3 support
Cakewalk SONAR Platinum
With Cakewalk SONAR Platinum on Windows, crafting your music is effortless. It is the best DAW and most complete music production software with advanced technology. You will get the effortless workflow with the intuitive Skylight interface. It provides unlimited audio, instruments, loop, and auxiliary tracks. Cakewalk SONAR Platinum on Windows has all the instruments for composer, producer, songwriters, etc. Get studio-quality song effects and superior workflow with the integrated tools. It is a versatile tool that is perfect for creating music of any style. There are three versions available and you can choose between SONAR for EDM or Rock & Pop or Film and Video Games.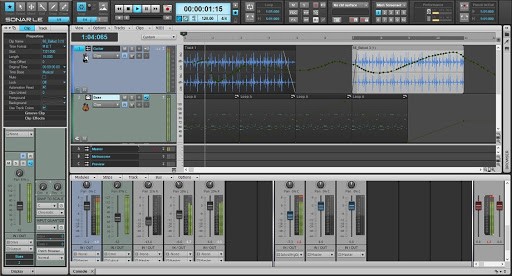 Price: Starts from $499
System Requirements: Windows 7/8/10
Processor: Intel or AMD multi-core processor
Our Opinion
Unlike other articles, we haven't listed the DAW's based on the design, look and feel. The best DAW for Windows PC we have here are carefully analyzed and tested. Almost all of the premium tools while still offering a free trial. It is good to choose anything from here instead of spending your time useless on free tools.
Let us know which DAW you have on your Windows PC as comments. We would love to hear if there you know any outstanding DAW we have missed. Connect with us by following our Twitter and Facebook pages.
Was this article helpful?