Twitch is a video broadcasting service provider with extended features that supports different video games. It also allows its users to communicate with other Twitch users. It has two types of accounts: Affiliates and Partners. Among these, Affiliates users are allowed to access Twitch bits. Bits are the kind of currency which is used on Twitch during the online game purchase or payments through Cheers. It is more helpful for Twitch users to access their favourite stream without making a subscription.
Twitch on Amazon Prime
A few years back, Twitch was bought by Amazon and if you are an Amazon Prime member you can easily link your Twitch account with it. You can easily subscribe to Twitch Prime using the Amazon account. If you are planning to cancel Twitch Premium, you can do it on the Amazon account as well.
What are Twitch Bits?
Twitch Bits are same as currency which can be used only on Twitch. It is beneficial for those who are streaming and broadcasting over Twitch. Only the Twitch users are allowed to earn and donate Bits with others. You can send and receive Bits through cheers. Cheers are the Twitch chats and with that, you can send your Bits to other streamers.
How to Get Twitch Bits?
Twitch Bits provides the ability to maintain an adequate monetary position. One can use Bits for the payments instead of real currency. But you can get bits by spending real money. You should have Amazon Account to purchase the Bits. The Price of Twitch bits are as follows,
100 Bits – $1.40
500 Bits – $7
1500 Bits – $19.95
5000 Bits – $64.40
10000 Bits – $126
25000 Bits – $308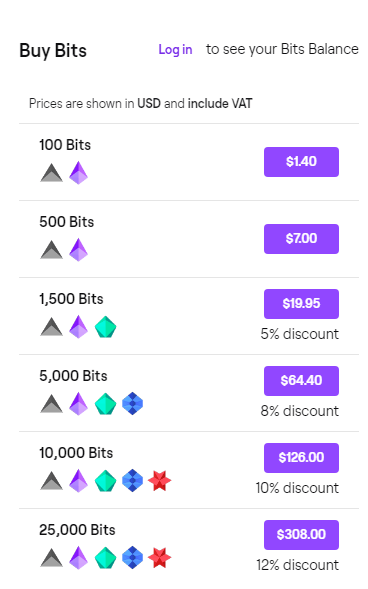 (1) Open the web browser on your PC and visit Twitch website.
(2) Login with your Twitch account and then go to chats.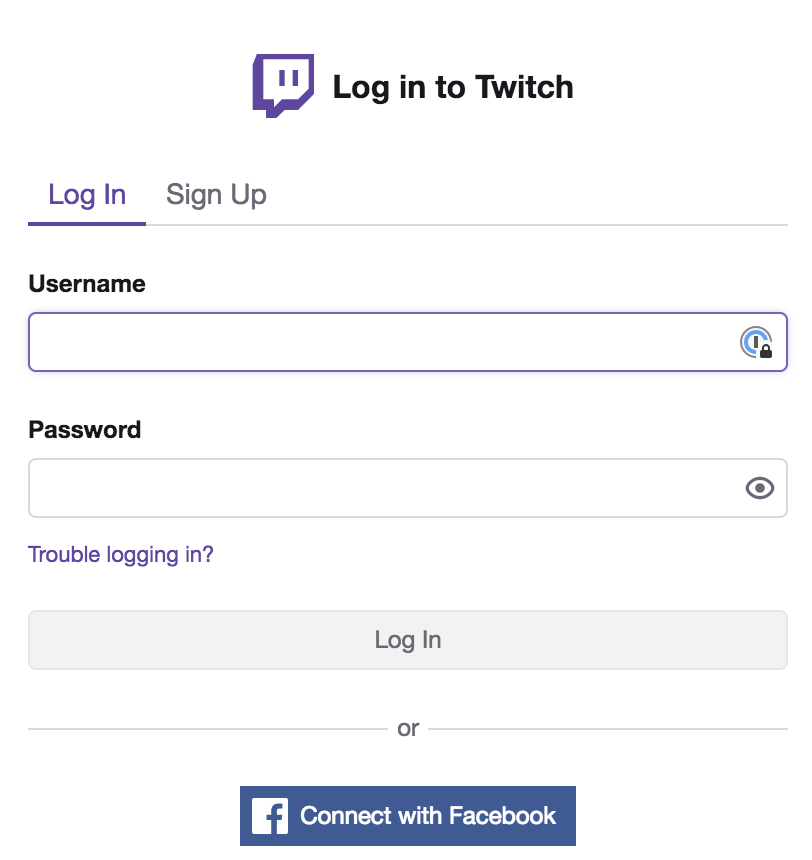 (3) Now you have to select your account type (Affiliate or Partner).
(4) Next click the diamond shape icon and select Get Bits button.
(5) Now select the Purchase option to get the Bits to your profile.
Alternative Way to Get Bits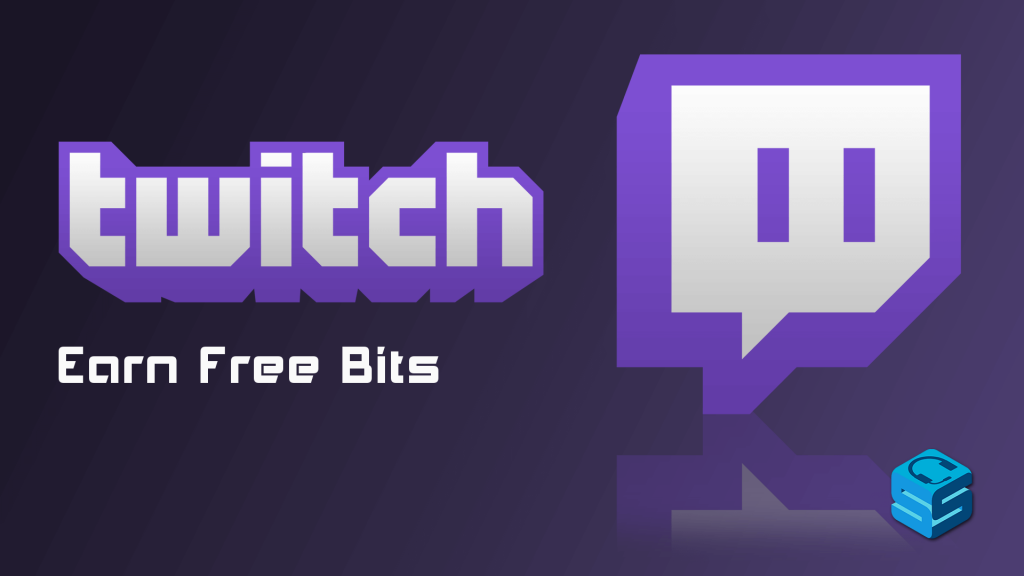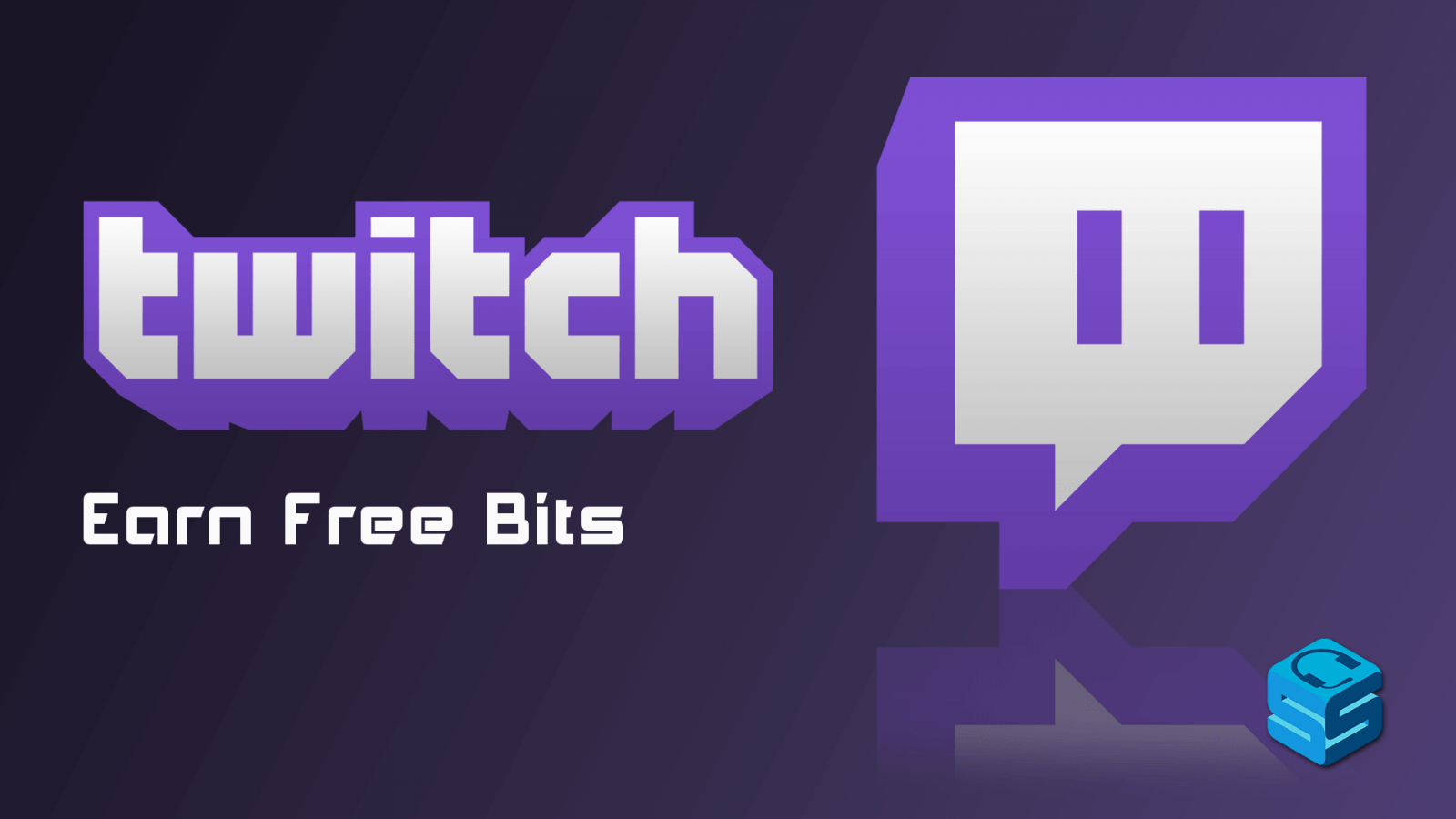 Other than direct purchase, you can earn free Twitch bits by watching advertisements.
(1) Click on the watch ads option instead of Purchasing and click the ad.
(2) Watch the ad until the end, after that it asks you how you felt about the ad.
(3) Now click on the I am Done option and instantly it will show the number of Bits you got from the watching ads.
Note: The number of Bits purchase everyday is limited to 500000.
How to Donate Bits?
Twitch allows you to transfer bits to others Twitch streamers through Cheer. Cheer is a chat message that uses Bits. With this, you can send any number of Bits without any transfer fee.
(1) To donate Bits, open the website and login to your Profile.
(2) Then Go to Channel of other streamer or broadcaster you want to donate bits.
(3) After that click diamond icon.

(4) Next choose the Bits amount you want to transfer.
(5) Then select Start cheering, the selected Bits amount will be transferred to that streamer.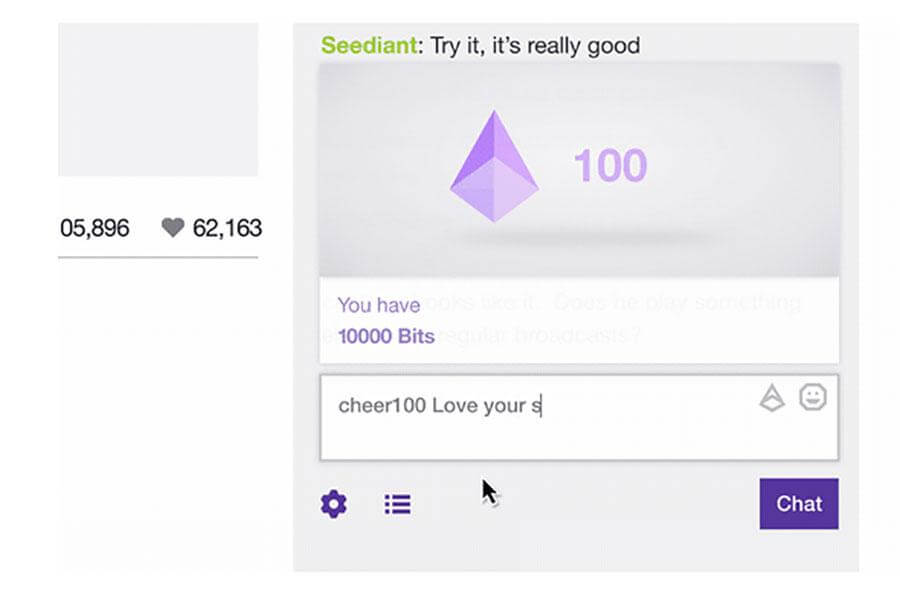 (6) Once the transaction is completed, Type CHEER in the chat field, it will show the donated amount followed by CHEERS. For Example CHEERS1000.
Sometimes Twitch offers reward for Twitch donation.
Our Opinion
Bits are very useful and worth with the Twitch Prime subscription. Earning and transferring bits are very helpful for the streamers and broadcasters on Twitch. Only the people in the USA can enjoy all the Bits benefits. If you are residing outside the USA, Bits donates are taken under the international transaction which means you will be charged for each transfer.
Was this article helpful?